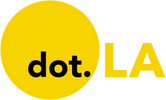 Get in the KNOW  
  on LA Startups & Tech  
X
Image courtesy of Electreon
Electreon Wants to Bring Wireless, In-Road Electric Charging to American Roads
David Shultz
David Shultz reports on clean technology and electric vehicles, among other industries, for dot.LA. His writing has appeared in The Atlantic, Outside, Nautilus and many other publications.
06:00 AM | February 03, 2022
A new entrant in Los Angeles' crowded electric vehicle space wants to charge the EVs of tomorrow—without a plug.

Tel Aviv-based Electreon specializes in wireless induction charging, similar to the technology that allows you to charge your cell phone on a wireless mat or dock without plugging it in. By embedding a system of coiled wires into the pavement, Electreon plans to turn the road itself into a charging station for vehicles—one that can be used even while cars are moving.
---
Founded in 2013, the company has already proven its technology can work via pilot programs in Sweden, Germany and Italy—as well as its homeland of Israel, where it's a publicly traded company on the Tel Aviv Stock Exchange. But on Tuesday, Electreon announced a partnership with Michigan public authorities, as well as private stakeholders like Ford Motor Company, to install a one-mile-long stretch of electrified road in Detroit—the first time such a system would be used in public roads in the U.S. The system is expected to be operational by next year.
Electreon, which opened its U.S. headquarters in Los Angeles last month, is initially targeting fleet vehicles like taxis, buses and drayage trucks for its technology, but plans to eventually expand into the consumer EV market as well. Electric road systems would be especially attractive to fleet vehicles for a number of reasons, the most obvious being that they stop frequently. Time spent idling, especially in predictable locations, means it's easier to know where to install electrified roads and make them cost-effective.
Stefan Tongur, Electreon's L.A.-based vice president of business development, says the company's induction charging technology will probably charge slower than the traditional plug-in station model. But if the pavement under every bus station was electrified, he told dot.LA, a small amount of charge would be added to the vehicle at every stop—meaning the bus would need to take fewer, if any, breaks to recharge its battery.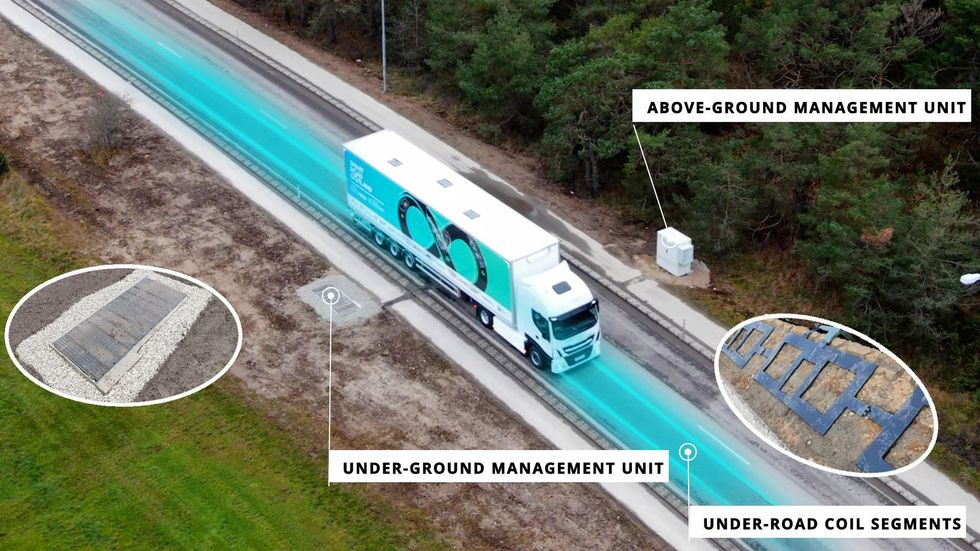 Image courtesy of Electreon
It's easy to imagine similar use cases at ports, rail yards or airport taxi lanes, all of which could spell significant savings for companies that lose time and money when their electric fleet vehicles are plugged in and recharging. Many of these areas also fall under the purview of the private sector, which would make uptake and implementation easier, according to Tongur. He said Electreon is already eyeing a move into such spaces.
Electreon aims to have its wireless charging technology installed on public roads around the U.S. within "a couple of years," Tongur added. While Detroit will host the pilot program, Los Angeles and New York will be the next targets.
"L.A. is obvious, right? It's the Mecca of EVs," he said. "You have air quality issues here; you have the port of L.A. and Long Beach; you have so much traffic. Moving to electrification is, I would say, a must."
The goal of installing wireless charging for moving vehicles is "very courageous," said Mehrdad Kazerani, a professor of electrical and computer engineering at the University of Waterloo in Ontario, Canada. Kazerani noted that researchers at the university had developed a similar concept for the sprawling Trans-Canada Highway. "Of course, we did not pursue this idea, but it seems Electreon has made good progress along this line," he said.
Kazerani added that wireless charging technology may also allow the EVs of the future to use considerably smaller batteries, which would make the cars lighter, more energy-efficient and less expensive. Smaller batteries would also mean less mining for battery materials and less waste when a battery reaches the end of its life.
"This is kind of an invitation to the U.S. market: to policymakers, state agencies, fleet owners and original equipment manufacturers," Tongur said. "This is an opportunity to do things together—join us on this path and journey."
Related Articles Around the Web
David Shultz
David Shultz reports on clean technology and electric vehicles, among other industries, for dot.LA. His writing has appeared in The Atlantic, Outside, Nautilus and many other publications.
09:46 AM | November 14, 2022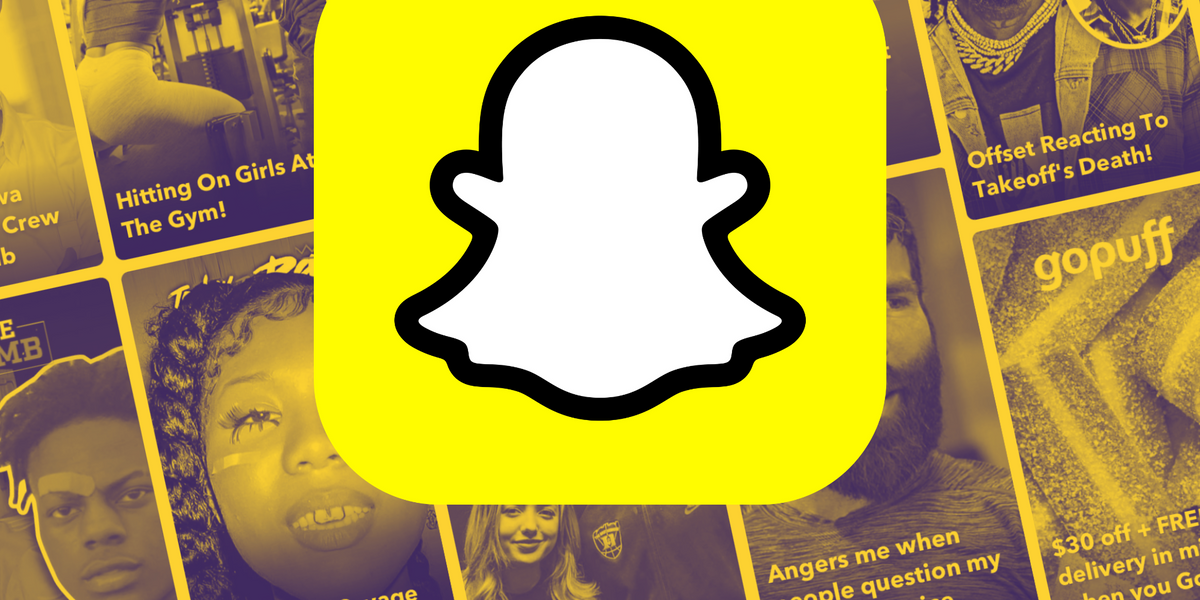 Sebastian Miño-Bucheli
Santa Monica-based app developer Snap calls itself a camera company, but it's really in the business of social media – and more specifically, advertising.
Correction: An earlier version of this article incorrectly described Snap Map's location tracking feature. The feature needs to be enabled first, and Snapchat offers the ability to turn off the feature in Map settings.

Samson Amore
Samson Amore is a reporter for dot.LA. He holds a degree in journalism from Emerson College. Send tips or pitches to samsonamore@dot.la and find him on Twitter @Samsonamore.
https://twitter.com/samsonamore
samsonamore@dot.la
10:20 AM | November 22, 2022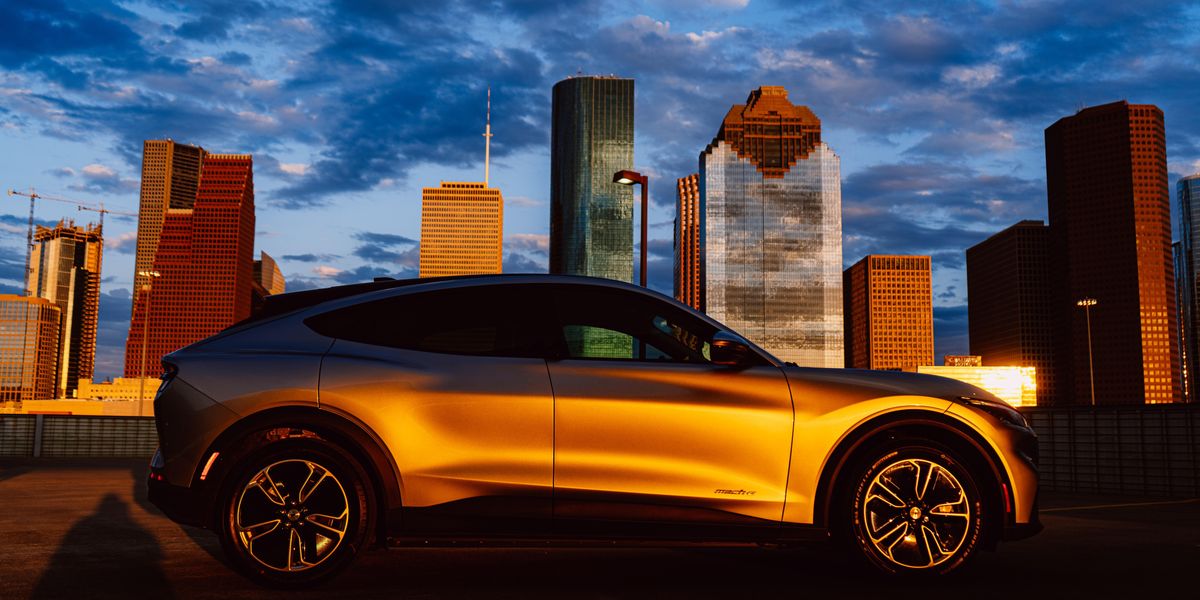 How We Calculated Cost
It is difficult to pinpoint one figure that will apply to every EV driver. Even within a single state, there's variables – such as mileage driven, the type of vehicle and battery, plus the type of charger as well as if the car owner is opting to fuel up at a public station versus installing a personal home charging point.
But the general formula for calculating how much charging an electric car will cost is pretty simple: divide your car's maximum range by its range per kWh, then multiply it by the average cost of electricity per kWh.
That figure, range per kWh, is an estimate that can vary greatly depending on vehicle and also driving factors. More intense driving, say, uphill in the wind, would lower your overall range per kWh since the car needs more power.
Regardless of driving conditions, though, you're always likely to pay more to charge an EV in California than other parts of the country.
California's average electricity cost in August was about 27 cents per kilowatt hour (kWh). Compared to the national average price of around 16 cents per kWh, that's quite high. In part because California's "fixed" costs of operating its electric system are used to offset public programs including wildlife mitigation.
Based on data from the Department of Tax and Fee Administration and Energy Commission, as well as the U.S. Energy Information Administration we also calculated the average California driver spends around $230 on gas monthly, or around $2,760 per year.
How Much Does It Cost To Charge a Tesla?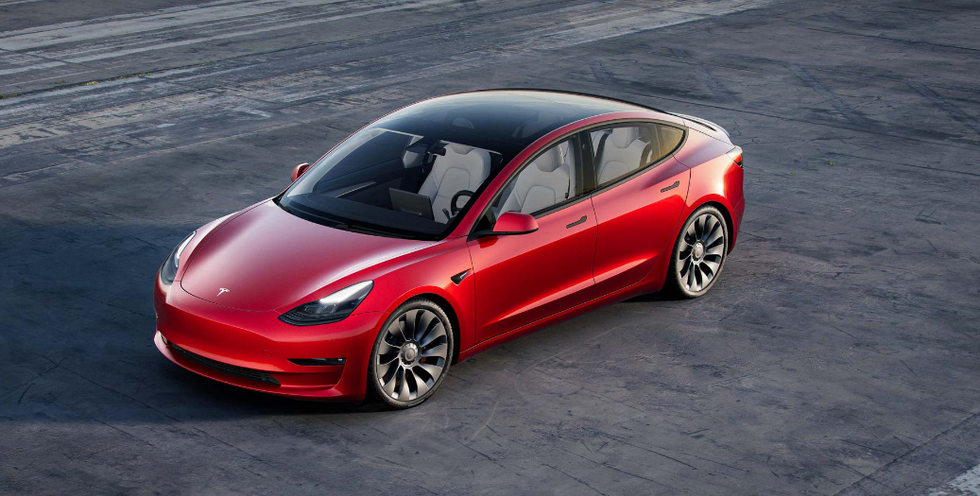 Tesla Model 3.
Photo courtesy of Tesla
So, say you drive a Tesla Model 3, one of the most popular Tesla cars.
Tesla says the standard 2022 Model 3's long-range battery has a top range of 350 miles per full charge, and while it doesn't report range per kWh, auto analysts at Edmunds estimate it to be around 25 kWh/100 miles or 2.5 miles. All told, it should cost about $29.36 to fully fuel a Model 3 in California – but bear in mind that you can only use Tesla's network of proprietary Superchargers unless you have an adapter.
Or, as the U.S. Department of Energy (DOE) estimated, charging a Tesla Model 3 costs about $550 per year.
Tesla's 2022 Model S sports car, on the other hand, requires more charging for higher performance. It costs $39.05 per charge, or around $1 per 25 miles.
Teslas are more expensive to charge than most of their counterparts in part because of their Supercharger network – which most drivers will find a worthy trade-off, given that they're fast, and can charge an EV from 0% to 80% in about 30 minutes.
How Much Does It Cost to Charge a Rivian?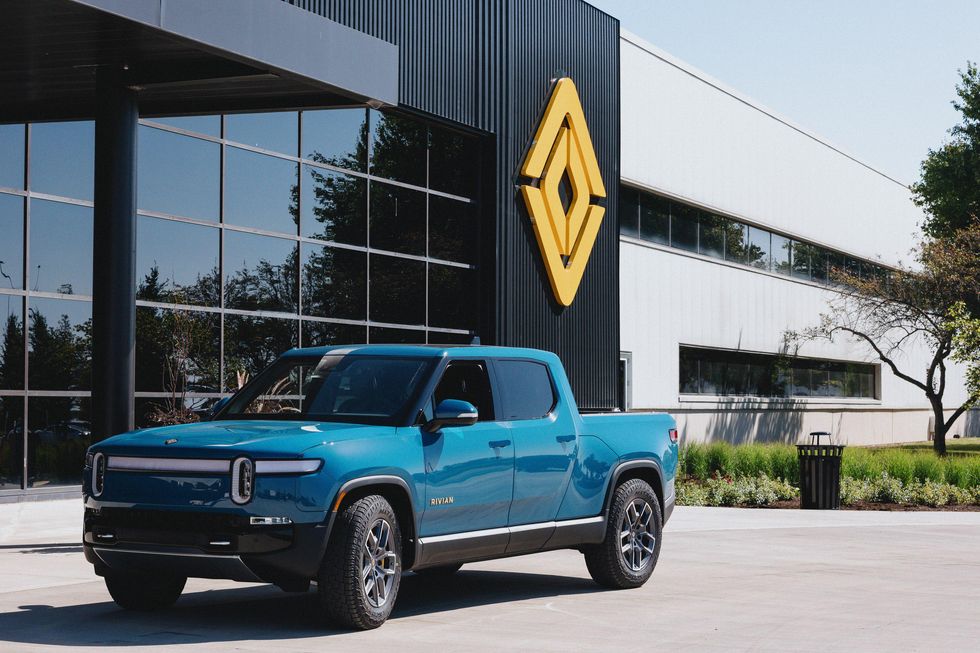 An R1T in Rivian Blue at the main entrance to the plant in Normal, IL.
Courtesy of Rivian
If you're one of the few driving a 2022 Rivian R1T electric truck, it'll cost around $17.66 per charge. Rivian's battery models have varying range, but on the high end, contain 400 miles on a full charge. The DOE estimates that driving 25 miles in a 2022 R1T will cost about $1.68 or about $1,000 annually.
Rivian's other model, the R1S, is almost identical in price (it costs about 20 cents less than the R1T, by our estimates).
How Much Does It Cost to Charge a Nissan Leaf?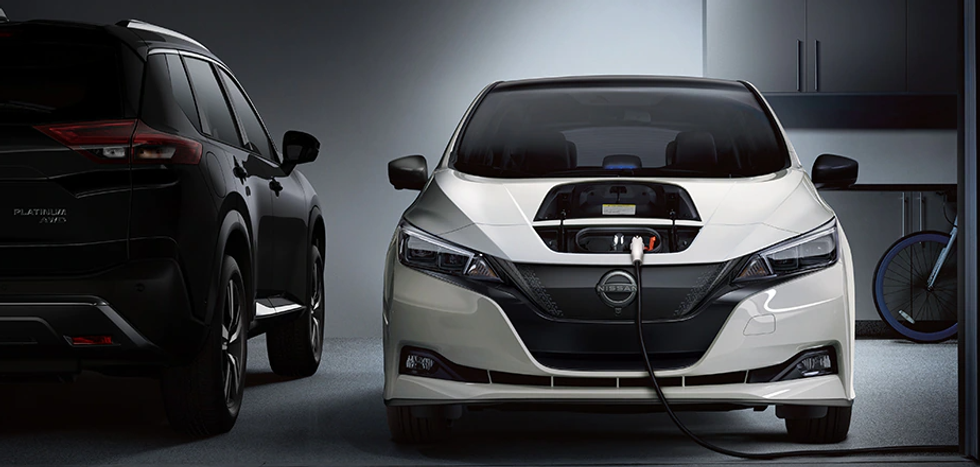 2023 Nissan Leaf charging.
Photo courtesy of Nissan
A 2022 Nissan Leaf's base model comes with a 40 kWh battery pack. The DOE estimates this version of Nissan's affordable commuter car has a maximum range of 149 miles, and gets about 3 miles per kWh, pretty much on par with the overall average for electric vehicles.
Using this information, we can estimate that the Nissan Leaf will cost around $13.41 to charge once. The DOE calculates that a 2022 Leaf's annual fuel cost will total $650.
How Much Does It Cost to Charge a Ford F-150 Lightning EV?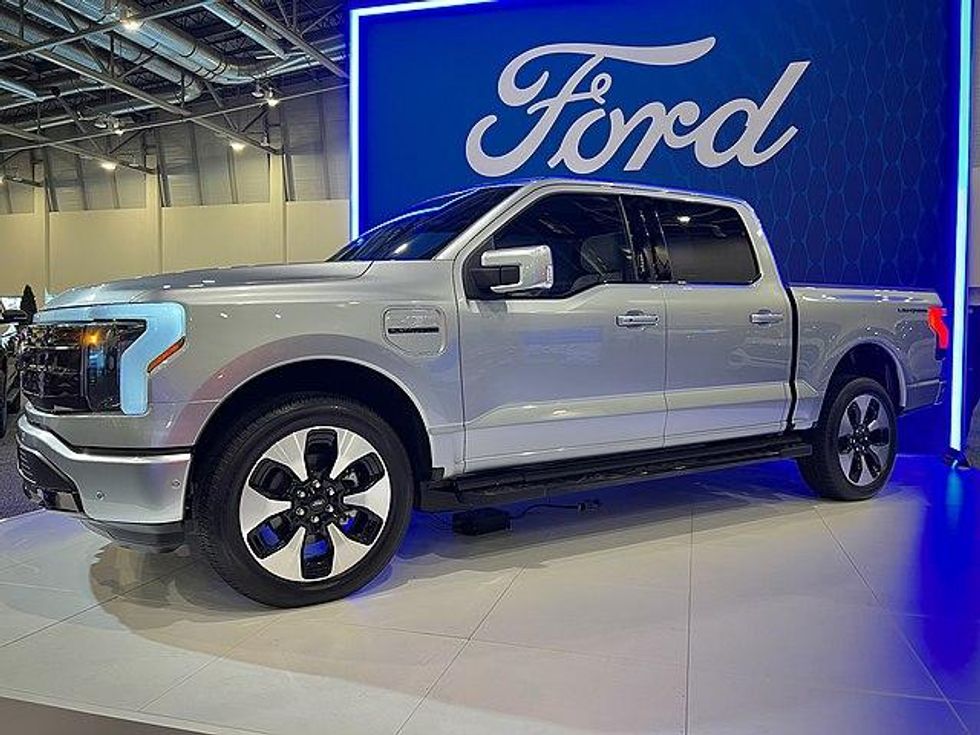 2023 Ford F-150 Lightning
Photo courtesy of Wikimedia Commons
Ford's much-hyped electric F-150 all-wheel drive truck debuted last May to much fanfare, including a test drive from President Joe Biden.
The F-150 Lightning has a max range of 230 miles, and on average a higher fuel cost than competing electric trucks like Rivians. On average, it'll cost roughly $12.67 for one charge, though the DOE estimates this will amount to around $1,050 annually.
This year Ford also released an electric Mustang, the Mach-E SUV. The standard Mach-E has a top range of 247 miles on a full charge, and gets about 3 miles per kWh. One full charge of the Mach-E will cost around $22.23, and
the DOE surmises
that'll add up to a yearly charging expense of roughly $700.
Samson Amore
Samson Amore is a reporter for dot.LA. He holds a degree in journalism from Emerson College. Send tips or pitches to samsonamore@dot.la and find him on Twitter @Samsonamore.
https://twitter.com/samsonamore
samsonamore@dot.la