U.S. Has Entered Recession, UCLA Economists Predict
Tami Abdollah
Tami Abdollah is dot.LA's senior technology reporter. She was previously a national security and cybersecurity reporter for The Associated Press in Washington, D.C. She's been a reporter for the AP in Los Angeles, the Los Angeles Times and for L.A.'s NPR affiliate KPCC. Abdollah spent nearly a year in Iraq as a U.S. government contractor. A native Angeleno, she's traveled the world on $5 a day, taught trad climbing safety classes and is an avid mountaineer. Follow her on Twitter.
Mar 16 2020
The U.S. economy has entered into a recession that will last through the end of September, economists for the University of California, Los Angeles said on Monday in a news release.
The update of their earlier March 2020 forecast — revised at the last minute before its release last week — notes that the economic expansion that started July 2009 is now over. The repeated revisions are indicative of how quickly things are changing as the novel coronavirus, or COVID-19, spreads through dozens of countries, upending world markets, and closing down cities.
Meanwhile, the Federal Reserve announced over the weekend that it would again cut the rate, this time to near zero, in an attempt to support markets by opening the 2008 mortgage crisis playbook.
---
UCLA Anderson Forecast economists looked at data that included details on the rapidly changing U.S. economy as well as a review of the 1957-58 H2N2 influenza pandemic, and predicted the recession would continue through the end of September.
"Simply put we believe that when the business cycle dating committee of the National Bureau of Economic Research meets they will note that the 2020 recession began this month," said David Shulman, a senior economist on the forecast.
This was the first time economists have updated their forecast between regular quarterly forecasts in its 68-year history.
The earlier more optimistic report had anticipated that the Fed would continue to cut its rate, but on this pointShulman also advised that "monetary policy is neither a cure nor a vaccine for COVID-19."
He wrote in that report: "It cannot reopen factories in China or Italy, and it cannot convince frightened people to travel. But it might reduce fears that something worse could happen to the economy and might alleviate the pain of stressed businesses facing supply-side shortages."
The economists have reduced the first-quarter 2020 forecast of GDP growth to 0.4%, down to -6.5% for the second quarter, and -1.9% for the third quarter. The forecast predicts a resumption of normal activity in the last quarter, with GDP growth at 4%, as the pandemic is assumed to end and supply chains repaired this summer. The 2020 year's GDP will have declined by -0.4% in full, per the updated forecast, with a full recovery expected in 2022.
California's downturn is expected to be slightly more severe due to its larger reliance on tourism and trans-Pacific transportation. Employment is expected to contract by 0.7% in 2020 with the second and third quarters contracting at the annual rate of 2.6%. The unemployment rate is expected to rise to 6.3% by the end of 2020 and is expected to increase into 2021 at an average of 6.6%. By first quarter 2021, California is expected to lose more than 280,000 payroll jobs with more than one-third in leisure, hospitality, transportation and warehousing.
If the pandemic is worse than assumed, the forecast may be too optimistic, the forecasters note. But, it could also be too pessimistic if it abates more quickly because of extraordinary measures — which they say is unlikely, but possible.
__
Do you have a story that needs to be told? My DMs are open on Twitter @latams. You can also email me at tami(at)dot.la, or ask for my Signal.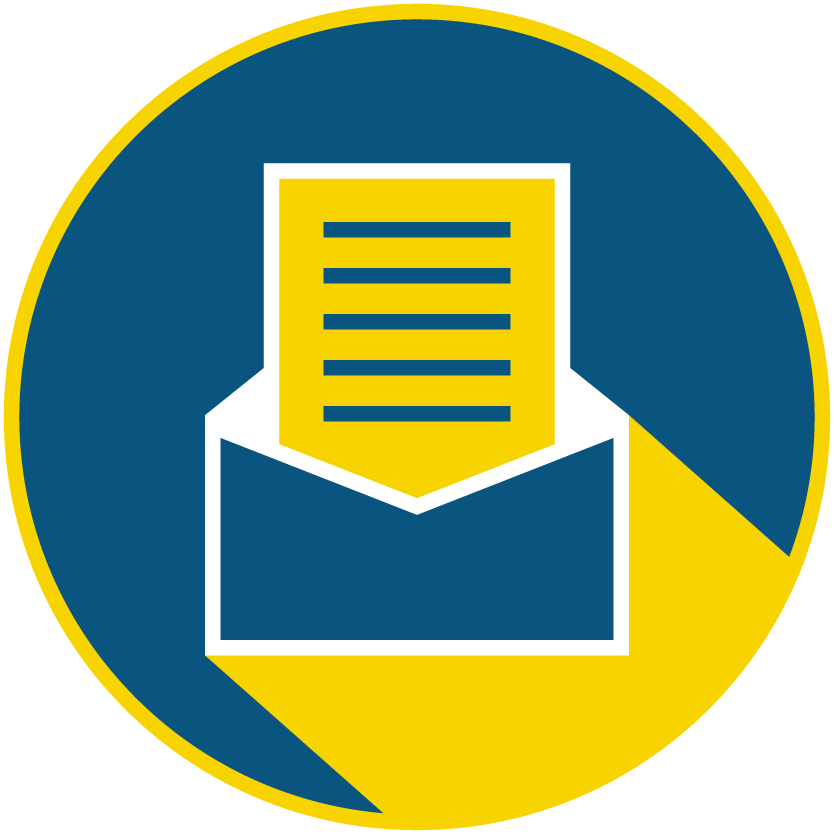 Subscribe to our newsletter to catch every headline.
Here are the latest headlines regarding how the novel coronavirus is impacting the Los Angeles startup and tech communities. Sign up for our newsletter and follow dot.LA on Twitter for the latest updates.
Today:
Amazon Warehouse Worker in L.A. Tests Positive, As Company Struggles with Covid-19
USC Shows (and Ranks) L.A. Neighborhoods With COVID-19 Cases
Gov. Newsom to small businesses: "Let's get ahead of the queue"
L.A. County records 78 deaths, cases top 4,000
Patrick Soon-Shiong wants to buy shuttered hospital, convert to COVID-19 command center
Disney announces furloughs amid pandemic, but employees keep healthcare
At least 30 of the fulfillment centers that power Amazon's e-commerce business have outbreaks of COVID-19, according to news reports and employee accounts. The most recent case in Los Angeles was reported Wednesday, when Amazon confirmed to City News Service that an employee at their warehouse in Atwater Village has tested positive for COVID-19. The mounting cases are sparking walkouts, frustration, and an unprecedented challenge for a tech company that finds itself at the center of the coronavirus pandemic.
Los Angeles locals have always known it is a city of neighborhoods, but this novel coronavirus has made that especially clear. The official lines on where neighborhoods begin and end, and where cases are to be found, have never seemed so murky.
On Thursday, the USC Viterbi School of Engineering released two new COVID-19 data visualizations that aim to make at least where known COVID-19 cases are being found, a little more clear.
The first is an interactive map with reported cases that's broken down by each neighborhood with accompanying statistics that tells people where cases are, how many are out there, and how their neighborhood ranks.
The visualized data is not a complete picture of all COVID-19 cases as testing has thus far been very limited. The data also doesn't break up or provide the total numbers of those tested per region.