New Coronavirus Guidelines 'Will Pretty Much Eliminate Filming' in L.A. For Now
Mar 17 2020
Los Angeles studios are shuttering film and TV projects as the city and county brace for the impacts of coronavirus. The extent of the slowdown can be seen in the drop in production permits being issued.
FilmLA, a nonprofit that coordinates permit applications for L.A. County and 15 other local municipalities, typically processes 250 permit applications per week. According to its president, Paul Audley, the slowdown began two weeks ago, when four projects pulled their applications – two because they did not want to fly in from New York, and two because they could not import supplies from China. Last week, applications fell by 8%. Based on Monday's numbers, Audley predicts a free-fall of 80% this week.
---
"Most of the work done in L.A. now is TV," he said, "and most of that is being done by larger producers – Amazon, Hulu, et cetera – so those crews tend to be pretty large."
But even the smaller shoots — commercials and independent projects, mostly — may need to shut down soon. On Monday afternoon, the White House advised against gatherings of over 10 people.
"If the county health department, which controls most of our jurisdiction, extends the 10-person limit to the county, it'll pretty much eliminate filming altogether as far as permits go," Audley said.
San Francisco and Santa Monica have already instituted a moratorium on issuing film permits.
Workers' unions throughout the entertainment industry are trying to help their members navigate the uncertainty and cope with potential hardship.
The Writers Guild of America West has a COVID-19 Resources page "to help writers weather the uncertainty of this crisis," which includes links to organizations that help support struggling entertainment workers.
The president and executive director of the Directors' Guild of America sent members a letter on Monday highlighting the organization's effort to get residual checks paid more quickly.
And SAG-AFTRA is asking members to contribute to its SAG-AFTRA Foundation to help struggling colleagues, while warning against an active online scam that is falsely purporting to raise funds for actors in need.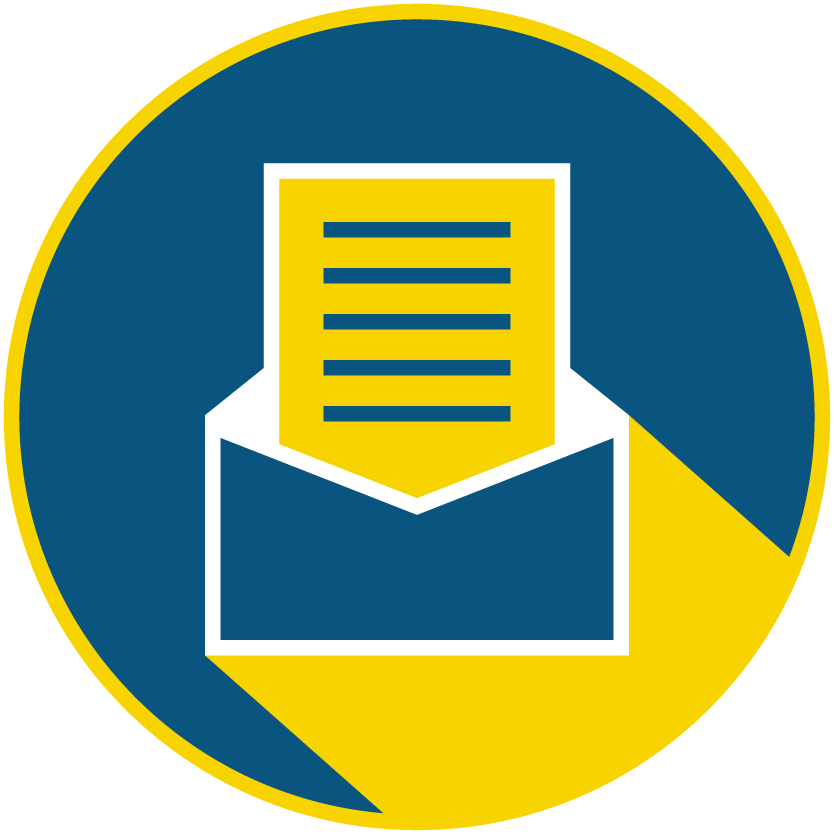 Subscribe to our newsletter to catch every headline.
Here are the latest headlines regarding how the novel coronavirus is impacting the Los Angeles startup and tech communities. Sign up for our newsletter and follow dot.LA on Twitter for the latest updates.
Today:
Amazon Warehouse Worker in L.A. Tests Positive, As Company Struggles with Covid-19
USC Shows (and Ranks) L.A. Neighborhoods With COVID-19 Cases
Gov. Newsom to small businesses: "Let's get ahead of the queue"
L.A. County records 78 deaths, cases top 4,000
Patrick Soon-Shiong wants to buy shuttered hospital, convert to COVID-19 command center
Disney announces furloughs amid pandemic, but employees keep healthcare
At least 30 of the fulfillment centers that power Amazon's e-commerce business have outbreaks of COVID-19, according to news reports and employee accounts. The most recent case in Los Angeles was reported Wednesday, when Amazon confirmed to City News Service that an employee at their warehouse in Atwater Village has tested positive for COVID-19. The mounting cases are sparking walkouts, frustration, and an unprecedented challenge for a tech company that finds itself at the center of the coronavirus pandemic.
Los Angeles locals have always known it is a city of neighborhoods, but this novel coronavirus has made that especially clear. The official lines on where neighborhoods begin and end, and where cases are to be found, have never seemed so murky.
On Thursday, the USC Viterbi School of Engineering released two new COVID-19 data visualizations that aim to make at least where known COVID-19 cases are being found, a little more clear.
The first is an interactive map with reported cases that's broken down by each neighborhood with accompanying statistics that tells people where cases are, how many are out there, and how their neighborhood ranks.
The visualized data is not a complete picture of all COVID-19 cases as testing has thus far been very limited. The data also doesn't break up or provide the total numbers of those tested per region.