TikTok, Influencer Panic and the Transformation of the Celebrity Economy
Sam Blake
Sam primarily covers entertainment and media for dot.LA. Previously he was Marjorie Deane Fellow at The Economist, where he wrote for the business and finance sections of the print edition. He has also worked at the XPRIZE Foundation, U.S. Government Accountability Office, KCRW, and MLB Advanced Media (now Disney Streaming Services). He holds an MBA from UCLA Anderson, an MPP from UCLA Luskin and a BA in History from University of Michigan. Email him at samblake@dot.LA and find him on Twitter @hisamblake
Sam Golbach and Colby Brock know firsthand that platforms can disappear overnight.
The two started making sketch videos on the now-defunct social video website Vine back in 2013 when "it was not cool at all" to do that sort of thing, they said. When Vine shut down in late 2016, they migrated to YouTube, and later to Instagram, Snapchat and TikTok.
"Ever since we started, Colby and I have said, 'We need to do this (other app)' or else we'll have to go back to Kansas and not be able to have this lifestyle'," Golbach said.
---
For the two self-styled ghost-hunters, both 23, each new platform posed its own challenges, but also opportunities to expand their audience. And a presence on other social sites meant they weren't tied to the fate of any single company – like, say, becoming a pawn in a trade war between two geopolitical superpowers.
Sam Golbach and Colby Brock run. the "Sam and Colby" video series on YouTube, TikTok, Instagram and Snapchat, where they have millions of followers.Image courtesy of CAA
Their paranoia and hustle paid off. Sam and Colby's paranormal sketches now have 4.43 million subscribers on YouTube, as well as 1.2 million on Instagram and 1.4 million on TikTok. Their support team – which includes a management company (Scale Management), premier talent agency (CAA), and a fashion designer (FanJoy) – has helped them to sign a ghost-hunting book deal and launch a clothing line.

The duo's experience reflects the challenges social video stars face in building an audience on the shifting sands of social media, and how online influencer culture is changing and merging with the traditional business of celebrity.
Golbach and Brock are not worried about TikTok's potential shutdown, but plenty of their contemporaries are concerned.
"It's like you build a house and there's a hurricane coming to tear it down. It sucks," said Boman Martinez-Reid, who made his first TikTok comedy video in December 2019 and has since accumulated 1.3 million followers and representation from CAA.
Martinez-Reid is a prime example of how virtually anyone with a smartphone today can potentially reach an unlimited audience, and quickly.
"I was a media student with no plan after graduating and here I am: One of the only people I know to graduate with a job," the 22-year-old Torontonian told dot.LA.
That job comes courtesy of the growing industry of influencer marketing, which a Business Insider research report expects to exceed $15 billion by 2022, nearly doubling the $8 billion or so from 2019. This growth of brands trying to tap into individuals' online audiences has paralleled the broader shift of advertising dollars onto the internet, which just last year surpassed the cash they're putting toward TV or print.
Influencers who've made a name on one social platform are increasingly looking to build their brand on others – and to branch out into other media and beyond entertainment entirely.
Owning the Audience, Expanding the Influence
Ed Simpson, chief strategy officer at L.A.-based media group Wheelhouse Entertainment, calls the confluence of tech and celebrity that has enabled the influencer business a "seismic shift" in the entertainment industry.
"What we've never had before is talent that have owned their own audience," he said.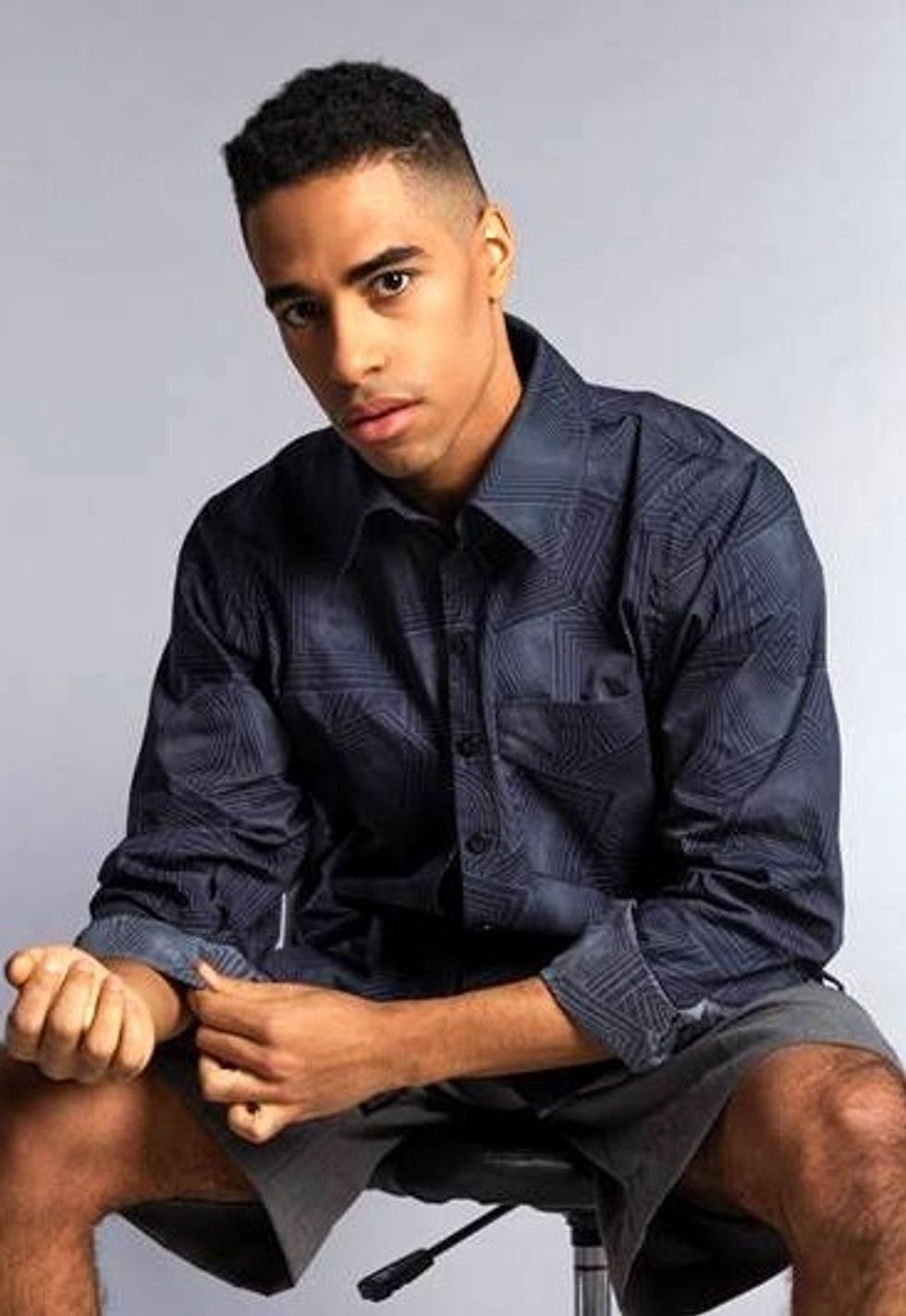 Boman Martinez-Reid made his first TikTok comedy video in December 2019 and has since accumulated 1.3 million followers and representation from CAA.
Photo by Simon Pella
And that talent, he added, is increasingly facing an important question: 'I've got the audience. Where do I go from here?'
"Those rising to the top recognize that they have to evolve and change," Simpson said.
Not every digital influencer wants to turn themselves into something bigger, said Kyle Hjelmeseth, founder of G&B, a digital talent agency. But for those who do, online platforms such as YouTube, Instagram and TikTok have some clear limitations.
First is the grueling demand of producing regular online video content. Golbach and Brock said that because anyone can post online videos and reach an audience, competition is fierce. That increases the pressure to make fresh material to stand out. It can be hard work, and the reward isn't necessarily satisfying.
"When you do traditional media, it's more long-term," said Golbach. "For a TikTok or Instagram post, people will forget about that in 24 hours."

That may be because their audiences skew much younger, a possible shortcoming of digital platforms in general, if your aim is to build a legacy.
"We have such a youth-heavy audience," said Thomas Petrou, co-founder of Hype House, a collective of TikTok stars profiled by the New York Times earlier this year, shortly after settling in the Hollywood Hills.
"The biggest thing would be having an audience that's not just Gen Z, but having everybody know who you are," said Petrou, whose 7.2 million TikTok followers fall short of fellow Hype House member Charli D'Amelio. The Times called her the "reigning queen of TikTok" with her 83.8 million followers. Alongside other members including Chase Hudson (24 million followers) and Kouvr Annon (11.5 million), Hype House's total following exceeds 150 million users.
That big audience is one large reason Wheelhouse, founded in 2018 by "Pawn Stars" creator Brent Montgomery, recently signed a deal with Hype House to produce a behind-the-scenes reality TV show. It will unfold in much longer installments than the 15 or 60 second clips on TikTok.
To the Hype House members, the Wheelhouse deal provides legitimacy, another perceived limitation of many social video platforms.
"The reason we want to go in that direction is because it solidifies us as more mainstream celebrities," said Petrou, who considers himself the entrepreneurial brains behind his camera-ready crew's operation. "I think you will see us collaborate with Wheelhouse across television and streaming and the audio world on many different types of projects."
Martinez-Reid, who noted he'd like a show deal, said traditional media is more "official" and "real" because it can reach "people my parents' age."
"If someone had uploaded Tiger King to YouTube it wouldn't have been the sensation it was," he added.
"You wouldn't ever get put on IMDb (the Internet Movie Database) for being a TikTok star," said Brock. "Social media doesn't have the respect of traditional media."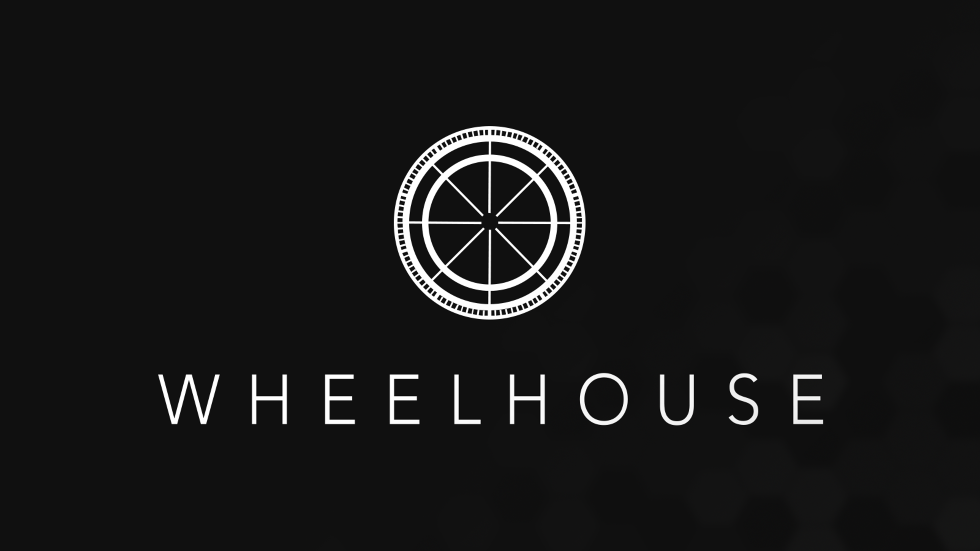 The New Celebrity Machine?
Andrew Graham, a digital talent agent at CAA, said his clients "have several unscripted (TV shows) in the fire," and that book deals like Sam and Colby's confer a "gravitas" that can be used as a "Trojan Horse" to bigger deals in linear media like streaming, film and podcasts.
Social video creators have made money by pointing fans to sponsors. An increasingly common next step has been to point fans to businesses of their own. Some have formed beauty companies. Petrou is working on a jewelry line. Hjelmeseth said several of his clients have launched their own apps.
This blurring of content creation, sponsorship marketing and business development is the entire basis of Wheelhouse's business model.
"We're a reflection of what's happening in the marketplace today. And we're building a business that's set up to address the needs of where technology and business are going," Simpson said. "We're set up to take digital talent, create content around them, connect them with brands, and create businesses around them."
He believes the trends inspiring this approach will ultimately shift the ways the broader entertainment industry does business.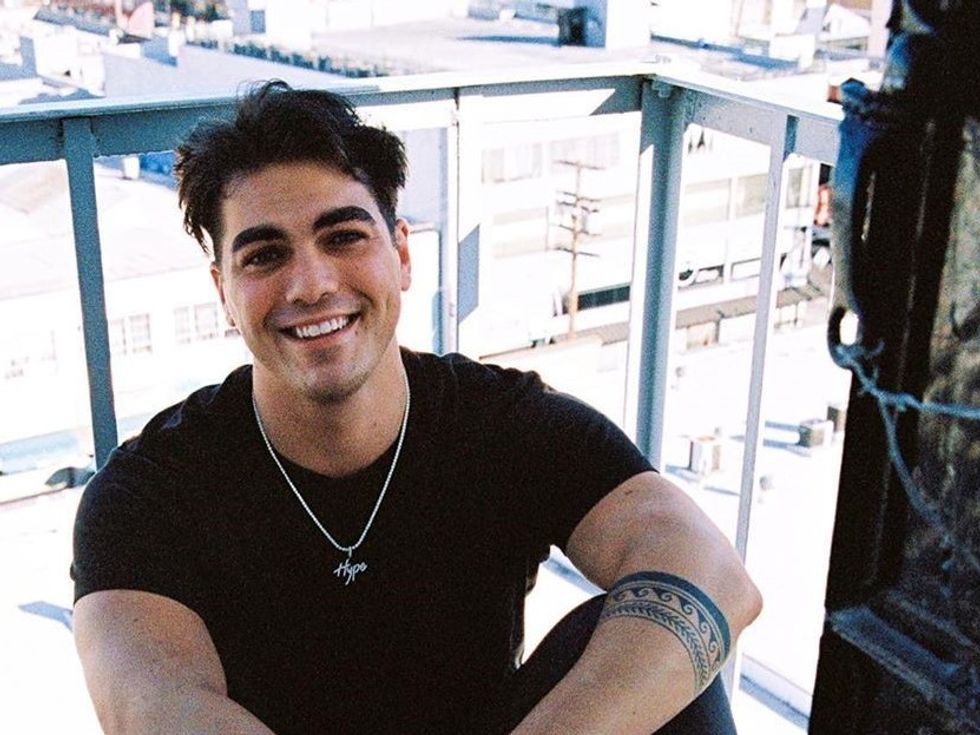 Thomas Petrou is co-founder of Hype House, a collective of TikTok stars living and working in the Hollywood Hills.Image courtesy of Baby Grande PR
"That's what we believe is what the studio of the future will and must look like," Simpson said.

One sign that his vision is sound: Just as social media stars are looking to traditional media for legitimacy, traditional media stakeholders – celebrities as well as their support teams and studios – are increasingly turning to social media to build their own audiences.
"These trends were playing out already pre-pandemic, but this has accelerated that evolution," said Graham. "There is increasing interest from non-digitally endemic clients who want to own their own distribution."
Hjelmeseth said he sees more focus on social media from traditional media as well.
"We've seen/heard that many major studios require that an actor have a social presence before putting them in leading roles," he wrote to dot.LA. "I imagine studios now are baking in that they have to have some control over the social media of the talent and benefit from the profits of their talent's social, if (they're) doing sponsored campaigns."
What it all amounts to is that the merging of technology and celebrity is blurring the lines between traditional and new media.
"I see what I do crossing over to a more traditional landscape," said Martinez-Reid. "But it's an interesting question, because how do you even look at traditional media now? Even traditional media keeps changing."
---
Sam Blake mainly writes about tech + media and entertainment for dot.LA. Find him on Twitter @hisamblake and email him at samblake@dot.LA

Sam Blake
Sam primarily covers entertainment and media for dot.LA. Previously he was Marjorie Deane Fellow at The Economist, where he wrote for the business and finance sections of the print edition. He has also worked at the XPRIZE Foundation, U.S. Government Accountability Office, KCRW, and MLB Advanced Media (now Disney Streaming Services). He holds an MBA from UCLA Anderson, an MPP from UCLA Luskin and a BA in History from University of Michigan. Email him at samblake@dot.LA and find him on Twitter @hisamblake
https://twitter.com/hisamblake
samblake@dot.la