Hyundai Taps Electric Car Startup Canoo for Design Work
Rachel Uranga
Rachel Uranga covers the intersection of business, technology and culture. She is a former Mexico-based market correspondent at Reuters and has worked for several Southern California news outlets, including the Los Angeles Business Journal and the Los Angeles Daily News. She has covered everything from IPOs to immigration. Uranga is a graduate of the Columbia School of Journalism and California State University Northridge. A Los Angeles native, she lives with her husband, son and their felines.
Feb 11 2020
One of the world's largest carmakers, Hyundai Motor Group, tapped Torrance-based startup Canoo to design the powertrain that will be used for their electric vehicles.
Terms of the deal were undisclosed but a similar one struck earlier this year between the Korean automaker and UK-based Arrival catapulted the startup to unicorn status. Arrival said it's now valued at 3 billion euros.
---
Under the arrangement, the electric car maker Canoo will develop a platform similar to the one it designed for its yet-to-be-manufactured vehicle for Hyundai and Kia cars.
The so-called "skateboard design "places the components of the electric powertrain on a flatbed with wheels underneath the car much like a trailer allowing for more room inside the vehicle. Hyundai said the design will also make their electric vehicles more cost competitive.
"We were highly impressed by the speed and efficiency in which Canoo developed their innovative EV architecture, making them the perfect engineering partner for us as we transition to become a frontrunner in the future mobility industry," said Albert Biermann, Head of Research & Development, Hyundai Motor Group in a statement announcing the deal. The company is developing the a Hyundai platform that is "autonomous ready and suitable for mass adoption," he said.
Unlike traditional engines made for specific cars or trucks the skateboard allows for different car bodies to be placed atop, making it interchangeable. But the agreement does not include manufacturing of the vehicle.
Carmakers are ramping up capital spending on electrification as more consumers warm up to the idea. BMW, Mercedes-Benz, Porsche and have announced EV models set to launch in early 2020s. Last year, Ford announced it would invest $11 billion in electric vehicles. And Hyundai has committed to spend $52 billion in future technologies through 2025, while Kia will invest $25 billion in electrification and future mobility technologies. Hyundai Motor Group wants a quarter of their car sales to come from their green fleet.
That's good news for electric vehicle startups, which often face an uphill battle because of the high cost of capital, said Asad Hussain, an analyst at Pitchbook. "You really do need corporate partners to finance your growth and expansion and if you can get an automaker on board, you can leverage the amount of capital and their technical expertise."
Canoo, founded in 2017, by two former BMW executives, opened up a waitlist last month for their eponymous prototype vehicle — a futuristic looking minivan — that it will offer to drivers as a subscription service. The service is set to launch during the second half of next year in Los Angeles.
"We have been working diligently to develop a bold new electric vehicles and partnering with a global leader like Hyundai is a validating moment for our young company," said Canoo chief executive Ulrich Kranz in a statement.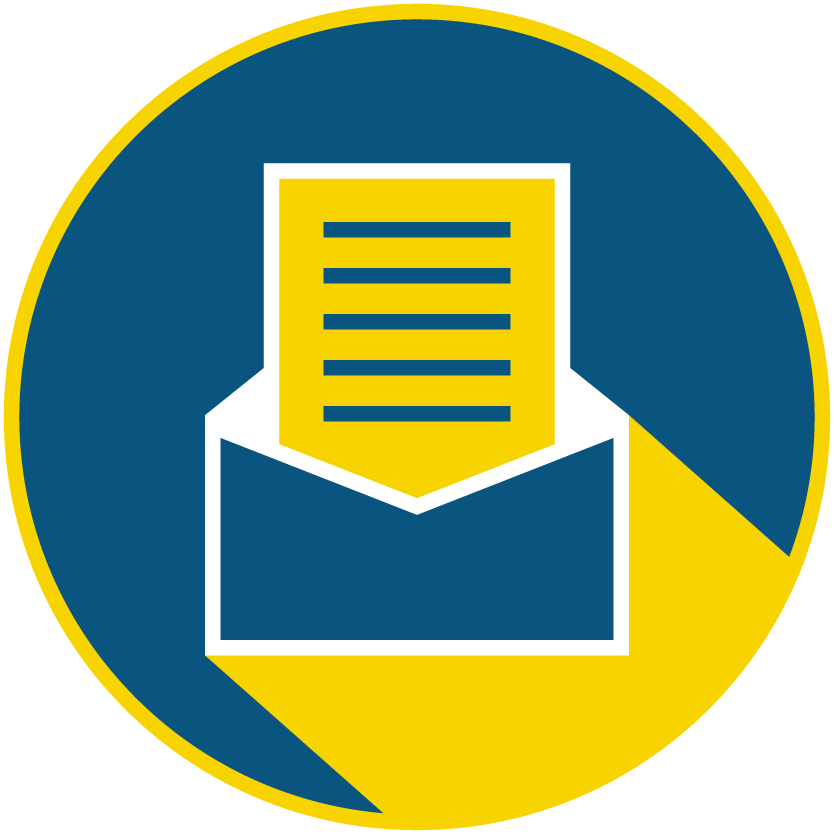 Subscribe to our newsletter to catch every headline.
As the chief medical officer overseeing four Los Angeles County hospitals, Vincent Green is looking at some grim realities.

The emergency room doctor is running low on ventilators, the supply of personal protective equipment is dwindling and many on his medical staff are over 60 years old, making them a higher risk for dying should they contract the novel coronavirus.
"There are times when I wake up and I can't get back to sleep," said Green, an executive at El Segundo-based Pipeline Health, which owns the Memorial Hospital of Gardena, East Los Angeles Doctors Hospital, Coast Plaza Hospital and Community Hospital of Huntington Park along with two others in Dallas and Chicago. He keeps going over in his mind what he can do to help protect his staff from changing intubation procedures to procuring gowns before the expected surge of patients hits. "We're trying now to get prepared and ready so that when that crazy volume comes in, we're able to try to be as safe as possible for everybody."
Green isn't alone, other tech savvy medical professionals are turning to telemedicine to save lives and companies that provide it have seen usage skyrocket.
As the economic crisis caused by COVID-19 continues to play out, we are all facing new challenges as we adjust to this "new" normal. However, it doesn't have to be all doom and gloom for early-stage startups, with the right approach and plan your business can survive and thrive through this unprecedented time.
Here are a few things early stage founders should be thinking about:
For many, the novel coronavirus pandemic has closed the physical doors of their virtual church, synagogue or mosque, but not the virtual ones. So, dot.LA asked, how does one keep the faith when the pandemic disrupts the entire world's religious activities?

Tuesday's interfaith virtual roundtable on "Religion's New Faith inTech" opened a window into how different religious leaders are approaching the coronavirus crisis as it begins to intersect with major holidays such as Passover, Ramadan, and Easter. Many are turning to digital communications methods to maintain their communities.
At Sinai Temple in Los Angeles, Southern California's largest Conservative synagogue, the shul will host a virtual Seder using Zoom on Wednesday night that features two of its rabbis, who happen to be married, and then that Seder can also be replayed for the second night.
Strategy Session: Religion's New Faith in Tech www.youtube.com