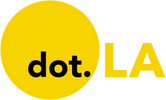 Get in the KNOW  
  on LA Startups & Tech  
X
Shutterstock
'There Are Two Companies, Really': Silence on Abortion Adds to Activision's Workplace Woes
Samson Amore
Samson Amore is a reporter for dot.LA. He holds a degree in journalism from Emerson College and previously covered technology and entertainment for TheWrap and reported on the SoCal startup scene for the Los Angeles Business Journal. Send tips or pitches to samsonamore@dot.la and find him on Twitter @Samsonamore.
01:28 PM | May 12, 2022
Employees at Activision Blizzard are growing increasingly frustrated with the game publisher's refusal to issue any guidance about how the potential repeal of federal abortion protections could impact workers in its offices across the nation.
---
Several current Activision Blizzard employees told dot.LA the Santa Monica-based company has refused to communicate with staff about the issue. The employees asked to remain anonymous for fear of losing their jobs.
Activision's alleged failure to protect female employees from being sexually harassed or discriminated against at work has led to a bevy of lawsuits from government watchdogs, current and former workers and the family of one former employee who died by suicide on a company outing five years ago. This is all being sorted out as the "Overwatch" publisher struggles to complete a $69 billion merger with Microsoft.
An Activision spokesperson shared the following statement with dot.LA Thursday: "We are committed to an inclusive environment that is supportive of all of our employees. As a company, providing fair and equitable health care is a top priority, and we will closely monitor developments in the coming weeks and months."
In a May 5 Slack message shared with dot.LA by an Activision employee, Blizzard President Mike Ybarra did address some of his team's concerns. "I realize we are late and I am sorry," Ybarra wrote. "It has been incredibly stressful for Blizzard (and me personally) as we read the news."
Ybarra added in his message that leadership at Blizzard met and discussed the leaked SCOTUS draft early last week and "outlined some actions and we are working with ABK to express our views and requested a path forward."
"These are real time conversations and we're part of a 10,000+ person company and I want to help the broader employees we value and have across organizations. I realize this isn't very helpful but I'm being honest with where we are and what we are discussing across the company," Ybarra's message concluded.
Employees who received Ybarra's message said they felt it was an underwhelming response given that Activision operates offices in several states where abortion is already under attack at the state level, including Arkansas and Texas – where it has a sizable presence of support staff, designers, engineers and producers. One worker said the response from Ybarra only came after employees began asking directly about the issue at work.
"There's been no communication from the top down," said Emily Knief, a senior motion graphics designer who's worked for Activision Blizzard for over 15 years. Knief added there's been "lots of support from within," but nothing from executives yet.
"It's completely irresponsible that they continue to remain silent, as the very lives of their employees hang in the balance," Knief said.
Knief told dot.LA she's seen a shift in messaging in her cumulative decade-plus at Activision Blizzard. She said in the past "we used to get communication internally, sometimes within hours" related to similar issues.
ABetterABK, the workers group that's advocating for change and a company-wide union at Activision, issued a statement Wednesday: "We believe there's never been a more urgent time to support those who rely on that care, not just with words, but actions, and that starts with us standing firm on our positions towards these issues," the group tweeted.
Kate Anderson, a quality assurance tester for Activision working in Minnesota, told dot.LA employees are upset at a lack of communication.
Anderson, who uses gender neutral pronouns, said they'd feel supported if Activision offered to match donations to pro-abortion organizations that employees support, as it's done with past issues. They also noted Activision could offer to cover the costs for going out of state for reproductive care, which Microsoft, Amazon and some smaller gaming firms have already promised.
Earlier this week, game producer Javiera Cordero began keeping a public running thread of studios that have publicly taken a stance on abortion, and the list so far is mostly indie developers – though Bungie, the gaming firm Sony bought for $3.6 billion earlier this year, issued its own statement in support of workers last week.
Two workers who requested to remain anonymous for fear of retaliation told dot.LA they speculated Activision's silence could be a reflection of its conservative leadership.
Last year CEO Bobby Kotick donated at least half a million dollars to Republican super PACs through a secret side company called Norgate, including contributions to a political action committee run by Senate Minority Leader Mitch McConnell, who has said a nationwide ban on abortion "is possible."
In a statement emailed to dot.LA May 13, a spokesman for Kotick disagreed with that assessment.
"The idea that Norgate is 'secret' is preposterous and false. It is a legitimate limited liability corporation lawfully incorporated in the state of Delaware whose records are public," the spokesman said. "Mr. Kotick has donated roughly the same amount to of money to Democrats and Republicans, generally to candidates who share his passion for supporting the country's military veterans and their families."
In a report last December, Activision said 26% of its executives are women. Still, it admitted that last year it lost nearly as many women as it hired because of retirement or resignation.
"The reality is that the C-suite is far divorced from the general ethos of the company at large," Knief said. "There are two companies, really: The C-suite, with what's allowed to be publicly stated, and everyone else, the people that make and support the games... and they are often at complete opposite ends of the spectrum on issues and how we should proceed."
Update, May 18: This story has been updated to reflect additional comment from Activision CEO Bobby Kotick. It has also been updated to more accurately reflect the company's "alleged failures to protect female employees from being sexually harassed or discriminated against at work."
Samson Amore
Samson Amore is a reporter for dot.LA. He holds a degree in journalism from Emerson College and previously covered technology and entertainment for TheWrap and reported on the SoCal startup scene for the Los Angeles Business Journal. Send tips or pitches to samsonamore@dot.la and find him on Twitter @Samsonamore.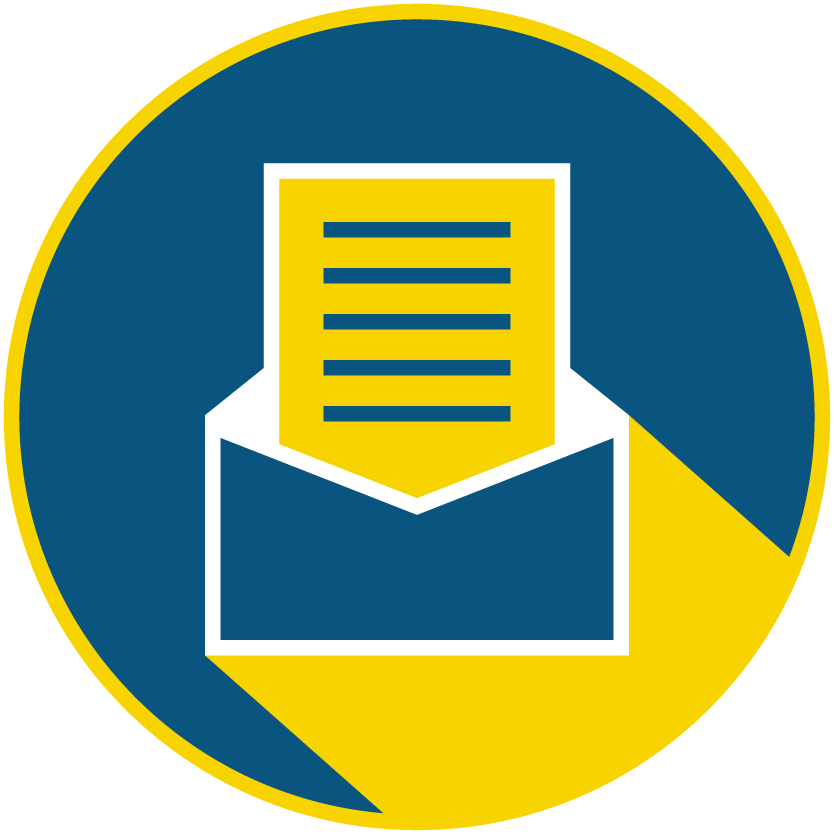 Subscribe to our newsletter to catch every headline.
10:30 PM | October 20, 2022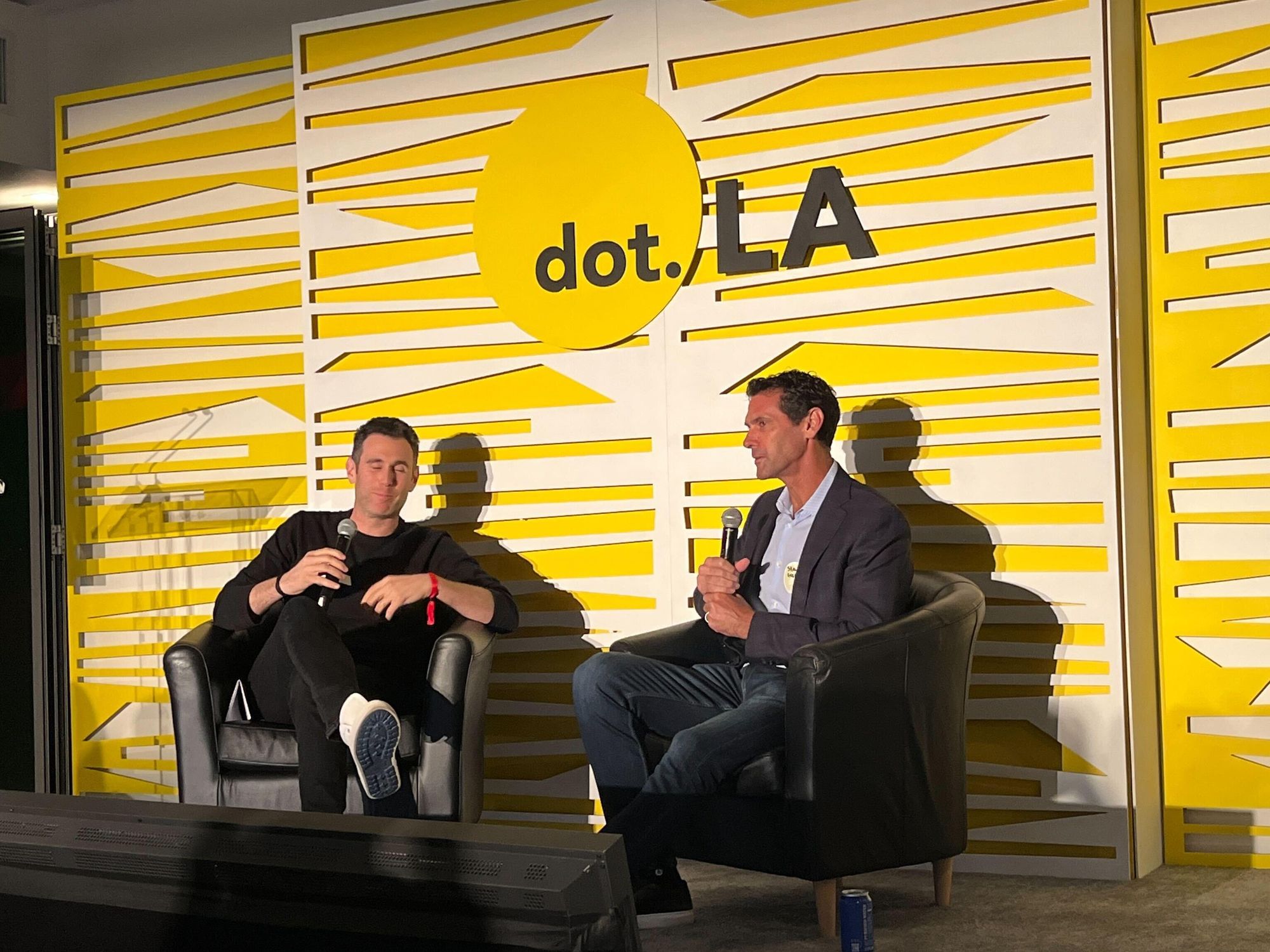 Photo by Samson Amore
After a baseball career spanning 14 years, former Los Angeles Dodgers right fielder Shawn Green decided it was time for a pivot.
Instead of targeting the typical route for former pro athletes and opting to become a commentator or analyst, Green chose to found Santa Monica-based Greenfly, a startup that provides a cloud-based media file sharing platform for a range of clientele from sports teams to retail stores.
Co-founded with CEO Daniel Kirschner, who previously served at Activision Blizzard as head of corporate affairs, Green launched Greenfly in 2014—a decade after he ended his season with the Dodgers.
"I always loved tech, so I figured I know, I want to reinvent myself and explore new things," Green told panel host and Metropolis CEO Alex Israel at the 2022 dot.LA Summit regarding why he chose to start Greenfly. "The light bulb went off [and I thought] so why don't we become a [software as a service] company, and license our tech to sports networks."
The 1999 Gold Glove winner and Stanford alumnus said he had dabbled with several startup ideas prior to settling on Greenfly's concept.
"The first big thing we did was March Madness, and we did a deal with CBS and Turner," Green said. After that trial run, Greenfly linked with Turner to fully license its software. Green said Greenfly works with the "top 10 biggest sports platforms in the world," including the NBA, MLB and NHL.
Greenfly's software platform lets users share files across social media, as well as capture and create content in the app. It also integrates with other content services like Getty Images and Dropbox. The company's customers include the Dodgers, the San Jose Sharks and Paris Saint-Germain in addition to a number of consumer brands, including massage gun retailer Hyperice.
During the panel, Israel asked Green what key lessons he learned from pro baseball helped inform his career as a startup founder. "The most important thing I learned is you fail a lot," Green said. "That's helped a lot with my mindset as a startup, because there's all sorts of things happening, all of a sudden things flip on a dime."
Samson Amore
Samson Amore is a reporter for dot.LA. He holds a degree in journalism from Emerson College and previously covered technology and entertainment for TheWrap and reported on the SoCal startup scene for the Los Angeles Business Journal. Send tips or pitches to samsonamore@dot.la and find him on Twitter @Samsonamore.
08:00 AM | October 21, 2022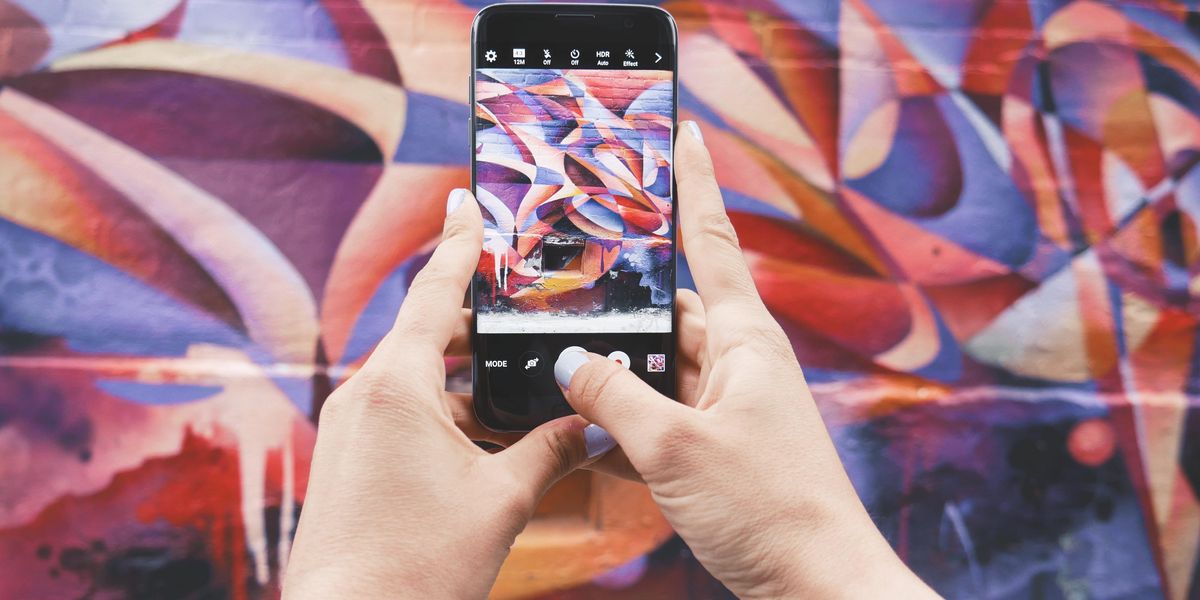 Anasofia Gomez spends her early mornings filming herself journaling, picking up coffee and getting ready for the day. By 9 a.m., she's ready to start her full-time job as a social media marketer.

The Los Angeles-based creator is just one of the 53% of non-professional creators in the United States who maintain a full-time job while also creating monetized content. Colloquially speaking, Gomez is considered a micro-influencer—creators with followers that range from 1,000 to 100,000.
Gomez treats her content creation as a second job: she starts her day at 6 a.m. just to film her content, which often features her outfits and local recommendations, and ends her days at 11 p.m. by posting her daily video. This level of dedication has earned Gomez almost 38,000 TikTok followers and partnerships with brands like perfume company Dossier and FitOn—a fitness app.
Jon Davids, the CEO of influencer marketing company Influicity, says brands often partner with micro-influencers to create a larger volume of content. Similar to their partnerships with normal influencers, companies will send micro-influencers free products in exchange for a promotional video. Depending on the influencer, some companies will pay over $200 per video.
The difference, of course, is that since companies can pay micro-influencers less, they'll get more content for their money. For example, he says a mega-influencer may charge $5,000 for one video, while companies can take that same budget and work with roughly 30 micro-influencers.
"You can get lots and lots and lots of content without paying massive amounts of money for it," Davids says. "And, frankly, the supply is just there."
But Gomez says the money is often inconsistent. A month-long deal can briefly boost her income, but that doesn't guarantee a partnership for the upcoming months. The inconsistency isn't without its benefits, however. Gomez says that since she doesn't rely on these partnerships for income, she can be more particular about what companies she works with.
Gomez has even turned her micro-influencing, work-life balance into content. Her series documenting her attempts to make the most of her time outside of work has taken off. Gomez's first video about her "promise to get off the couch and seize life" has over 10 thousand likes. As such, she's since maintained a series of videos focused on how she uses her time outside of work.
In fact, the "5 to 9" trend, which features people showing off their detailed routines before and after work, often with homemade meals and elaborate skincare routines, can get creators thousands of views. Other micro-influencers highlight content specifically about their careers: lawyers translate legal jargon, nurses discuss their work hours and teachers share their classroom management strategies. Which is to say, for many non-professional creators, quitting their full-time job would likely alter their content and potentially alienate their audience.
To that end, Davids says, these niche communities, such as influencers who make content about engineering or waste management, are often where micro-influencers thrive.
"The micro-influencers that we have today really didn't exist five or six years ago," Davids says. "People who had very, very small audiences on social weren't doing it to have any kind of professional presence—they were just kind of creating content for their friends and family."
Which is why, Davids adds, amateur content creators can actively engage their followers on a more personable level than many mega-influencers.
Nonetheless, Gomez has thought about pursuing content creation full-time. But, she finds that she enjoys the security her traditional job provides compared to the lack of financial consistency from her influencing endeavors.
"You just never know what the future is with social," Gomez says. "I think you really do have to be in a really good place [financially] to be able to say, 'I'm going to quit my job and just do content creation.'" Amen.
Kristin Snyder
Kristin Snyder is dot.LA's 2022/23 Editorial Fellow. She previously interned with Tiger Oak Media and led the arts section for UCLA's Daily Bruin.