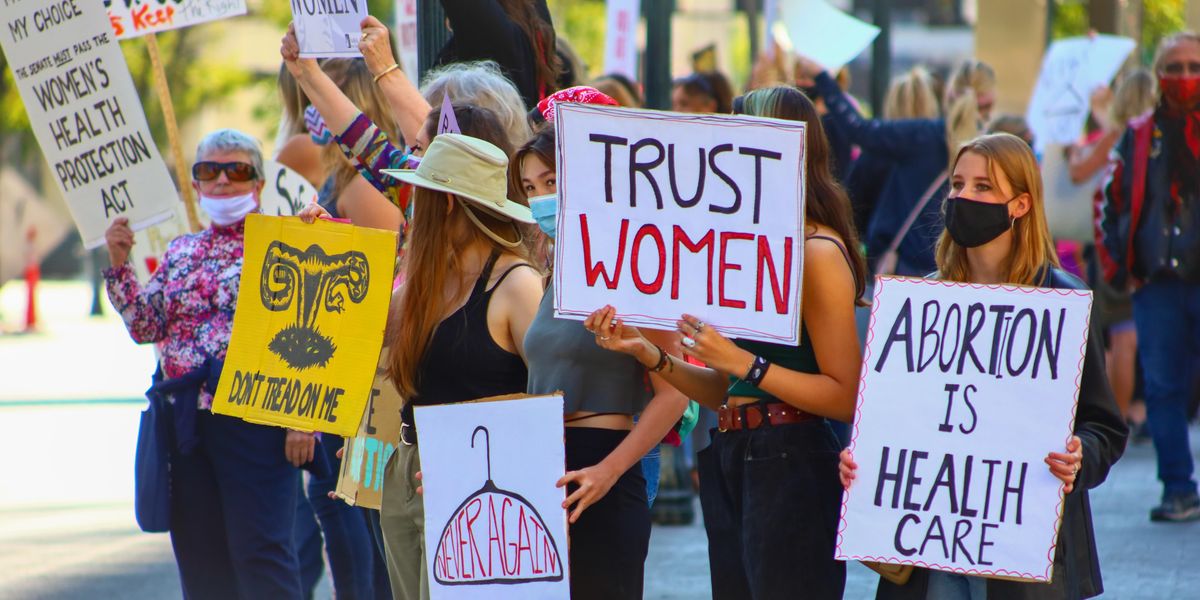 This is the web version of dot.LA's daily newsletter. Sign up to get the latest news on Southern California's tech, startup and venture capital scene.
The Food and Drug Administration widened access to medical abortions in December of last year, shortly after Texas moved to severely restrict abortion access, the FDA determined abortion pills could be mailed directly to those up to 10 weeks pregnant.

At the time, the goal was to limit foot traffic in hospitals, clinics and doctors' offices during the pandemic. But the decision was a game-changer for those who don't have the time or resources to go to the doctor's office or family planning clinics—largely poor, disabled or people living in rural areas. Culver City-based Honeybee Health became the first U.S. pharmacy to deliver mifepristone and misoprostol (so-called "abortion pills") by mail.
---
Leaked Supreme Court documents published by Politico last week paint a bleak picture for supporters of abortion rights. SCOTUS may overturn Roe v. Wade, which would trigger a number of restrictive abortion laws and endanger health care for people all over the country.
The same technology we rely on to help solve most of our problems could quickly become a danger to those who need abortions. Privacy experts warn simply Googling abortion information could make you a target in some states with strict abortion laws. Apps that track your period, your exercise and your health are not subject to HIPAA, the federal law that protects patients' privacy (which is a pretty shoddy health privacy law to begin with).
In data privacy circles, "health privacy has always been one of the biggest categories that people have been worried about," Mark McKenna, a privacy law professor at UCLA, previously told dot.LA. "We have a regulatory system, but that regulatory system is woefully inadequate for the kinds of tools that we have now, and especially where we live in a world where everybody is creating apps to track all kinds of information."
There are some ways to do this safely. They include chatting on encrypted apps and reading app contracts carefully to understand what data is shared with third-party services, as Sarah Emerson and Emily Baker-White from Buzzfeed suggest. It might be safer to simply abandon your phone and its location-sharing technology when visiting a clinic that provides abortions and deleting reproductive health apps, as Gizmodo's Shoshana Wodinsky points out.
If it wants to be a safe haven for all women's health, California must codify into law some of the things The Future of Abortion Council outlined in their meeting with Governor Newsom last year: the cost of abortion services in the state must be eliminated—not lessened. The state also needs to create a centralized platform that will provide out-of-state patients information on how to get an abortion. Lastly, perhaps most importantly for deeply conservative states like Louisiana and Alabama, California must look for ways for companies like Honeybee Health to operate where abortion is illegal or severely restricted.
In the meantime, if you or someone you know needs abortion information, here's how to get care from Los Angeles' Planned Parenthood. — Keerthi Vedantam