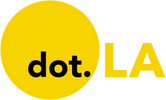 Get in the KNOW  
  on LA Startups & Tech  
X
Image courtesy of Shutterstock
Read the Discrimination Memo Activision Workers Sent to Management
Samson Amore
Samson Amore is a reporter for dot.LA. He holds a degree in journalism from Emerson College. Send tips or pitches to samsonamore@dot.la and find him on Twitter @Samsonamore.
12:31 PM | May 24, 2022
In the wake of a historic, successful unionization drive at Activision Blizzard subsidiary Raven Software, Activision employees in Los Angeles are now ramping up pressure on the video game developer—sending a lengthy memo to management on Tuesday laying out demands on workplace issues ranging from the company's handling of sexual harassment cases to trans workers' rights.
---
The four-page letter, obtained by dot.LA, was sent by members of ABetterABK, a coalition of Activision Blizzard workers that began mobilizing last year amid the high-profile workplace misconduct controversies that have arisen at the Santa Monica-based company. ABetterABK sent the memo one day after employees at Activision's Wisconsin-based Raven Software studio voted in favor of certifying their Game Workers Alliance union—the first labor union at a major video game publisher in the U.S.
Following that labor victory, ABetterABK, which is not a union, has now taken the initiative and laid out a series of demands to Activision via a newly formed Worker Committee Against Sex & Gender Discrimination. Those demands include ending the practice of mandatory arbitration for discrimination and sexual harassment cases at Activision—which would let accusers take their alleged abusers, as well as the company itself, to court—and requiring that an outside, independent third-party investigate all such claims.
The memo also requests 12 weeks of paid parental leave for all new parents, during which they would receive 100% of their normal compensation and cannot lose their position. It also notes Activision's "history of discrimination towards employees who lactate," and calls for workplace practices and facilities that protect and support breastfeeding parents, such as private feeding rooms and breastmilk storage equipment.
There is also a section addressing Activision's treatment of transgender employees. The memo demands support for trans workers "pre, during and post-transition," as well as the creation of a "trans network" supporting trans employees at Activision and an "advisory committee of support for [human resources], recruiting and employees at large" regarding trans issues in the workplace.
ABetterABK is also demanding that Activision institute stricter enforcement of its anti-harassment policy for gamers and content creators, who would be subject to bans for violating the policy.
"We believe it is imperative that workers have a voice in Activision Blizzard's anti-discrimination policies—without that, the company's culture of harassment and abuse will continue to go unchecked," ABetterABK member Emily Knief, who works as a senior motion graphic designer at Activision, said in a statement. "We hope to have a productive conversation with leadership where they acknowledge these growing concerns and enact the demands brought forth by the committee."
Sources told dot.LA that ABetterABK sent its letter Tuesday to Activision CEO Bobby Kotick, chief people officer Julie Hodges and chief diversity, equity and inclusion officer Kristen Hines, who recently joined the company in April.
"We appreciate that these employees want to join with us to further build a better Activision Blizzard and continue the progress we have already made," an Activision spokesperson said in a statement Tuesday. "We have, for example, already upgraded our lactation facilities, waived arbitration, hired new DEI and EEO leaders, and collaborated with employees to make our policies and processes more Trans inclusive, just to name a few issues the letter raises. We thank these employees, and will continue to work with all of our employees on our journey to be a better Company."
Heightened tensions between management and employees at Activision come as the game developer looks to finalize its $69 billion sale to Microsoft. While the Seattle tech giant has said that it won't stand in the way of union efforts at Activision, the gaming company refused to voluntarily recognize the Raven Software union, which set the table for Monday's vote.
"We respect and believe in the right of all employees to decide whether or not to support or vote for a union," Activision spokesperson Talia Ron told dot.LA on Monday, in the wake of the Game Workers Alliance's successful union certification vote. "We believe that an important decision that will impact the entire Raven Software studio of roughly 350 people should not be made by 19 Raven employees."
Labor organizers working with the Raven employees told dot.LA earlier this year that they hope to expand unionization efforts across the entire company—though there's no clear indication yet that organizers at ABetterABK or other Activision worker groups are seeking to unionize.
Read the ABetterABK letter to Activision management in its entirety below:
Samson Amore
Samson Amore is a reporter for dot.LA. He holds a degree in journalism from Emerson College. Send tips or pitches to samsonamore@dot.la and find him on Twitter @Samsonamore.
https://twitter.com/samsonamore
samsonamore@dot.la
05:00 AM | December 12, 2022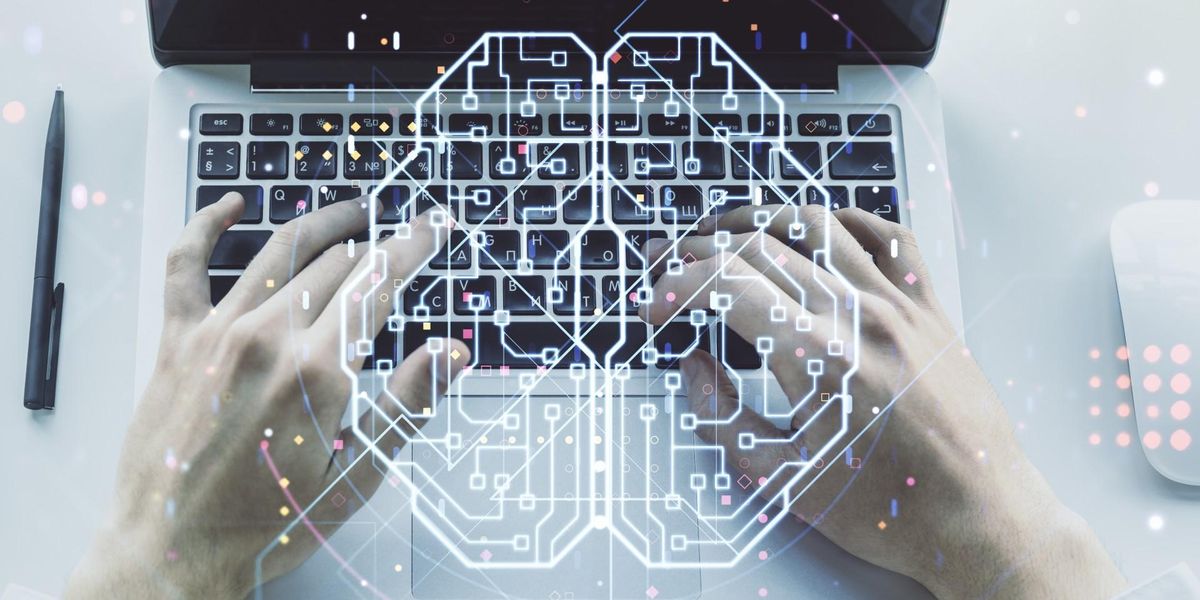 Generative AI is tech's latest buzz word, with developers creating programs that can do anything from writing an academic essay about guitars and elevators to creating photorealistic paintings of majestic cats.

ChatGPT, a platform built by DALL-E 2 and GPT-3 founder OpenAI, is the latest one of these tools to go viral. But this tool can go far beyond writing a version of the Declaration of Independence in the style of Jar Jar Binks. It has the capability to write full essays on almost any subject a college kid could desire — creating another layer of complex technology that humanities professors now have to consider when they teach and dole out assignments.
"One way is to allow students to use them," she said. "Build them into the course, and allow reflection about the bounds of their use, what their limitations are, what are their advantages? How does it change their composing?"

Along with dissecting the platform's limitations, Snelson also sees using ChatGPT as a tool to propel students' writing even further. For example, one of the hardest parts about writing an essay is the first line. Having an AI write it for you can be a great starting point to push past the "blank page dilemma," he said.
And while ChatGPT can write a passable essay on almost any subject, Snelson said students still need to have an understanding of the subjects they're writing about. "Having a live conversation about Chaucer in the classroom, a student is not going to be helped by an AI," he said.
"In the real world, you have access to information, you have access to writing tools," Snelson added. "Why should (academics) disavow or disallow those kinds of tools?"
To that end, Holten said she recognizes that ChatGPT "raises the stakes" by circumventing tools that academics have relied on to detect plagiarism. But students turning in papers that aren't their own isn't new: Essay mills have existed for a long time, and Instagram is filled with pages that will sell students an academic paper.
"We have to do our part by trying to craft assignments carefully and making sure that we're not assigning these open-ended prompts of the sort that could be bought from paper mills," she said.
It helps, too, that ChatGPT may already be working on a solution. Scott Aaronson, who works on the theoretical foundations of AI safety at OpenAI, said in a blog post that he's working on a tool for "statistically watermarking the outputs of a text model like GPT" that adds in an "otherwise unnoticeable secret signal in its choices of words" to prevent things like academic plagiarism, mass generation of propaganda or impersonating someone's writing style to incriminate them, though it's unclear how far away this development is.
"We want it to be much harder to take a GPT output and pass it off as if it came from a human," Aaronson wrote.
All of which explains why even despite claims that
high-school English
and the
student essay
are nearing their death knell, Holten thinks, ultimately, "The availability of ChatGPT is not likely to change very much."
Nat Rubio-Licht
Nat Rubio-Licht is a freelance reporter with dot.LA. They previously worked at Protocol writing the Source Code newsletter and at the L.A. Business Journal covering tech and aerospace. They can be reached at nat@dot.la.
nat@dot.la
03:49 PM | October 14, 2022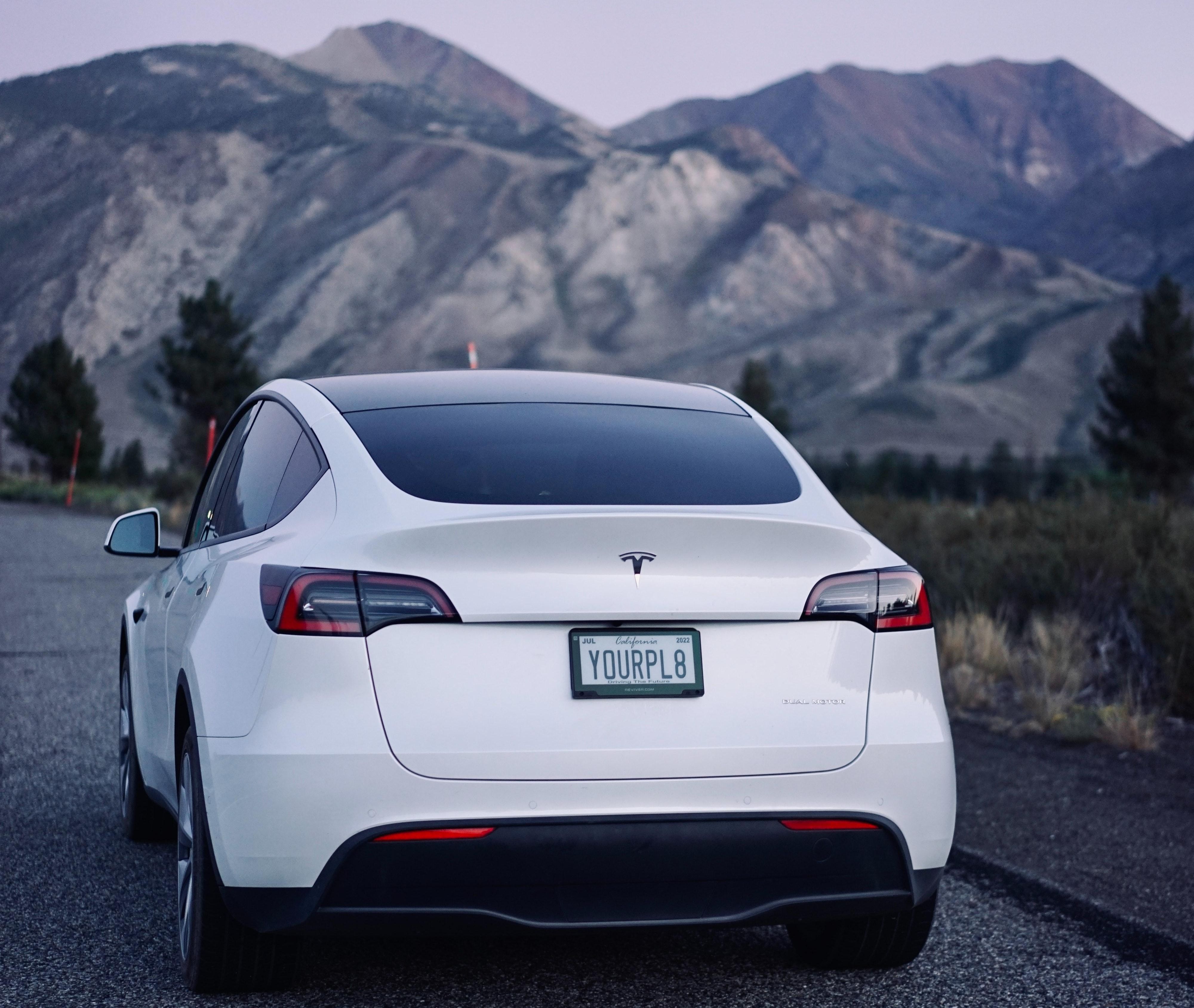 Thanks to a new bill passed on October 5, California drivers now have the choice to chuck their traditional metal license plates and replace them with digital ones.
The plates are referred to as "Rplate" and were developed by Sacramento-based Reviver. A news release on Reviver's website that accompanied the bill's passage states that there are "two device options enabling vehicle owners to connect their vehicle with a suite of services including in-app registration renewal, visual personalization, vehicle location services and security features such as easily reporting a vehicle as stolen."
Reviver Auto Current and Future CapabilitiesFrom Youtube
There are wired (connected to and powered by a vehicle's electrical system) and battery-powered options, and drivers can choose to pay for their plates monthly or annually. Four-year agreements for battery-powered plates begin at $19.95 a month or $215.40 yearly. Commercial vehicles will pay $275.40 each year for wired plates. A two-year agreement for wired plates costs $24.95 per month. Drivers can choose to install their plates, but on its website, Reviver offers professional installation for $150.

A pilot digital plate program was launched in 2018, and according to the Los Angeles Times, there were 175,000 participants. The new bill ensures all 27 million California drivers can elect to get a digital plate of their own.
California is the third state after Arizona and Michigan to offer digital plates to all drivers, while Texas currently only provides the digital option for commercial vehicles. In July 2022, Deseret News reported that Colorado might also offer the option. They have several advantages over the classic metal plates as well—as the L.A. Times notes, digital plates will streamline registration renewals and reduce time spent at the DMV. They also have light and dark modes, according to Reviver's website. Thanks to an accompanying app, they act as additional vehicle security, alerting drivers to unexpected vehicle movements and providing a method to report stolen vehicles.
As part of the new digital plate program, Reviver touts its products' connectivity, stating that in addition to Bluetooth capabilities, digital plates have "national 5G network connectivity and stability." But don't worry—the same plates purportedly protect owner privacy with cloud support and encrypted software updates.

5 Reasons to avoid the digital license plate | Ride TechFrom Youtube
After the Rplate pilot program was announced four years ago, some raised questions about just how good an idea digital plates might be. Reviver and others who support switching to digital emphasize personalization, efficient DMV operations and connectivity. However, a 2018 post published by Sophos's Naked Security blog pointed out that "the plates could be as susceptible to hacking as other wireless and IoT technologies," noting that everyday "objects – things like kettles, TVs, and baby monitors – are getting connected to the internet with elementary security flaws still in place."
To that end, a May 2018 syndicated New York Times news service article about digital plates quoted the Electronic Frontier Foundation (EFF), which warned that such a device could be a "'honeypot of data,' recording the drivers' trips to the grocery store, or to a protest, or to an abortion clinic."
For now, Rplates are another option in addition to old-fashioned metal, and many are likely to opt out due to cost alone. If you decide to go the digital route, however, it helps if you know what you could be getting yourself into.
Steve Huff
Steve Huff is an Editor and Reporter at dot.LA. Steve was previously managing editor for The Metaverse Post and before that deputy digital editor for Maxim magazine. He has written for Inside Hook, Observer and New York Mag. Steve is the author of two official tie-ins books for AMC's hit "Breaking Bad" prequel, "Better Call Saul." He's also a classically-trained tenor and has performed with opera companies and orchestras all over the Eastern U.S. He lives in the greater Boston metro area with his wife, educator Dr. Dana Huff.
steve@dot.la