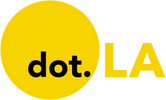 Get in the KNOW  
  on LA Startups & Tech  
X
Image courtesy of Shutterstock
Read the Discrimination Memo Activision Workers Sent to Management
Samson Amore
Samson Amore is a reporter for dot.LA. He holds a degree in journalism from Emerson College and previously covered technology and entertainment for TheWrap and reported on the SoCal startup scene for the Los Angeles Business Journal. Send tips or pitches to samsonamore@dot.la and find him on Twitter @Samsonamore.
12:31 PM | May 24, 2022
In the wake of a historic, successful unionization drive at Activision Blizzard subsidiary Raven Software, Activision employees in Los Angeles are now ramping up pressure on the video game developer—sending a lengthy memo to management on Tuesday laying out demands on workplace issues ranging from the company's handling of sexual harassment cases to trans workers' rights.
---
The four-page letter, obtained by dot.LA, was sent by members of ABetterABK, a coalition of Activision Blizzard workers that began mobilizing last year amid the high-profile workplace misconduct controversies that have arisen at the Santa Monica-based company. ABetterABK sent the memo one day after employees at Activision's Wisconsin-based Raven Software studio voted in favor of certifying their Game Workers Alliance union—the first labor union at a major video game publisher in the U.S.
Following that labor victory, ABetterABK, which is not a union, has now taken the initiative and laid out a series of demands to Activision via a newly formed Worker Committee Against Sex & Gender Discrimination. Those demands include ending the practice of mandatory arbitration for discrimination and sexual harassment cases at Activision—which would let accusers take their alleged abusers, as well as the company itself, to court—and requiring that an outside, independent third-party investigate all such claims.
The memo also requests 12 weeks of paid parental leave for all new parents, during which they would receive 100% of their normal compensation and cannot lose their position. It also notes Activision's "history of discrimination towards employees who lactate," and calls for workplace practices and facilities that protect and support breastfeeding parents, such as private feeding rooms and breastmilk storage equipment.
There is also a section addressing Activision's treatment of transgender employees. The memo demands support for trans workers "pre, during and post-transition," as well as the creation of a "trans network" supporting trans employees at Activision and an "advisory committee of support for [human resources], recruiting and employees at large" regarding trans issues in the workplace.
ABetterABK is also demanding that Activision institute stricter enforcement of its anti-harassment policy for gamers and content creators, who would be subject to bans for violating the policy.
"We believe it is imperative that workers have a voice in Activision Blizzard's anti-discrimination policies—without that, the company's culture of harassment and abuse will continue to go unchecked," ABetterABK member Emily Knief, who works as a senior motion graphic designer at Activision, said in a statement. "We hope to have a productive conversation with leadership where they acknowledge these growing concerns and enact the demands brought forth by the committee."
Sources told dot.LA that ABetterABK sent its letter Tuesday to Activision CEO Bobby Kotick, chief people officer Julie Hodges and chief diversity, equity and inclusion officer Kristen Hines, who recently joined the company in April.
"We appreciate that these employees want to join with us to further build a better Activision Blizzard and continue the progress we have already made," an Activision spokesperson said in a statement Tuesday. "We have, for example, already upgraded our lactation facilities, waived arbitration, hired new DEI and EEO leaders, and collaborated with employees to make our policies and processes more Trans inclusive, just to name a few issues the letter raises. We thank these employees, and will continue to work with all of our employees on our journey to be a better Company."
Heightened tensions between management and employees at Activision come as the game developer looks to finalize its $69 billion sale to Microsoft. While the Seattle tech giant has said that it won't stand in the way of union efforts at Activision, the gaming company refused to voluntarily recognize the Raven Software union, which set the table for Monday's vote.
"We respect and believe in the right of all employees to decide whether or not to support or vote for a union," Activision spokesperson Talia Ron told dot.LA on Monday, in the wake of the Game Workers Alliance's successful union certification vote. "We believe that an important decision that will impact the entire Raven Software studio of roughly 350 people should not be made by 19 Raven employees."
Labor organizers working with the Raven employees told dot.LA earlier this year that they hope to expand unionization efforts across the entire company—though there's no clear indication yet that organizers at ABetterABK or other Activision worker groups are seeking to unionize.
Read the ABetterABK letter to Activision management in its entirety below:
Samson Amore
Samson Amore is a reporter for dot.LA. He holds a degree in journalism from Emerson College and previously covered technology and entertainment for TheWrap and reported on the SoCal startup scene for the Los Angeles Business Journal. Send tips or pitches to samsonamore@dot.la and find him on Twitter @Samsonamore.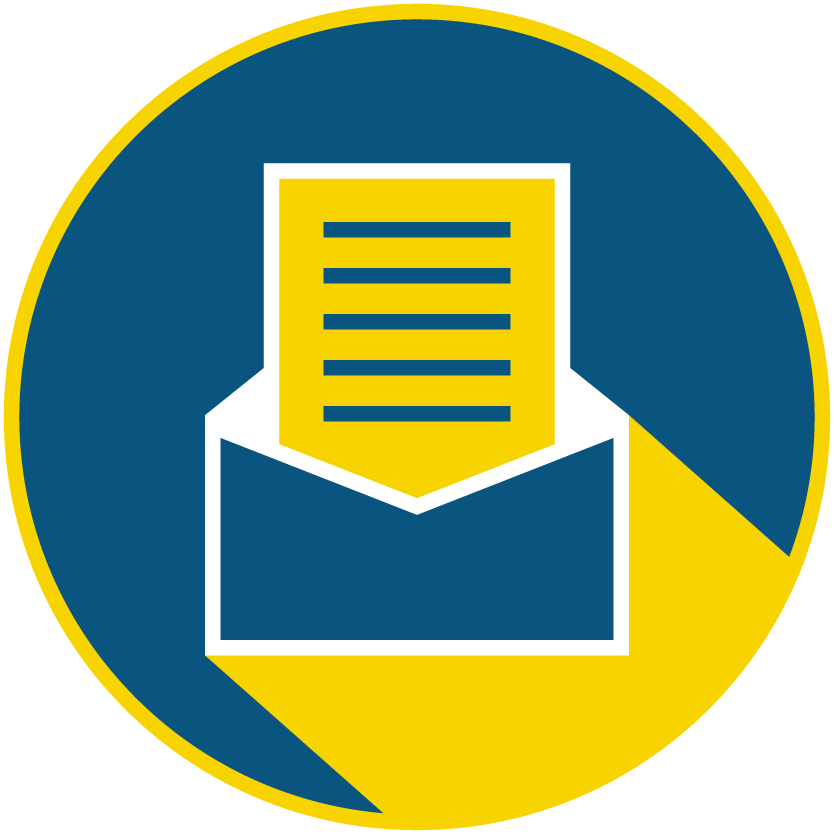 Subscribe to our newsletter to catch every headline.
11:02 AM | November 03, 2022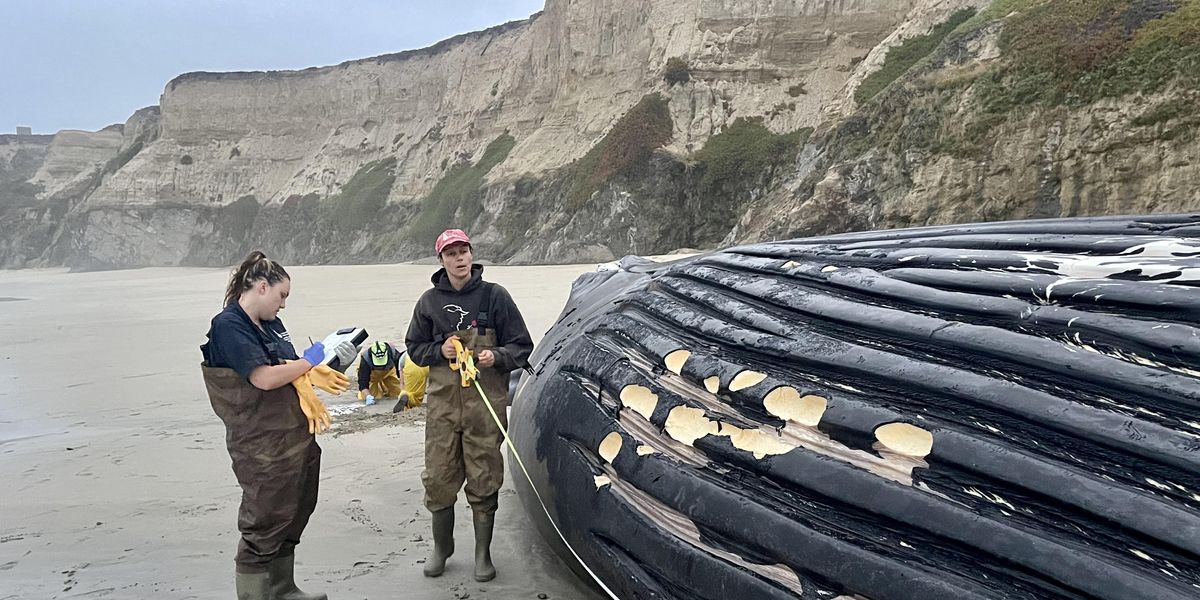 Padraig Duignan
It's difficult to calculate exactly how many whales are killed by collisions with ships every year because many strikes go unnoticed and unreported. But some estimates put the number as high as 20,000 per year. This spring, the SF Chronicle reported that as many as 83 endangered whales are killed by ships off the coast of California each year, citing projections from Petaluma organization Point Blue Conservation Science. As the shipping industry continues to grow and climate change forces whales into closer proximity to humans, the problem is only set to get worse.

Fortunately, there's a simple solution: Simply reducing the speed of the boat gives the whales enough time to respond and escape from threats. Which is why a new initiative, born out of the University of California Santa Barbara, is beginning to supply vessels with strategic information about when and where to brake for whales.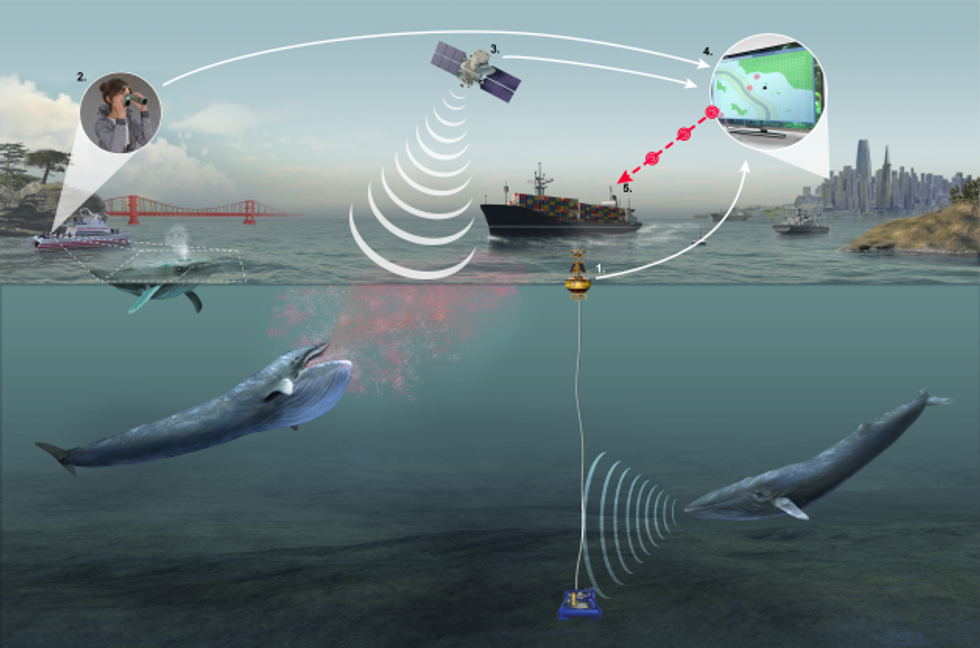 Known as Whale Safe, the project is an offshoot of Benioff Ocean Science Laboratory, which was created through a donation from SalesForce co-founder and co-CEO Marc Benioff and his wife Lynne. The concept behind the technology is relatively simple: An underwater microphone sits around 600 feet below the surface listening for whale vocalizations near the shipping lanes in the Santa Barbara Channel. That data is then combined with blue whale habitat maps and models as well as surface observations from whale watchers and scientists out on the water. All the inputs are then used to create a "whale presence rating" that's sent out to ships indicating how likely a whale strike is in a given location.
"The best way I can describe the whale presence rating is it's almost like a Smokey the Bear fire warning, but for whales," says Callie Steffen, the lead scientist at Whale Safe. "It's just a really easily digestible way to understand how much whale activity is happening in the Santa Barbara Channel on any given day."
For now, the slowdowns are voluntary, but the second part of Whale Safe's model is that it also collects data about which ships adhere to the warnings and issues public report cards for each company and the individual ships in their fleet.
The analytics are captured from each ship's automatic identification system (AIS), which is essentially a GPS unit that large ships use to navigate and avoid collisions, says Steffen. The AIS data is obtained through Global Fishing Watch, but WhaleSafe processes the data to pull out the bits relevant to the whale zones they're studying.
At first glance, it might seem like industry would hate this kind of oversight, but Steffen says there's a lot of demand for these data from various stakeholders. Retailers and consumers now have a way to prove their goods are being moved in a whale-safe way, and shipping companies like it because it lets them check up on their colleagues and competition.
So far, the project appears to be working. When Whale Safe first began in 2019, only 47% of ships heeded the recommendation, but in 2020 that number jumped to 54%. Today, Steffen says 62% of ships follow the technologies recommendations.
Buoyed by the success, Whale Safe has recently set up a second operation off the coast of San Francisco. The team is also looking for a way to expand its vessel analytics software to the rest of North America. Which means report cards could soon be coming to the East Coast as well—a massive boon for the highly endangered North Atlantic right whale population. All of the data will remain open-source and free to the public.
David Shultz
David Shultz reports on clean technology and electric vehicles, among other industries, for dot.LA. His writing has appeared in The Atlantic, Outside, Nautilus and many other publications.
08:00 AM | October 21, 2022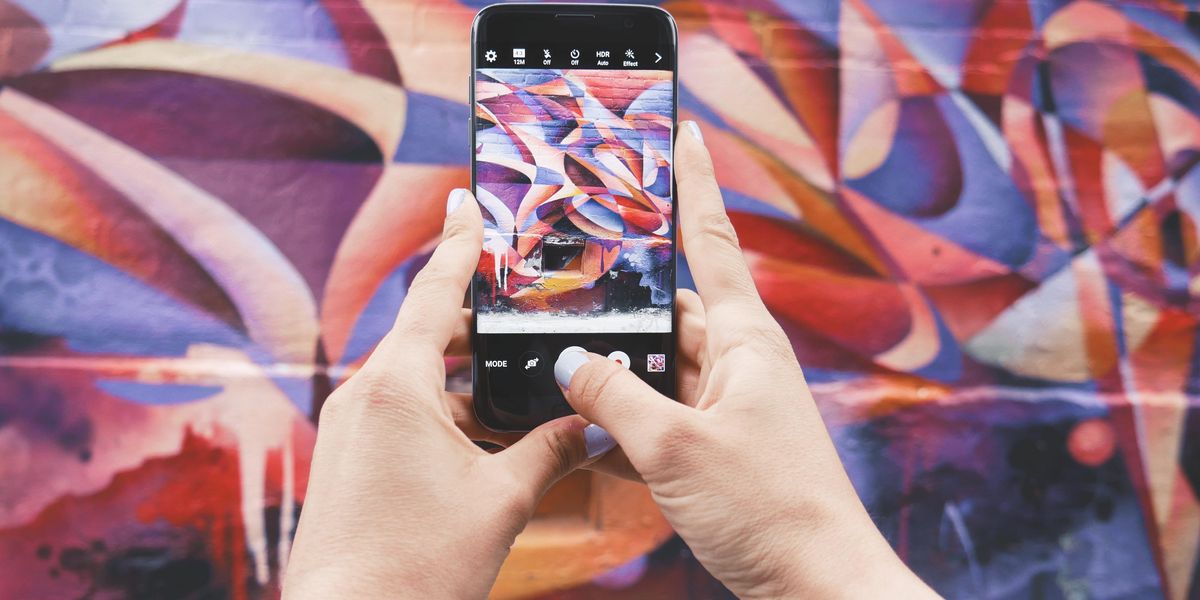 Anasofia Gomez spends her early mornings filming herself journaling, picking up coffee and getting ready for the day. By 9 a.m., she's ready to start her full-time job as a social media marketer.

The Los Angeles-based creator is just one of the 53% of non-professional creators in the United States who maintain a full-time job while also creating monetized content. Colloquially speaking, Gomez is considered a micro-influencer—creators with followers that range from 1,000 to 100,000.
Gomez treats her content creation as a second job: she starts her day at 6 a.m. just to film her content, which often features her outfits and local recommendations, and ends her days at 11 p.m. by posting her daily video. This level of dedication has earned Gomez almost 38,000 TikTok followers and partnerships with brands like perfume company Dossier and FitOn—a fitness app.
Jon Davids, the CEO of influencer marketing company Influicity, says brands often partner with micro-influencers to create a larger volume of content. Similar to their partnerships with normal influencers, companies will send micro-influencers free products in exchange for a promotional video. Depending on the influencer, some companies will pay over $200 per video.
The difference, of course, is that since companies can pay micro-influencers less, they'll get more content for their money. For example, he says a mega-influencer may charge $5,000 for one video, while companies can take that same budget and work with roughly 30 micro-influencers.
"You can get lots and lots and lots of content without paying massive amounts of money for it," Davids says. "And, frankly, the supply is just there."
But Gomez says the money is often inconsistent. A month-long deal can briefly boost her income, but that doesn't guarantee a partnership for the upcoming months. The inconsistency isn't without its benefits, however. Gomez says that since she doesn't rely on these partnerships for income, she can be more particular about what companies she works with.
Gomez has even turned her micro-influencing, work-life balance into content. Her series documenting her attempts to make the most of her time outside of work has taken off. Gomez's first video about her "promise to get off the couch and seize life" has over 10 thousand likes. As such, she's since maintained a series of videos focused on how she uses her time outside of work.
In fact, the "5 to 9" trend, which features people showing off their detailed routines before and after work, often with homemade meals and elaborate skincare routines, can get creators thousands of views. Other micro-influencers highlight content specifically about their careers: lawyers translate legal jargon, nurses discuss their work hours and teachers share their classroom management strategies. Which is to say, for many non-professional creators, quitting their full-time job would likely alter their content and potentially alienate their audience.
To that end, Davids says, these niche communities, such as influencers who make content about engineering or waste management, are often where micro-influencers thrive.
"The micro-influencers that we have today really didn't exist five or six years ago," Davids says. "People who had very, very small audiences on social weren't doing it to have any kind of professional presence—they were just kind of creating content for their friends and family."
Which is why, Davids adds, amateur content creators can actively engage their followers on a more personable level than many mega-influencers.
Nonetheless, Gomez has thought about pursuing content creation full-time. But, she finds that she enjoys the security her traditional job provides compared to the lack of financial consistency from her influencing endeavors.
"You just never know what the future is with social," Gomez says. "I think you really do have to be in a really good place [financially] to be able to say, 'I'm going to quit my job and just do content creation.'" Amen.
Kristin Snyder
Kristin Snyder is dot.LA's 2022/23 Editorial Fellow. She previously interned with Tiger Oak Media and led the arts section for UCLA's Daily Bruin.