preveta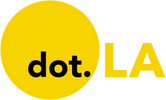 Get in the KNOW
on LA Startups & Tech
X
preveta
To diagnose cancer, timing is everything.
Victor Lee, a data scientist and entrepreneur, and his wife Shirley Lee, who is a clinician and health care executive, know this better than most — in 2015 one of their closest friends, Becky Ramos, was diagnosed with Stage 4 ovarian cancer.
"Becky started exhibiting symptoms in late 2014, and saw her primary doctor in January 2015," said Shirley Lee in an email. "After three months of insurance issues, dropped balls, we finally got all of her test results and the right referral to the surgeon. That's when we got the tragic news from him that she was already at stage 4 and had she come in two months earlier, he could have operated on her."
The health care system failed her. Now, the Lees are trying to rectify it with Preveta, an AI software for providers aimed at making connections for doctors about health patterns, enabling remote care and flagging potential barriers such as insurance issues, among other services. The idea is to get urgent and sometimes overlooked care to patients often ignored by the health care system labyrinth — especially those who are Black, Latino or living in health care deserts.
Becky could have used Preveta. The 41-year-old mother of two children who brought laughter, joy and pride in her Guatemalan heritage to the Lees' lives did not get her diagnostics, authorizations and referrals in time. The surgeon told the Lees that had she come in earlier, he might have been able to save her life.

According to the National Cancer Institute, factors like race, location and education create striking disparities in outcomes for cancer patients. People of color are disproportionately affected: There are higher rates of cervical cancer incidence and death among Hispanic and African American women, higher rates of kidney cancer among Indigenous Americans and Alaska Natives and higher rates of liver cancer among Asian and Pacific Islanders than other racial and ethnic groups.
"Becky fits that profile — she's a minority, she's a woman and lived in a rural area where access to care was not so great," Victor Lee said.
Their platform works with providers, using AI algorithms to integrate data about patients and diseases. Preveta is currently used by six large medical groups and serves about 2,000 patients.
Its primary focus is urology, particularly chronic conditions and prostate cancer. These illnesses are navigated by clinicians in a way that is very structured, an algorithmic way that the software can supplement.

By knowing how certain demographics are affected by diseases, the platform assists with diagnosis. It suggests which tasks — including recurring tests — doctors can delegate to their team, and what steps can be taken to improve a patient's quality of life.
"Something that should have taken about a couple weeks to get everything in line in terms of getting her the right test, getting the insurance to authorize and pay for certain things, to refer her to the right specialists so that we knew something was happening to her; we thought it was cancer — it took three months," Lee said.
The Lees hope that their software can eventually help mitigate the disparities in health care.
Preveta will get a boost for their efforts. The company closed a $2 million seed funding round this week to continue development of their software and expand distribution. The round included investors MaC Venture Capital and TSVC, and it comes only a few months after their completion of the Techstars LA accelerator.
A number of other Los Angeles companies are also working in the health care AI field including Pearl, which focuses on dental health, and PatientPop, which helps providers grow health providers' businesses. Preveta's focus on oncology was in part determined by its ongoing and sometimes recurring nature — quality of life for patients can differ starkly, depending on provider's decisions.
Preveta hopes to expand its software to gastrointestinal illnesses, and then other types of oncological illnesses.
"There's a lot of interesting diseases and treatments in the GI space that follow this algorithm approach to data driven care coordination, and then we're also looking at the rest of oncology — specifically breast cancer, lung cancer, skin cancer," Lee said.
When the founders who lead the ten young startups selected for the 2020 Techstars LA class begin their three month accelerator program Monday, they won't be gathering in the Mid-Wilshire office and shaking hands as every other class has done. Like the rest of us, they will be working at home because of the coronavirus. Dinners, meetings, socializing, and mentoring sessions will all be online.
"A big part of the magic of the program is the relationships that are from proximity and from everyone working together in the same space and so what we're doing is we're endeavoring to create as much as that connection in the virtual world as possible," said Anna Barber, managing director of Techstars LA.
Barber is a big fan of Post-it notes and remembers several occasions where she's helped a founder arrive at an epiphany during a whiteboard session. That will not be possible this time around, but Barber wanted to try to replicate the experience as much as possible, so last week she and program manager Alex Karevoll rented a U-Haul truck and delivered whiteboards, Post-its, markers, and snacks to the new class, crisscrossing the city from Santa Monica to Encino and East L.A.
"We wanted to bring the Techstars experience to people at home," said Barber. "It was cool to see the different parts of L.A. that people are coming from."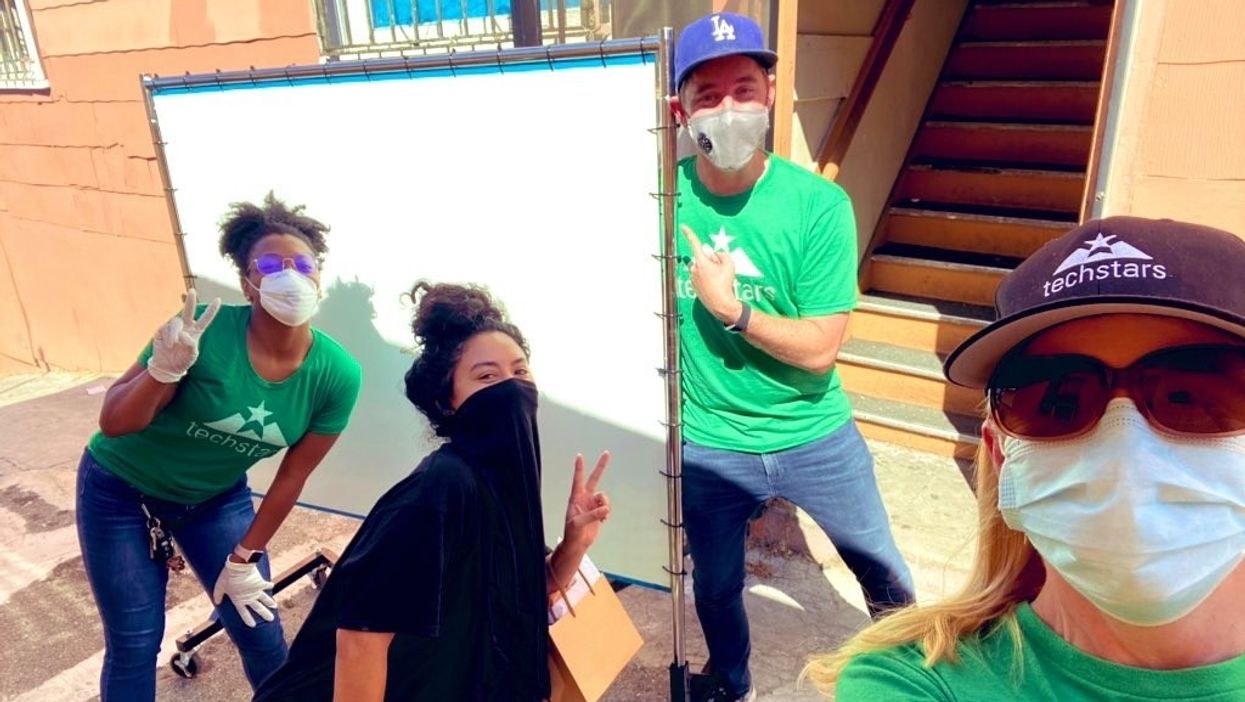 Coronavirus means many elements of Techstars will be different this year, though the basics remain the same; Ten startups will receive three months of intensive mentoring and then present at a Demo Day in October (which Barber still hopes will be in-person). Techstars invests $120,000 for a 6% cut of equity.

Techstars LA companies have gone on to raise an average of more than $2 million of outside capital after the program. Standouts from the previous three classes include Slingshot Aerospace, Blue Fever, Stackin, Fernish, Liquid, Dash Systems and Finli.
The health and wellness category is dominant in this year's class with teams tackling teletherapy for intersectional communities, cancer care coordination, breast milk testing to optimize infant nutrition, and remote evaluation of ADHD and learning differences. Media and e-commerce companies include an esports analytics platform, a podcasting services provider, a platform for college creatives to connect with brands, and a fashion and beauty marketplace for Latinx consumers.
Nine companies include women, Black or Latinx founders, with six in the CEO seat and there are six mixed gender founding teams. Barber says diversity has always been important for Techstars LA, both because it is vital for building the kind of inclusive ecosystem she wants in L.A. and also it is simply good business.
"I've always been a believer in the idea that diversity produces better investing outcomes," said Barber.
Barber usually narrows down the ten selections from hundreds of applicants with lots of face-to-face meetings to get a feel for founders, but this time she has met almost none of them.
"It was a challenge for me," said Barber. "I am a founder-focused investor and so much of that is about getting to know people and build a strong personal relationship with them and also understanding who they are and what motivates them and I feel like it's very hard to make those connections over video."
Despite the limitations of running a remote accelerator, Barber is trying to find the silver linings, such as being able to get speakers and mentors who would not ordinarily have the time to fly to L.A. She is also using Sococo, an online platform that simulates a virtual office.
"If you want to talk to someone, you can just enter the room in the virtual office that they are in and talk to them," Barber said. "It takes longer to build connections in a remote setting, but we can still do it," she said.

All but one of the startups in this year's class is headquartered in Los Angeles. Some like, Thrive Education, the remote provider of ADHD and learning differences, only recently relocated from the Bay Area.
"We think it's important for us to be based in LA," said Jack Rolo, Co-Founder & CEO of Thrive Education. "A lot of startups, if they have the choice, are wanting to locate outside of the Bay Area. L.A. is expensive but it's still cheaper than living in the Bay Area. It will help us have a longer runway."
Rolo is hoping to come out of Techstars in a position to raise a seed round in October. "Our product works but it's not polished just yet," he said. "We want it to be perfect."
CLLCTVE, which is the platform for college creatives to connect with brands, is relocating from Syracuse this week.
"We're very excited for L.A.," said Kelsey Davis, founder and CEO of CLLCTVE. "When you think of diversity and creativity, L.A. is a representation nationally of that space."
Davis says Techstars LA was the only accelerator she seriously considered. "For us it just felt so right," said Davis.
Davis, 23, who is Black, wore a sweatshirt during an interview with dot.LA conducted via Zoom with the phrase "Black tech. Green money" emblazoned across the front. She says she is pleased to see the tech world finally having long overdue conversations about race and she says she won't squander the opportunity. Her goal is nothing short of building a LinkedIN for Generation Z.
"Now that we're here we have to roll up our sleeves and do the hard work together," said Davis. "If I'm given half of what everyone else is given, I'm going to take it twice as far."
Get to Know Techstars' 2020 Class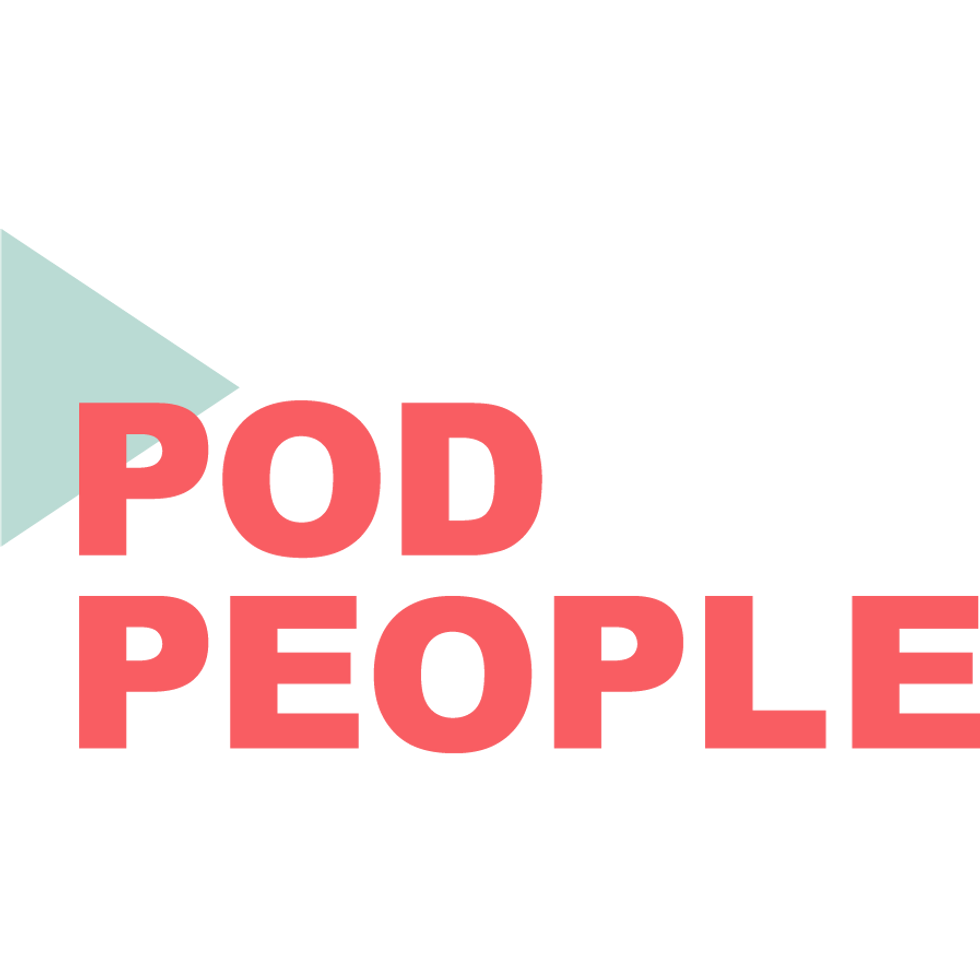 Pod People
Pod People is a full-service podcast production and staffing agency with a network of over 700 audio professionals across the globe.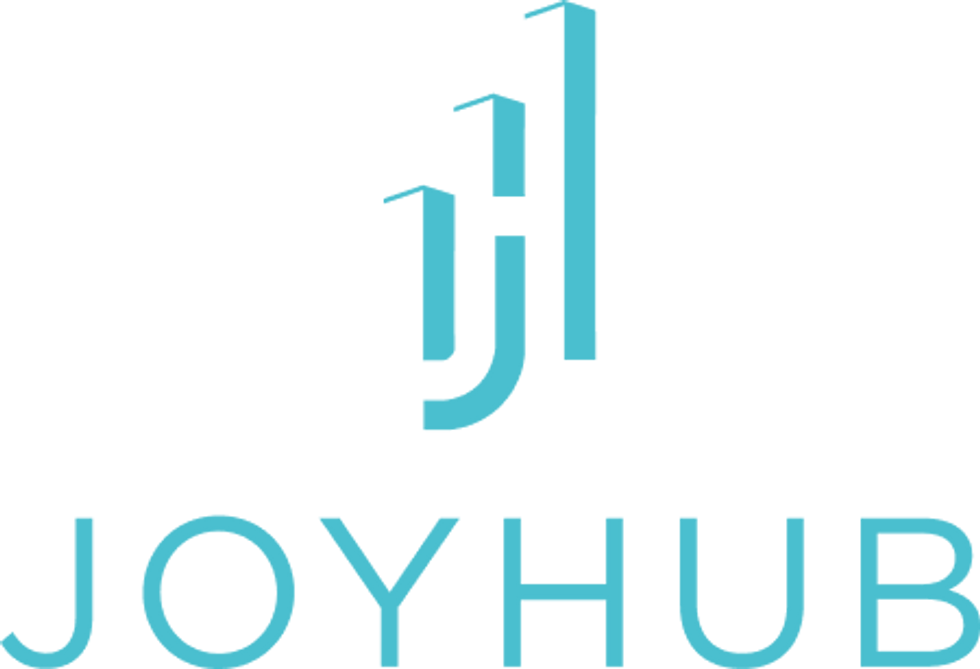 JoyHub
JoyHub 's enterprise software integrates multifamily operator systems into a single, centralized data platform.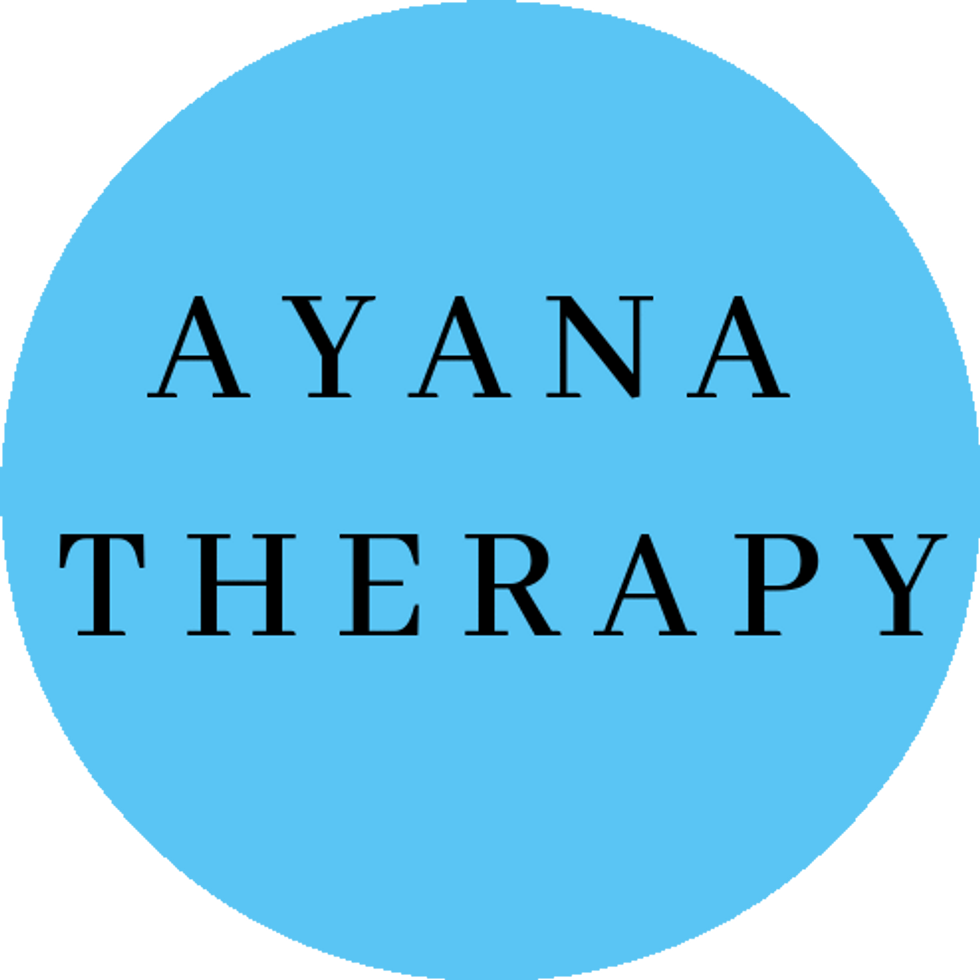 Ayana Therapy
Ayana Therapy provides online therapy for minorities with an emphasis on intersectionality.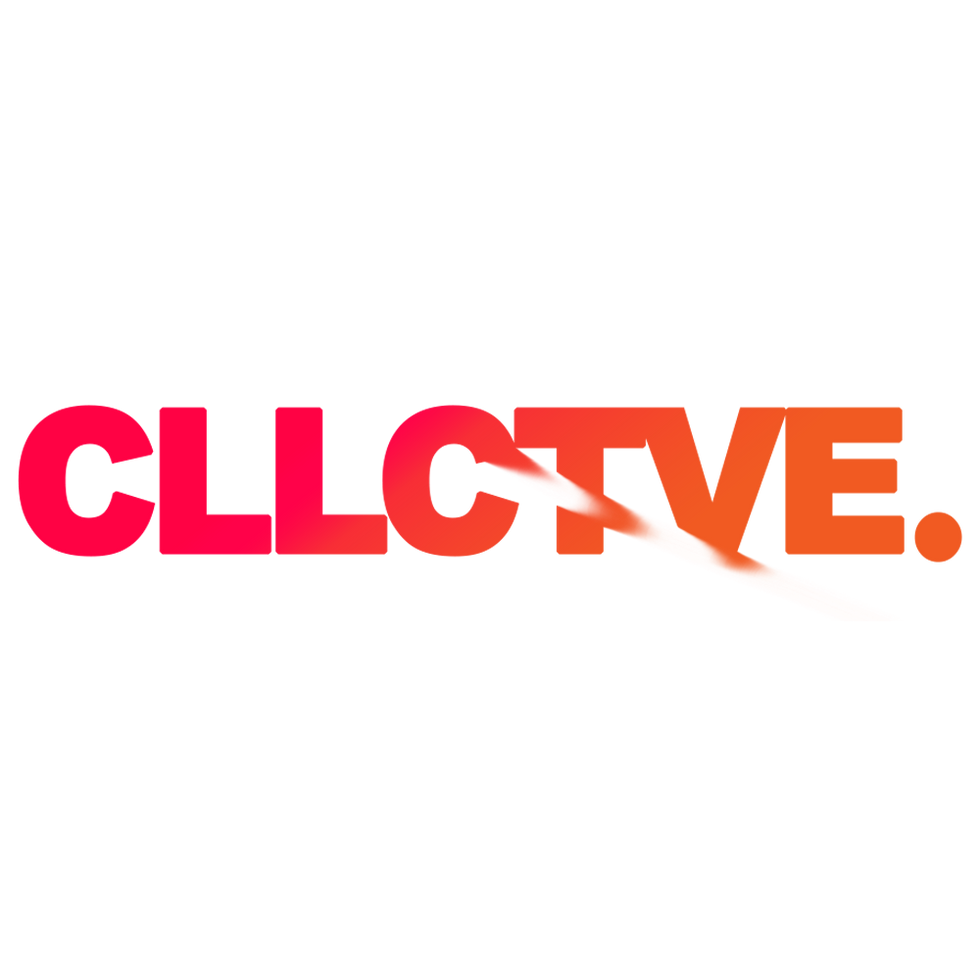 CLLCTVE
CLLCTVE is a platform connecting college creatives with brands targeting Gen-Z consumers.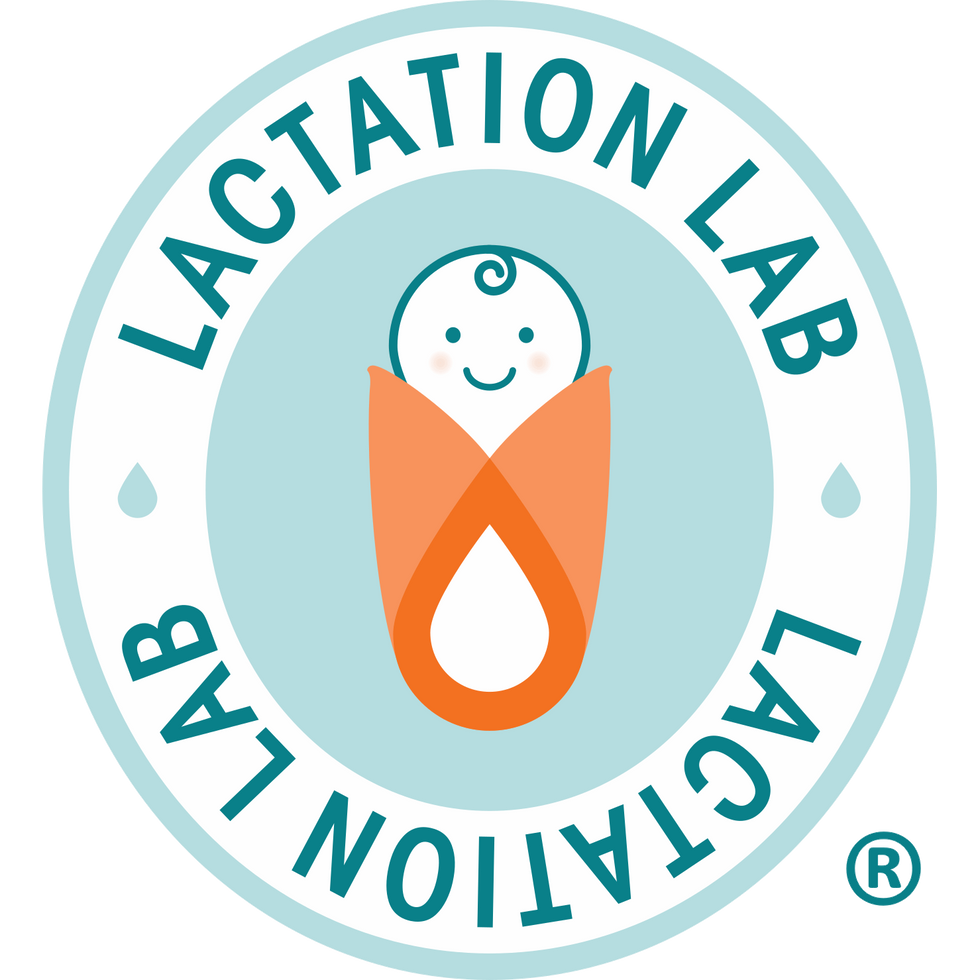 Lactation Lab
Lactation Lab provides breast milk analysis and personalized recommendations for mothers to optimize their child's health and nutrition.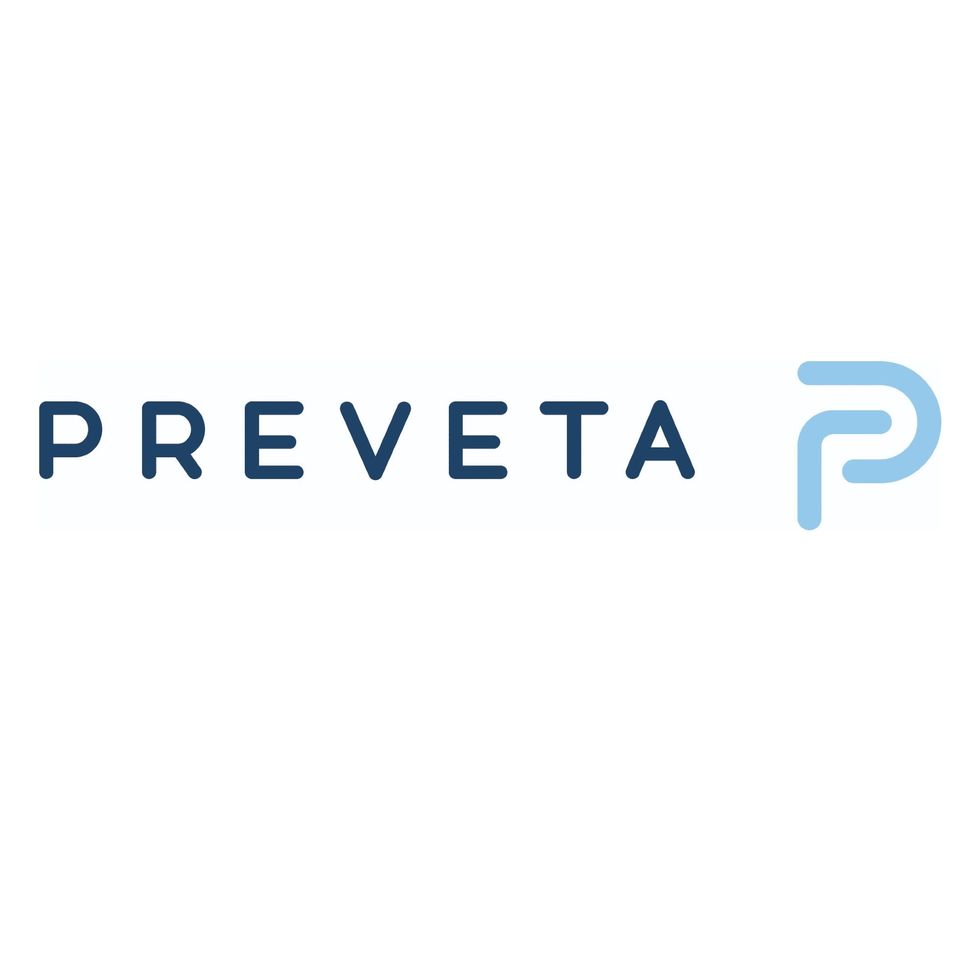 Preveta
Preveta is transforming cancer care by arming clinicians with data and insights to improve outcomes, and blazing a trail for providers to deliver value-based care.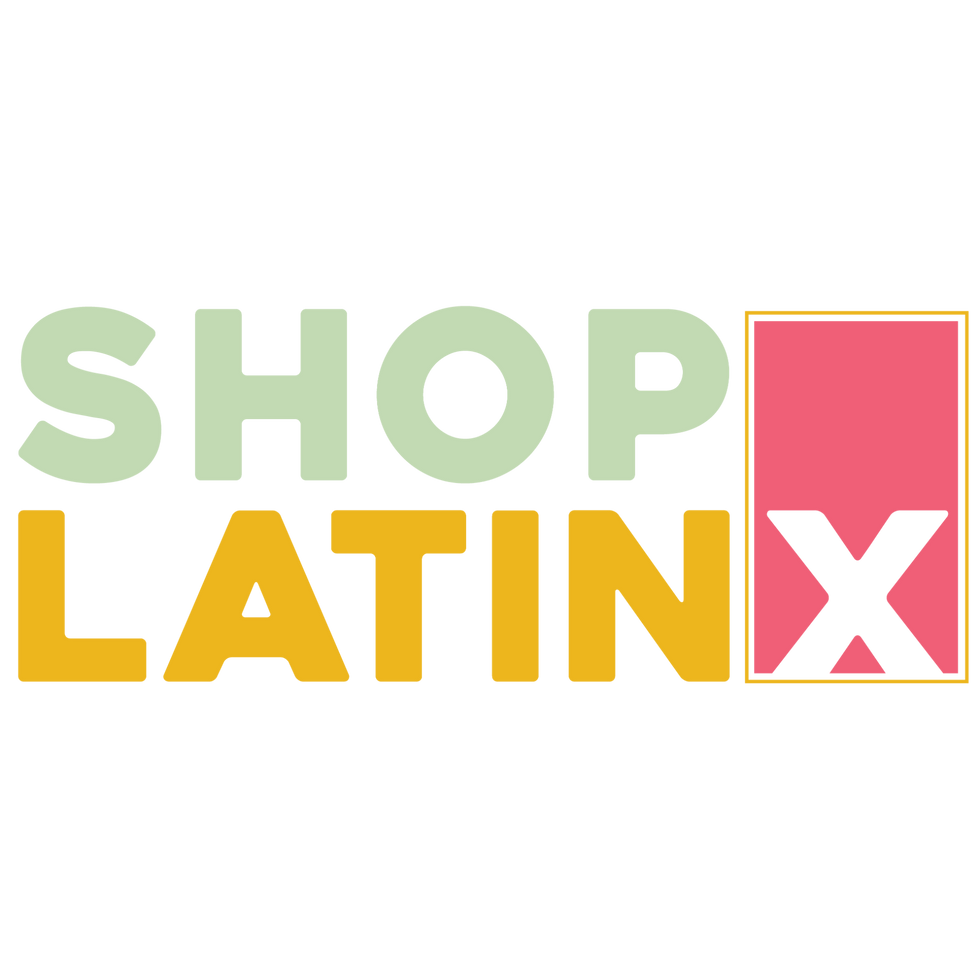 Shop Latinx
Shop LatinX is the leading fashion and beauty lifestyle brand with products designed by and for the Latinx community.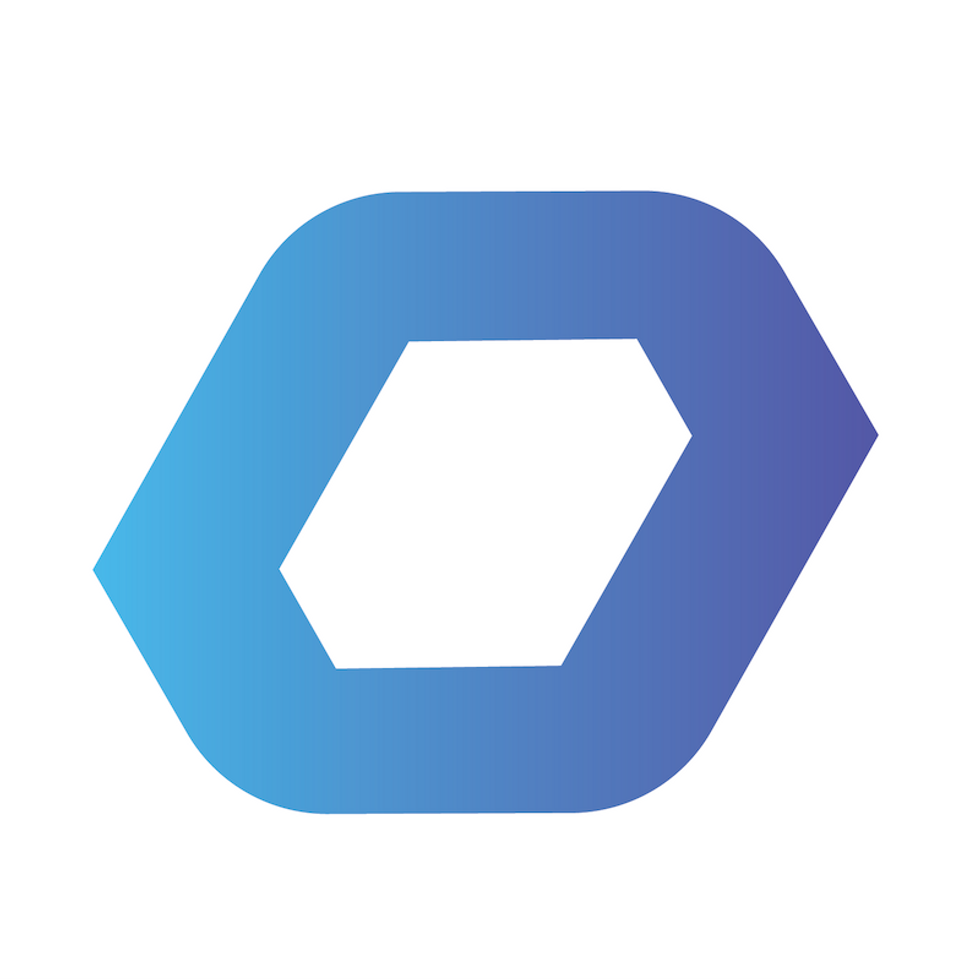 Sike Insights
Sike Insights powers remote teams to work better together. Our first product, Kona, is an AI-powered Slackbot that helps you communicate.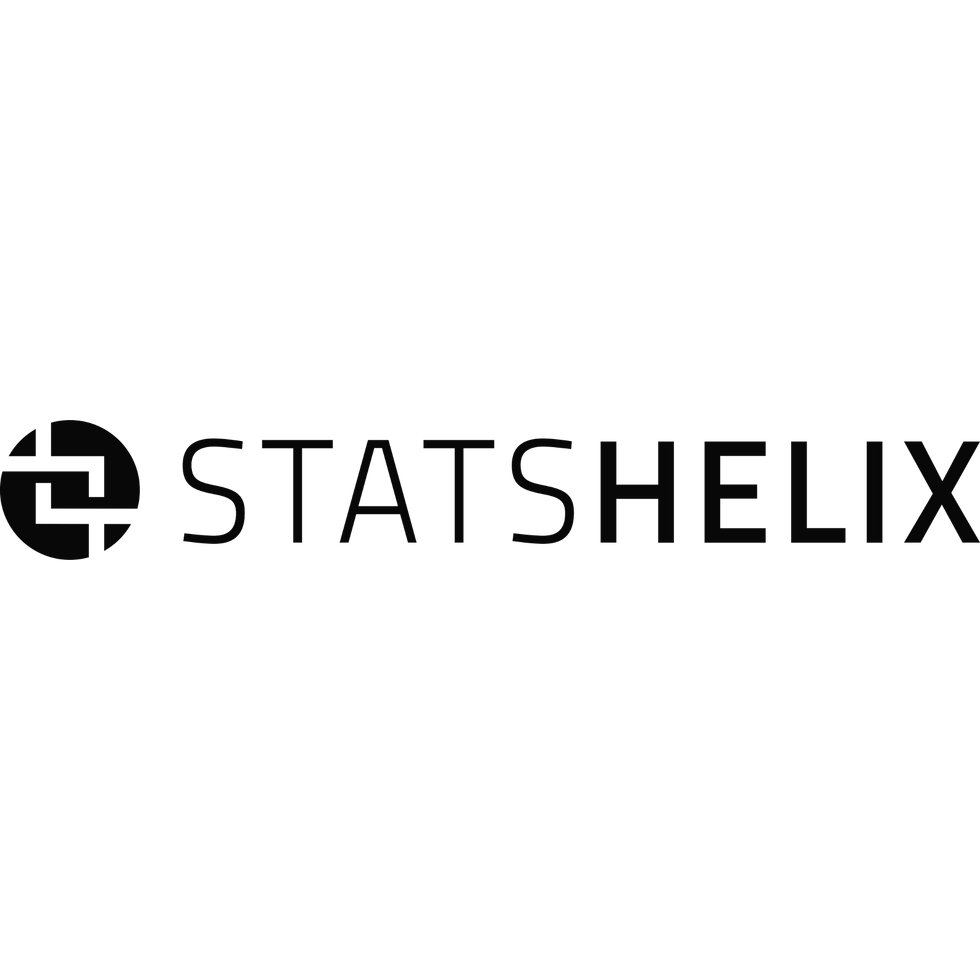 StatsHelix
StatsHelix is a B2B gametech company focused on esports and streaming.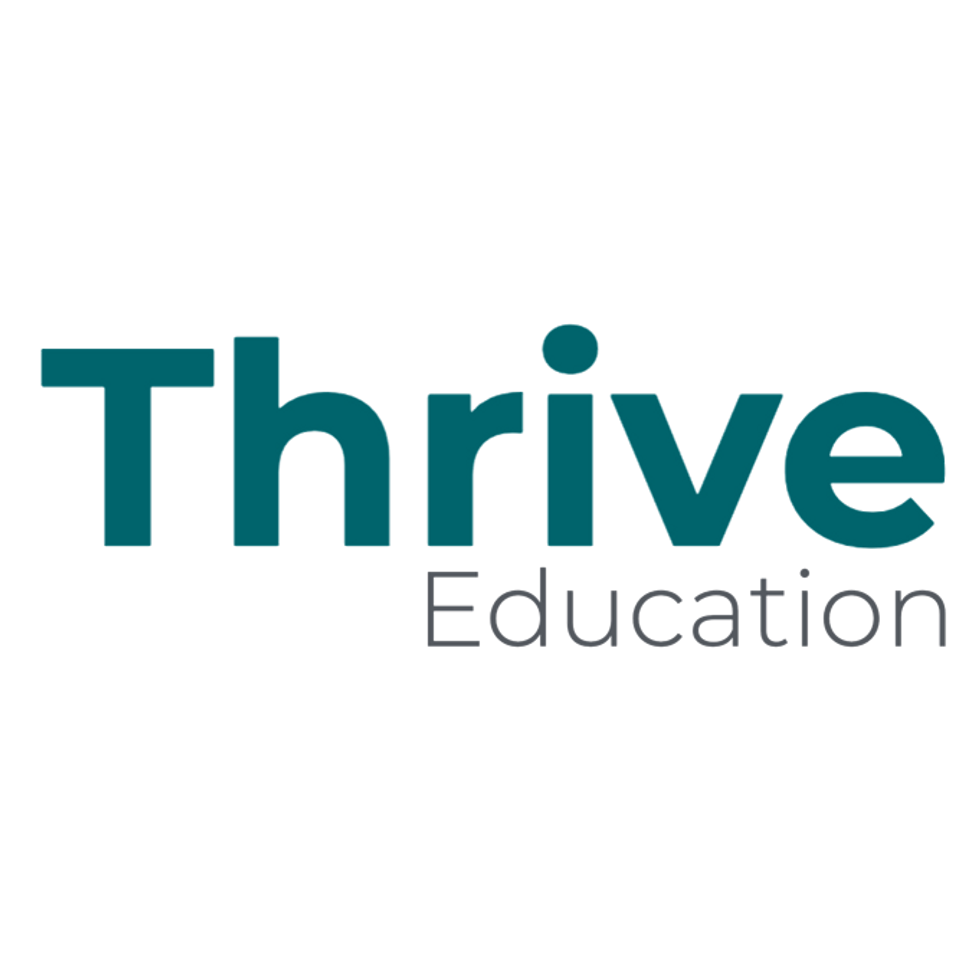 Thrive Education
Thrive Education provides remote tele-assessments for learning differences (LDs) such as dyslexia, ADHD, and autism.
Meet the Techstars L.A. Class of 2020! www.youtube.com