L.A. Company Joins New Techstars 'Anywhere' Startup Accelerator Class
Jan 27 2020
When Jennifer Beall Saxton learned she had been accepted into two different startup accelerators, including the highly competitive Techstars "Anywhere" Class, it was a no brainer.

She wanted to be able to work, mostly, anywhere so that she could also balance her family's needs -- a toddler and a husband in Los Angeles -- with her burgeoning business. That business, Tot Squad, aims to connect new parents to services.
"There are many of us in this class with kids and the typical accelerator that makes you uproot your life to go to a city for 13 weeks feels like it was designed for 'tech bros' in their 20s," Saxton, the company's founder and CEO. "Folks like us who have kids and husbands with jobs can't just pick up like that, so I think this new Anywhere program is brilliant!"
---
In addition to Saxton, seven other companies with at least one female founder make up the 4th cohort of Techstars Anywhere Class. There were 10 total companies announced as part of the new 2020 cohort on Monday.
Since its inception in 2017, Techstars Anywhere has had a historical acceptance rate of less than 1%. Tot Squad was the sole Los Angeles company that made the cut.
Much has been written about the lack of venture capital investment in women. In 2019, venture capital investment in all-female founding teams represented 2.7% of the U.S. startup ecosystem, according to data collected by PitchBook. When a female co-founder was included, that number rose to 11.4%.
"It's really embarrassing," Saxton said. "I think most of the capital is controlled by men, and for products and services that target female consumers, a lot of times those guys don't get it...It puts us at a disadvantage from a fundraising and growth perspective."
Ryan Kuder, the managing director for Techstars Anywhere, said that the aim was to build a program that's accessible for anyone to participate in. But as a result, "our applicant pool probably looks a bit different than the applicant pools for programs that require founders to relocate."
He said the program's flexibility also provides it with an edge to invest in great founders they might not have otherwise seen.
--
Do you have a story that needs to be told? My DMs are open on Twitter. You can also email me, or ask for my Signal.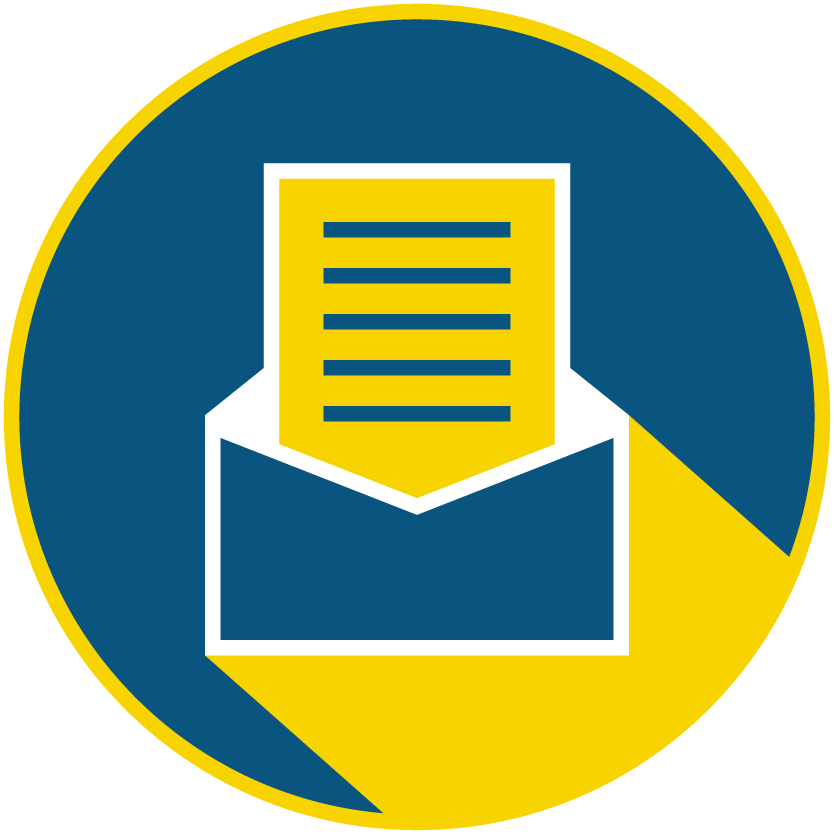 Subscribe to our newsletter to catch every headline.
A private equity firm that's trying to purchase control of all dot-org domains for more than $1 billion said Friday that it is planning to put in place legally-binding measures to address concerns and ongoing criticisms about the deal by lawmakers, nonprofits and activists.
Six Los Angeles area startups made venture capital firm Andreessen Horowitz's ranking of the top 100 largest and fastest-growing consumer startups and private companies.
Topping the rankings were some of the usual suspects, including Airbnb, Doordash, Postmates, and Instacart. The VC firm labeled them as "some of the most impactful companies in the word economy."
Take your pick of metaphors – rocketing, earth shattering, stratospheric - Virgin Galactic stock has been surging this year, up more than 200%. The Mojave-based company now has a market capitalization of $7.2 billion even though it only generated $3 million in revenue last year.