black lives matter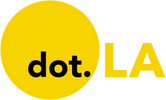 Get in the KNOW
on LA Startups & Tech
X
black lives matter
Since the widespread protests against police brutality in the wake of the murder of George Floyd, Breonna Taylor, Rayshard Brooks, and countless others — large-scale public conversations have followed. Many companies have shared statements expressing their condolences to and solidarity with their Black employees and customers, and outlining their commitment to fighting racism.
Many of these statements have been welcome, with leaders sharing heartfelt personal sentiments that have hit the right notes, while others have been less well-received, with critics pointing out their uniformity and arbitrary tone.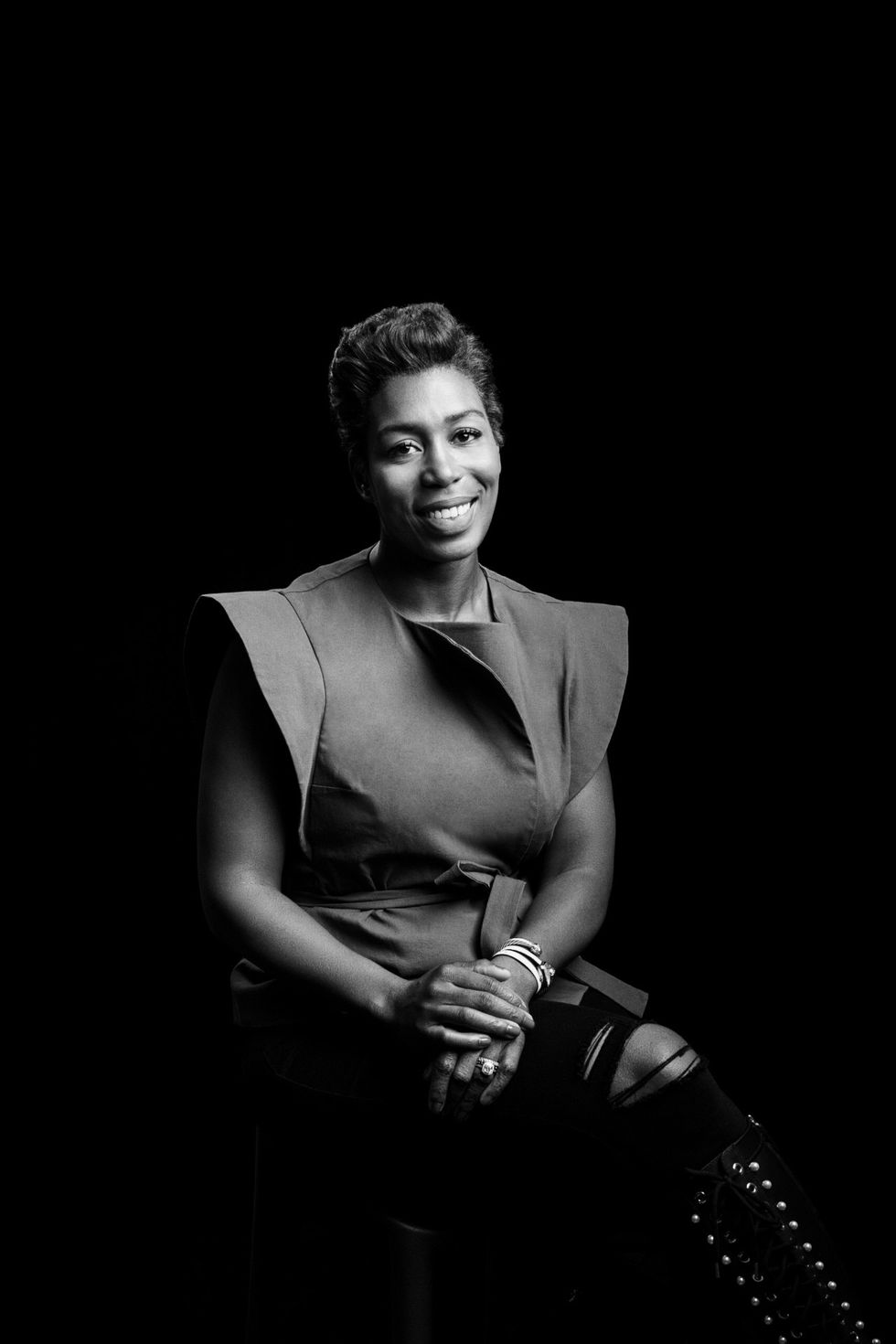 Eyana Carballo is the manager of global commercial strategy & IP at BCG Digital Ventures.

But no matter how strong or wanting these statements have been, they mean very little without a concrete commitment to tangible steps that companies can enact. Now that the words have been shared, it's time for companies and leaders to walk the talk.

So, what can companies do?
Expand Diversity Networks

Enabling employees to work to bolster internal networks is an integral part of making sure their voices are heard. These networks can drive real change, helping to raise issues and set priorities and, in turn, to be heard by leadership. They can be vessels for mutual support, mentorship, and representation.
Invest and Donate
One obvious way companies can take action that backs up their words is by contributing financially. Consistent donations to causes such as the NAACP Legal Defense and Education Fund or the Southern Poverty Law Center are valuable, giving them the resources they need to affect positive change. But companies can also invest other resources, such as talent; partnerships with leading organizations that address racial injustice and inequality are extremely valuable for all parties.
Apply Metrics and Foster Accountability
Without a clear view of what's happening, it's difficult for companies to affect positive change or even decide on what that change might look like. Honing in on the current status quo and what 'good' would look like, in terms of internal diversity but also the external impact of work, enables companies to move in a positive direction and assess success, bolstering accountability in the process.
One aspect of this is a commitment to accelerating representation, which encompasses driving retention parity, increasing representation in leadership and educating leaders and staff. Metrics, whether internal and external, can be the levers which drive this and ensure tangible and lasting impact.
Each company will have its own set of circumstances, its own state of play, and different work that needs to be done. But now that these issues have been raised, we need to make sure that they do everything they can, starting with the initiatives above, to really support Black employees and the wider Black community, moving beyond spoken sentiments to actively making the world a more equitable place.
Eyana Carballo is the manager of global commercial strategy & IP at BCG Digital Ventures, the corporate venture arm of Boston Consulting Group.
In the aftermath of George Floyd's death, the worldwide protests, corporate condemnations and reflections on racism in America have sparked a common impression: 'This time could be different.'
An L.A.-based analytics and digital rights management firm now has data it says backs up that sentiment.
Pex, which helps creators and rights holders audit, measure and monetize their audio and visual intellectual property across the web, has found that 80% of the 100 most-viewed videos on Twitter in the 12 days following George Floyd's death were related to Black Lives Matter. Another 10% were related to race or racism more broadly.
Among the top 10 are incidents of police aggression, guidance for protesters and the arrest on live television of a CNN reporter and his production crew.
In all, the data that Pex aggregated from Twitter show that between May 25 and June 5, race- and BLM-related videos were watched over 1.4 billion times. Their analysis isn't able to detect whether some of that activity is being fomented by bad actors or bots. But Pex's head of business development, Wilson Hays, argues that such a high concentration of viewing around one subject matter is remarkable.

"Not only have the recent uploads related to Black Lives Matter received more views than any other societal moments in recent years, but it has completely dominated the sheer volume of videos being uploaded and viewed," said Hays. "With so much content constantly battling for our attention, this has shown us that this anti-racism movement was not going to be ignored and demanded the attention of audiences everywhere."
Comparing these data to a handful of recent examples provides a striking indication of how abnormal it is to have one topic capture so much attention.

In the week following the January 2017 Women's March, for example, Pex estimates that just 13% of the top 100 Twitter videos pertained to the protest and women's rights.
In the time between The Washington Post's September 2018 publication of Christine Blasey Ford's allegation that then-Supreme Court nominee Brett Kavanaugh had raped her and Kavanaugh's October Senate confirmation, the figure was just 4%.

And an analysis by the New York Times reports Twitter said that by May 28 of this year over 8 million tweets had been tagged with the #BlackLivesMatter hashtag. That's over 50-times the number of similarly tagged tweets in the five months following Eric Garner's death in 2014. (The phrase "Black Lives Matter" came into widespread use in 2013 following the acquittal of George Zimmerman in the death of Trayvon Martin.)
Minnesota police arrest CNN reporter and camera crew as they report from protests in Minneapolis… https://t.co/lblKo2Nh0d

— CNN (@CNN) 1590748012.0
Historians, organizers and protesters have offered reasons why this time feels different: the evident cruelty of the video footage of George Floyd's death, pent-up anxiety from the coronavirus pandemic and the fact that lockdowns have meant many have more time to watch and participate in what's happening on the streets. There's also the fact that 2020 is an election year, which may be spurring politicians to take a stand.

Pex's data suggest another reason: the high volume of video footage and the fact that the footage has truly captured our attention.

"We can say that for the first time," Hays said, "we've all been watching this together."
Kim Renard Nazel is best known as Arabian Prince, a founding member of the '80s rap group N.W.A. whose raw lyrics on police brutality inspired a generation of West Coast rappers. But the producer and artist, who goes by his stage name, has long been a tech geek passionate about closing the digital divide.
This week, the Compton-bred rapper-turned-entrepreneur launched his latest endeavor, Covitech, a platform intended to get people back to work safely. The cloud-based suite of apps provides a protocol plan for small-to-medium businesses, giving them access to COVID-19 screening, testing resources and often hard-to-procure protective equipment.
Prince was inspired to begin the project months ago when he saw that the federal government wasn't getting needed supplies to cities. And the effort has now coalesced just as the issue of police brutality, the pandemic and longstanding inequities exploded into the national consciousness.
"Because of George Floyd's death and COVID both hitting the black community and the brown community and the inner city, it's important to bring technology and infrastructure to prop them up and keep them from going into a (economic) depression," he said. "This is an invisible killer."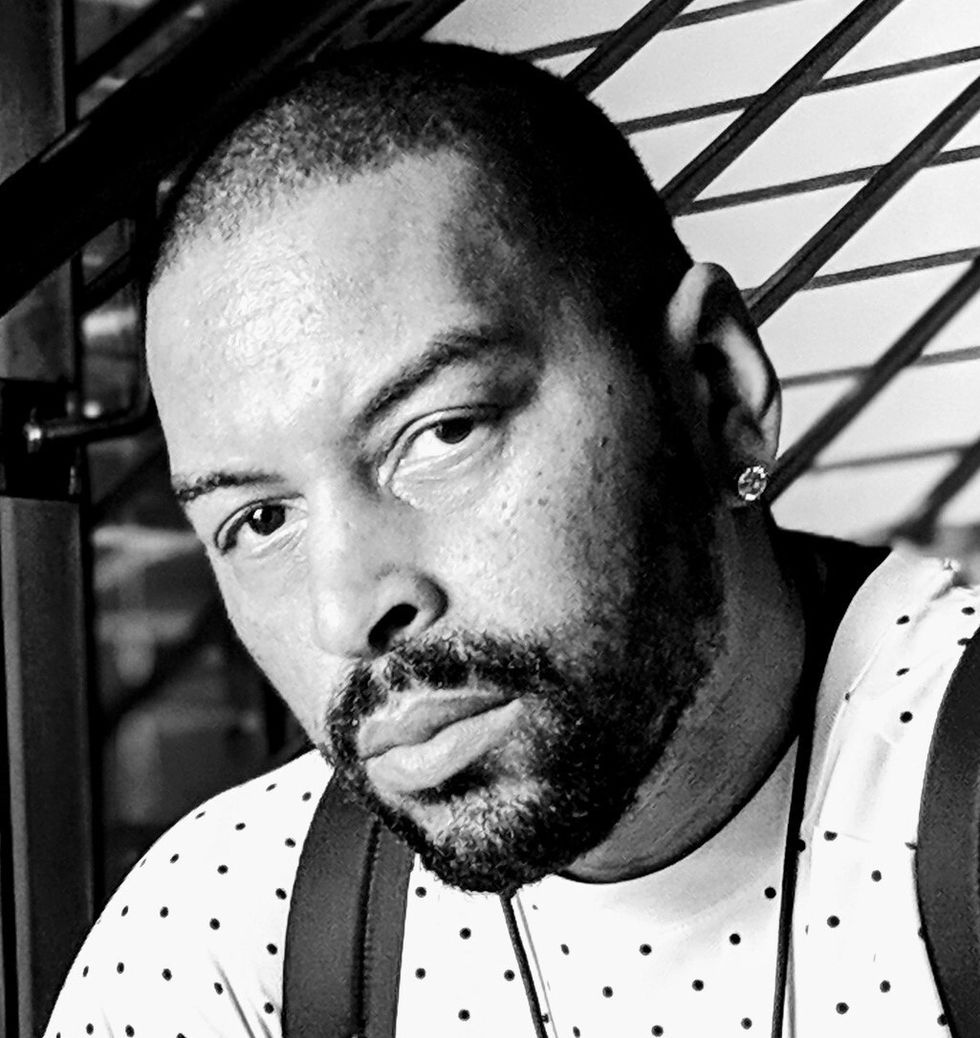 Kim Renard Nazel is best known as Arabian Prince, a founding member of the '90s rap group N.W.A.
As restrictions have lifted, businesses across the country are scrambling to figure out the logistics of bringing people back to offices, factory floors and restaurants. They're often stymied because they don't have easy access to testing, protective equipment or other resources to that keep individuals safe. Putting protocols in place can be expensive and often time-consuming. For smaller businesses with few resources, the task can be daunting.
Covitech is intended to help solve those problems by providing employers a way to screen and inform workers of their status, as well as keep to them on track with local regulations. The effort was created with Art+Logic, a software development team based in Pasadena and Michigan-based Hudson Scientific, a group that brings medical products to market.
The pandemic has ravaged California's economy, hurting the very communities that N.W.A rapped about. Since the outbreak, the state has processed more than 5.6 million unemployment claims. Black and Latino employees make up a large portion of low-wage service workers and have seen higher rates of job loss.

"The inner cities are really taking a big hit," Arabian Prince said. "My passion is really taking care of the inner cities."
Prince been rapping and producing since leaving N.W.A. in 1988. But he also developed another passion for technology and has been working in the industry — in video games, animation and special effects for decades. It's through those contacts that he helped build this coalition.
"People in the trenches aren't getting the protection they need," Prince said.
He's seen that play out during the protests where there are images of police fully suited up with goggles and masks, while he said hospital workers struggled and those who are serving thousands of people at fast food restaurants don't have protection.
"It's upside down," he said.
From Your Site Articles
Related Articles Around the Web