Kim Renard Nazel is best known as Arabian Prince, a founding member of the '80s rap group N.W.A. whose raw lyrics on police brutality inspired a generation of West Coast rappers. But the producer and artist, who goes by his stage name, has long been a tech geek passionate about closing the digital divide.
This week, the Compton-bred rapper-turned-entrepreneur launched his latest endeavor, Covitech, a platform intended to get people back to work safely. The cloud-based suite of apps provides a protocol plan for small-to-medium businesses, giving them access to COVID-19 screening, testing resources and often hard-to-procure protective equipment.
Prince was inspired to begin the project months ago when he saw that the federal government wasn't getting needed supplies to cities. And the effort has now coalesced just as the issue of police brutality, the pandemic and longstanding inequities exploded into the national consciousness.
"Because of George Floyd's death and COVID both hitting the black community and the brown community and the inner city, it's important to bring technology and infrastructure to prop them up and keep them from going into a (economic) depression," he said. "This is an invisible killer."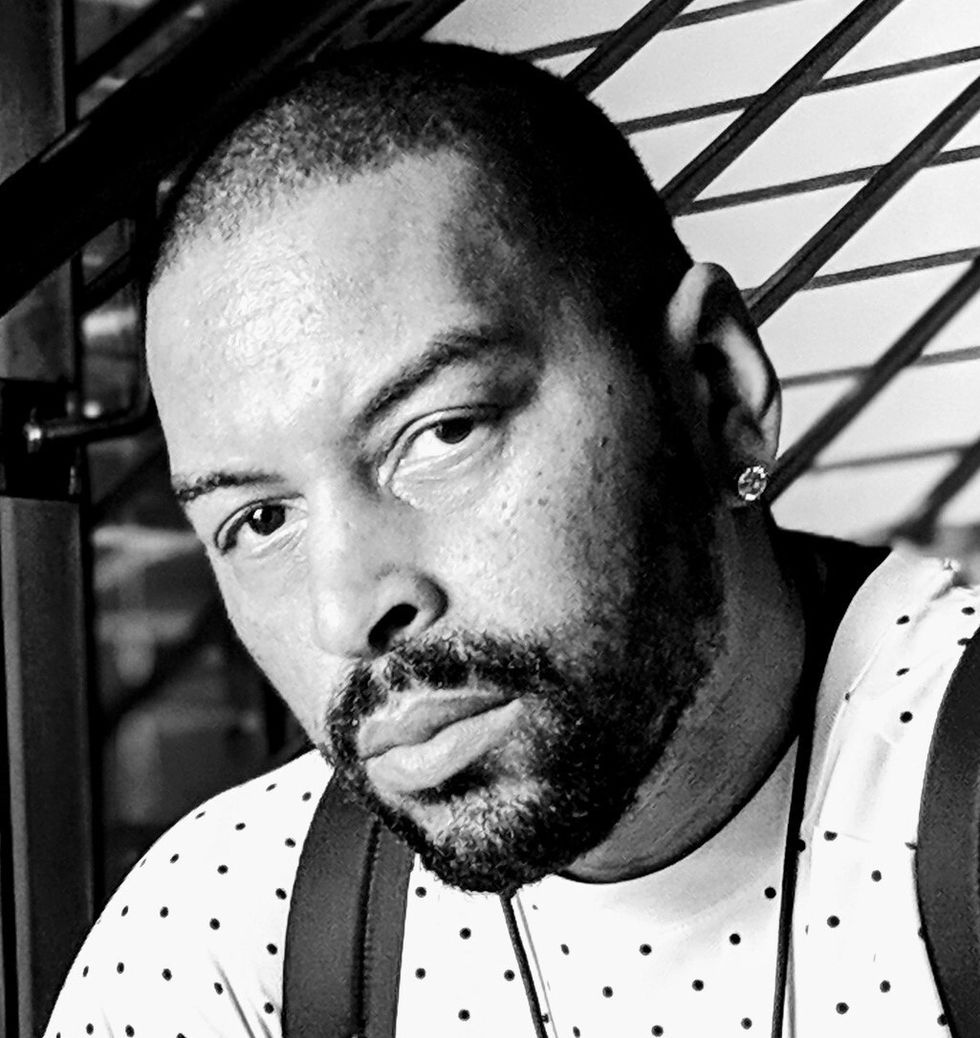 Kim Renard Nazel is best known as Arabian Prince, a founding member of the '90s rap group N.W.A.
As restrictions have lifted, businesses across the country are scrambling to figure out the logistics of bringing people back to offices, factory floors and restaurants. They're often stymied because they don't have easy access to testing, protective equipment or other resources to that keep individuals safe. Putting protocols in place can be expensive and often time-consuming. For smaller businesses with few resources, the task can be daunting.
Covitech is intended to help solve those problems by providing employers a way to screen and inform workers of their status, as well as keep to them on track with local regulations. The effort was created with Art+Logic, a software development team based in Pasadena and Michigan-based Hudson Scientific, a group that brings medical products to market.
The pandemic has ravaged California's economy, hurting the very communities that N.W.A rapped about. Since the outbreak, the state has processed more than 5.6 million unemployment claims. Black and Latino employees make up a large portion of low-wage service workers and have seen higher rates of job loss.

"The inner cities are really taking a big hit," Arabian Prince said. "My passion is really taking care of the inner cities."
Prince been rapping and producing since leaving N.W.A. in 1988. But he also developed another passion for technology and has been working in the industry — in video games, animation and special effects for decades. It's through those contacts that he helped build this coalition.
"People in the trenches aren't getting the protection they need," Prince said.
He's seen that play out during the protests where there are images of police fully suited up with goggles and masks, while he said hospital workers struggled and those who are serving thousands of people at fast food restaurants don't have protection.
"It's upside down," he said.