George Floyd Protests: Scooters Used as Barricades, LA Under Curfew Again
03:44 PM | June 02, 2020
Here are the latest headlines regarding how the protests around the killing of George Floyd are impacting the Los Angeles startup and tech communities. Sign up for our newsletter and follow dot.LA on Twitter for the latest update.
Today:
MagicLinks CEO hopes his company's actions will have ripple effects inside and out
Scooters, just redeployed, are pulled off city streets after becoming fodder for barricades
L.A. braces for more curfews after a day of peaceful protests
---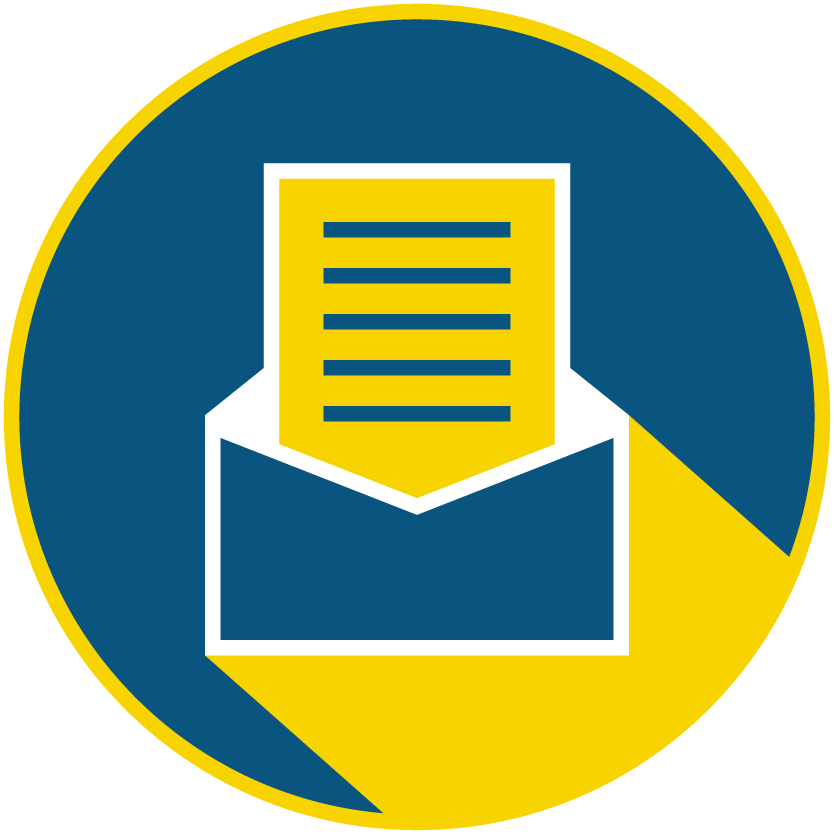 Subscribe to our newsletter to catch every headline.