Reviving Quibi's Content: Roku Is Reportedly in Talks to Buy Streamer's Library
Sam Blake
Sam primarily covers entertainment and media for dot.LA. Previously he was Marjorie Deane Fellow at The Economist, where he wrote for the business and finance sections of the print edition. He has also worked at the XPRIZE Foundation, U.S. Government Accountability Office, KCRW, and MLB Advanced Media (now Disney Streaming Services). He holds an MBA from UCLA Anderson, an MPP from UCLA Luskin and a BA in History from University of Michigan. Email him at samblake@dot.LA and find him on Twitter @hisamblake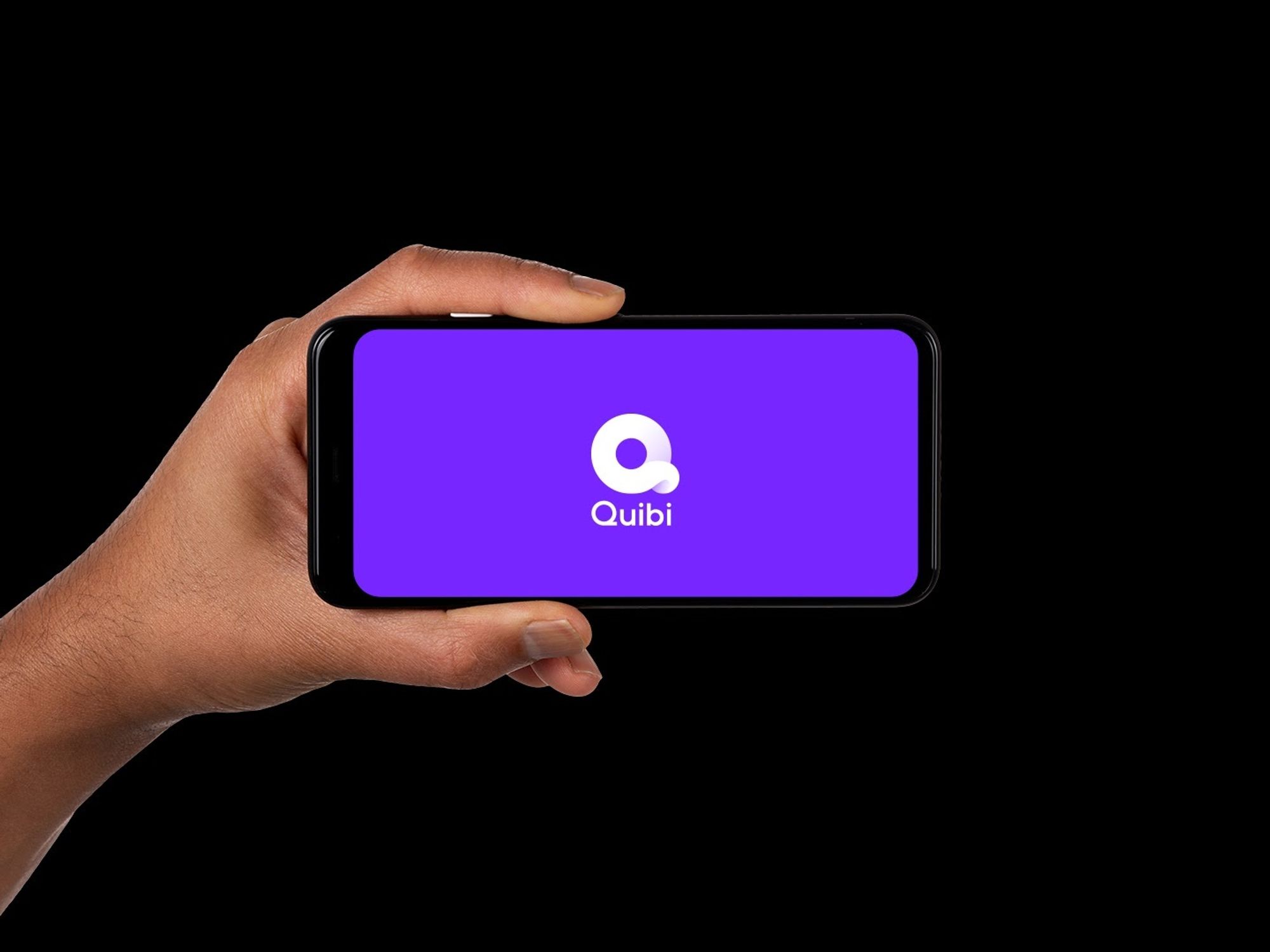 Courtesy Quibi
Roku is in "advanced talks" to acquire Quibi's orphaned content library, according to a Wall Street Journal report citing unnamed sources close to the deal.
Neither Roku nor Quibi would comment, but if a deal is struck, it could provide the San Francisco-based Roku more ammunition in the streaming wars, give Quibi content a new home and pay out burned investors.
---
Terms of the potential agreement have not been publicized, and the negotiation could fall through. Shares of Roku closed down more than 4% on the news.
Until now, Roku's primary function has been as a hardware provider for streaming apps like Netflix. It is the most popular streaming-media player in the U.S. by hours streamed, ahead of competitors such as Apple TV and Amazon Fire TV. The platform reaches homes with over 120 million people, according to Roku spokesperson Dallas Lawrence. In November, the company reported 46 million active users and gross profit of $215 million, up 81% year over year.
With Quibi's library, Roku would no longer be solely reliant on external producers like Hollywood studios and major networks for content. The platform already has a natural home for Quibi's content with its free app called the Roku Channel, where it hosts shows and movies that until now have primarily been licensed from third parties, occasionally in exchange for including those parties' streaming apps, like Peacock and CBS All Access, on its popular platform.
Roku's reach during the pandemic has helped catapult its stock. Shares have risen over 225% since March 18, as more viewers are stuck at home, sending the company's market cap north of $40 billion.
As for Quibi, which flamed out spectacularly in 2020 after raising $1.75 billion, the content sell-off would be one of its final acts before its dissolution is complete. The company has about $350 million remaining from its fundraising.
Its investors – which include several preeminent Hollywood studios, along with JP Morgan, Goldman Sachs, Google and Alibaba – will receive a portion of that $350 million, plus some of the proceeds from a sale of its remaining assets, including its content library.
The question for investors is how drastic of a haircut they will end up with. That depends on the terms they hammered out with Quibi, which are not public.
Normally, returns from such a dissolution are distributed hierarchically, with priority dependent upon the individual deals, said Aaron Swerdlow, an entertainment lawyer at Westwood-based law firm Weinberg Gonser LLP. Investors may receive payout preference based on how early they invested and the size of their investments, he said.
Anis Uzzaman, whose Pegasus Tech Ventures invested $35 million in Quibi's second fundraise of $750 million, said the Class C shares he and other investors in the round received likely won't entitle him to any reimbursement at all.
Uzzaman previously told dot.LA he was hoping to get back as much as 40% of his investment.
"Class A (and B) are the ones who will get back partial, if not full return of their investment but for Class C, it will most probably be a stretch for us to get back anything at this point," he said, adding that a closer look at the terms of his firm's deal with Quibi showed that Pegasus would only recoup if Quibi retained over $1 billion of capital. The content sale, Uzzaman added, is unlikely to fetch enough to surpass that threshold.
Given Jeffrey Katzenberg's past failures at selling off Quibi's content library, Swerdlow is inclined to agree. Roku, he said, would "probably (be) getting Quibi content on the cheap" – which, in turn, would limit the amount of money that gets returned to investors.
So, too, could the terms by which Quibi acquired its content in the first place. To lure creators to its platform, Quibi offered seven-year deals, with producers retaining the right to distribute their shows elsewhere after two years.
On the other hand, Swerdlow also said now is "a good time to sell content" as streamers continue jockeying for position and the coronavirus has slowed production.
Meanwhile Quibi remains the target of a lawsuit from Eko, a tech firm that claims the L.A.-based startup failure stole the technology underpinning its "Turnstyle" feature, which allowed users to watch shows on their mobile phones in either portrait or landscape mode. Eko's suit is funded by renowned hedge fund Elliott Management Corp. Quibi has called the claims "baseless." The extent to which the lawsuit affects a potential acquisition of Quibi's content is unclear.

Should the deal go through, Roku will have power to push viewers toward its new content, Swerdlow said. They could do so, for example, by defaulting users to the Roku Channel and adding friction should they wish to watch other streaming platforms. Roku could also further prioritize advertising its own channel.
How much Roku leverages such power rests on the question of whether they are willing to spend the money to develop content, Swerdlow said.
A purchase of Quibi's library — some of which was created by big names such as Steven Spielberg, Sam Raimi and Chrissy Teigen — could tilt the streaming scales toward Roku.
And although it won't net Uzzaman any return, he views a purchase of Quibi's content as a "validation of our vision...so there's at least some satisfaction as an investor."
---
Sam Blake primarily covers media and entertainment for dot.LA. Find him on Twitter @hisamblake and email him at samblake@dot.LA

Sam Blake
Sam primarily covers entertainment and media for dot.LA. Previously he was Marjorie Deane Fellow at The Economist, where he wrote for the business and finance sections of the print edition. He has also worked at the XPRIZE Foundation, U.S. Government Accountability Office, KCRW, and MLB Advanced Media (now Disney Streaming Services). He holds an MBA from UCLA Anderson, an MPP from UCLA Luskin and a BA in History from University of Michigan. Email him at samblake@dot.LA and find him on Twitter @hisamblake
https://twitter.com/hisamblake
samblake@dot.la