Riding the NFT Hype Wave, Curio Sells Digital Collectibles. Credit Accepted.
Mar 19 2021
Even Rikin Mantri, whose company launched an NFT exchange on Friday, admits the eye-popping sums being paid for digital artwork, NBA highlights and even Tweets are being fueled by hype.
---
Mantri, co-founder of Curio, which launched last month, expanded his platform to let fans trade their digital collectibles directly. It will be competing with a bevy of blockchain-backed collectible exchanges including Rarible and OpenSea, which just raised $23 million.
But Curio plans to appeal to the average consumer by targeting dedicated fan bases and partnering with well known entertainment brands. Already, it's struck a deal with Fremantle, which owns the television drama "American Gods" franchise, based on the graphic novel by Neil Gaiman.
"We're definitely seeing a hype cycle," Mantri said. "If you see who's placing the bids, it's based on crypto enthusiasts who've made a lot of money investing early on."
But he still sees a big business in targeting dedicated fans. "We think about (NFTs) as a passport to prove your fandom and also unlock VIP experiences."
So-called "smart contract" technology that underpins NFTs can give the owners of these tokens special access to experiences, like celebrity meet-and-greets.
Mantri thinks most people won't care about the underlying technology of NFTs in the same way they care little about how credit cards work. To appeal to a non-cryptophile audience, Curio accepts payments in normal currency – in contrast to many NFT platforms that require crypto – and also offers a "gallery" feature and enables sharing on social media to allow collectors to "flex" their items.
"Collection is a human condition," Mantri said, noting his old pet rock, trading card and watch collections that have been gathering dust.
Mantri and co-founder Juan Hernandez met in the computer science program at Northwestern University. Hernandez went on to build a blockchain-based financial exchange as founder of OpenFinance Network. Mantri entered the world of entertainment, first at William Morris and later at ABC. Along with Ben Arnon — an early employee at tech startup Wildfire that was later acquired by Google — the two began the company last year to capitalize on their experience across crypto and entertainment. They wanted to ride the tailwind created by NBA TopShot, which first launched in July 2019.
Curio has so far sold 2,350 NFTs connected to seven different American Gods characters. The tokens have been priced between $50 and $100, depending on their rarity, and have in total yielded $130,000 since sales began in late February. Collectors who purchase all seven types unlock one of two bonus items.
Mantri said every NFT "drop" has been sold out within two hours, and some in as little as 90 seconds.
One NFT that was sold originally for $100 later traded for $1,800. Numerous others have traded for six- or seven-times their sales price, Mantri said.
Curio makes its money by taking a percentage from the primary purchase and from any secondary-market trades – which it now enables on its own platform. The intellectual property rights holders receive the remainder.
With Fremantle, Curio is working with its merchandising division, which manages the distribution of earnings to the proper rights holders.
"It's all boats rise; a completely new incremental revenue stream," said Mantri.
The company also plans to offer a service that allows IP owners to create their own NFT platforms.
Earlier this month, Curio announced a $1.2 million raise that it closed in late 2020. It is currently pursuing another round.
Since Hernandez built Curio's platform eight months ago, the company has grown to 12 employees, and plans to expand to 20 next month.
The timing of Curio's future NFT "drops" will largely be determined by its partners' overall marketing strategies – for example, in between show seasons, or to boost one-off content releases.
"It's about fitting into the space in between a fan's experiences," Mantri said.
He thinks these partnerships and a selective strategy of what to offer will help Curio stand out.
"Open Sea and Rarible are more like YouTube and user-generated content; we're more of a Netflix model," Mantri said.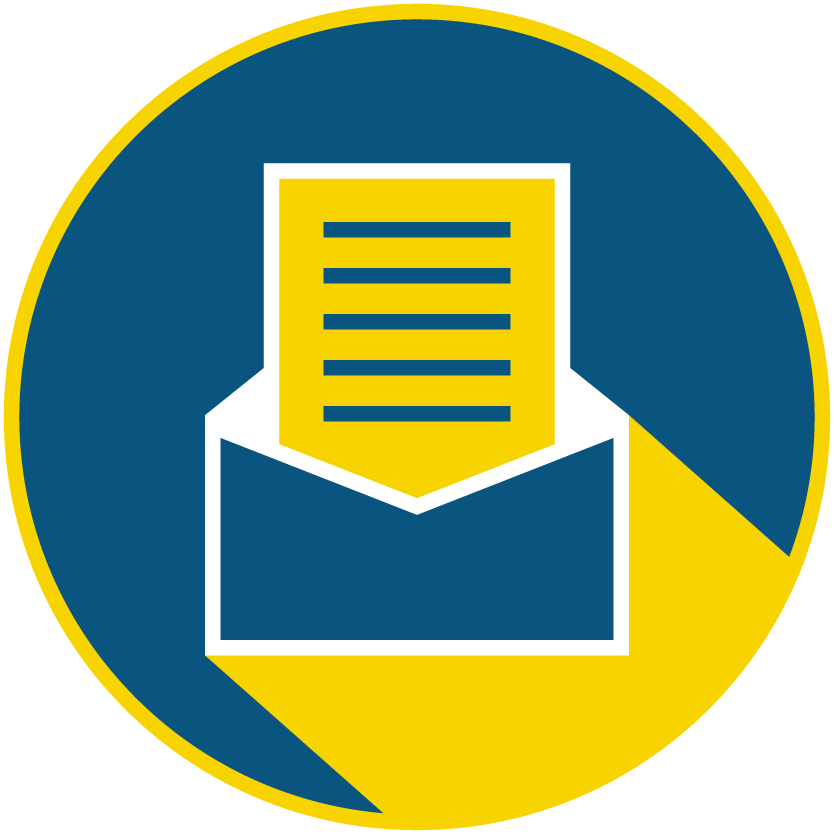 Subscribe to our newsletter to catch every headline.
The subscription management platform behind Harry's, Native and Fiji Water just pulled in $277 million in Series B round backed Summit Partners, ICONIQ Growth and Bain Capital Ventures.
Santa Monica-based ReCharge, founded in 2014, bootstrapped its growth until last year, when the subscription ecommerce service raised $50 million from Summit. This latest round values the company at $2.1 billion.
The SaaS platform now powers subscriptions for 15,000 merchants and 20 million subscribers worldwide, including Oatly, Billie and other direct-to-consumer brands.
COVID has been a boon for the ecommerce business as the stay-at-home economy pushed consumers online. The profitable company has more than doubled annual recurring revenues from 2019 to 2020.
CFO Stephanie Lemmerman credits ReCharge's growth to a business model that prioritizes merchant and customer trust as well as product quality.
"Other subscription services offer limited turnkey solutions, whereas our API first approach to our product development allows a high level of customization and flexibility," said Lemmerman. "We offer a cloud-based approach for all business sizes."
ReCharge's software provides merchants a way to offer and manage subscriptions for physical products and make it easier for them to repeat purchases.
The company has processed $5.3 billion, doubling its processing volume each year for the last five years.
Lemmerman said the company plans to use the funds to invest in improving the product, build up marketing and work on customer service. She also said plans are in the works to expand beyond North America; but declined to reveal further details on specific products or services.
Liquid Death, the bad-boy themed brand selling Austrian mountain water in tallboy cans, has had quite the life.

The unlikely Santa Monica company filed paperwork indicating it is raising nearly $15 million in additional equity funding. It says it has already raised about $10 million of that, according to paperwork filed Wednesday with the Securities and Exchange Commission.
Michael Cessario, the ad-man turned co-founder and CEO of Liquid Death, did not respond to emails seeking comment.
Liquid Death most recently raised $23 million of Series B venture funding from Convivialité Ventures, Velvet Sea Ventures and Uncommon Denominator in September at a pre-money valuation at $82 million, according to Pitchbook data. It also raised $10.1 million of Series A venture funding in February 2020 in a deal led by Velvet Sea Ventures at a pre-money valuation at $39.9 million.
Science Inc, a Santa Monica-based startup studio and early-stage venture fund, led the company's 2019 seed round at a $5 million valuation.
Featuring the slogan "Murder Your Thirst," Liquid Death sells its mountain water directly to consumers for $14.99 a case, not including shipping. It is also available in select 7-11 and Whole Foods locations.
From Your Site Articles
Related Articles Around the Web
Black professionals hold 12% of entry-level corporate jobs, but just 7% of management roles, according to McKinsey & Co. A major reason why is they often do not get enough mentoring and support and end up leaving the workforce before they advance.

Valence, a venture-backed platform to help Black professionals network and climb the corporate ladder, announced Thursday its latest effort to close the gap. Called BONDS, it is a membership-based community to provide mentoring from some of the top names in tech including Upfront Ventures Managing Partner Mark Suster, Y Combinator CEO Michael Siebel and Bonita Stewart, VP Global Partnerships at Google.
The program is accepting applications for the first cohort through the end of the month.
"It's no secret that Black professionals face unique challenges," Guy Primus, CEO of Valence, said in a statement. "Companies are slowly understanding that merely hiring Black talent is not enough; they must help cultivate their success. The professional development, mentorship, and community provided by BONDS creates an enduring ecosystem, with professional and organizational success as the output."
The yearly BONDS membership is open to rising senior managers, directors and other leaders with more than eight years of experience at large or enterprise companies. Senior executives at startups and small and mid-size companies as well as founders and investors are also invited to apply.
Inaugural partners include Santa Monica's Upfront Ventures as well as Accel, Electrolux, GGV Capital, Norwest Venture Partners, Providence Strategic Growth, Roblox, and Silicon Valley Bank.
Valence raised a $5.25 million Series A round last year led by GGV Capital and set a goal of attracting 100,000 members in a year.
From Your Site Articles
Related Articles Around the Web