Fist Bumps, Hand Sanitizer and Pitch Sessions at the 2020 Montgomery Summit
Rachel Uranga
Rachel Uranga covers the intersection of business, technology and culture. She is a former Mexico-based market correspondent at Reuters and has worked for several Southern California news outlets, including the Los Angeles Business Journal and the Los Angeles Daily News. She has covered everything from IPOs to immigration. Uranga is a graduate of the Columbia School of Journalism and California State University Northridge. A Los Angeles native, she lives with her husband, son and their felines.
Mar 06 2020
Everyone from financier Michael Milken to bankers and venture capitalists had an opinion about the market-rattling coronavirus at the annual Montgomery Summit in Santa Monica that gathered top-flight investors and entrepreneurs. "Some of you made a tough decision by coming here," conference organizer Jamie Montgomery told a lunchtime crowd. "I'll breath easy the next couple weeks if nothing happens."
---
Between pitch sessions from companies as varied as 3D rocket-maker Relativity Space to interactive game publisher Scopely, attendees sipped matcha lattes, pumped hand sanitizer and talked deals.
The normal routine of handshaking was out, replaced by somewhat awkward fist bumping. Attendees lingered longer than usual at bathroom sinks, making sure to vigorously wash their hands, and constantly pumped hand sanitizer from one of several germ eradication stations set-up at the Fairmont Hotel.
Montgomery told the crowd to alert him if "anything happened" in the next couple weeks, not the most reassuring thing to hear as people dug into their chicken salads and a discussion about the next decade of artificial intelligence.

The fast-spreading COVID-19 cast a pall over the summit that gathered hundreds as markets continued their roller coaster ride on Thursday.

Meanwhile, people like partner Marko Papic, chief strategist at Clocktower Group, were already predicting a recession.
"The U.S. consumer is 15% of global GDP, that's a large chunk," he told a crowd that had gathered for a pre-lunchtime talk about coronavirus. And warned that an over stimulus response from governments could lead to inflation.
The same day, Congress approved $8.3 billion to fight the virus that's topped 200 cases in the United States. In California, already under a state of emergency, a cruise ship with thousands aboard en route from Hawaii to San Francisco was held in quarantine as officials rushed to test passengers. And around the country signs that the virus would take an economic toll became in sharper focus
Montgomery said he had considered canceling the conference, but was assured by his discussion with health officials that the risk was low.
Then, just as the Montgomery Summit was set to open, Los Angeles County officials declared a health emergency, confirming six new cases of coronavirus, and warning that schools and business may need to be closed if COV1D-19 continues to spread.
Milken tried to temper what he painted as a bit of a frenzy, telling a crowd on Wednesday that he saw this as an opportunity to harness the power of big medical companies like United Health Care and Kaiser Permanente. He predicted in weeks small prototype test kits would be available for the virus. And suggested the medical giants come together to fight the virus, much like big companies did during World War II.
"Science can accomplish in an hour what might have taken in a year," he said. "We should be much better prepared to deal with this issue, once we get the facts."
Ben Bergman contributed reporting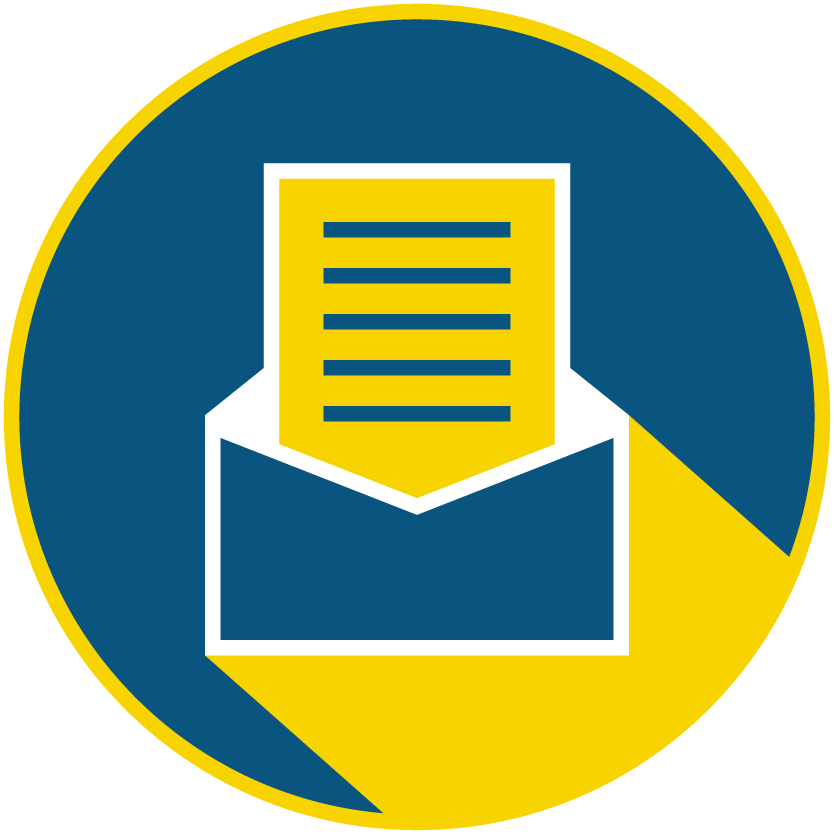 Subscribe to our newsletter to catch every headline.
Here are the latest headlines regarding how the novel coronavirus is impacting the Los Angeles startup and tech communities. Sign up for our newsletter and follow dot.LA on Twitter for the latest updates.
Today:
Amazon Warehouse Worker in L.A. Tests Positive, As Company Struggles with Covid-19
USC Shows (and Ranks) L.A. Neighborhoods With COVID-19 Cases
Gov. Newsom to small businesses: "Let's get ahead of the queue"
L.A. County records 78 deaths, cases top 4,000
Patrick Soon-Shiong wants to buy shuttered hospital, convert to COVID-19 command center
Disney announces furloughs amid pandemic, but employees keep healthcare
At least 30 of the fulfillment centers that power Amazon's e-commerce business have outbreaks of COVID-19, according to news reports and employee accounts. The most recent case in Los Angeles was reported Wednesday, when Amazon confirmed to City News Service that an employee at their warehouse in Atwater Village has tested positive for COVID-19. The mounting cases are sparking walkouts, frustration, and an unprecedented challenge for a tech company that finds itself at the center of the coronavirus pandemic.
Los Angeles locals have always known it is a city of neighborhoods, but this novel coronavirus has made that especially clear. The official lines on where neighborhoods begin and end, and where cases are to be found, have never seemed so murky.
On Thursday, the USC Viterbi School of Engineering released two new COVID-19 data visualizations that aim to make at least where known COVID-19 cases are being found, a little more clear.
The first is an interactive map with reported cases that's broken down by each neighborhood with accompanying statistics that tells people where cases are, how many are out there, and how their neighborhood ranks.
The visualized data is not a complete picture of all COVID-19 cases as testing has thus far been very limited. The data also doesn't break up or provide the total numbers of those tested per region.