Santa Monica, Meet Melbourne: The Montgomery Summit Goes Down Under
Ben Bergman
Ben Bergman is the newsroom's senior reporter, covering venture capital. Previously he was a senior business reporter and host at KPCC, a senior producer at Gimlet Media, a producer at NPR's Morning Edition, and produced two investigative documentaries for KCET. He has been a frequent on-air contributor to business coverage on NPR and Marketplace and has written for The New York Times and Columbia Journalism Review. Ben was a 2017-2018 Knight-Bagehot Fellow in Economic and Business Journalism at Columbia Business School. In his free time, he enjoys skiing, playing poker, and cheering on The Seattle Seahawks. Follow him on Twitter.
Jan 25 2020
The summit expects to attract 200 attendees with financial backers wielding $1 trillion in capital
Venture investment in Australian startups grew from about $600 million in 2016 to $1.4 billion in 2018
The Takeaway: The country is primed for growth, boasting world's No. 2 median wealth per adult, 13th-largest GDP, and hasn't been in a recession for nearly three decades.
---
Jamie Montgomery has never been against taking risks.
He's the longtime Santa Monica investment banker turned venture capitalist who once put up a faux road sign on a San Francisco freeway warning commuters that Silicon Valley was closed. Next to it was another billboard urging drivers to make a 380 mile U-turn to Santa Monica where he hosts an annual tech conference bearing his name.
The cheeky advertising ploy got plenty of buzz on social media. But, right now, Montgomery is focused on what's happening 8,000 miles away from California. Another gamble: The founder and managing director of March Capital Partners is returning to Australia for a second year to host a sort of mini Montgomery Summit Wednesday. Montgomery is expecting up to 200 attendees, four times as many as last year.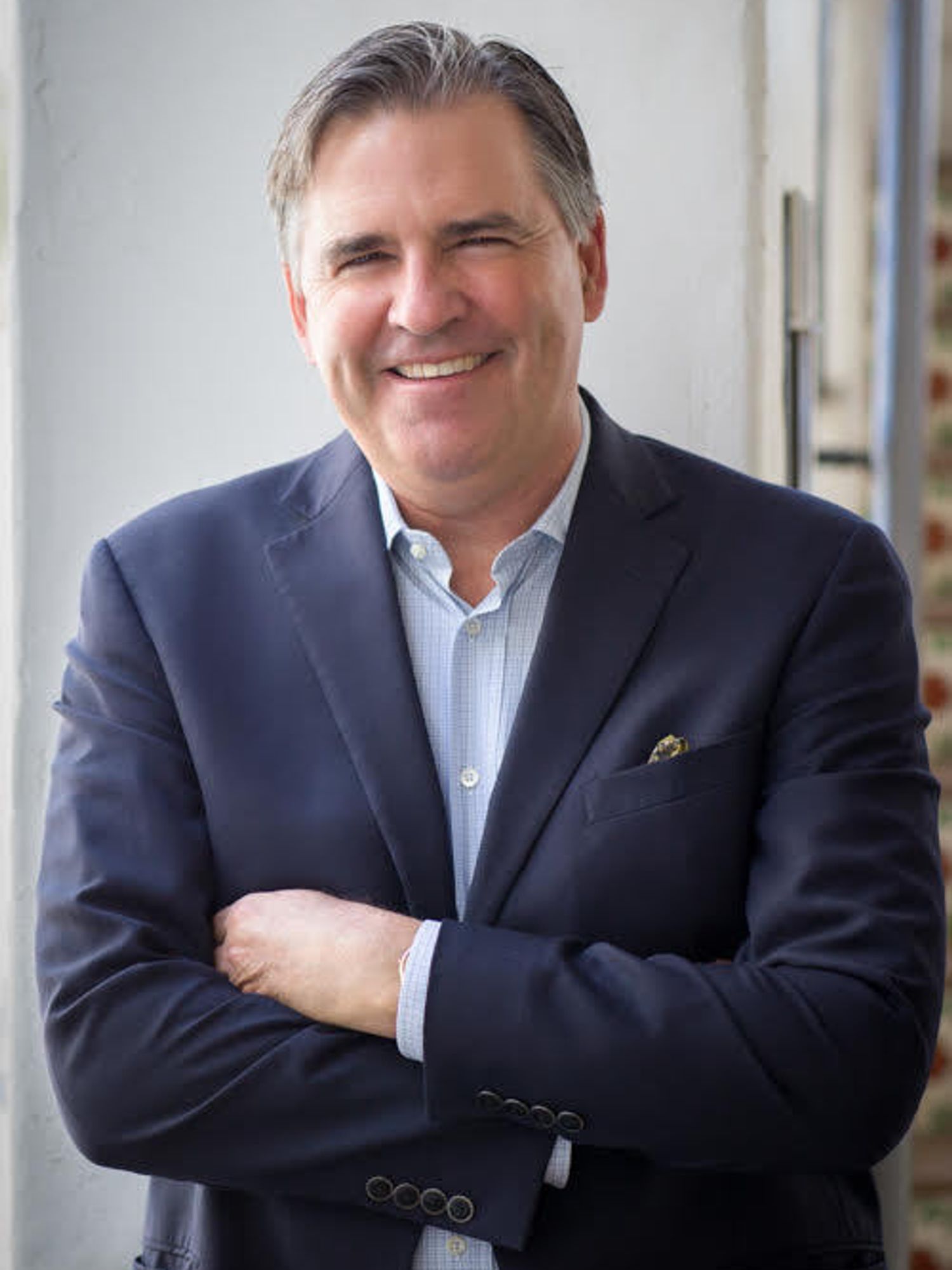 Jamie Montgomery, founder and managing director of March Capital Partners.
Courtesy March Capital Partners
"We had six billion [of capital] in the room last time we met," Montgomery said in an interview in Santa Monica before he departed. "I'll have close to a trillion dollars this year. If you have a trillion dollars in a room, you'll find something to do together."
Why Australia? He thinks the timing is right to financially connect L.A. money with Oz startups. The country boasts an impressive economy, the second largest median wealth per adult (trailing only Switzerland), the 13th-largest GDP, and has not experienced a recession in nearly three decades. Australia also is home to successful unicorns like enterprise software maker Atlassian, and job search engine Seek Ltd. Venture investment in Australian startups grew from about $600 million in 2016 to $1.4 billion in 2018, according to Crunchbase data.
"It's a particularly well-run country with about 30 years of growth," said Montgomery.
Australia also has personal resonance for Montgomery. His wife is Australian and his family regularly visits. He has also consulted for the country's government.
It is not a coincidence that the event coincides with the Australian Open tennis tournament, which is in its second week.
"You have this built in audience of investors and executives," Montgomery said. "It attracts an incredible number of interesting people who have nothing to do during the day when the tennis is at night."
The summit is also coinciding with a series of massive bushfires that have devastated the country, mostly in the southeast, where Melbourne is located. Montgomery said he considered cancelling the conference a few weeks ago, but ultimately decided to proceed.
"We made a donation to fire relief," Montgomery said. "And we'll do some more stuff when we're down there."
The program will open with Montgomery interviewing John Chambers, former executive chairman and CEO of Cisco Systems and now founder and CEO at JC2 ventures, about how to build an innovation economy. There are also panels on maintaining high paying jobs in the age of AI and how companies can protect themselves against foreign adversaries.
Montgomery is not sure yet whether he will make the Australia conference an annual event.
"It's going to be great, but it's a lot of work" he said.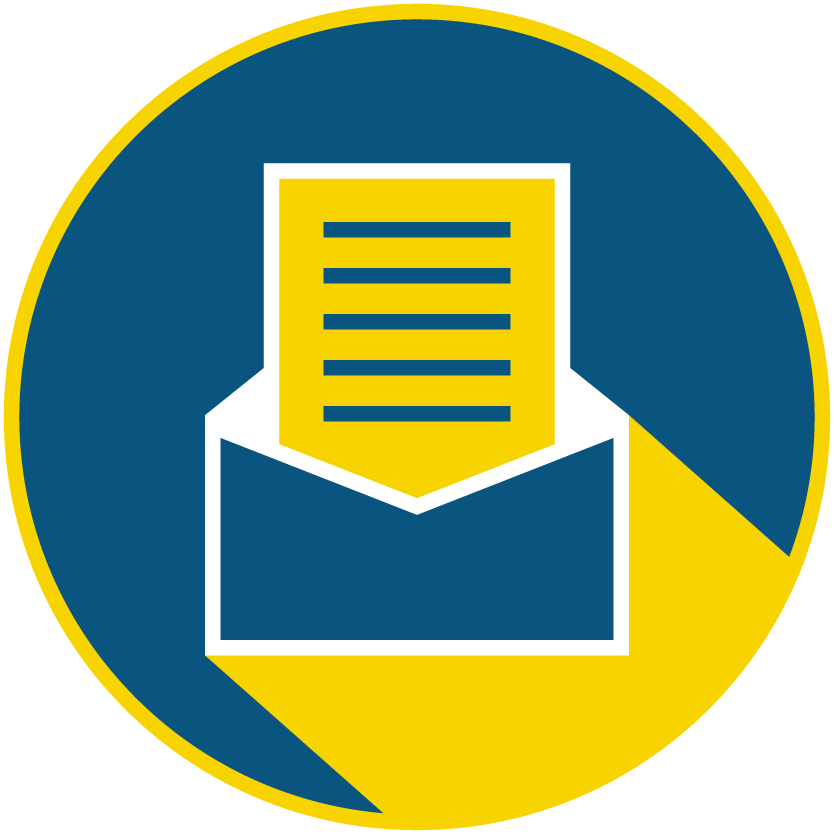 Subscribe to our newsletter to catch every headline.
Take your pick of metaphors – rocketing, earth shattering, stratospheric - Virgin Galactic stock has been surging this year, up more than 200%. The Mojave-based company now has a market capitalization of $7.2 billion even though it only generated $3 million in revenue last year.
Federal lawmakers are asking Amazon to provide details on Ring's partnerships with local police dating back to 2013. The U.S. House subcommittee on economic and consumer policy sent Amazon a letter with a series of questions about its dealings with law enforcement Wednesday.
Two companies betting on the Los Angeles eSports market aren't throwing in on glitzy, state of the art stadiums or sinking big bucks into the pros: They're banking on the average Joe.
The video game industry has been red hot, surpassing $120 billion last year. Many in the marketplace think the next area for growth is in the amateurs; a vast pool of recreational players who can, if provided the infrastructure, make hay for investors as competitive players.