Kobe Bryant Remembered for his Second Act: Venture Capitalist
Jan 27 2020
Kobe Bryant's precision as a shooting guard in a Lakers jersey was legendary. But, the NBA superstar's acumen in the boardroom was his future.
The basketball phenomenon was laying down the groundwork for the next part of his career years before he retired as a five-time NBA champion in 2016. Bryant partnered with entrepreneur Jeff Stibel, a scientist and former tech chief executive, to form a venture capital fund. He threw the gauntlet down on Hollywood, forming Granity Studios to front streaming and movie efforts, and Kobe Inc. for some of his personal investments.
---
He was determined to avoid the financial mistakes that have plagued so many athletes, applying the same drive and work ethic that won him five championships to a successful new phase as an investor. Like Earvin "Magic" Johnson, who exited the Lakers with his investment business tied to a string of movie theater chains and other ventures, Bryant was setting up the next stage of his life.
"Kobe was a legend on the court and just getting started in what would have been just as meaningful a second act," former President Barack Obama tweeted Sunday.
Bryant earned $680 million in salary and endorsements during his two decade career, the most ever for a team athlete during their playing career, according to Forbes. But Bryant was determined to be more than just a celebrity athlete; He wanted to be respected as a venture capitalist who mentored entrepreneurs.
"The most important thing I enjoy now is helping others be successful," Bryant said in 2016. "I enjoy doing that much, much more, that's something that lasts forever, and hope they do that for the next generation."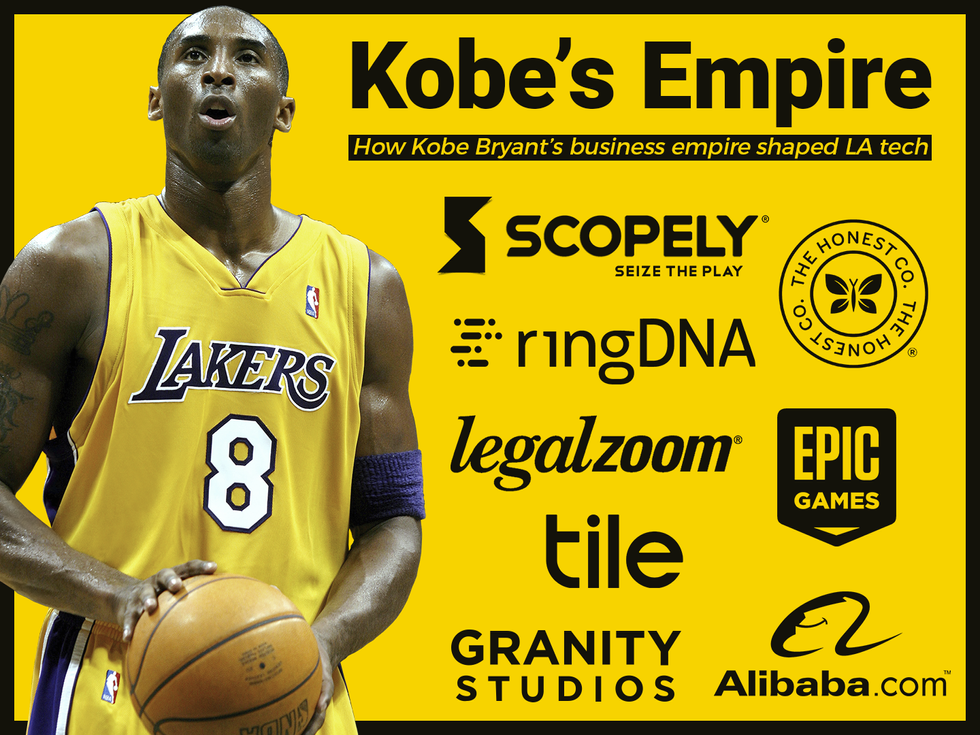 Art by Shane Eichacker
In 2013, while still wearing the Lakers uniform, Bryant teamed with Stibel, to form Bryant Stibel, which provided strategic, financial, and operational consulting to businesses. Three years later, the duo announced a $100 million venture capital fund – funded with their own money – to invest in tech, media, and data companies. The portfolio included the sports media website The Players Tribune, legal-services company LegalZoom, mobile game designer Scopely, Alibaba Group, home-juicing company called Juicero, and enterprise voice communications platform RingDNA.

"He didn't want to just write checks but he wanted to be in the boardroom," said Brian Hollins, co-founder of BLCK VC, a group advancing black venture capitalists, who worked with Bryant's firm during its deal to back RingDNA. "He wanted to participate and be thought of as someone that was going to add high value."
Bryant purchased a 10 percent share for $6 million in 2014 for the sports drink BodyArmor, a stake ESPN reported became worth $200 million four years later when the Coca-Cola Company acquired part of the company.
It is difficult to overstate how beloved Bryant was in Los Angeles. When he transitioned from basketball to investing there was hope he would also have an outsize impact on the city in his new role.

"When we learned his next acts would be venture capital we certainly sat up and took notice," said Cinny Kennard, executive director at Annenberg Foundation, which co-runs PledgeLA, an initiative to improve equity and inclusion in the venture capital and tech industry. "We said who could be a better role model, who could link arms with this new wealth and this new tech community - who could be better than that?"
Bryant said he tried to apply the same lessons he learned on the basketball court to business, including the value of patience.
"A lot of time through the course of a game, you may notice a gap in defense or something you can take advantage of offensively," he told USA Today last year. "If you attack all at once, you show your hand too early, Team sports does a great job in teaching that and how to trust others."
When asked whether he thought hitting the winning shot in the playoffs or finding a winning company was more exciting and satisfying, Bryant quickly answered: "It's finding that winning company as an investor. Because I always expected to hit a game-winning shot growing up."
Staff writers Rachel Uranga and Tami Abdollah contributed to this report.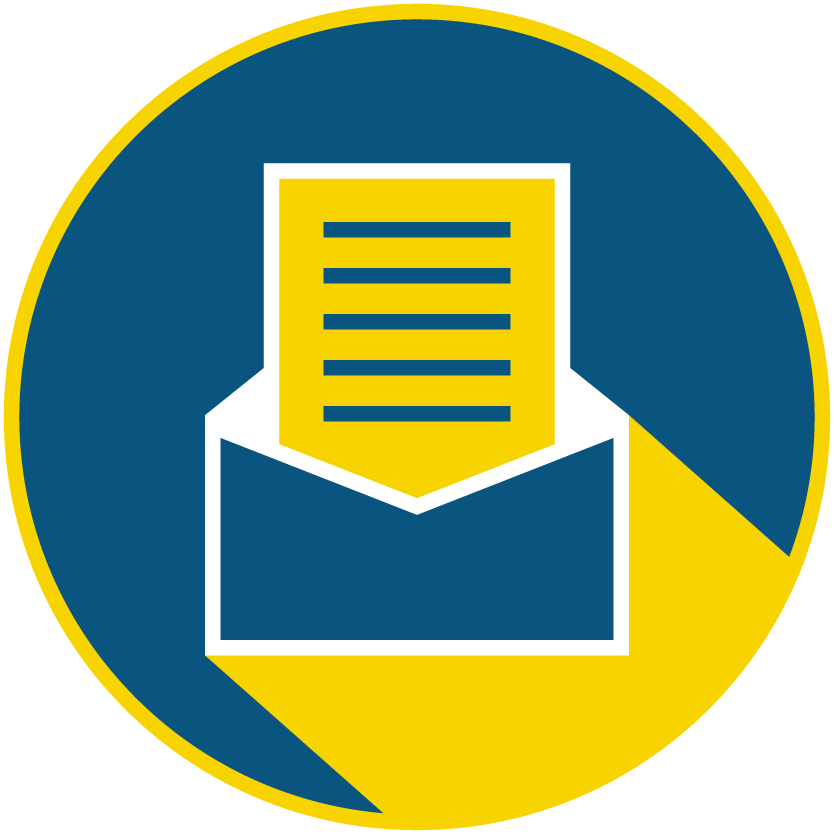 Subscribe to our newsletter to catch every headline.
As the chief medical officer overseeing four Los Angeles County hospitals, Vincent Green is looking at some grim realities.

The emergency room doctor is running low on ventilators, the supply of personal protective equipment is dwindling and many on his medical staff are over 60 years old, making them a higher risk for dying should they contract the novel coronavirus.
"There are times when I wake up and I can't get back to sleep," said Green, an executive at El Segundo-based Pipeline Health, which owns the Memorial Hospital of Gardena, East Los Angeles Doctors Hospital, Coast Plaza Hospital and Community Hospital of Huntington Park along with two others in Dallas and Chicago. He keeps going over in his mind what he can do to help protect his staff from changing intubation procedures to procuring gowns before the expected surge of patients hits. "We're trying now to get prepared and ready so that when that crazy volume comes in, we're able to try to be as safe as possible for everybody."
Green isn't alone, other tech savvy medical professionals are turning to telemedicine to save lives and companies that provide it have seen usage skyrocket.
As the economic crisis caused by COVID-19 continues to play out, we are all facing new challenges as we adjust to this "new" normal. However, it doesn't have to be all doom and gloom for early-stage startups, with the right approach and plan your business can survive and thrive through this unprecedented time.
Here are a few things early stage founders should be thinking about:
For many, the novel coronavirus pandemic has closed the physical doors of their virtual church, synagogue or mosque, but not the virtual ones. So, dot.LA asked, how does one keep the faith when the pandemic disrupts the entire world's religious activities?

Tuesday's interfaith virtual roundtable on "Religion's New Faith inTech" opened a window into how different religious leaders are approaching the coronavirus crisis as it begins to intersect with major holidays such as Passover, Ramadan, and Easter. Many are turning to digital communications methods to maintain their communities.
At Sinai Temple in Los Angeles, Southern California's largest Conservative synagogue, the shul will host a virtual Seder using Zoom on Wednesday night that features two of its rabbis, who happen to be married, and then that Seder can also be replayed for the second night.
Strategy Session: Religion's New Faith in Tech www.youtube.com