LA Tech Updates: LA's Largest VC is Now a Public Benefit Corp; Treehouse Games Raises $2.6M
Sam Blake
Sam primarily covers entertainment and media for dot.LA. Previously he was Marjorie Deane Fellow at The Economist, where he wrote for the business and finance sections of the print edition. He has also worked at the XPRIZE Foundation, U.S. Government Accountability Office, KCRW, and MLB Advanced Media (now Disney Streaming Services). He holds an MBA from UCLA Anderson, an MPP from UCLA Luskin and a BA in History from University of Michigan. Email him at samblake@dot.LA and find him on Twitter @hisamblake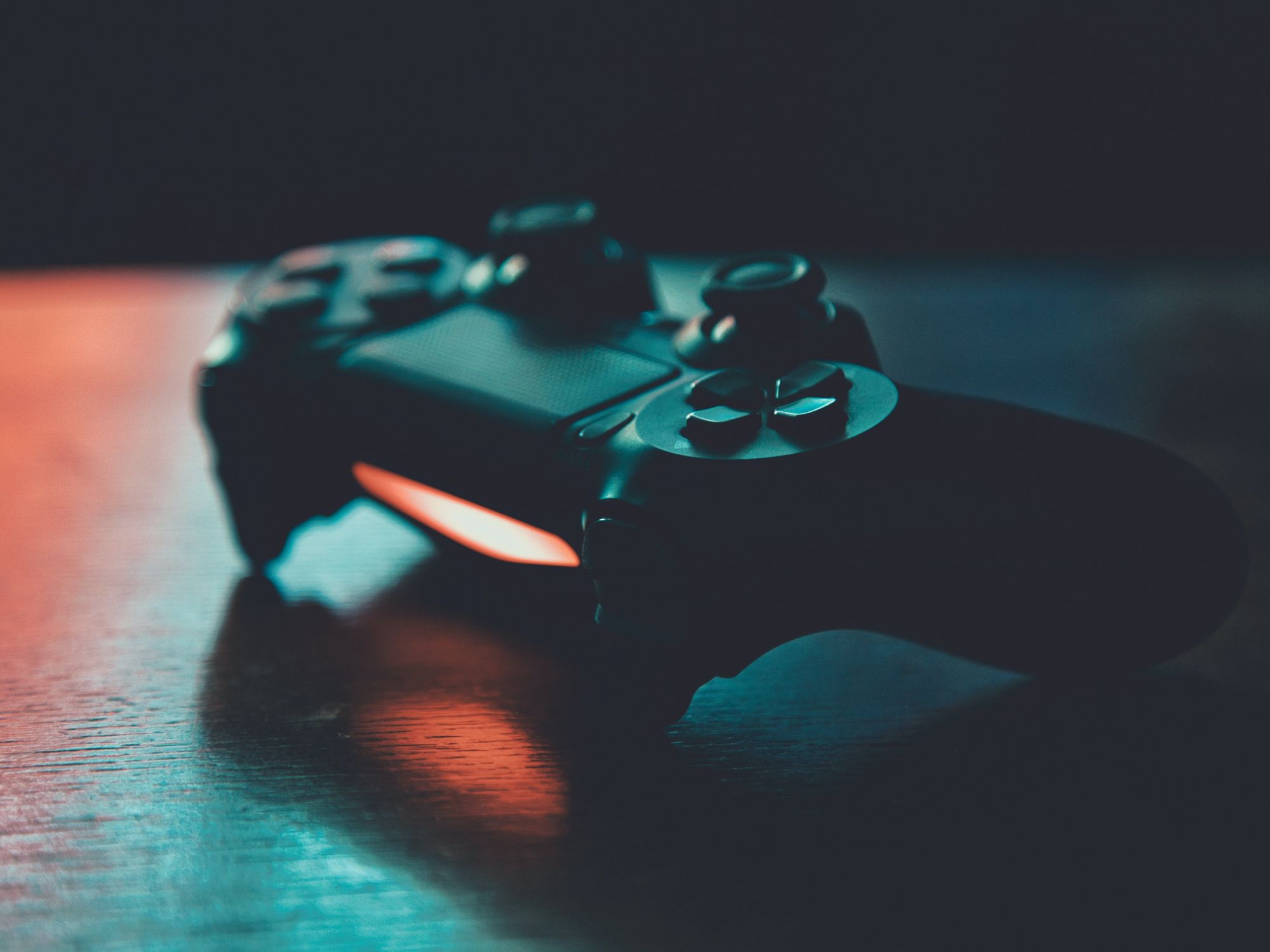 Here are the latest updates on news affecting Los Angeles' startup and tech communities. Sign up for our newsletter and follow dot.LA on Twitter for more.
Today:
LA's Largest VC is Now a Public Benefit Corp
Treehouse Games Raises $2.6M
---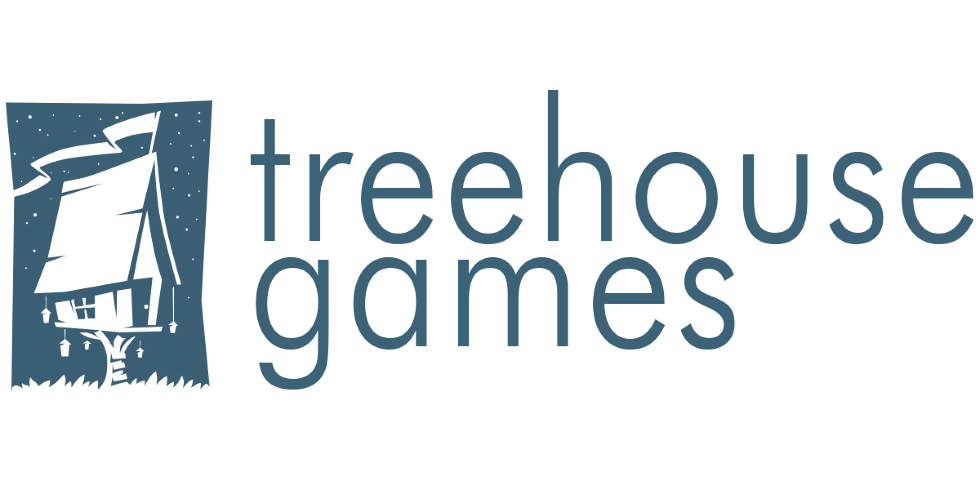 Treehouse Games, founded by former Riot Games product lead Michael Chu and indie games studio veteran Ryan Sullivan, has raised $2.6 million in seed funding. The studio will focus on making collaborative games "to serve a growing, global audience of millions of people who use games as their favorite way to hang out," the company said in a statement.
London Venture Partners (LVP) led the funding round. Bay Area-based Transcend Fund and Super Evil Megacorp CEO Kristian Segestrale also participated.
Chu and Sullivan told dot.LA that "it's too early to go into specifics about the game, but our team is hard at work building an innovative cooperative game to bring friends and family together."
"We want to create games that give you that feeling of camaraderie during a road trip, or the sense of generosity you get when buying your friend a cup of coffee," the founders said.
Fifth Wall Venture Firm Is Now a B Corporation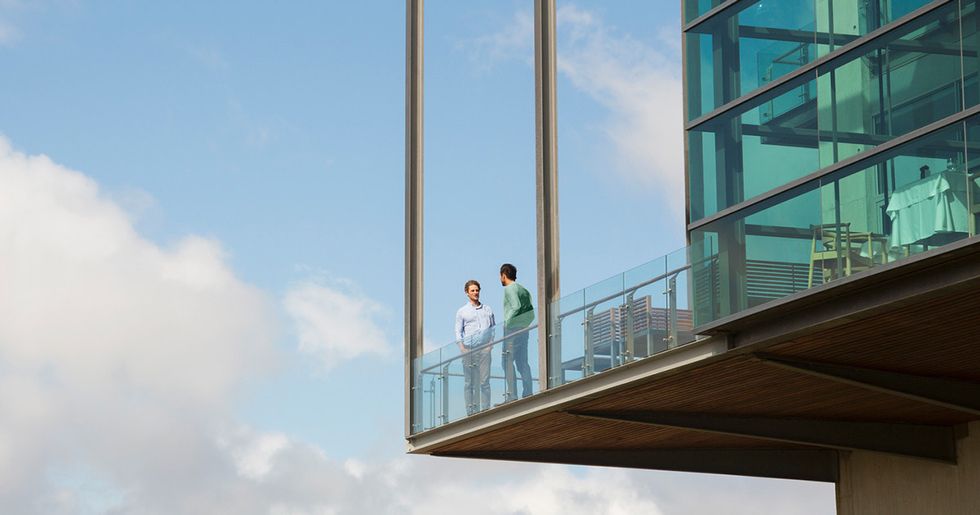 Fifth Wall announced this week it is now a Certified B Corporation or "B Corp," which means it is legally required to consider the impact of its decisions on workers, customers, suppliers, community, and the environment.
Fifth Wall is the largest venture capital firm focused on real estate tech, known as proptech. It announced the close of its second real estate technology fund last year, with $503 million in dry powder, making it the largest VC fund in Los Angeles.
"It is incumbent upon all of us to take actionable steps towards building a more equitable and sustainable society," said Brendan Wallace, co-founder and managing partner at Fifth Wall. "We're grateful to the resources and community offered by B Lab to help our firm as we continue to educate ourselves and make changes within our own organization."
Fifth Wall is now part of a cohort of 3,939 other B-Corps that include names like Ben & Jerry's, Allbirds, and Patagonia.
The real estate industry accounts for 40% of the world's consumption of energy and Fifth Wall says it is ready to help make construction more sustainable. Earlier this year, the firm announced a new carbon impact fund.
Sam Blake
Sam primarily covers entertainment and media for dot.LA. Previously he was Marjorie Deane Fellow at The Economist, where he wrote for the business and finance sections of the print edition. He has also worked at the XPRIZE Foundation, U.S. Government Accountability Office, KCRW, and MLB Advanced Media (now Disney Streaming Services). He holds an MBA from UCLA Anderson, an MPP from UCLA Luskin and a BA in History from University of Michigan. Email him at samblake@dot.LA and find him on Twitter @hisamblake
Ben Bergman
Ben Bergman is the newsroom's senior finance reporter. Previously he was a senior business reporter and host at KPCC, a senior producer at Gimlet Media, a producer at NPR's Morning Edition, and produced two investigative documentaries for KCET. He has been a frequent on-air contributor to business coverage on NPR and Marketplace and has written for The New York Times and Columbia Journalism Review. Ben was a 2017-2018 Knight-Bagehot Fellow in Economic and Business Journalism at Columbia Business School. In his free time, he enjoys skiing, playing poker, and cheering on The Seattle Seahawks.
https://twitter.com/hisamblake
samblake@dot.la