Bilingual Publisher Encantos Raises $2 Million to Launch Subscription Box, Expand Spanish Content
Rachel Uranga
Rachel Uranga covers the intersection of business, technology and culture. She is a former Mexico-based market correspondent at Reuters and has worked for several Southern California news outlets, including the Los Angeles Business Journal and the Los Angeles Daily News. She has covered everything from IPOs to immigration. Uranga is a graduate of the Columbia School of Journalism and California State University Northridge. A Los Angeles native, she lives with her husband, son and their felines.
Feb 11 2020
A then-tech executive at Oracle in 2015, Steven Wolfe Pereira was a new father and wanted to do some more meaningful work. So with his wife, who had run Twitter's multicultural market strategy, and their two good friends, they began pitching an idea of a bilingual children's book series to publishers.
"I was aghast at the responses I was getting," he said. "They were like, 'Latinos really don't read'. It was really insulting."
---
So, the four — all with Latin immigrant roots — came up with their own brand, Encantos, that loosely translates in Spanish to "charming." It started with a board book, app and YouTube channel that had traditional Latino children's songs in Spanish and English like Los Pollitos Dicen or a different take on Happy Birthday, Las Mañanitas. They called it Canticos.
Two years after launching, Encantos picked up a deal with Nickelodeon to license Canticos. And the company has been expanding their edu-tainment brand since. Pereira, whose family is from the Dominican Republic and who took over as chief executive last year, said the public-benefit company aims to be a culturally authentic direct-to-consumer brand for preschoolers.
Last month, the company raised $2 million in an oversubscribed seed round Oakland-based Kapor Capital with Boston Meridian Partners, Chingona Ventures, Human Ventures, and MathCapital.
Encantos plans on using the funds to launch a subscription box service tied to their TinyTravelers series, books exploring cultures around the world. It also is looking to grow their brands. Chef and television personality Aliya LeeKong announced last week she is launching "Issa's Edible Adventures" in partnership with Encantos. The book, app, and animated series is centered around a "feisty, funny, and resourceful" 7-year-old, half-black and half-Indian girl.
Wolfe Pereira, who helped bootstrap the company, said Encantos wants to tell stories that aren't being told elsewhere and will be using a diverse cadre of writers.

"Part of the issue is we don't have enough diverse voices in 'the room where it happens' so we can have culturally authentic voices sharing their everyday lived experiences," he said.
About 41 million Americans speak Spanish, but options for Spanish children's books have been slim, he noted.
Many blame this on the lack of diversity in the publishing, which recently came under fire over "American Dirt," a novel by Jeanine Cummins about a woman who fled Mexico to escape cartels. Latinx writers challenged the portrayal of the immigrant experience as a cheap stereotype that sailed through the largely white literary world because there are few people of color in the upper ranks of the industry.
"Lots of people talk about diversity, equality and inclusion — but year after year it's just that: talk," Wolfe Pereira said. "This is impacting every industry, not just the publishing industry. But for some reason, it's really pronounced in publishing. 'American Dirt' is just one of many, many examples where folks miss the mark. It's 2020, and over half of all kids in America are multicultural. Diversity is a business imperative today."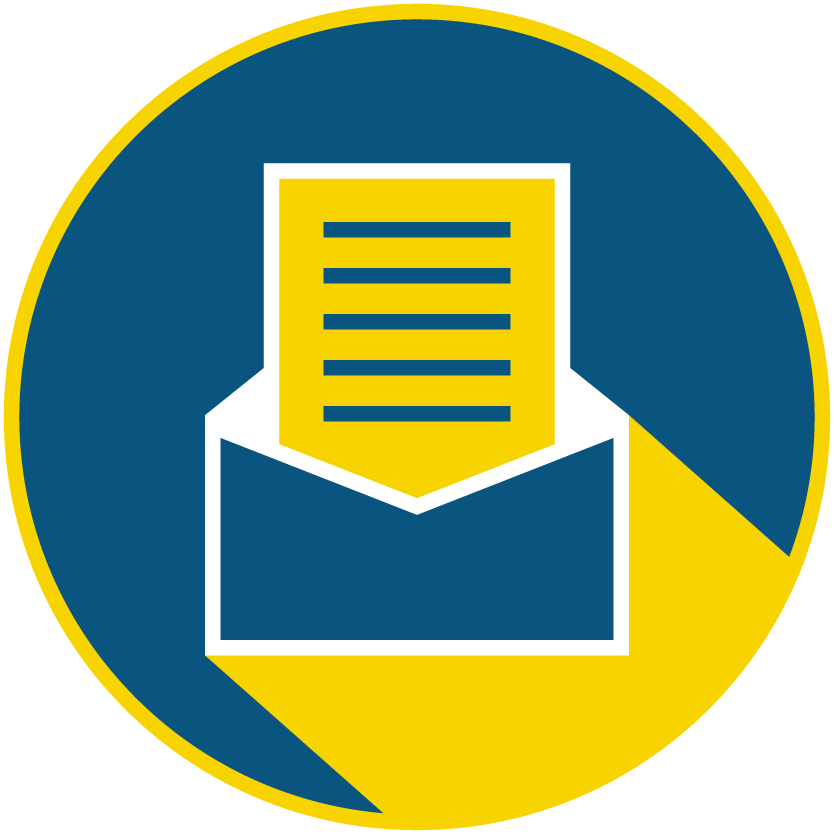 Subscribe to our newsletter to catch every headline.
Dee Dee Myers, the former White House press secretary who was the inspiration for "The West Wing" character C.J. Cregg, is leaving her position as Warner Bros. head of corporate communications after a five-year stint.
Myers leaves nearly two years after telecom giant AT&T acquired Time Warner for $85 billion, shifting the media giant more toward technology and streaming services. She also helped the studio weather a tumultuous point at the company after studio chief Kevin Tsujihara stepped down amid a scandal.
In 2018, Brian Garrett, burned out from a decade running Crosscut Ventures, embarked on a month-long summer road trip. He packed up his old minivan with nothing but a mattress, some golf clubs and a fly fishing pole. He had just turned 45 years old and felt he was halfway through life. This was his vision quest.
It was the first time Garrett had stopped to contemplate his own mortality and the seed fund's future, and he decided he needed to make drastic changes to improve himself and his company.

A private equity firm that's trying to purchase control of all dot-org domains for more than $1 billion said Friday that it is planning to put in place legally-binding measures to address concerns and ongoing criticisms about the deal by lawmakers, nonprofits and activists.