'We Stepped on the Throttle': Disney Plus Invests Big in Shows as Subscriptions Boom
Sam Blake
Sam primarily covers entertainment and media for dot.LA. Previously he was Marjorie Deane Fellow at The Economist, where he wrote for the business and finance sections of the print edition. He has also worked at the XPRIZE Foundation, U.S. Government Accountability Office, KCRW, and MLB Advanced Media (now Disney Streaming Services). He holds an MBA from UCLA Anderson, an MPP from UCLA Luskin and a BA in History from University of Michigan. Email him at samblake@dot.LA and find him on Twitter @hisamblake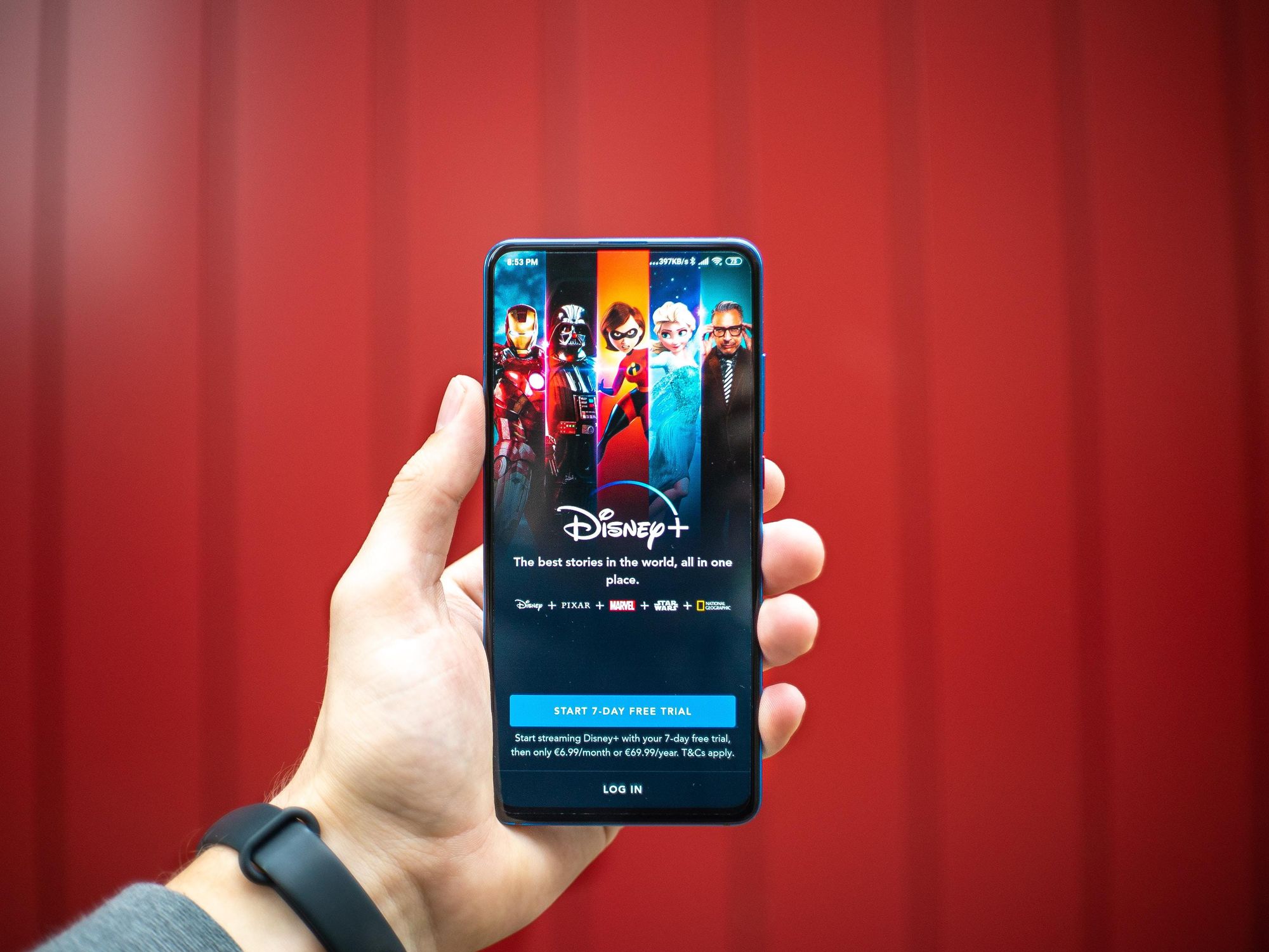 Even Disney CEO Bob Chapek is surprised by the success of Disney Plus.
"What we didn't realize was the non-family appeal that a service like Disney Plus would have," Chapek said Monday, speaking at a Morgan Stanley tech conference. "Over 50% of our global [subscribers] don't have kids, and that is the big difference."
---
In April 2019, Disney forecast it would have 60 to 90 million subscribers by 2024 for the service that launched in November of that year; today it already has over 95 million. The Star Wars and Marvel superheroes universes have complemented Disney's more traditional animated features that are aimed squarely at school-age children.
The company has ratcheted up its 2024 forecast to 150 million Disney Plus subscribers, and to 260 million including its international offering, Star.
Disney Plus' over-performance inspired a "commensurate" rise of investment in content, Chapek said. In December Disney showcased a head-spinning array of new shows and movies set to roll out in the coming months and years.
"We stepped on the throttle pretty heavily," Chapek said.
Disney also undertook a major restructuring to center the organization around streaming.
As streaming ascended, Disney's parks plummeted, shuttered by the pandemic. Once those reopen, Chapek, who previously led the parks division, said he sees huge value in the customer insight that they will bring in conjunction with streaming.
"We've never really had the two perfectly aligned where our parks are cranking and our DTC business is anything but embryonic. Well, that moment's about to come," he said. "And so we feel really enthusiastic about what's going to happen when we take one plus one and make it three."
Sam Blake
Sam primarily covers entertainment and media for dot.LA. Previously he was Marjorie Deane Fellow at The Economist, where he wrote for the business and finance sections of the print edition. He has also worked at the XPRIZE Foundation, U.S. Government Accountability Office, KCRW, and MLB Advanced Media (now Disney Streaming Services). He holds an MBA from UCLA Anderson, an MPP from UCLA Luskin and a BA in History from University of Michigan. Email him at samblake@dot.LA and find him on Twitter @hisamblake
https://twitter.com/hisamblake
samblake@dot.la