Pfizer Vaccine Shown Safe for Children 5-11, Prompting Hopes for a Quick FDA Approval
Sarah Favot
Favot is an award-winning journalist and adjunct instructor at USC's Annenberg School for Communication and Journalism. She previously was an investigative and data reporter at national education news site The 74 and local news site LA School Report. She's also worked at the Los Angeles Daily News. She was a Livingston Award finalist in 2011 and holds a Master's degree in journalism from Boston University and BA from the University of Windsor in Ontario, Canada.
12:30 PM | September 20, 2021
Children aged 5 to 11 may be eligible for a coronavirus vaccine by the time they go trick or treating on Halloween.
Pfizer and BioNTech announced Monday its vaccine has been shown to be safe and highly effective among children in that age group. The companies plan to apply to the Food and Drug Administration by the end of the month for emergency authorization to use the vaccine in these children.
---
The announcement is sure to bring relief for parents and teachers who have been waiting for young children to get vaccinated. Health officials report 8.8% of 5 to 11-year-olds in the county have tested positive for COVID-19. Though case rates have been falling even as children have returned to school.
Unvaccinated children, even if they are asymptomatic, can spread the virus to family members, teachers and others who they are in regular contact with.
Pfizer and BioNTech plan to receive the results of its vaccine trial in children under 5 by the end of the year.
The emergency approval for 5- to 11-year-olds could come swiftly if the process goes as smoothly as it did for other age groups.
Emergency approval for the Pfizer vaccine for people aged 16 and older and children 12 to 15 years old both took three weeks. The FDA has yet to provide full approval of the Pfizer vaccine for children aged 12 to 15. But they can still receive the vaccine under emergency use authorization.
The decision comes at a time when pediatric cases of COVID-19 nationally are on the rise. National data show more than 5 million cases of COVID-19 have been reported among children and teens, causing 460 deaths since the start of the pandemic. Pediatric cases now account for 1 in 5 new cases.
Pfizer's announcement could have big implications for the Los Angeles Unified School District, which was the first major school district in the nation to mandate vaccines for eligible students.
Students who are 12 and older are required to be vaccinated by Jan. 10. It is unclear if the district will extend the mandate to all students 5 and older if the vaccine is given emergency use approval.
The district has established a robust system for administering vaccines. In August, mobile vaccination teams visited every middle and school to administer first and second doses and vaccine appointments can be scheduled through the district's Daily Pass app, which was made by Microsoft. The district has not said whether they would provide vaccines for younger children, if the approval comes.
The full data from the vaccine trial for 5- to 11-year olds has not yet been published or peer reviewed. It will be studied by regulators to determine whether the vaccine is safe and effective.
"We are eager to extend the protection afforded by the vaccine to this younger population, subject to regulatory approval, especially as we track the spread of the Delta variant and the substantial threat it poses to children," Pfizer chief executive Albert Bourla said in a statement. "Since July, pediatric cases of COVID-19 have risen by about 240 percent in the U.S. — underscoring the public health need for vaccination."
There were nearly 2,300 children between ages 5 and 11 in Pfizer's trial, two-thirds of whom received the vaccine.
In the trial, children who received two shots of a 10 microgram dose, spaced three weeks apart had similar side effects to young adults. People 12 and older receive a 30 microgram dose.
Sarah Favot
Favot is an award-winning journalist and adjunct instructor at USC's Annenberg School for Communication and Journalism. She previously was an investigative and data reporter at national education news site The 74 and local news site LA School Report. She's also worked at the Los Angeles Daily News. She was a Livingston Award finalist in 2011 and holds a Master's degree in journalism from Boston University and BA from the University of Windsor in Ontario, Canada.
06:00 AM | January 01, 2023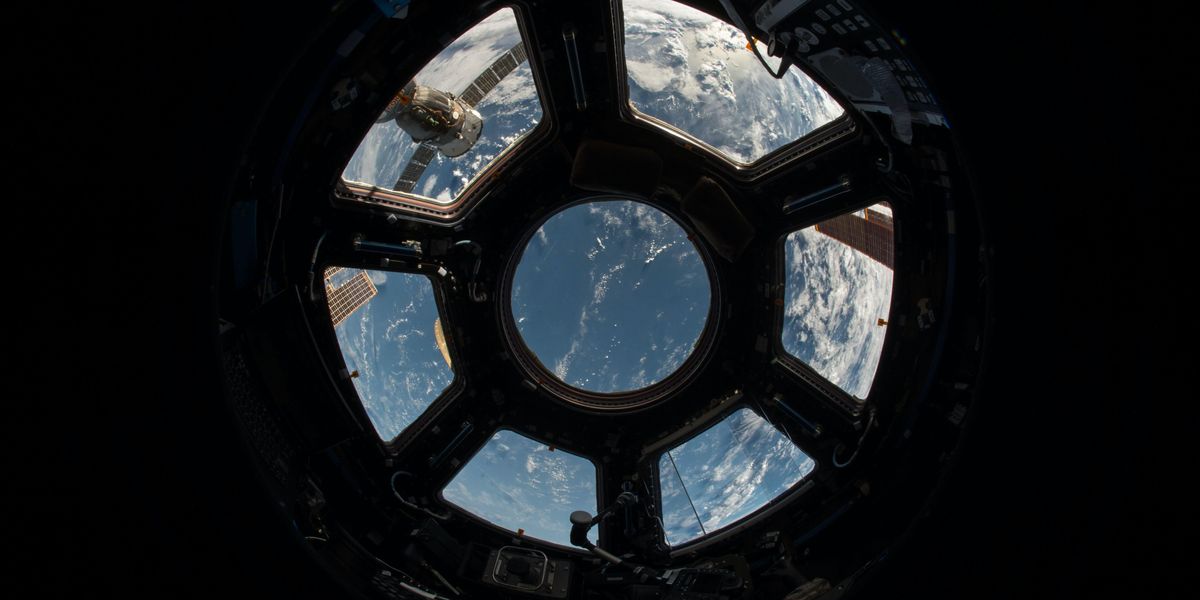 As human space tourism ramps up, and we continue to explore deeper into the cosmos, one alarming fact is becoming more evident: Despite decades of human spaceflight, we still have very limited information about how going to space, or staying there for sustained periods of time, affects our bodies.
So far, flights to low Earth orbit are relatively stable, and thankfully no one has perished on a trip yet. But there's also more to come; Virgin Galactic is planning more space tourism trips next year and beyond that, longer-term missions like Elon Musk's pet project to colonize Mars could come with some serious health risks. And, like any mission to space, nearly every variable has to be considered before launch to ensure the people undertaking these journeys are as healthy as possible.
That's where private industry comes in. There's a handful of startups that are focused on developing technology to make it easier to monitor human health in space. And while it may seem like a far-away pipe dream, they'll be the first to tell you that having startups begin to develop health care products for space-related exploration is key to ensuring there aren't mass casualties.
"The truth is, there is little that is more complex than space, and biology, and these are not things that have fast development times," said Elizabeth Reynolds, a biologist and director of the Starburst Aerospace Care in Space Challenge. The challenge recently awarded six winning startups (three were local to Southern California) a $100,000 investment from pharmaceutical company Boryung, support for on-orbit experimentation by Axiom, a Houston-based company making private space stations, and acceptance into Starburst's 13-week accelerator program.
"As we talk about deep space exploration, that is a point where we get into high amounts of cosmic radiation and it's an environment that will kill us," Reynolds said. "We need solutions that are completely untethered from Earth." Reynolds said she was "less concerned" about space tourism, and more focused on long-term habitation.
Reynolds did note that there's one easy option, one that NASA's relied on heavily up until now: send robots into space to do human work. That's possible, but she noted, "I cannot imagine a future where we continue to only explore space by robots."
There's a myriad of issues that people face when spending long durations of time in space. Some side effects can range from motion sickness to radiation poisoning to heart and muscle atrophy. Others include bodily fluid shifting due to zero gravity, changes in vision, loss of muscle strength and changes in gut biome behavior. Of course, there's also a host of potential mental side effects too, including depression or anxiety. A 2021 study published in the Journal of Clinical Nursing noted that these effects can also persist even after a person comes back from orbit.
Kay Olmstead, CEO of San Diego-based NanoPharma Solutions, was one of the companies selected by Starburst. She told dot.LA the company is working on a way to deliver drugs to people in space to maximize their effects.
Olmstead told dot.LA., NanoPharma "uses [a] nanocoating method developed by NASA to nanosize drugs to improve biosorption – [the] smaller the particle size, better solubility of [the] drug, hence better absorption into our body which is mostly water."
The importance of nano-soluble drugs is key, since it could limit side effects that come from typical ingestion of drugs, such as liver and kidney damage, or systemic toxicology (when a drug is absorbed by or distributed to other parts of the body besides the specific target area), Olmstead explained.
She added that NanoPharma is working on using vacuum pressure in low Earth orbit to deliver drugs to diseased organs without needles, a potential groundbreaking solution since right now, most life-saving drugs need to be administered via IV and that's "not suitable for space travelers." Instead, NanoPharma is working to patent several methods of drug delivery including a nano-nasal spray and a nano-inhaler.
Olmstead noted that there's a number of companies working on private space stations – besides Axiom, she also cited Northrop Grumman, Nanoracks and Sierra Space, who all have "grand plans of infrastructure building in space for private space travelers and in-space manufacturing."
There's a couple dueling local companies with ambitions to build private space stations as well: Vast Space, and Orbital Assembly.
Olmstead noted that there will have to be construction workers in space overseeing building of these outposts, and added, "Care for these space travelers and workers is the most important concern of these aerospace companies aside from the station building/maintenance." She also said that outposts on the moon, which will likely be built after stations in low Earth orbit, come with "even more severe health hazards."
Another local startup that won the Starburst challenge was Vibo Health. Based in Los Angeles and led by physicist and CEO Gil Travish, Vibo develops wearable health tracking technology that uses wrist scanning to give users insight into their health, with the goal of finding health risks without invasive tests.
Right now, Vibo has a growing business terrestrially, but Travish told dot.LA he's eager to see how the tech could be applied to astronauts. "It is a niche, of course, but it's a growing niche," Travish said. He noted that Vibo hopes to do in-space testing within the next two years.
For now, though, both Vibo and NanoPharma said they will continue developing and testing their technology on the ground with the goal of bettering patients' lives here on earth. Travish said he's optimistic that the work will not only better conditions for space-faring humans, but also unlock information about the human condition.
"It's not just about going to space, it's about learning more about ourselves," Travish said.
Samson Amore
Samson Amore is a reporter for dot.LA. He holds a degree in journalism from Emerson College. Send tips or pitches to samsonamore@dot.la and find him on Twitter @Samsonamore.
https://twitter.com/samsonamore
samsonamore@dot.la
01:22 PM | January 03, 2023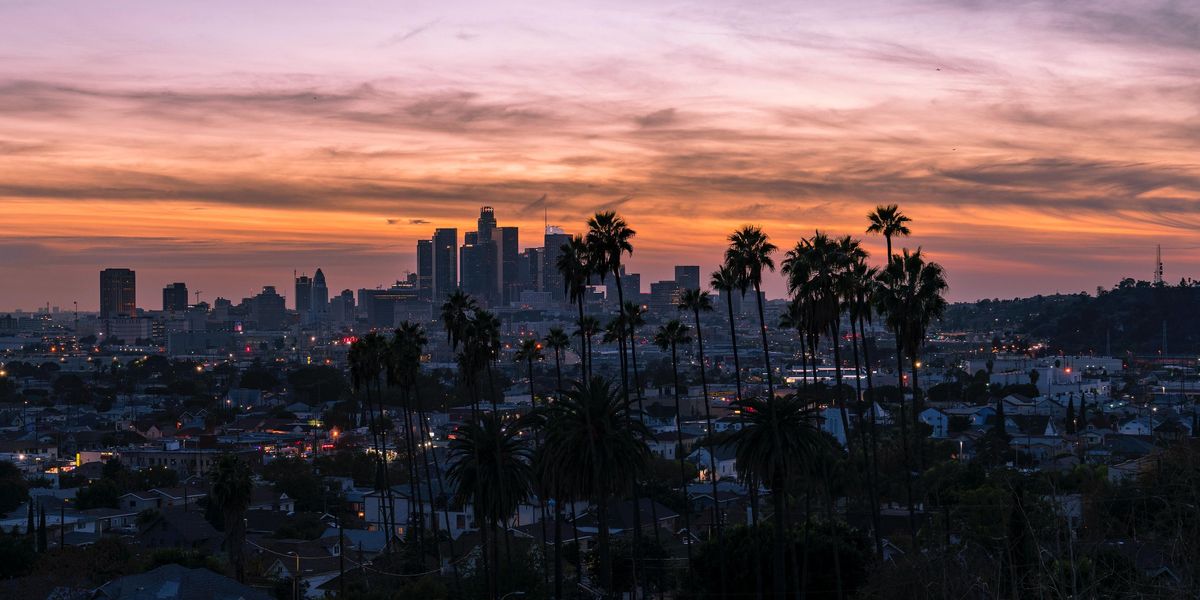 2022 was a tough year for venture capital. Venture deals fell throughout the year as the economic environment became uncertain.
But despite the economic downturn, VCs still flocked to LA's growing tech and startup scene.
We asked more than 30 investors to share which VCs are the best Los Angeles has to offer. The following list reflects those who received two or more votes.
A few familiar faces popped up, such as Bonfire Ventures' Mark Mullen and TenOneTen's Minnie Ingersoll, who both received the most votes in previous years. This year, Mullen topped the list with six votes, while Ingersoll and M13's Anna Barber both came in second with three votes.
The below results are listed according to the number of votes received. In the case of a tie, the names are listed alphabetically by last name.
Here are LA's top VCs of 2022 according to their peers: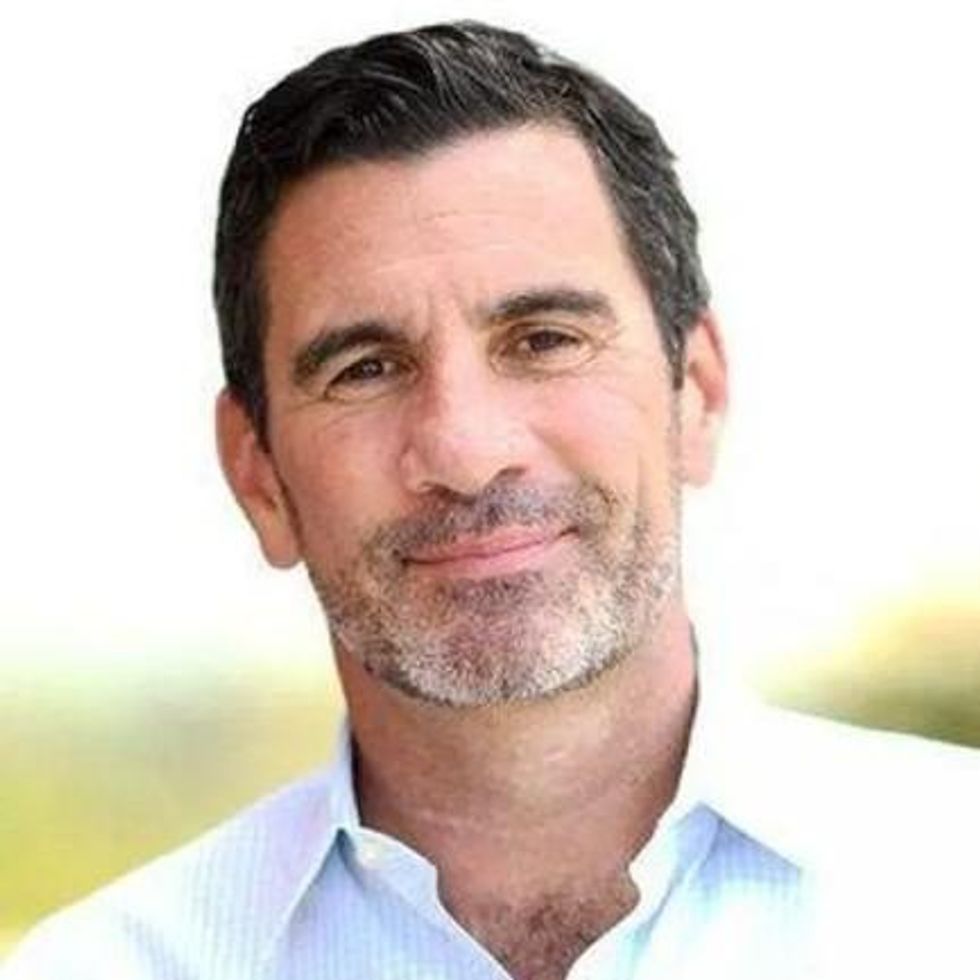 Mark Mullen
Mark Mullen, Bonfire Ventures
Mark Mullen is the co-founder and managing director of Bonfire Ventures, a venture capital firm that invests in B2B software companies at seed stage. In 2022, Bonfire raised over $230 million across two new funds. Mullen previously founded Double M Partners and Mull Capital. (Disclosure: Mullen is an investor in dot.LA.)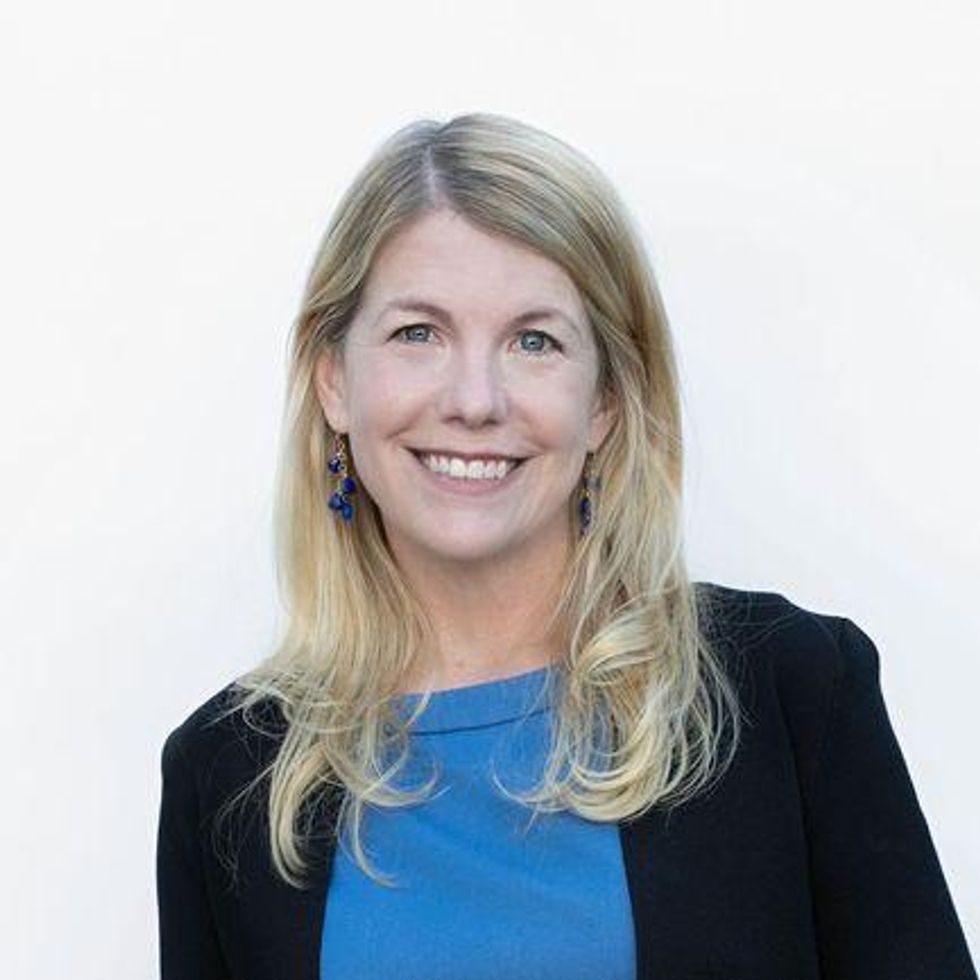 Anna Barber, M13
Anna Barber is a partner at M13, which invests in early-stage consumer tech. M13 raised $400 million last year for its third fund and intends to target Web3. She was previously the managing director of Techstars LA and is currently on the Advisory Board of PledgeLA, which is a coalition of tech companies and venture capital firms. (Disclosure: M13 is an investor in dot.LA)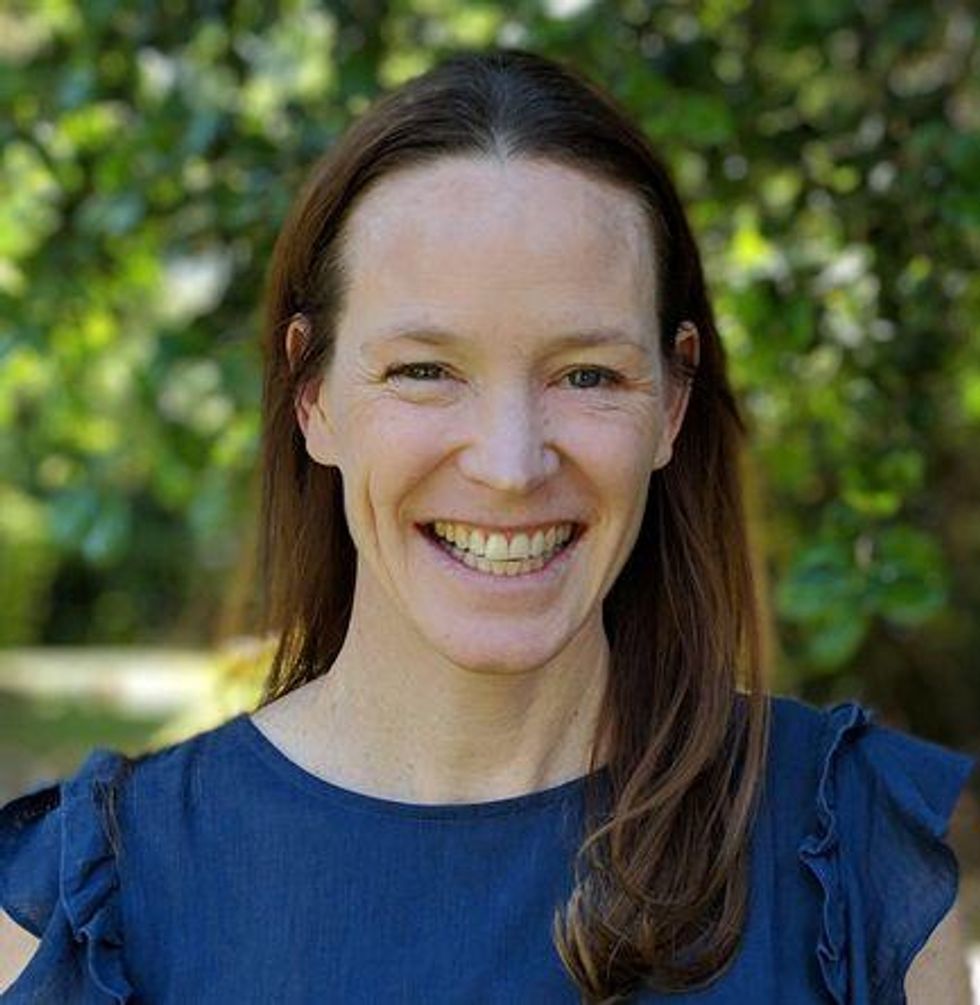 Minnie Ingersoll, TenOneTen
Minnie Ingersoll is a partner at TenOneTen Ventures, which invests in early-stage tech companies. Having started her career at Google, she went on to co-found the online used car marketplace Shift Technologies. She currently hosts dot.LA's LA Venture podcast.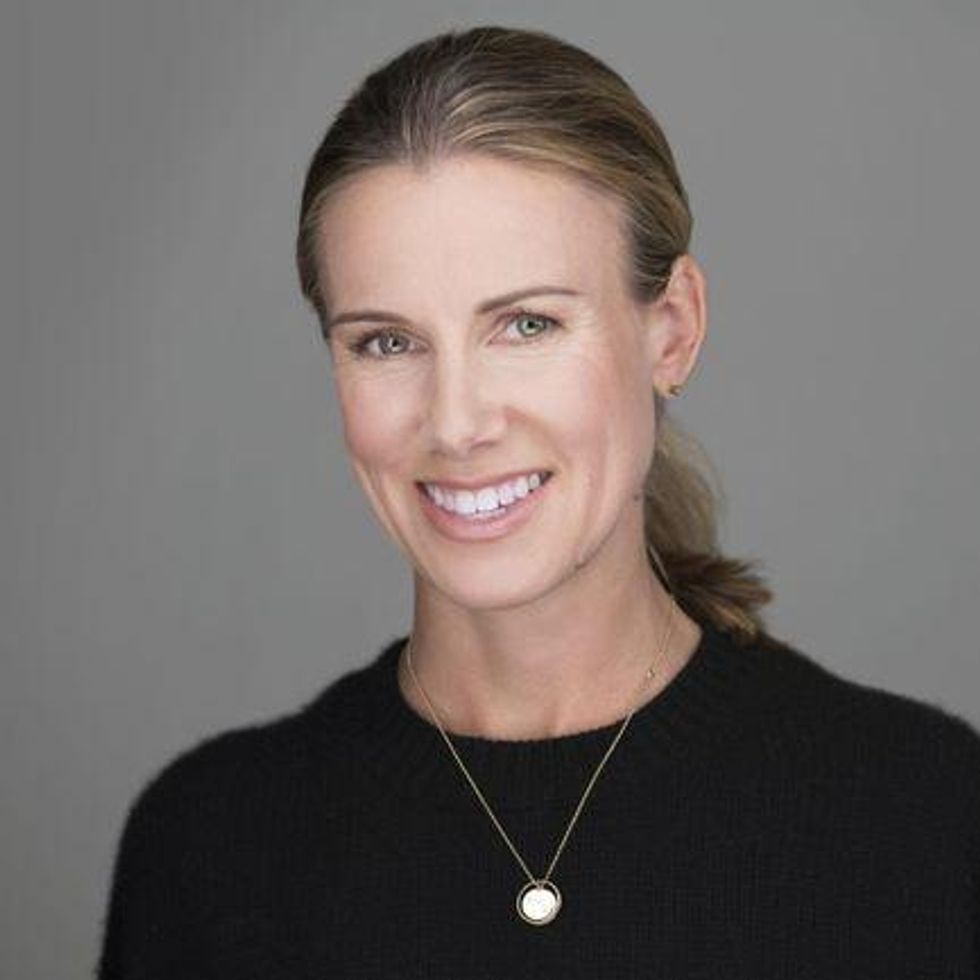 Dana Settle, Greycroft
Dana Settle is the co-founder of Greycroft, where she is also a managing partner. The venture capital firm primarily invests in Internet and mobile markets, such as the savings app Acorns and the banking company Narmi. She is currently a Board Director of the National Venture Capital Association. (Disclosure: Greycroft is an investor in dot.LA.)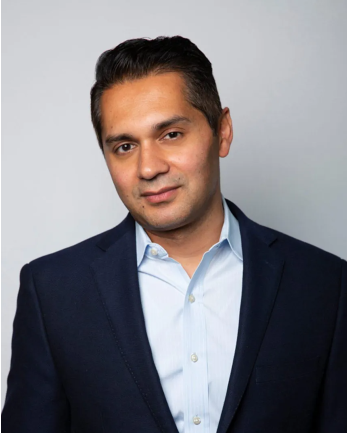 Raj Ganguly
Raj Ganguly, B Capital Group
Raj Ganguly is a co-founder and anaging General Partner of the multi-stage global investment firm B Capital. In 2022, B Capital raised $250 million to launch its first early-stage fund. Ganguly is a Senior Advisor at the Boston Consulting Group.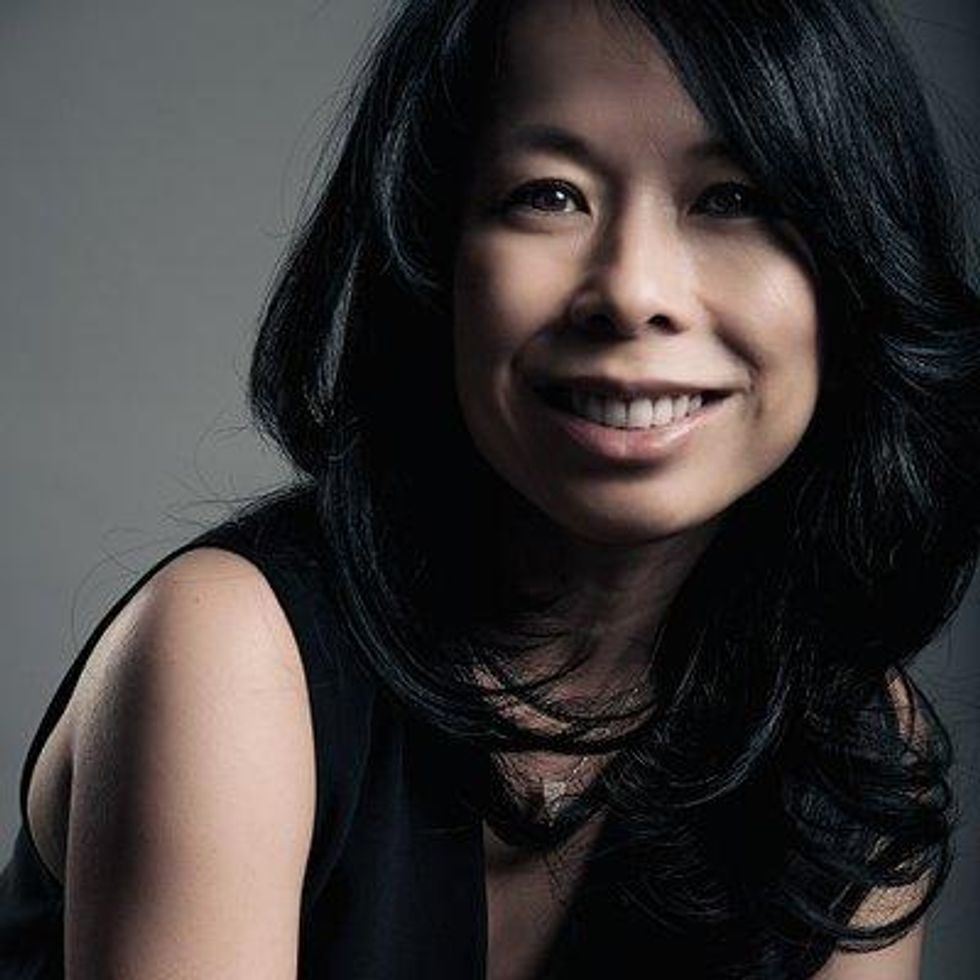 Eva Ho, Fika Ventures
Eva Ho is a general partner at the boutique seed fund Fika Ventures, which invests in enterprise software, fintech, marketplaces, and digital health. In 2022, Fika invested in companies ranging from BuildOps, a software program for contractors, to HeyRenee, a healthtech company. Ho previously served as the Entrepreneur-in-Residence for City of Los Angeles and worked for Google and YouTube.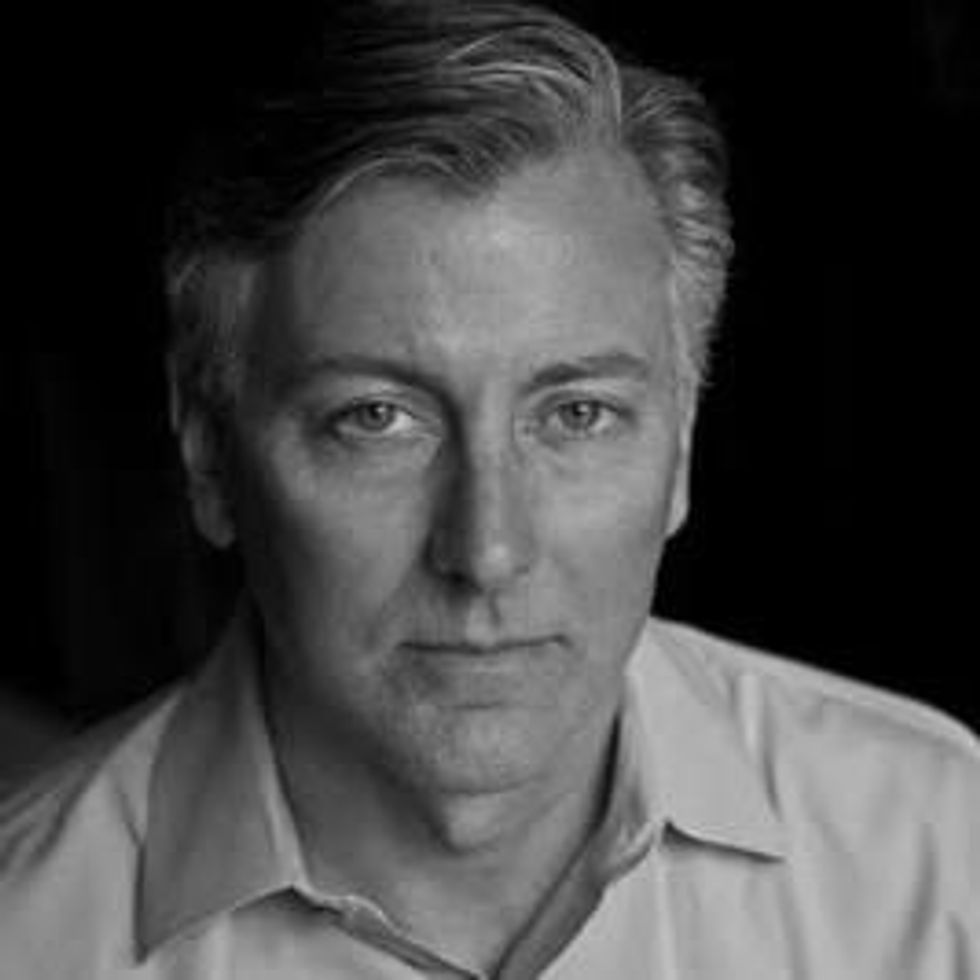 Rick Smith, Crosscut
Rick Smith co-founded the seed-stage venture capital firm Crosscut in 2008 and serves as a Managing Director. Since then, the firm has invested in companies ranging from Fabletics to Buzzfeed. Smith previously worked as a managing director at Palomar Ventures and SunAmerica.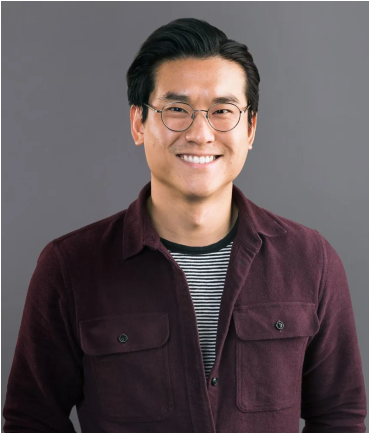 Michael Tam, Craft Ventures
Michael Tam is a partner at Craft Ventures, an early-stage and growth fund. Last last year, Craft led the funding round for meez, a restaurant management app for chefs. Prior to joining Craft, Tam was a Senior Associate at Crosscut Ventures and oversaw business operations for Uber.
Kristin Snyder
Kristin Snyder is dot.LA's 2022/23 Editorial Fellow. She previously interned with Tiger Oak Media and led the arts section for UCLA's Daily Bruin.
https://twitter.com/ksnyder_db