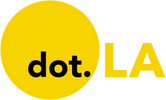 Get in the KNOW  
  on LA Startups & Tech  
X
Astroforge Raises $13M To Mine Asteroids
Kristin Snyder
Kristin Snyder is dot.LA's 2022/23 Editorial Fellow. She previously interned with Tiger Oak Media and led the arts section for UCLA's Daily Bruin.
04:33 PM | May 26, 2022
Y Combinator startup Astroforge wants to use its new $13 million seed round to mine asteroids.
The Huntington Beach-based company aims to become the first company to bring asteroid resources back to Earth, TechCrunch reported Thursday. Initialized Capital led the funding round and was joined by investors Seven Seven Six, EarthRise, Aera VC, Liquid 2 and Soma.
---
"When you look at the opportunity here—and the opportunity really is to mine the universe—this is such a huge opportunity that investors are willing to make the bet on a longer time horizon," Astroforge co-founder Matt Gialich told TechCrunch.
Virgin Orbit veteran Gialich launched the company alongside his co-founder, SpaceX and NASA alum Jose Acain, in January; the four-person firm, which Gialich said is now hiring for seven more positions, hopes to successfully mine an asteroid by the end of the decade. The seed money will fund Astroforge's first two missions, with its first being a demo flight scheduled for a SpaceX Falcon 9 rideshare launch next year.
While Astroforge is keeping the specifics of its technology close to the vest, the company told TechCrunch that it involves a "high-rated vacuum" and requires a zero-gravity environment, but won't involve actually landing on the asteroid itself. The company is eyeing asteroids ranging from 20 meters to 1.5 kilometers in diameter that carry high concentrations of platinum-group metals, which limits its potential targets to less than 1 million of the 10 million asteroids near Earth.
Astroforge wouldn't be the first to attempt this science fiction-esque endeavor, though commercial space mining has faced financial and logistical obstacles that no company has yet overcome. NASA, for its part, is counting on the private sector to realize the U.S.'s space mining ambitions, then-deputy administrator Jim Morhard told dot.LA in 2020.
Kristin Snyder
Kristin Snyder is dot.LA's 2022/23 Editorial Fellow. She previously interned with Tiger Oak Media and led the arts section for UCLA's Daily Bruin.
https://twitter.com/ksnyder_db
04:37 PM | March 27, 2023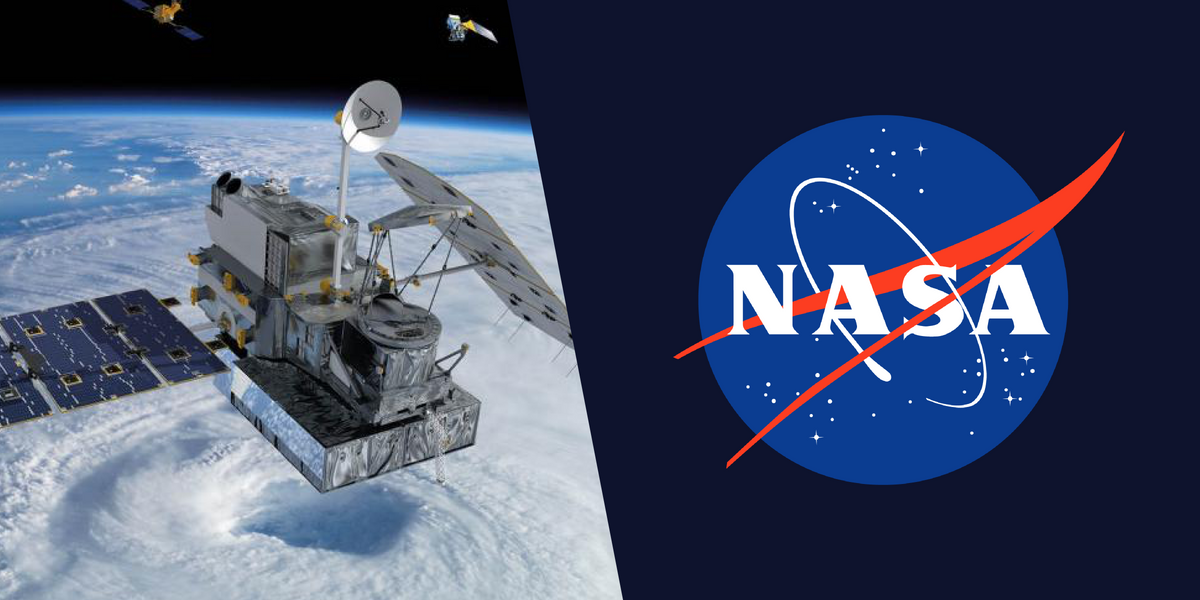 Evan Xie
NASA's footprint in California is growing as the agency prepares for Congress to approve its proposed 2024 budget.
The overall NASA budget swelled 6% from the prior year, JPL deputy director Larry James told dot.LA. He added he sees that as a continuation of the last two presidential administrations' focus on modernizing and bolstering the nation's space program.
The money goes largely to existing NASA centers in California, including the Pasadena-based Jet Propulsion Laboratory run with Caltech, Ames Research Center in Silicon Valley and Armstrong Flight Research Center at Edwards Air Force Base.
California remains a hotspot for NASA space activity and investment. In 2021, the agency estimated its economic output impact on the region to be around $15.2 billion. That was far more than its closest competing states, including Texas ($9.3 billion) and Maryland (roughly $8 billion). That same year, NASA reported it employed over 66,000 people in California.
"In general, Congress has been very supportive" of the JPL and NASA's missions, James said. "It's generally bipartisan [and] supported by both sides of the aisle. In the last few years in general NASA has been able to have increased budgets."
There are 41 current missions run by JPL and CalTech, and another 16 scheduled for the future. James added the new budget is "an incredible support for all the missions we want to do."
The public-private partnership between NASA and local space companies continues to evolve, and the increased budget could be a boon for LA-based developers. Numerous contractors for NASA (including CalTech, which runs the JPL), Boeing, Lockheed Martin, SpaceX and Northrop Grumman all stand to gain new contracts once the budget is finalized, partly because NASA simply needs the private industry's help to achieve all its goals.
James said that there was only one JPL mission that wasn't funded – a mission to send an orbital satellite to survey the surface and interior of Venus, called VERITAS.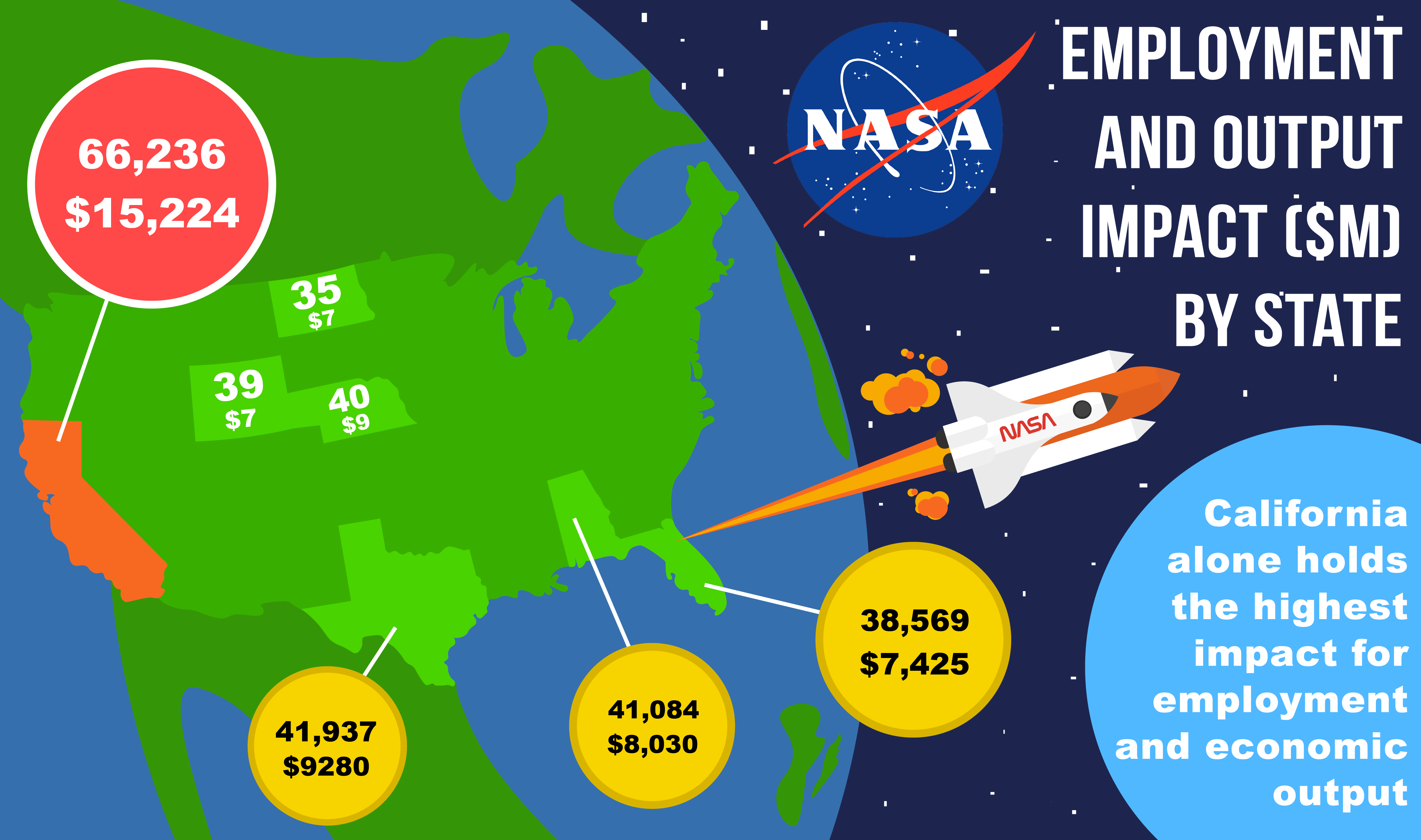 NASA Employment and Output ImpactEvan Xie
The Moon and Mars
Much of the money earmarked in the proposed 2024 budget is for crewed missions. Overall, NASA's asking for $8 billion from Congress to fund lunar exploration missions. As part of this, the majority is earmarked for the upcoming Artemis mission, which aims to land a woman and person of color on the Moon's south pole.
While there's a number of high-profile missions the JPL is working on that are focused on Mars, including Mars Sample Return project (which received $949 million in this proposed budget) and Ingenuity helicopter and Perseverance rover, JPL also received significant funding to study the Earth's climate and behavior.
JPL also got funding for several projects to map our universe. One is the SphereX Near Earth Objects surveyor mission, the goal of which is to use telescopes to "map the entire universe," James said, adding that the mission was fully funded.
International Space Station
NASA's also asking for more money to maintain the International Space Station (ISS), which houses a number of projects dedicated to better understanding the Earth's climate and behavior.
The agency requested roughly $1.3 billion to maintain the ISS. It also is increasing its investment in space flight support, in-space transportation and commercial development of low-earth orbit (LEO). "The ISS is an incredible platform for us," James said.
James added there are multiple missions outside or on board the ISS now taking data, including EMIT, which launched in July 2022. The EMIT mission studies arid dust sources on the planet using spectroscopy. It uses that data to remodel how mineral dust movement in North and South America might affect the Earth's temperature changes.
Another ISS mission JPL launched is called ECOSTRESS. The mission sent a thermal radiometer onto the space station in June 2018 to monitor how plants lose water through their leaves, with the goal of figuring out how the terrestrial biosphere reacts to changes in water availability. James said the plan is to "tell you the kind of foliage health around the globe" from space.
One other ISS project is called Cold Atom Lab. It is "an incredible fundamental physics machine," James said, that's run by "three Nobel Prize winners as principal investigators on the Space Station." Cold Atom Lab is a physics experiment geared toward figuring out how quantum phenomena behave in space by cooling atoms with lasers to just below absolute zero degrees.
In the long term, James was optimistic NASA's imaging projects could lead to more dramatic discoveries. Surveying the makeup of planets' atmospheres is a project "in the astrophysics domain we're very excited about," James said. He added that this imaging could lead to information about life on other planets, or, at the very least, an understanding of why they're no longer habitable.
Samson Amore
Samson Amore is a reporter for dot.LA. He holds a degree in journalism from Emerson College and previously covered technology and entertainment for TheWrap and reported on the SoCal startup scene for the Los Angeles Business Journal. Send tips or pitches to samsonamore@dot.la and find him on Twitter @Samsonamore.
https://twitter.com/samsonamore
samsonamore@dot.la
02:16 PM | March 02, 2023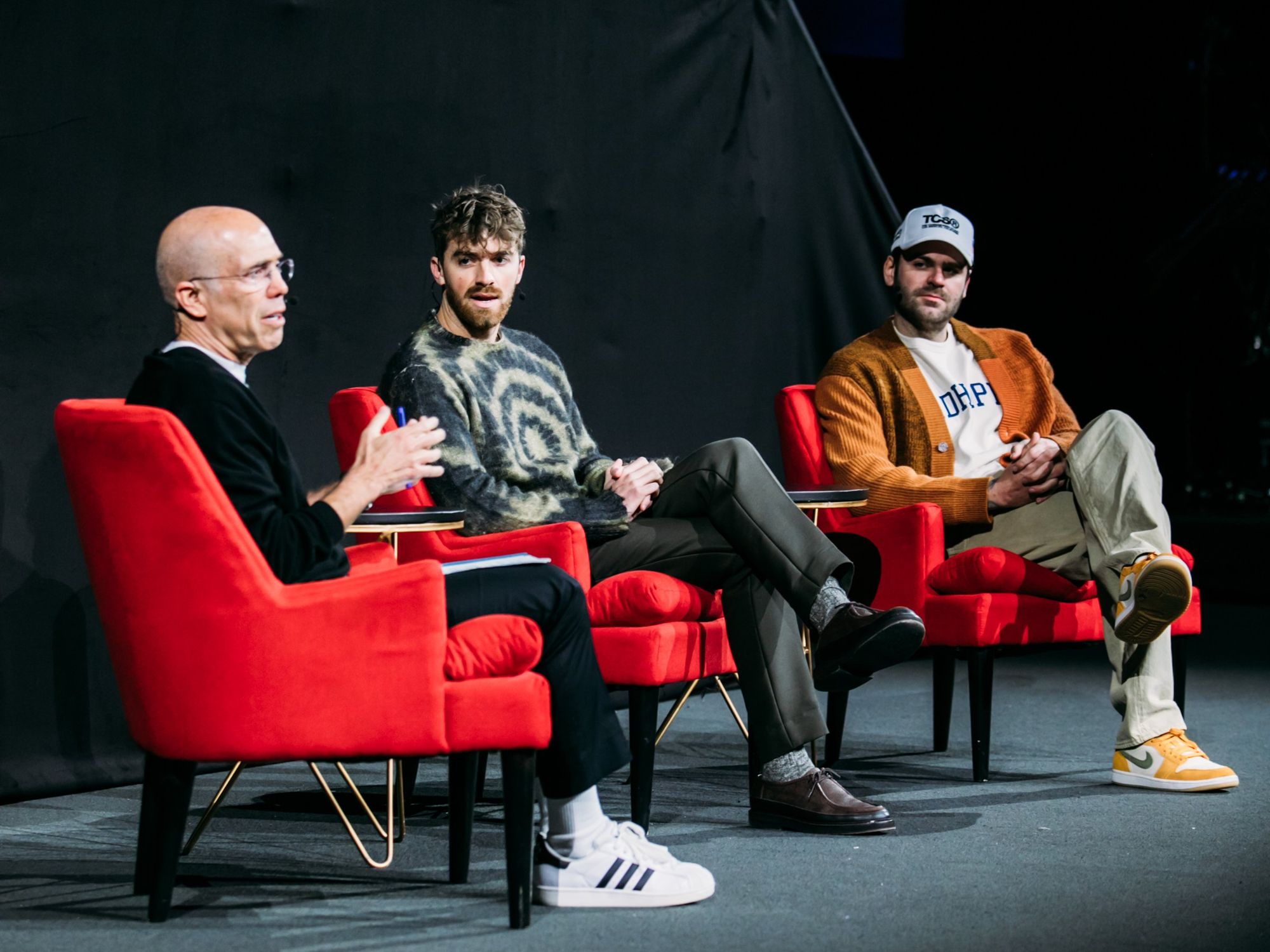 Clark Studio
On Thursday, Upfront Ventures hosted its 2023 Summit and music icons Alex Pall and Drew Taggart of The Chainsmokers hit the stage, not to perform, but instead to discuss their venture journey.
The duo launched MantisVC, a Marina Del Rey-based early stage tech venture fund in 2019.
Pall and Taggart shared the stage with WndrCo's managing partner Jeffrey Katzenberg to dive deeper into what their music career has taught them and how it translated over to their venture firm.
Here are some of the most important takeaways:
The duo believes hustle is more important than talent to achieve success.
"There's just so much content out there that's just happening all the time for no reason," Taggart said. "There's just so much to pay attention to and if you have to wake up every day, and think out what your angle is going to be, try stuff, have it not work. You have to accept defeat so frequently and still get up and do it."
Creating music was their foray into building communities.
"I think we have some real insight into how to build that community and tell that story because essentially, that's all we're trying to do," Pall said. "No matter what your business is, you're telling the story about something that you think is important that someone else needs and will enjoy."
Building connections and having conversations with pioneers in the space helped them launch MantisVC.
"Humility and being self aware are two of our strengths," Taggart said. "I think knowing what we don't know is a big part of how we've gotten to where we are, and with the support of people around us, and the relationships we built, we understood that we were going to have to go out and prove to the world that we were serious about this and we respected the people that have come before us and the people that are doing it right now."
VCs should offer all their founders support.
"When you're building something early on, you want that support, that hands-on feeling and the purpose of Mantis isn't necessarily right now to replace the incredible institutional investors that exist out there and have been around for a while," Pall continued.
"But we want to be the Robin to their Batman, and we think there's a way that we can kind of partner with everybody in the space and provide our founders that holistic support they need. It's inspiring to work alongside people that share that same energy and we're constantly working on ourselves and I feel like it takes a really special type of human being to be successful in this world. Level of grit and determination and something that's continually fueled us and we want to invest in people like that."
Feedback is necessary and essential to create successful products and businesses.
"Similar to products or services that you're building, it's important to get real life feedback out there and iterate on those things," Taggart said. "And there's really just no substitute for that."
Pall added, "I think for some reason in our culture, it's become an issue for people just to be straightforward and say no, about things and give honest feedback and, and move on. I think we can all learn a lot from just having more honest conversations with each other."
Never lose sight of your core audience and mission as a company.
"Never forget what your core product is and what people love about that and make sure that every piece of innovation is derivative of that," Taggart said. "I see a lot of friends of ours that have had really successful companies start to build ancillary projects that don't really feed their core audience that they're just making to compete with their competition. We do the same thing in songwriting, and you can never lose sight of what people love about you."
Decerry Donato
Decerry Donato is a reporter at dot.LA. Prior to that, she was an editorial fellow at the company. Decerry received her bachelor's degree in literary journalism from the University of California, Irvine. She continues to write stories to inform the community about issues or events that take place in the L.A. area. On the weekends, she can be found hiking in the Angeles National forest or sifting through racks at your local thrift store.