GOAT, Wag Labs Rank Among the Nation's Top 100 Largest Consumer Startups
Joe Bel Bruno
Joe Bel Bruno is dot.LA's editor in chief, overseeing newsroom operations and the organization's editorial team. He joins after serving as managing editor of Variety magazine and as senior leadership in spots at the Los Angeles Times, Wall Street Journal and Associated Press. He's a veteran journalist that loves breaking big stories, living back in L.A., a good burrito and his dog Gladys — not necessarily in that order.
Feb 21 2020
Six Los Angeles area startups made venture capital firm Andreessen Horowitz's ranking of the top 100 largest and fastest-growing consumer startups and private companies.
Topping the rankings were some of the usual suspects, including Airbnb, Doordash, Postmates, and Instacart. The VC firm labeled them as "some of the most impactful companies in the word economy."
---
Among the firm's findings is that a small number of marketplace startups — the list's top four — accounted for 76% of consumer spending. And travel, food, and groceries accounted for the largest categories.
"Several emerging categories are intriguing, including local indie brands, celebrity shout-outs, streetwear, fitness memberships, and even car washes," according to the report. "The fastest growing marketplaces are growing really fast — 3x to 5x year-over-year."
Among the Los Angeles startups to make the list:
GOAT, an online retailer for sneakers and other apparel, ranked No. 16 on the list. The Culver City-based company has some 12 million members and boasts an inventory of 800,000 vintage shoes.
Wag, the dog walking app considered to be the Uber for pets, ranked No. 24 on the list. The West Hollywood-based company announced last year it landed a $300 million investment from Softbank's Vision Fund.
Atom Tickets, which uses an app and its website to sell movie tickets and other services, ranked No. 25 on the list. The Santa Monica-based company has a roster of top Hollywood financial backers that includes Walt Disney Co., 20th Century Fox, and Lionsgate.
Tradesy, an online resale marketplace for buying and selling women's clothes, ranked No. 37 on the list. The Santa Monica-based company counts Kleiner Perkins Caufield & Beyers and Richard Branson as investors.
ResortPass, an online booking platform for access to hotels for the pool, spa, fitness, and amenities, came in at No. 71 on the list. The Santa Monica-based company has raised about $13 million to date, according to Pitchbook.
Bloomnation, an online floral marketplace, ranked No. 92 on the list. The Santa Monica-based company is considered an "Etsy-like" platform where 3,500 florists deliver to nearly 5,000 cities.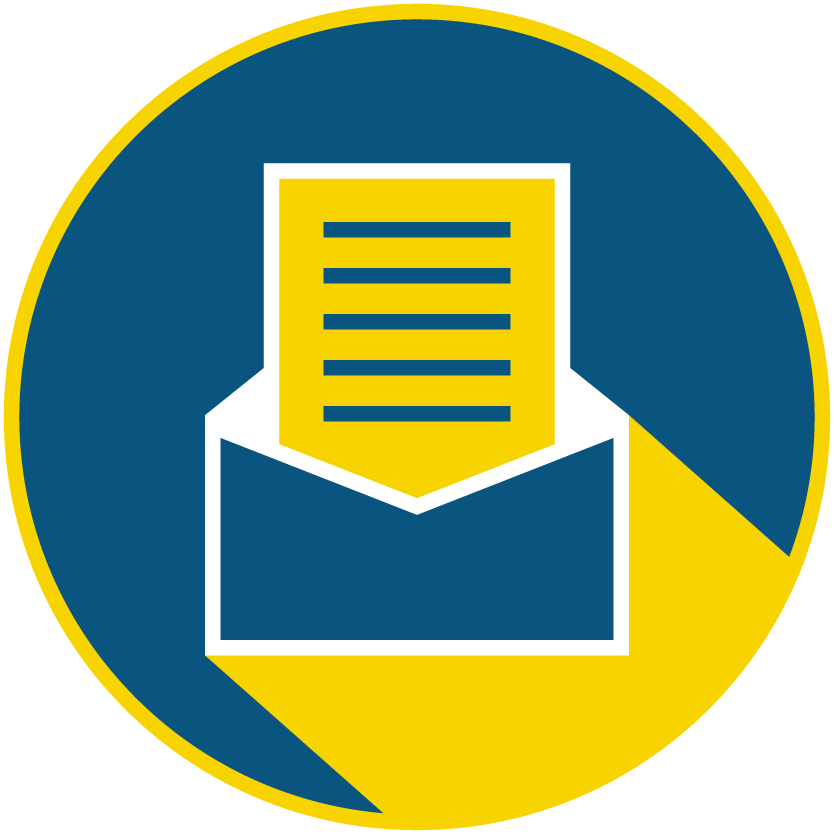 Subscribe to our newsletter to catch every headline.
As the chief medical officer overseeing four Los Angeles County hospitals, Vincent Green is looking at some grim realities.

The emergency room doctor is running low on ventilators, the supply of personal protective equipment is dwindling and many on his medical staff are over 60 years old, making them a higher risk for dying should they contract the novel coronavirus.
"There are times when I wake up and I can't get back to sleep," said Green, an executive at El Segundo-based Pipeline Health, which owns the Memorial Hospital of Gardena, East Los Angeles Doctors Hospital, Coast Plaza Hospital and Community Hospital of Huntington Park along with two others in Dallas and Chicago. He keeps going over in his mind what he can do to help protect his staff from changing intubation procedures to procuring gowns before the expected surge of patients hits. "We're trying now to get prepared and ready so that when that crazy volume comes in, we're able to try to be as safe as possible for everybody."
Green isn't alone, other tech savvy medical professionals are turning to telemedicine to save lives and companies that provide it have seen usage skyrocket.
As the economic crisis caused by COVID-19 continues to play out, we are all facing new challenges as we adjust to this "new" normal. However, it doesn't have to be all doom and gloom for early-stage startups, with the right approach and plan your business can survive and thrive through this unprecedented time.
Here are a few things early stage founders should be thinking about:
For many, the novel coronavirus pandemic has closed the physical doors of their virtual church, synagogue or mosque, but not the virtual ones. So, dot.LA asked, how does one keep the faith when the pandemic disrupts the entire world's religious activities?

Tuesday's interfaith virtual roundtable on "Religion's New Faith inTech" opened a window into how different religious leaders are approaching the coronavirus crisis as it begins to intersect with major holidays such as Passover, Ramadan, and Easter. Many are turning to digital communications methods to maintain their communities.
At Sinai Temple in Los Angeles, Southern California's largest Conservative synagogue, the shul will host a virtual Seder using Zoom on Wednesday night that features two of its rabbis, who happen to be married, and then that Seder can also be replayed for the second night.
Strategy Session: Religion's New Faith in Tech www.youtube.com