Forget LinkedIn—Gen Z Is Using TikTok For Job Tips
Kristin Snyder
Kristin Snyder is dot.LA's 2022/23 Editorial Fellow. She previously interned with Tiger Oak Media and led the arts section for UCLA's Daily Bruin.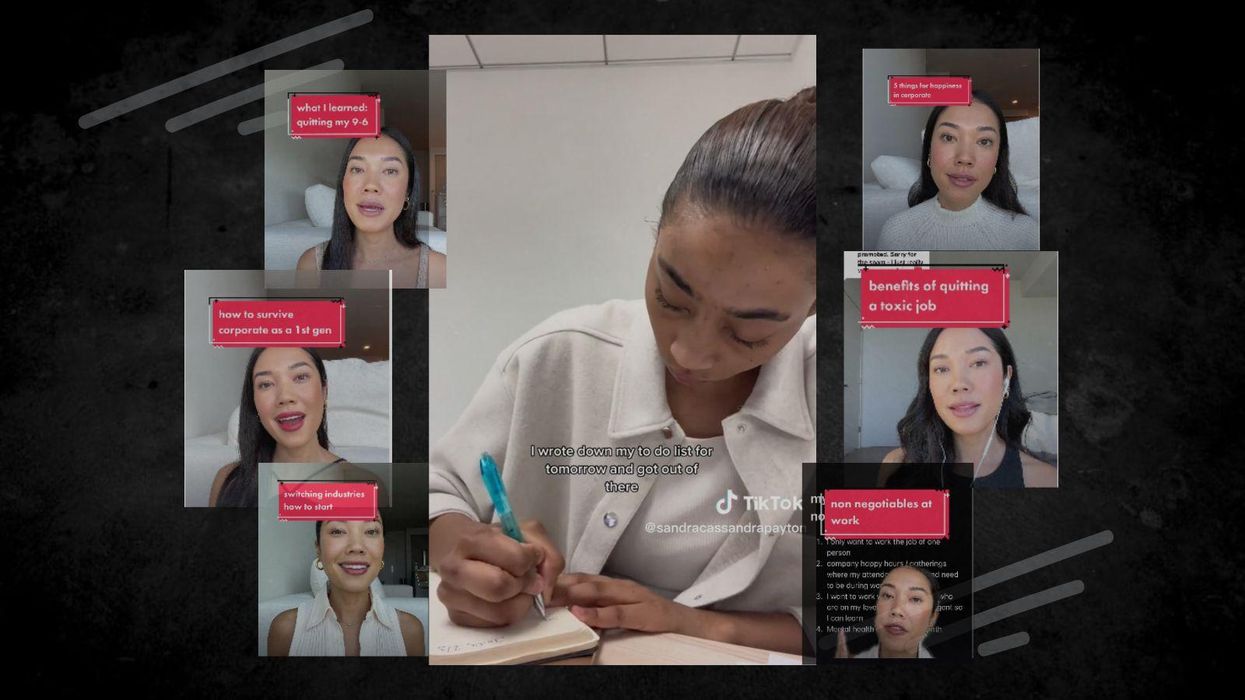 @lazygirlglam22, @sandracassandrapayton
When Kacy Swain goes to write an email at her corporate job, she turns to TikTok for help with what to say. There, she finds everything from information on how to speak with older co-workers to elevating her office wardrobe. And she's not alone.
Career TikTok, a place where HR representatives, self-proclaimed "corporate girlies" and tech employees have gathered to offer advice on how to navigate the workplace has over one billion views. People will tell you how to best organize your resume. Others provide scripts for how to ask for a raise. Some expose workplace faux pas. All seem to believe that they can help you make your work life better.
---
Some might think LinkedIn would be the go-to resource for this type of information. But Swain says, "Those [LinkedIn] articles aren't really coming from like a personable level." Adding, "I feel like TikTok makes it easier to digest."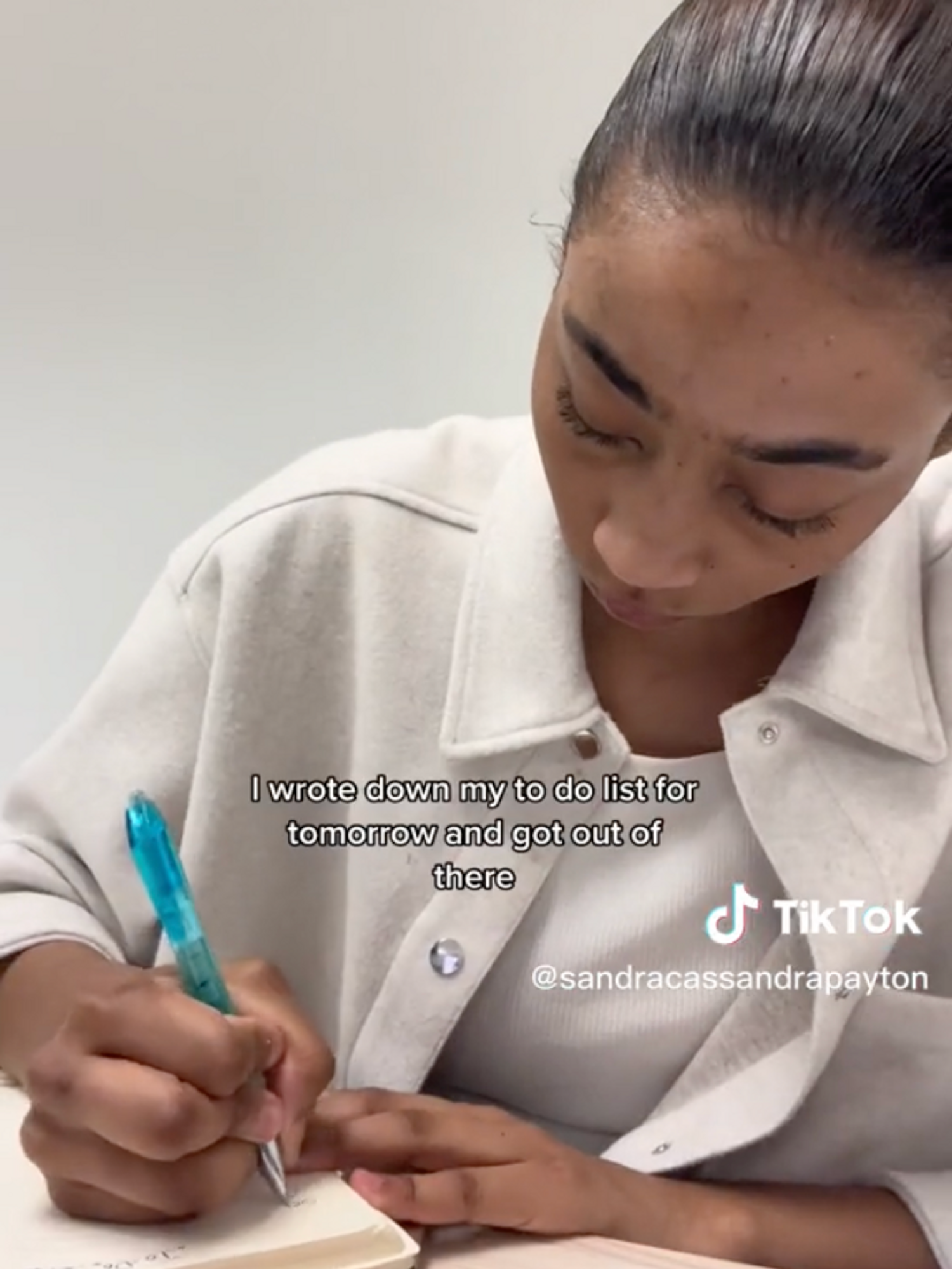 @sandracassandrapayton
Thu Do, who alters between career advice and makeup tutorials on TikTok, says many people view Gen Z as lazy or unwilling to work. They were blamed for the "Great Resignation," and are now constantlycondemned for not filling open positions.
But in administering tips to her young followers, Do believes that this sentiment is inaccurate.
"While there's a huge gap of knowledge for Gen Z, they do want to work and they do want to be successful," Do says.
For those already employed, Do says many of them are more willing to fight for their worth than their predecessors were. She says the most common question she gets is about how long someone should stay in one particular role. People ask her how to form a proper work-life balance while also wondering how to create boundaries with managers.
Still, not all advice is good advice, and she says much of career TikTok is focused on "kitschy, viral pieces of advice made to get views."
That type of information is why some are more hesitant to take cues from the Career TikTok creators. Jessica Ling, who works in marketing, says she prefers to speak to those who have career paths she herself would like to emulate.
"Those kinds of folks are more established in their careers are, generally speaking, older, and they're probably not making creative content on Tik Tok," Ling says.
Even though Ling hasn't turned to TikTok to help her career journey, she says Career TikTok is still a valuable tool for many. As long as people are cognizant about whose advice they take—she warns against guidance from people one year into their first ever tech job or people in other fields—she believes young people can find helpful resources.
For Swain, seeing how people her own age are navigating their careers is just as helpful as having an established mentor. "There was the veil that has been lifted, and I think TikTok assisted with that," Swain says.
Kristin Snyder
Kristin Snyder is dot.LA's 2022/23 Editorial Fellow. She previously interned with Tiger Oak Media and led the arts section for UCLA's Daily Bruin.
https://twitter.com/ksnyder_db