Meta Reportedly Paid Consulting Firm to Target TikTok
Kristin Snyder
Kristin Snyder is dot.LA's 2022/23 Editorial Fellow. She previously interned with Tiger Oak Media and led the arts section for UCLA's Daily Bruin.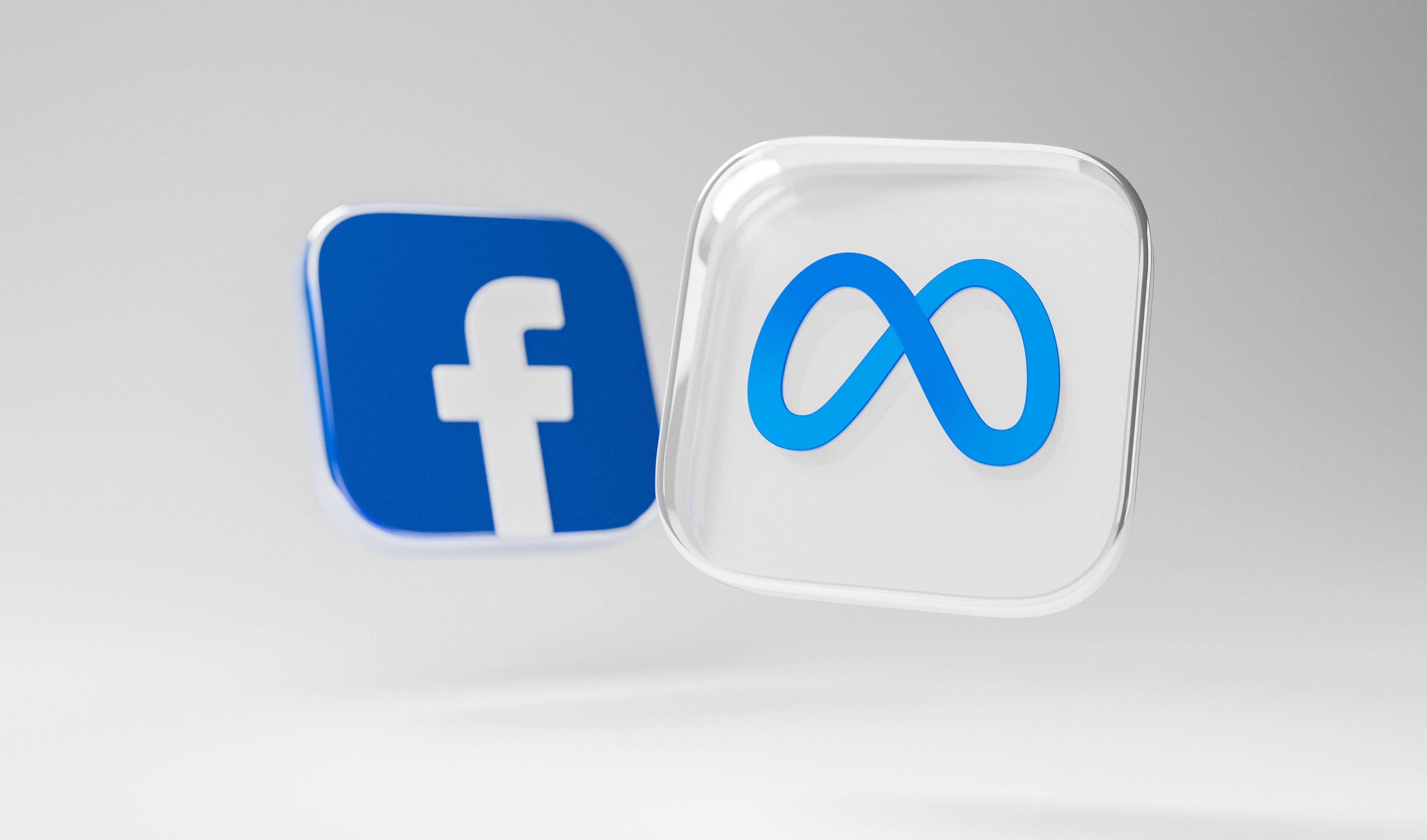 Meta has reportedly enlisted a major Republican consulting firm to ramp up public pressure on rival social media giant TikTok.

According to a new report by the Washington Post on Wednesday, the Facebook parent company has paid the consulting firm, Targeted Victory, to launch a national campaign that includes placing op-eds in regional news outlets and pushing for unfavorable news coverage of TikTok. Much of the content promoted by Targeted Victory has looked to highlight criticisms about how the Culver City-based video-sharing app allegedly endangers children.
---
The campaign is intended to redirect pressure on Meta's own business practices onto TikTok, the Post reported—with Targeted Victory attempted to "get the message out that while Meta is the current punching bag, TikTok is the real threat especially as a foreign owned app that is #1 in sharing data that young teens are using," according to a February email written by a director at the consulting firm.
Meta's use of Targeted Victory was meant to insulate the Mark Zuckerberg-led company as it looked to undercut one of its primary rivals, per the report. The consulting firm sought out local reporters to promote coverage positioning TikTok as a space that directly harms America's youth, while a variety of op-eds in local newspapers expressed parental concern regarding TikTok's data collection practices and foreign ownership.
One internal Targeted Victory document, titled "Bad TikTok Clips," featured stories that looked to spotlight unsafe trends that emerged from TikTok—such as the rumored "Slap a Teacher TikTok challenge" and the "devious licks" challenge showing students vandalizing school property. The latter actually originated on Facebook, according to an investigation by podcast network Gimlet
As one of the largest recipients of Republican campaign spending, Targeted Victory has previously advised the pro-Trump super PAC America First Action and also advised Meta officials during congressional hearings regarding the 2016 presidential election.
In response to the Post article, a Meta spokesperson defended the campaign by stating: "We believe all platforms, including TikTok, should face a level of scrutiny consistent with their growing success." A TikTok spokesperson, meanwhile, told the publication that it is "deeply concerned" about "the stoking of local media reports on alleged trends that have not been found on the platform."
Aside from mounting public and political pressure, Facebook has grappled with a waning user base, while TikTok has parlayed its popularity among younger users to become the world's most visited website. In an attempt to imitate TikTok's success, Meta launched a short-video feature called Reels; TikTok, on the other hand, is actively seeking out an older demographic by recently extending its maximum video length to 10 minutes.
Besides the Meta campaign, TikTok has faced mounting political issues and investigations. Earlier this month, a bipartisan bill in California
proposed
to allow parents to sue social media companies—including both TikTok and Meta—for failing to curb their apps' addictive properties. The proposed legislation follows eight state attorneys general, including California Attorney General Rob Bonta,
launching an investigation
into whether TikTok's platform endangers the mental and physical health of teenagers and children.
Kristin Snyder
Kristin Snyder is dot.LA's 2022/23 Editorial Fellow. She previously interned with Tiger Oak Media and led the arts section for UCLA's Daily Bruin.
https://twitter.com/ksnyder_db