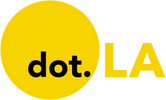 Get in the KNOW
on LA Startups & Tech
X
Sam Blake
Sam primarily covers entertainment and media for dot.LA. Previously he was Marjorie Deane Fellow at The Economist, where he wrote for the business and finance sections of the print edition. He has also worked at the XPRIZE Foundation, U.S. Government Accountability Office, KCRW, and MLB Advanced Media (now Disney Streaming Services). He holds an MBA from UCLA Anderson, an MPP from UCLA Luskin and a BA in History from University of Michigan. Email him at samblake@dot.LA and find him on Twitter @hisamblake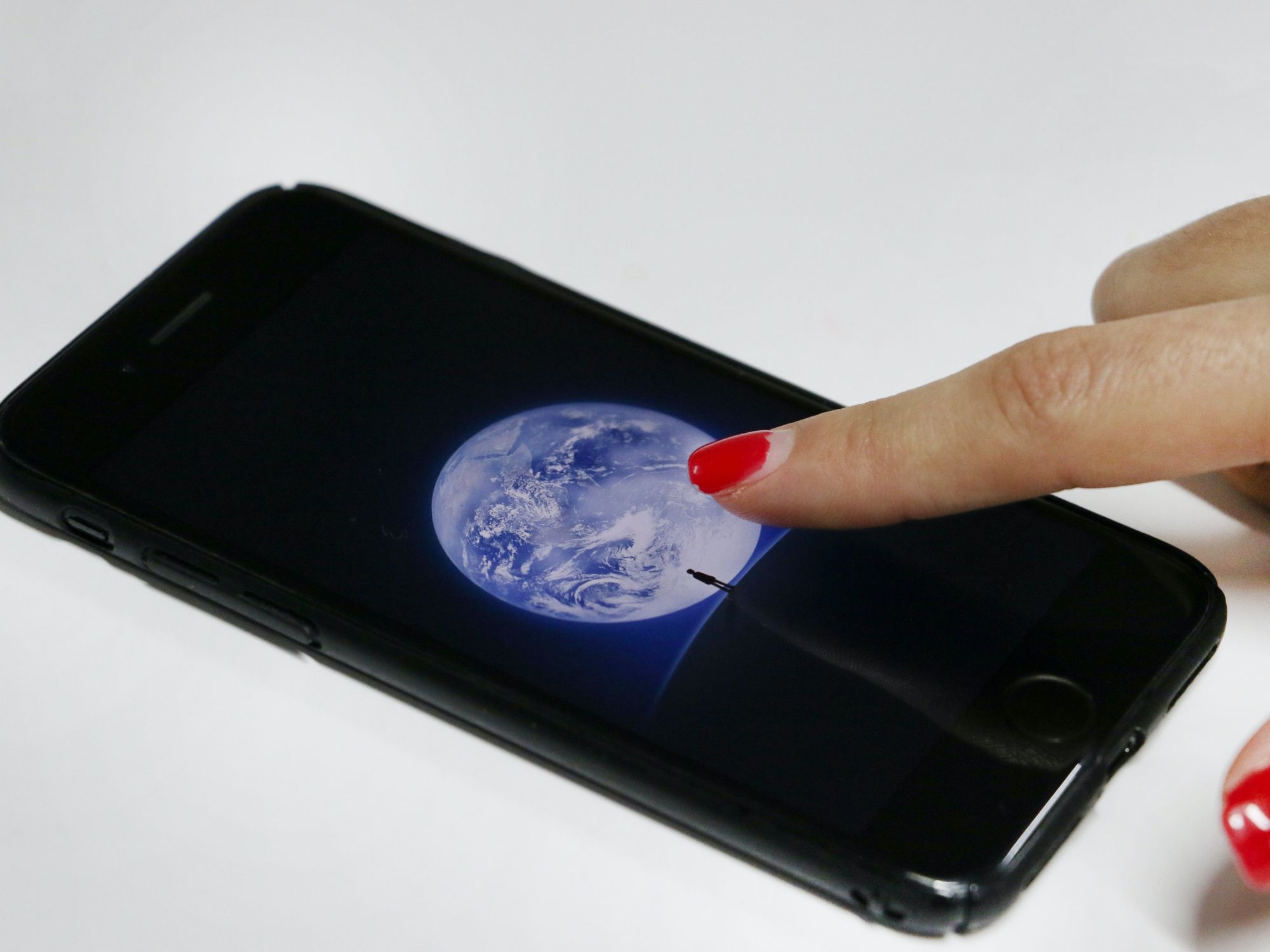 With investments in some of tech's best-known companies, China-based Tencent is one of the world's wealthiest funders. It's also, along with TikTok, a target of the Trump administration.
Last week, Trump signed an executive order that will bar U.S. transactions related to WeChat, one of many companies owned by Tencent, raising concerns about what other businesses might soon be impacted.

L.A.-based Riot Games is just one of many companies Tencent owns. It also holds shares in Activision Blizzard, Snap and Spotify, among others.
A White House official told the L.A. Times that Trump's executive order "only blocks transactions related to WeChat," but that hasn't stemmed concerns that Trump's actions could ripple through California, as companies and investors take another look at their relationships with China.

The executive order's language is vague – it does not, for example, specify what kind of transactions are banned. What it makes clear, however, is the Trump administration's concerns about Chinese tech companies.
"When people have to start defining where does WeChat end and Spotify begin, that's when people start to get more nervous," said Cynthia Cole, special counsel at Palo Alto-based Baker Botts, which specializes in data privacy and technology. With the executive orders, Trump's threats and their potential consequences have become "more real," she said.
Cole said CEOs are likely to be concerned with two things. For one, they may need to turn off the spigot of investment capital that has come from China.
"The reason these companies sold shares to Tencent is because they need capital to grow," Cole said. Now, however, they and others may need to look elsewhere.
The second concern is about perception. Being associated with a company whose integrity is under attack may turn customers and shareholders away, Cole said.
L.A.-based attorney Aaron Swerdlow added that "a lot of companies are taking a wait-and-see approach." Many companies are in a "holding pattern" as they seek to gauge the extent to which Trump's actions are political posturing before the November election, rather than harbingers of longer-term policy shifts.
Swerdlow, who does transactional work with tech companies at Weinberg Gonser LLP, added that investors are beginning to factor geopolitical uncertainty into their analyses of where to place their bets. Given that the U.S. government's China concerns relate to national security, Swerdlow says investment into tech and internet companies may slow, as clarity about what constitutes a national security risk remains unclear.
What's to come? Cole offered two predictions.
The first is that companies, especially those with ties to Tencent or ByteDance, will start to publicize that they respect data privacy and user security.
"I think we may see companies become more open about how they're using data," Cole said, "to try to differentiate themselves from bad actors." She added this could come in the form of more disclosure, including not only what data companies collect but also how they use it, and via marketing campaigns.
Cole's second prediction is a "chilling effect" among companies spooked by the prospects of what else Trump might do to his perceived corporate enemies, regardless of whether they have a tie to China.
That could mean companies become less inclined to take a defiant stance against the Trump administration, particularly as the election nears and politics become an ever bigger piece of the equation.
"Companies may be more concerned about the perception and wider ramifications of their actions," she said.
Swerdlow sees the potential for a chilling effect beyond the Chinese mainland. Pointing to Hong Kong, another arena where the U.S.-China tension is unfolding, he said some Chinese-backed companies may find money slower to arrive.
"Hong Kong is really an entrepot for money coming in and out of China to the world," he said. Now, however, with the Chinese government tightening its grip on the former British colony, its role as financial intermediary between East and West may shrink.
"Especially given the proximity between California and China, if money is frozen or coming more slowly out of China via Hong Kong to L.A.-based companies," even those that aren't directly implicated in Trump's executive orders may suffer.
The U.S. election may help to resolve some of the uncertainties businesses are facing amid the U.S.-China tensions. But Swerdlow said the Hong Kong question will likely remain unanswered until well after November.
---
Sam Blake primarily covers media and entertainment for dot.LA. Find him on Twitter @hisamblake and email him at samblake@dot.LA

Sam Blake
Sam primarily covers entertainment and media for dot.LA. Previously he was Marjorie Deane Fellow at The Economist, where he wrote for the business and finance sections of the print edition. He has also worked at the XPRIZE Foundation, U.S. Government Accountability Office, KCRW, and MLB Advanced Media (now Disney Streaming Services). He holds an MBA from UCLA Anderson, an MPP from UCLA Luskin and a BA in History from University of Michigan. Email him at samblake@dot.LA and find him on Twitter @hisamblake
https://twitter.com/hisamblake
samblake@dot.la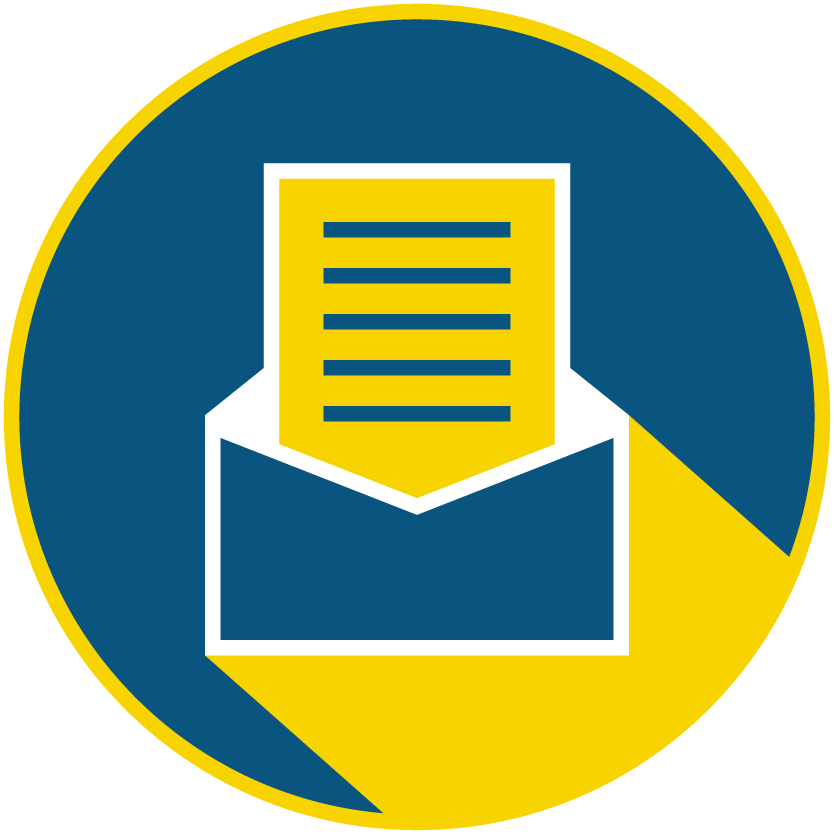 Subscribe to our newsletter to catch every headline.
Kristin Snyder
Kristin Snyder is an editorial intern for dot.la. She previously interned with Tiger Oak Media and led the arts section for UCLA's Daily Bruin.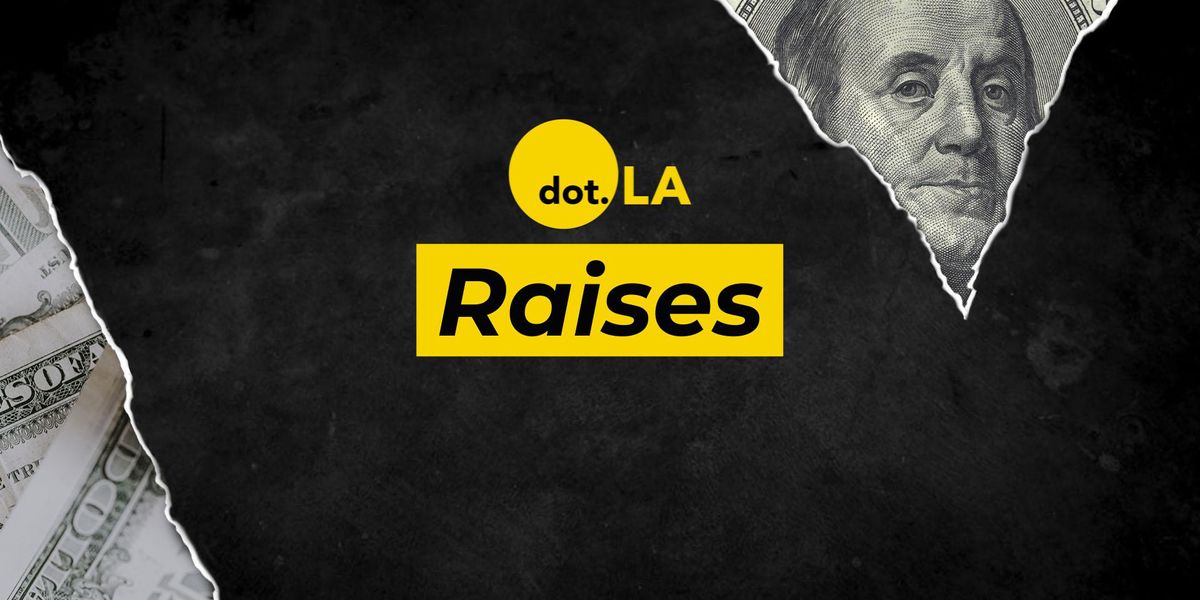 Image by Joshua Letona
This week in "Raises": A pair of Web3 platforms for gamers landed funding, as did a Manhattan Beach medical startup looking to bolster primary care via nurse practitioners. Meanwhile, a Santa Monica-based investment firm launched its seventh fund with more than $14 billion in dry powder.
Venture Capital
Improvado, a marketing data aggregation platform, raised $22 million in a Series A funding round led by Updata Partners.

Web3 gaming platform FreshCut raised $15 million in funding led by Galaxy Interactive, Animoca Brands and Republic Crypto.
Medical startup Greater Good Health raised $10 million in a funding round led by LRVHealth.
Joystick, a Web3 platform for gamers and creators, raised $8 million in seed funding.
Open source data protection company CipherMode Labs raised $6.7 million in seed funding led by Innovation Endeavors .
Mobile phone charging network ChargeFUZE raised $5 million in seed funding led by Beverly Pacific, TR Ventures, VA2, Jason Goldberg and Al Weiss.
Polygon, a startup aiming to better diagnose children with learning disabilities, raised $4.2 million in seed and pre-seed funding led by Spark Capital and Pear VC.
Pique, a virtual women's sexual health clinic, raised $4 million in a seed funding round led by Maveron.
Psudo, a sneaker startup that utilizes recycled water bottles and 3D sublimation printing to create its shoes, raised $3 million in a seed funding round led by SternAegis Ventures.

Funds
Santa Monica-based investment firm Clearlake Capital Group raised $14.1 billion for its seventh flagship fund.
Raises is dot.LA's weekly feature highlighting venture capital funding news across Southern California's tech and startup ecosystem. Please send fundraising news to Kristin Snyder (
kristinsnyder@dot.la
).
Kristin Snyder
Kristin Snyder is an editorial intern for dot.la. She previously interned with Tiger Oak Media and led the arts section for UCLA's Daily Bruin.
Kristin Snyder
Kristin Snyder is an editorial intern for dot.la. She previously interned with Tiger Oak Media and led the arts section for UCLA's Daily Bruin.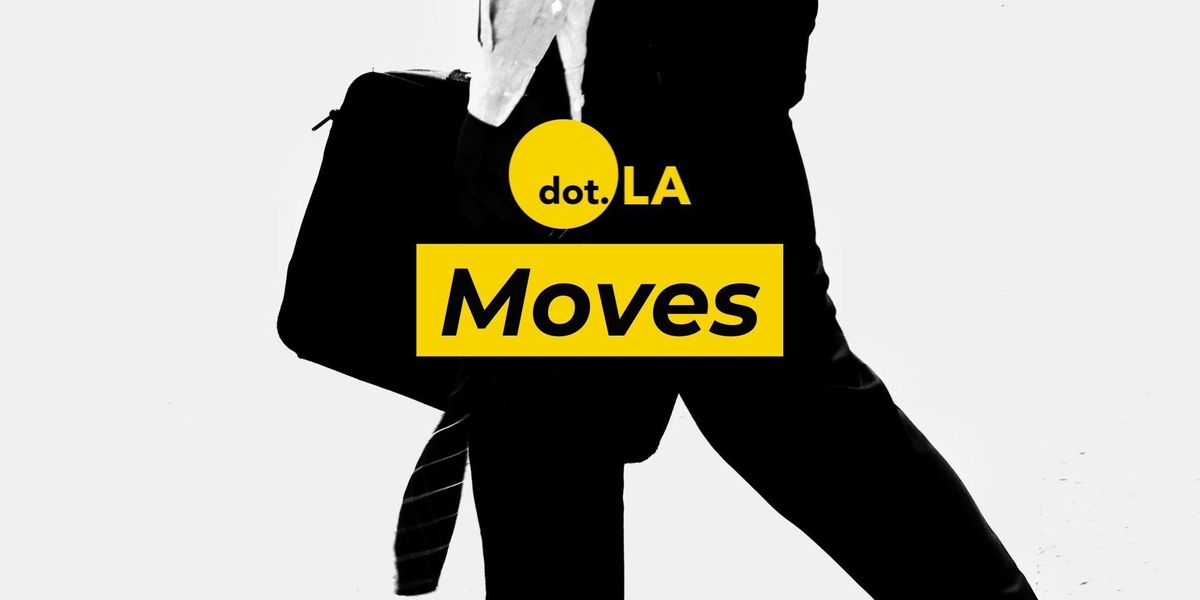 Photo by James Opas | Modified by Joshua Letona
"Moves", our roundup of job changes in L.A. tech, is presented by Interchange.LA, dot.LA's recruiting and career platform connecting Southern California's most exciting companies with top tech talent. Create a free Interchange.LA profile here—and if you're looking for ways to supercharge your recruiting efforts, find out more about Interchange.LA's white-glove recruiting service by emailing Sharmineh O'Farrill Lewis (sharmineh@dot.la). Please send job changes and personnel moves to moves@dot.la.
***
FaZe Clan brought on Zach Katz as the gaming and media company's new president and chief operating officer. Katz was previously the chief executive officer of the music tech investment fund Raised in Space Enterprises.
TikTok brand factory LINK Agency promoted Dustin Poteet to chief creative officer. Poteet was previously creative director at the firm.
Livestream shopping platform Talkshoplive hired Tradesy co-founder John Hall as its chief technology officer. Universal Music Group Nashville's former vice president of digital marketing, Tony Grotticelli, also joins the company as vice president of marketing.
Anjuli Millan will take over as head of original content at Snap after three years of overseeing production for the division.
Tech and media company Blavity hired Nikki Crump as general manager of agency. Crump joins the company from Burrell Communications Group.
O'Neil Digital Solutions, which provides customer communications and experience management for the health care industry, hired Eric Ramsey as national account sales executive. Ramsey joins from T/O Printing.

Investment firm Cresset Partners named Tammy Funasaki as managing director of business development. Funasaki previously served as head of investor relations for Breakwater Management.
From Your Site Articles
Related Articles Around the Web
Kristin Snyder
Kristin Snyder is an editorial intern for dot.la. She previously interned with Tiger Oak Media and led the arts section for UCLA's Daily Bruin.
Christian Hetrick
Christian Hetrick is dot.LA's Entertainment Tech Reporter. He was formerly a business reporter for the Philadelphia Inquirer and reported on New Jersey politics for the Observer and the Press of Atlantic City.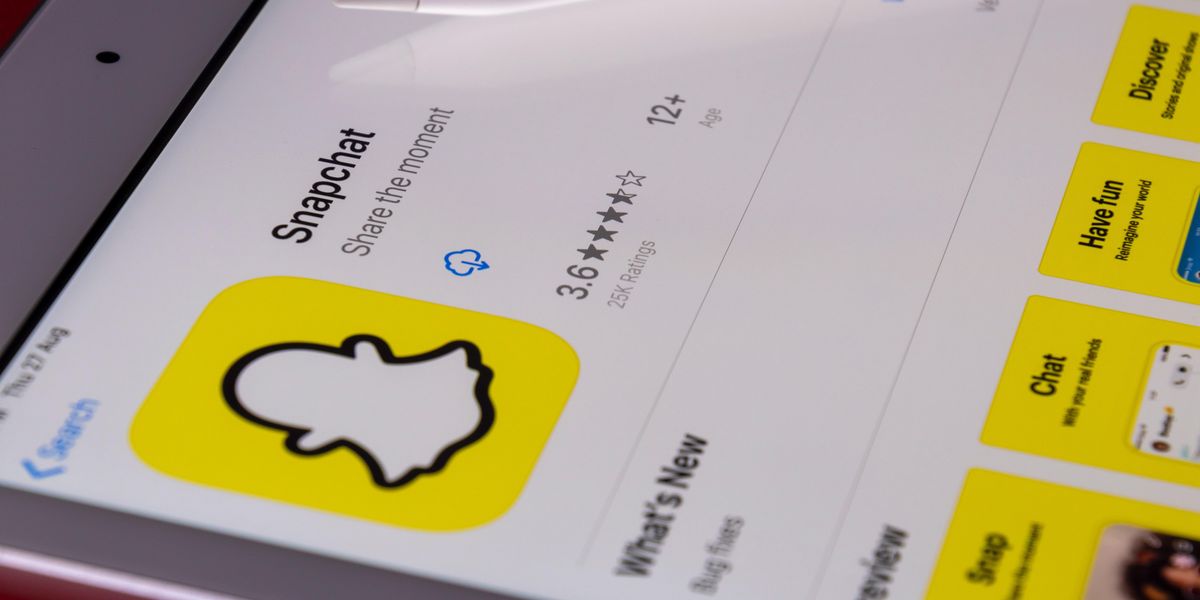 Snapchat is preparing to roll out enhanced parental controls that would allow parents to see who their teenagers are chatting with on the social media app, according to screenshots of the upcoming feature.
Snap's parental controls.
Courtesy of Watchful.
Snapchat is planning to introduce Family Center, which would allow parents to see who their children are friends with on the app and who they've messaged within the last seven days, according to screenshots provided by Watchful, a product intelligence company. Parents would also be able help their kids report abuse or harassment.
The parental controls are still subject to change before finally launching publicly, as the Family Center screenshots—which were first reported by TechCrunch—reflect features that are still under development.
Santa Monica-based Snap and other social media giants have faced mounting criticism for not doing more to protect their younger users—some of whom have been bullied, sold deadly drugs and sexually exploited on their platforms. State attorneys general have urged Snap and Culver City-based TikTok to strengthen their parental controls, with both companies' apps especially popular among teens.
A Snap spokesperson declined to comment on Friday. Previously, Snap representatives have told dot.LA that the company is developing tools that will provide parents with more insight into how their children are engaging on Snapchat and allow them to report troubling content.
Yet Snap's approach to parental controls could still give teens some privacy, as parents wouldn't be able to read the actual content of their kids' conversations, according to TechCrunch. (The Family Center screenshots seen by dot.LA do not detail whether parents can see those conversations).
In addition, teenage users would first have to accept an invitation from their parents to join the in-app Family Center before those parents can begin monitoring their social media activity, TechCrunch reported.

Christian Hetrick
Christian Hetrick is dot.LA's Entertainment Tech Reporter. He was formerly a business reporter for the Philadelphia Inquirer and reported on New Jersey politics for the Observer and the Press of Atlantic City.