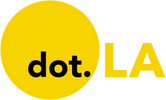 Get in the KNOW  
  on LA Startups & Tech  
X
Meet the 10 Startups in Techstars' 2021 Space Accelerator Class
Samson Amore
Samson Amore is a reporter for dot.LA. He holds a degree in journalism from Emerson College. Send tips or pitches to samsonamore@dot.la and find him on Twitter @Samsonamore.
07:00 AM | June 08, 2021
Techstars' Space Accelerator took off this week with its third class of space-related companies that make everything from AI-powered smart cameras to technology that can anticipate celestial collisions.
---
The 10 startups selected for the competitive four-month program are based across the U.S. and Australia and will work with Techstars on a mostly remote basis.

All are developing technology with multiple uses in space and will receive a $120,000 investment in addition to access to Techstars' expanding network of mentors.
That network includes aerospace experts at the Pasadena-based NASA Jet Propulsion Laboratory. Participating companies include Lockheed Martin, Arrow Electronics, SAIC and Israel Aerospace Industries.
"Alumni from our previous cohorts are launching space systems and infrastructure, raising tens of millions of dollars in venture capital as well as receiving lucrative contracts from both government and commercial customers," said Jonathan Fentzke, the program's managing director.
The program will culminate in a demo day on Sept. 2 where the startups will show off their work in hopes of winning potential investors or clients.
Fentzke noted that while no companies in this year's cohort are based in LA, Techstars still has partners mentors and investors based here.

"As it turns out the four companies in California out of 10 are not based in L.A. today, but will likely have a presence over time," Fentzke told dot.LA.
Here's a look at the 10 companies selected for this year's Techstars Space Accelerator.

Correction: An earlier version of this post stated this is Techstars' second space accelerator cohort. It's the accelerator's third such class. It also, misnamed the CEO of Hyperspec.ai.
Samson Amore
Samson Amore is a reporter for dot.LA. He holds a degree in journalism from Emerson College. Send tips or pitches to samsonamore@dot.la and find him on Twitter @Samsonamore.
https://twitter.com/samsonamore
samsonamore@dot.la
03:49 PM | October 14, 2022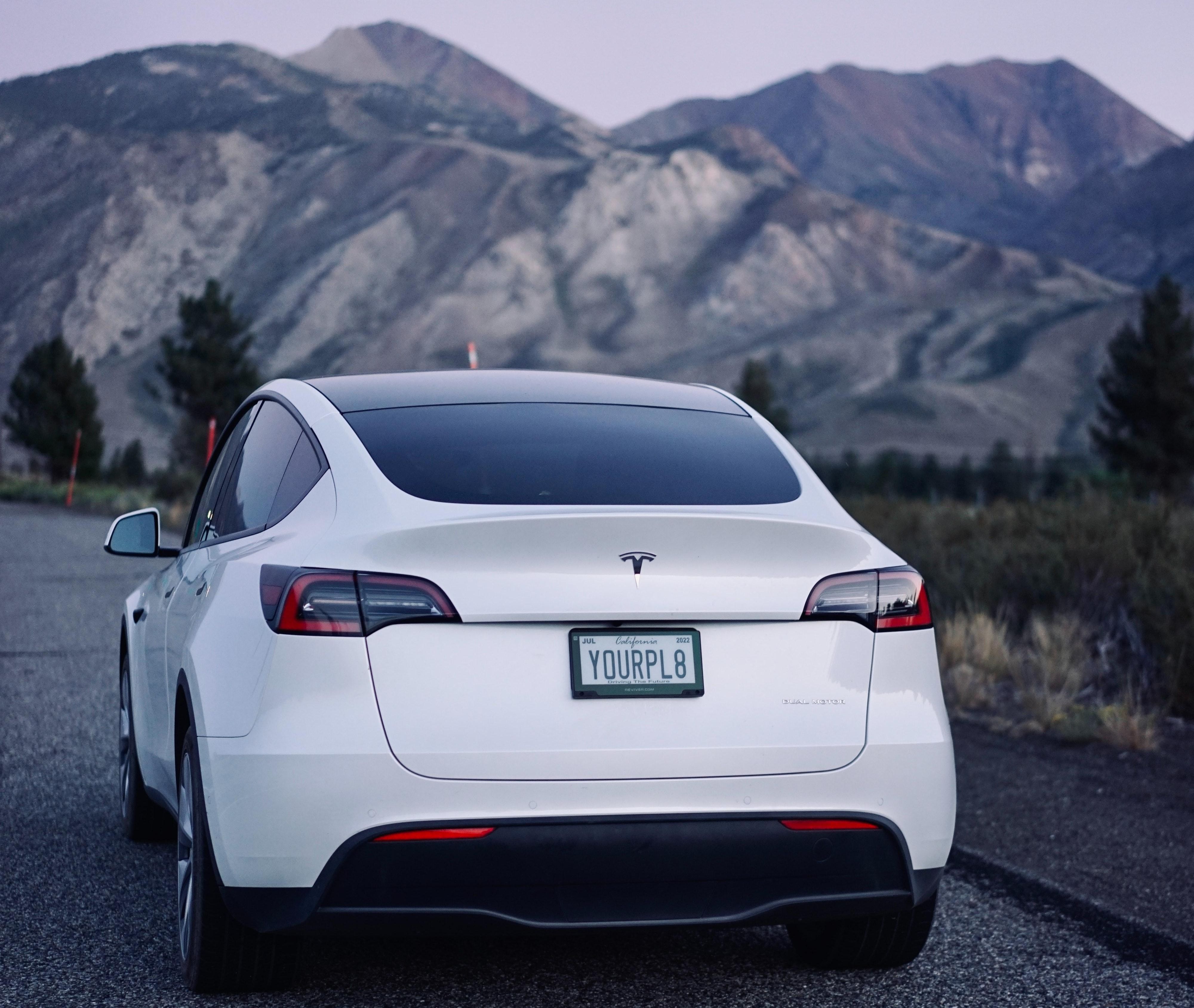 Thanks to a new bill passed on October 5, California drivers now have the choice to chuck their traditional metal license plates and replace them with digital ones.
The plates are referred to as "Rplate" and were developed by Sacramento-based Reviver. A news release on Reviver's website that accompanied the bill's passage states that there are "two device options enabling vehicle owners to connect their vehicle with a suite of services including in-app registration renewal, visual personalization, vehicle location services and security features such as easily reporting a vehicle as stolen."
Reviver Auto Current and Future CapabilitiesFrom Youtube
There are wired (connected to and powered by a vehicle's electrical system) and battery-powered options, and drivers can choose to pay for their plates monthly or annually. Four-year agreements for battery-powered plates begin at $19.95 a month or $215.40 yearly. Commercial vehicles will pay $275.40 each year for wired plates. A two-year agreement for wired plates costs $24.95 per month. Drivers can choose to install their plates, but on its website, Reviver offers professional installation for $150.

A pilot digital plate program was launched in 2018, and according to the Los Angeles Times, there were 175,000 participants. The new bill ensures all 27 million California drivers can elect to get a digital plate of their own.
California is the third state after Arizona and Michigan to offer digital plates to all drivers, while Texas currently only provides the digital option for commercial vehicles. In July 2022, Deseret News reported that Colorado might also offer the option. They have several advantages over the classic metal plates as well—as the L.A. Times notes, digital plates will streamline registration renewals and reduce time spent at the DMV. They also have light and dark modes, according to Reviver's website. Thanks to an accompanying app, they act as additional vehicle security, alerting drivers to unexpected vehicle movements and providing a method to report stolen vehicles.
As part of the new digital plate program, Reviver touts its products' connectivity, stating that in addition to Bluetooth capabilities, digital plates have "national 5G network connectivity and stability." But don't worry—the same plates purportedly protect owner privacy with cloud support and encrypted software updates.

5 Reasons to avoid the digital license plate | Ride TechFrom Youtube
After the Rplate pilot program was announced four years ago, some raised questions about just how good an idea digital plates might be. Reviver and others who support switching to digital emphasize personalization, efficient DMV operations and connectivity. However, a 2018 post published by Sophos's Naked Security blog pointed out that "the plates could be as susceptible to hacking as other wireless and IoT technologies," noting that everyday "objects – things like kettles, TVs, and baby monitors – are getting connected to the internet with elementary security flaws still in place."
To that end, a May 2018 syndicated New York Times news service article about digital plates quoted the Electronic Frontier Foundation (EFF), which warned that such a device could be a "'honeypot of data,' recording the drivers' trips to the grocery store, or to a protest, or to an abortion clinic."
For now, Rplates are another option in addition to old-fashioned metal, and many are likely to opt out due to cost alone. If you decide to go the digital route, however, it helps if you know what you could be getting yourself into.
Steve Huff
Steve Huff is an Editor and Reporter at dot.LA. Steve was previously managing editor for The Metaverse Post and before that deputy digital editor for Maxim magazine. He has written for Inside Hook, Observer and New York Mag. Steve is the author of two official tie-ins books for AMC's hit "Breaking Bad" prequel, "Better Call Saul." He's also a classically-trained tenor and has performed with opera companies and orchestras all over the Eastern U.S. He lives in the greater Boston metro area with his wife, educator Dr. Dana Huff.
steve@dot.la
03:48 PM | March 31, 2021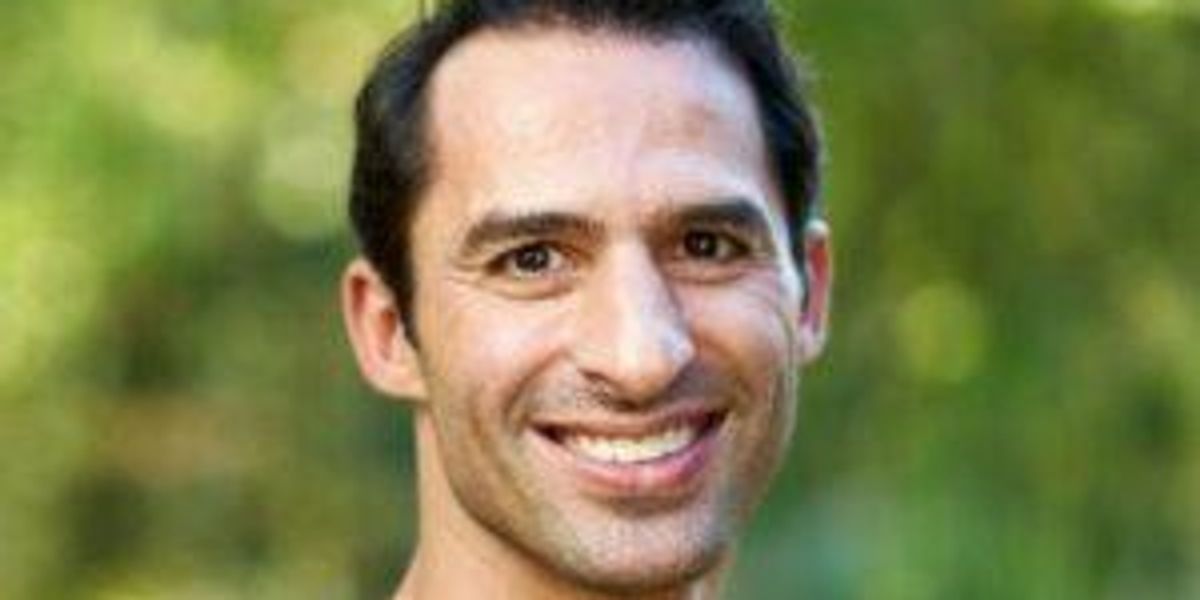 Aaron Hirschhorn, a well-known investor and entrepreneur in the Los Angeles tech scene who founded the pet sitting startup DogVacay died Sunday in a boating accident near Miami Beach, Fla. He was 42.
Hirschhorn started DogVacay with his wife Karine Nissim in 2012. The Santa Monica, Calif.-based company raised nearly $50 million and was a leading competitor in the pet services industry before being acquired by Rover in 2017.
Hirschhorn moved from Los Angeles to Miami Beach about three years ago, according to the Miami Herald.
Hirschhorn held a seat on Rover's board for a year. A month ago on LinkedIn, he called news of Rover's plans to go public via a SPAC deal "an amazing day."
"All of us at Rover were saddened to learn of Aaron's sudden passing. Our thoughts are with his family, friends, and colleagues during this painful time," Rover said in a statement provided to GeekWire on Wednesday. "His love of animals and commitment to pet parents was exemplified in his founding and leadership of DogVacay and Gallant, but his vision for what was possible in the pet industry went well beyond what he already had accomplished."
In 2018 Hirschhorn founded another pet-focused startup called Gallant, which stores dog stem cells so that they're accessible for future treatments.
The Miami Herald reported that the Florida Fish and Wildlife Conservation Commission and the U.S. Coast Guard reported a crash on Sunday between a 38-foot Chris-Craft motorboat and a personal watercraft.

Hirschhorn was reportedly riding his electric foil surfboard and died at the scene. In an Instagram post on Monday, his wife wrote: "My beloved husband of ten years died yesterday in an accident. We are broken and will never be the same."
Hirschhorn's Instagram shows numerous family images and scenes from his active lifestyle. "I play sports and get hurt a lot," his profile description reads.
The photo feed also illustrates his love for dogs.

After the Rover acquisition, Hirschhorn called the growing of DogVacay "an incredible journey."
"Our goal has always been to make quality pet care accessible to everyone, and with Rover and DogVacay's experience and expertise, we will continue to create the best solution for our host community, our pet parents and most importantly, our pets that we love as family," he said at the time.
According to the Gallant website, Hirschhorn founded that company "after experiencing the power of regenerative medicine for himself" when he underwent a single stem cell treatment "to heal a debilitating back injury."
Hirschhorn pitched Gallant in a 2019 episode of the ABC TV series "Shark Tank" and snagged an investment from Lori Greiner and Anne Wojcicki, co-founder and CEO of 23andMe.
The Miami Herald reported that Hirschhorn is survived by his wife and their three young children: a daughter in kindergarten, a son in first grade and a son in second grade.
From Your Site Articles
Related Articles Around the Web
Kurt Schlosser, GeekWire
Kurt Schlosser covers the Geek Life beat for GeekWire. A longtime journalist, photographer and designer, he has worked previously for NBC News, msnbc.com and the Seattle P-I.