The Honest Company, the packaged consumer goods company founded by actor Jessica Alba and serial entrepreneur Brian Lee in 2011, filed paperwork with the Securities and Exchange Commission Friday to go public.
Selling everything from eco-friendly diapers to skincare products, it has never turned a profit. The Santa Monica-based brand is seeking to raise $100 million by going public, a move which it has flirted with several times during its past few tumultuous years. It will trade on the NASDAQ under the ticker symbol "HNST."
The SEC filing reveals Honest recorded a net loss of $14.5 million last year, which was hardly unusual. It has carried over $243 million in losses since 2017.
"We have incurred net losses each year since our inception and we may not be able to achieve or maintain profitability in the future," the filing warns.
Honest revealed it increased gross margins by 35.9% last year with revenue soaring by 27.6%, to $300.5 million in 2020 from $235.6 million in 2019. The wellness category did especially well, bolstered by the pandemic which drove sale of disinfecting and sanitizing products. Revenue in that category skyrocketed 116%.
Much of Honest's business hinges on its partnership with two mega retailers, which accounted for 45% of its revenue last year. And 70% of all retail sales came from Target and Costco, where the company is competing for shelf space against larger, more well-funded brands.
"The loss of our relationship with Target, Costco or any other large retail partner could have a significant impact on our revenue," the filing warns. "We also face severe competition to display our products on store shelves and obtain optimal presence on those shelves. Due to the intense competition for limited shelf space, retailers are in a position to negotiate favorable terms of sale, including price discounts, allowances and product return policies."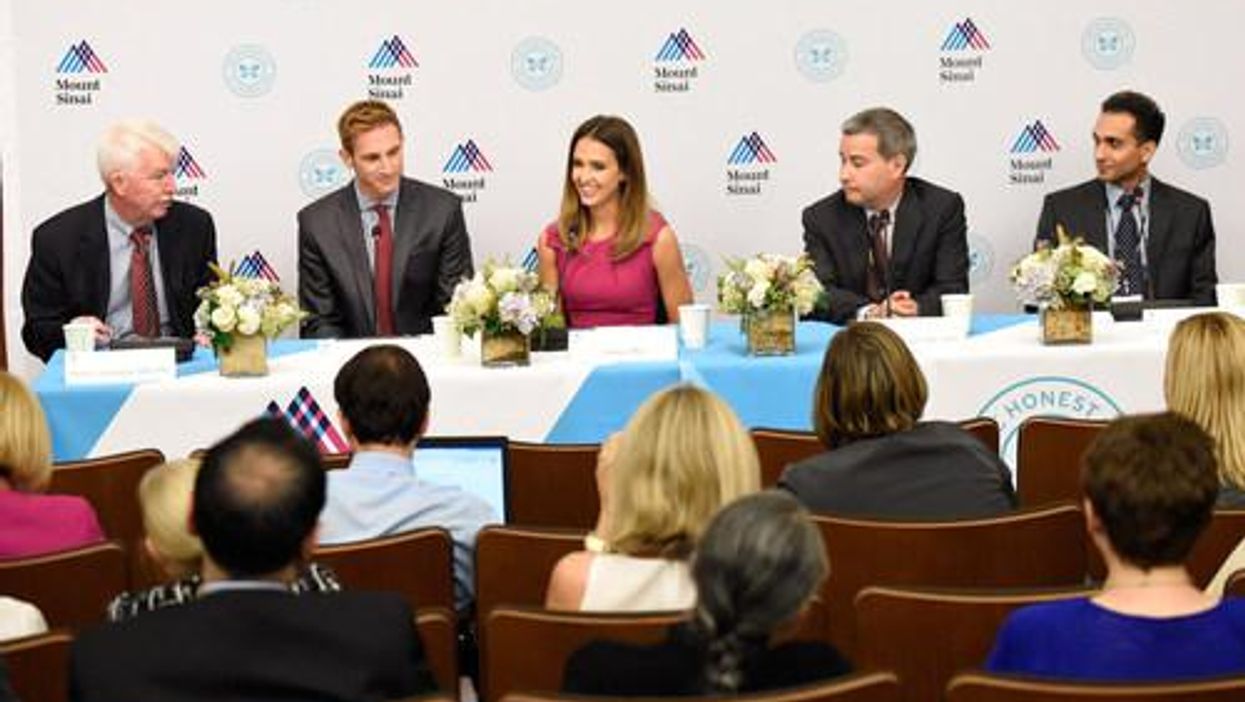 Honest was rumored to be preparing an IPO in 2016, and Lee, who departed in 2017, reportedly had been thinking about it since 2014, but after soaring growth in its infancy, the company struggled amidst quality control problems and investors who had grown wary of direct-to-consumer businesses that had to compete against the likes of Amazon.

In 2015, Honest became a unicorn, valued at $1.7 billion. But two years later it was raised a dreaded down round amidst stagnating revenue.
Several incidents tarnished its central marketing promise as a safe alternative to traditional brands. The company voluntary recalled its baby powder and baby wipes in 2017 after concerns they could cause skin and eye infections. The year before, it reformulated its laundry detergent after reports that it misled consumers about ingredients.
Unliever was reportedly close to buying Honest in 2016 but ultimately decided to acquire one of its main competitors, Seventh Generation.