The pandemic and social unrest of 2020 accelerated change at a rapid pace for individuals, corporations and communities, L.A. business and tech leaders said during a virtual panel discussion. They predicted 2021 will be an opportunity for tech growth.
Upfront Managing Partner Mark Suster, Valence co-founder and COO Emily Slade and entrepreneur, athlete and investor Baron Davis spoke to dot.LA during its final Strategy Session event of the year. The challenges of 2020 were a common theme.
Suster said he sees the economic recovery as being K-shaped rather than U or V-shaped where half of the economy is doing better than it ever has, while the other half is doing worse.
"It's really, sadly, exacerbated inequalities in our system because the people that are doing better are knowledge workers and remote workers, and the people doing worse are the people who have to have their earnings from being in person," he said. "So, one thing I didn't anticipate was what we've basically done is accelerate societal change that would have taken five or eight or 10 years into one year."
Working from home is a change that the pandemic brought that Suster doesn't see going away. He expects people will work from home two or three days a week. He also said he is "bullish" about VR as the pandemic is pointing towards remote collaborative working.
One of the takeaways of Airbnb's and DoorDash's successful IPOs last week was how important and pervasive tech companies have become in today's market, Suster said.

"It sets up the opportunity of what we expect in the next 10 years," he said. "The second thing it speaks to is the sheer demand there is for public stocks because there's been a six, seven, eight-year period of time where these great companies raised billions of dollars in the private markets and weren't public. And now a lot of them are shifting to becoming public companies."
Valence, which connects Black professionals with capital, mentorship and professional development, saw its community membership double this year amid the social unrest following the death of George Floyd. Companies had been thinking about diversity and inclusion before this summer, but the protests brought "a sense of urgency and the awareness and understanding across the board," Slade said.
She said they saw strides this year towards diversity and inclusion in the L.A. tech and startup community, although the steps companies took in response to the movement varied.
She outlined three things that companies can do in 2021 to achieve diversity and inclusion goals: have diverse people on recruiting teams; spend money, time and attention on retention of new employees and promote Black and diverse leadership within the company.
"Being a part of a moment like this is actually really inspiring — to be able to say that we were in a time where so much change is taking place and that we didn't just stand by, that we participated," she said.
Davis, a former L.A. Clipper, said when he was involved in the early L.A. tech scene, he advocated for a name other than "Silicon Beach" to differentiate the community from Silicon Valley.
A native Angeleno, he'd like to see what he called "L.A. Unified," not the school district, but a community of innovation and inclusivity.
"For me it's really about unifying the city so we understand how to pay it forward, how to pay it back and how to build a modern city and a smart city where everybody can participate and everybody can share," Davis said.
He wants to create a structure for opportunities for young entrepreneurs, especially women, people of color and those in the LGBTQ community. And he's hopeful that the pandemic can create a unique moment for innovation.
"Right now, L.A. is, I keep saying, it's in its infancy, especially due to COVID," he said. "Obviously our school systems were failing, our educational systems need to be rewritten, so COVID has given us all these opportunities for these young minds to come and create and build. So, I think the opportunity for all of us is to seek, find, deliver and give access and use some of the things that we have, as the privilege, to share and build opportunities for the unprivileged."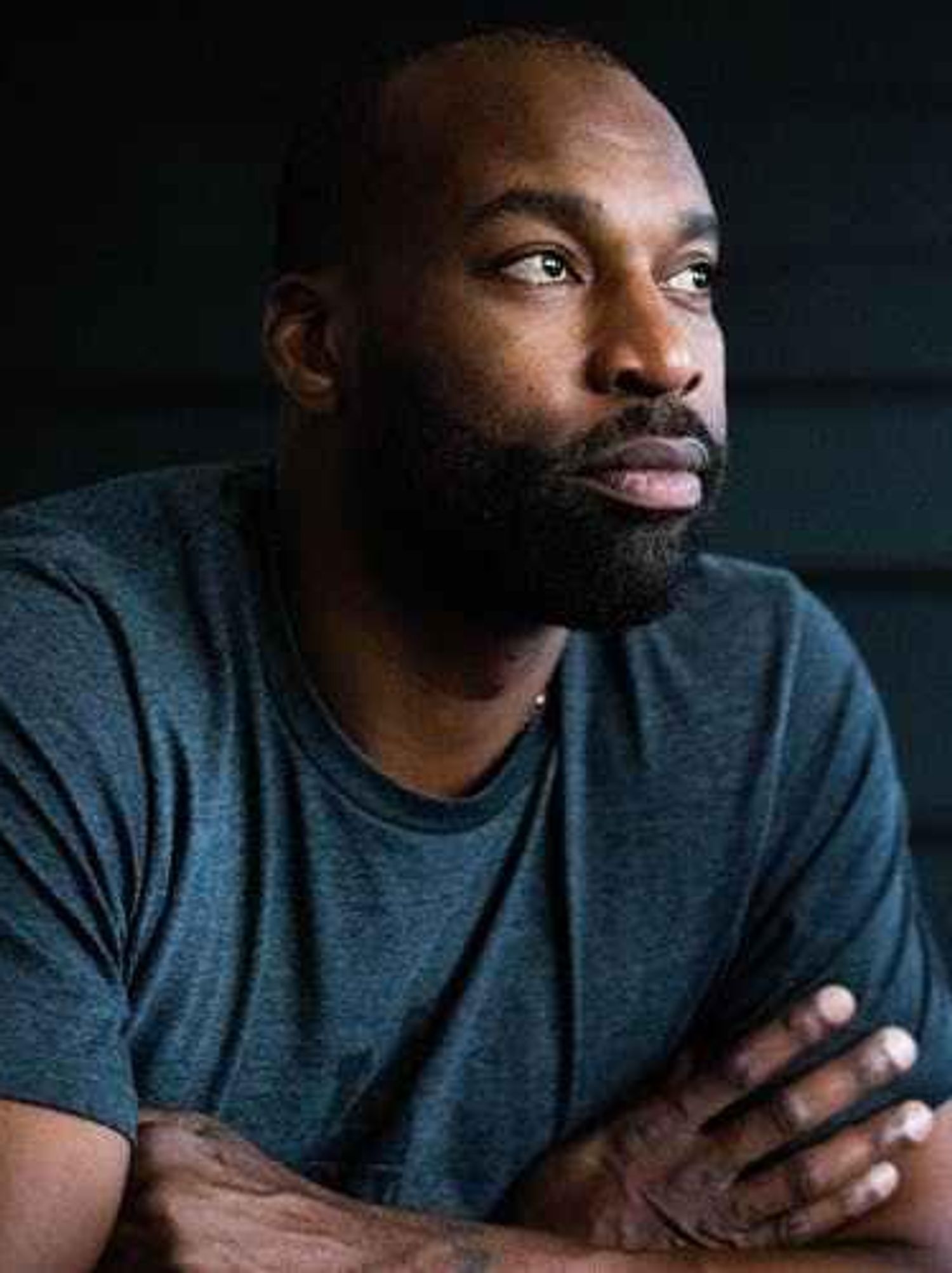 Baron Davis, Entrepreneur, Athlete & Investor
Baron Davis, Entrepreneur, Athlete & Investor
Baron Davis is a two-time NBA All Star, serial-entrepreneur, investor and creator of thought-provoking content and platforms. During his years in the NBA, Davis was constantly listening, learning, networking, and connecting both on the court and off which ignited a successful post-NBA business career.
Davis is the founder of several companies, including Sports and Lifestyle in Culture (SLiC), Business Inside the Game (B.I.G.), The Black Santa Company and No Label; each with the objective of combining creative talent with original publication and production to develop and provide educational and empowering stories that appeal to global audiences of all ages. Davis was one of the original investors in Vitaminwater and helped launch Thrive Market.
Davis also served as producer of several acclaimed documentaries including "Crips and Bloods: Made In America," "30 for 30: Sole Man," and "The Drew: No Excuse, Just Produce."Davis currently resides in his hometown of Los Angeles where he plays his most important role, Dad to his two kids.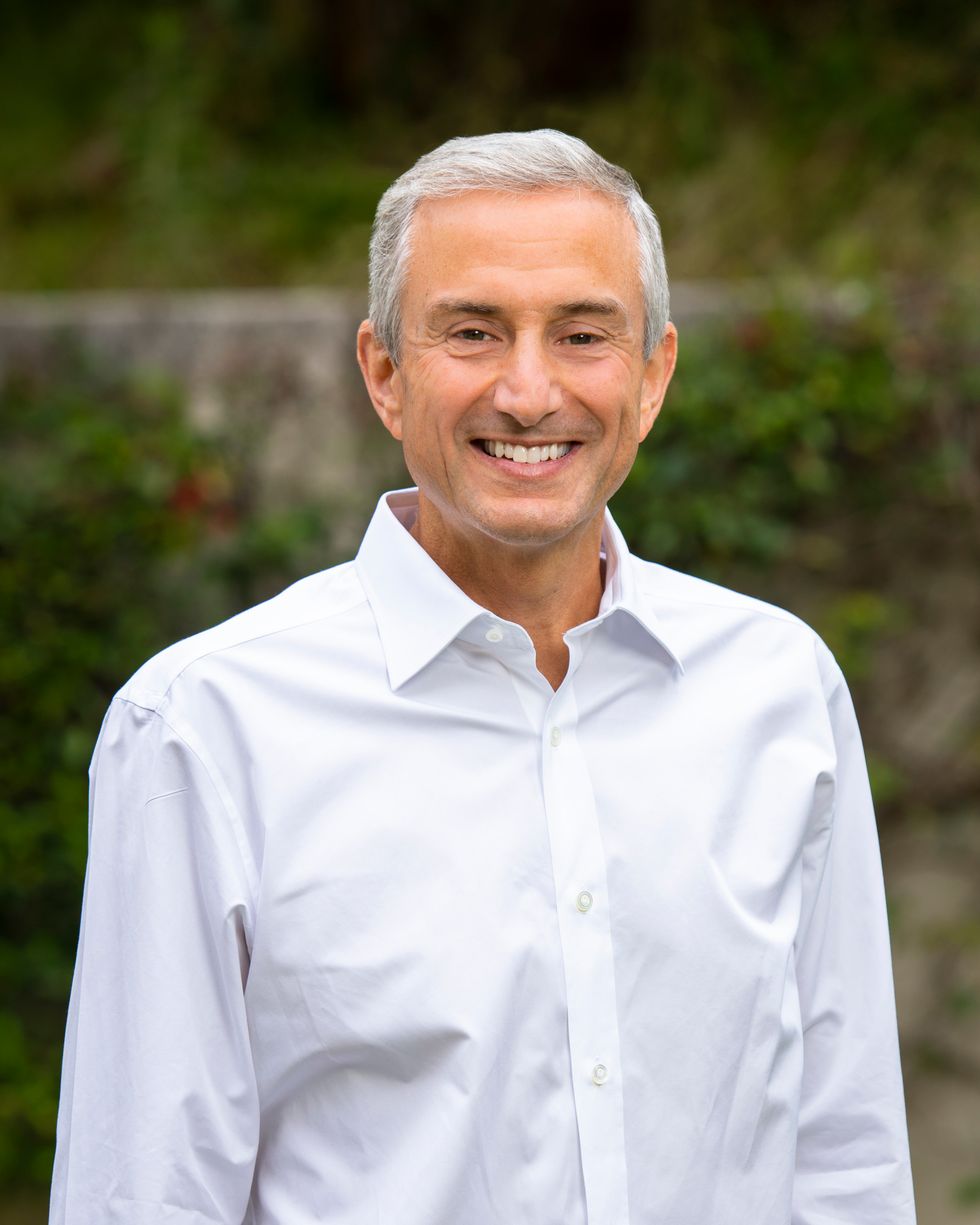 Mark Suster, Managing Partner at Upfront
Mark Suster, Managing Partner at Upfront 

Mark Suster has been a managing partner at Upfront since 2007, where has led notable investments in companies including Bird, Invoca, Density, Nanit and Maker Studios (acquired by Disney). He previously was the founder & CEO of two successful enterprise software companies, the most recent of which was sold to Salesforce.com, where Mark became VP of products. Prior to being a founder, Mark was a software developer at Accenture while living and worked in Europe, Japan and the U.S. Mark is a graduate of UCSD and has an MBA from the University of Chicago.
Emily Slade, Co-Founder & COO of Valence
Emily Slade, Co-Founder & COO of Valence
Emily is the co-founder & COO of Valence, a new tech platform and community incubated by Upfront Ventures focused on connecting Black professionals with mentorship, job opportunities and capital.

Previously, she was the global head of growth/partnerships at Working Not Working, the platform connecting the world's top creative talent with companies looking to hire them, She built the "Work in Progress" initiative there. That effort launched with the acclaimed food-recovery program "FoodFight" that supports tens of thousands of homeless people. They launched FoodFight with a focus on turning foodie-hotspot Abbot Kinney Blvd in Los Angeles into the first zero-food-waste street in America during their beta, and now FoodFight is a feature within the Postmates app in 19 cities with 3000+ participating restaurants donating food to homeless shelters.

Throughout her career, she's focused on helping tech companies and startups scale strategically and authentically, contributing to the $1B IPO & sale of Active Network during her seven-year tenure there. Her side hustle is behind the lens as a co-founder of a travel production company, Pindrop Films, which takes her on photo adventures around the world. She's also worked as a film consultant supporting the development of features including "Man's Search For Meaning" based on the iconic memoir by Viktor Frankl and she is the L.A. chair of The Schusterman Family Foundation.
Kelly O'Grady, Chief Correspondent & Host and Head of Video
Kelly O'Grady, Chief Correspondent & Host and Head of Video 
Kelly O'Grady is dot.LA's chief host & correspondent. Kelly serves as dot.LA's on-air talent, and is responsible for designing and executing all video efforts. A former management consultant for McKinsey, and TV reporter for NESN, she also served on Disney's corporate strategy team, focusing on M&A and the company's direct-to-consumer streaming efforts. Kelly holds a bachelor's degree from Harvard College and an MBA from Harvard Business School. A Boston native, Kelly spent a year as Miss Massachusetts USA, and can be found supporting her beloved Patriots every Sunday come football season.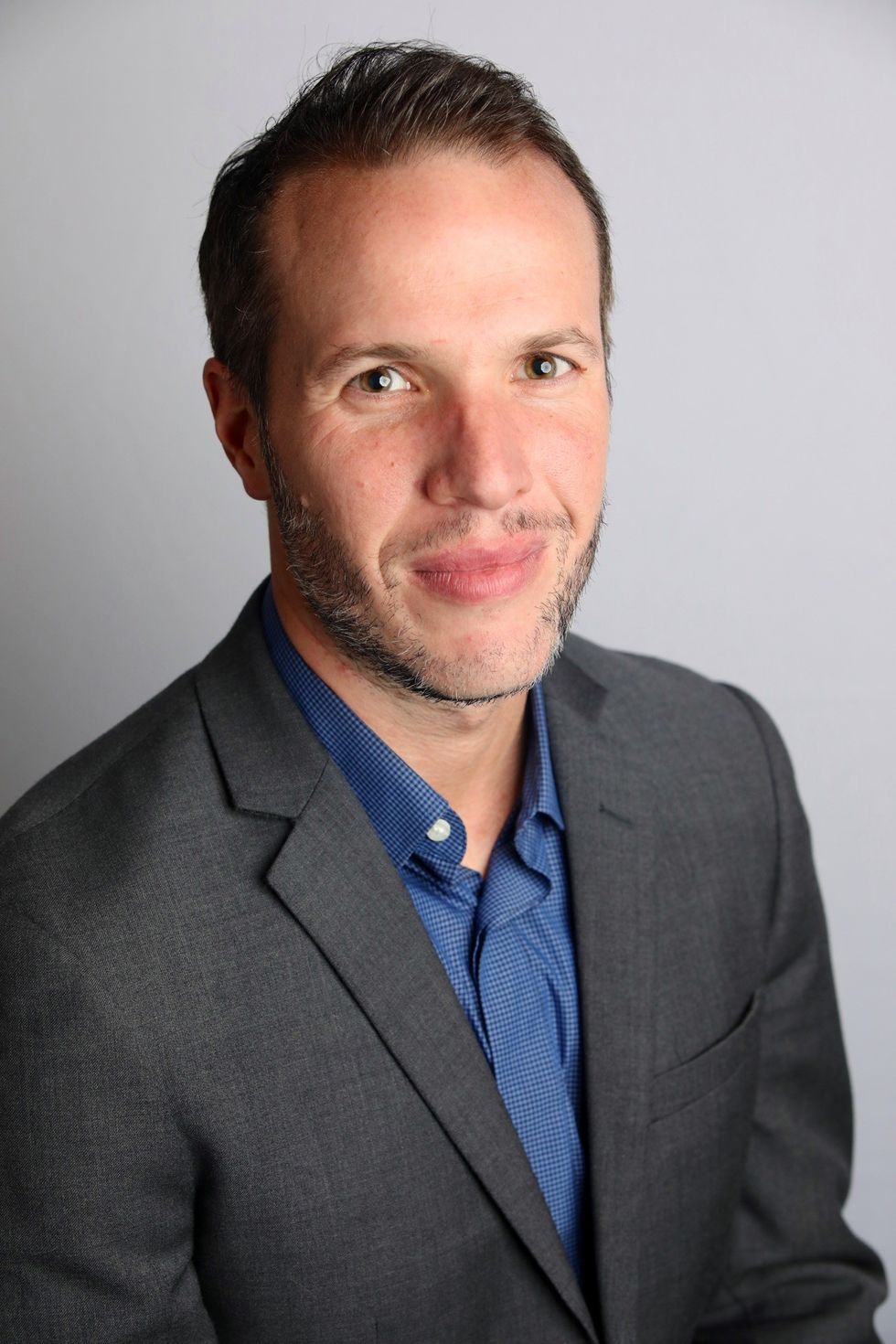 Ben Bergman, dot.LA Senior Reporter
Ben Bergman, dot.LA Senior Reporter 
Ben Bergman is the newsroom's senior finance reporter. Previously he was a senior reporter/ host at KPCC, a producer at Gimlet Media and NPR and produced two investigative documentaries for KCET. He has been a frequent on-air contributor to NPR and Marketplace and has written for The New York Times. Bergman was a 2017-2018 Knight-Bagehot Fellow in Economic and Business Journalism at Columbia Business School. He enjoys skiing, playing poker and cheering on The Seattle Seahawks.
Sam Adams, dot.LA Co-founder & CEO
Sam Adams, dot.LA Co-founder & CEO
Sam Adams serves as chief executive of dot.LA. A former financial journalist for Bloomberg and Reuters, Adams moved to the business side of media as a strategy consultant at Activate, helping legacy companies develop new digital strategies. Adams holds a bachelor's degree from Harvard College and an MBA from the University of Southern California. A Santa Monica native, he can most often be found at Bay Cities deli with a Godmother sub or at McCabe's with a 12-string guitar. His favorite colors are Dodger blue and Lakers gold.