e bikes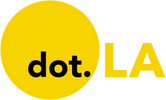 Get in the KNOW
on LA Startups & Tech
X
e bikes
Ray Bradbury's Former Home is Now a Rivian Hub. Is It the Future of Car Dealerships?
After making waves with the biggest IPO of 2021, electric bikes could be next on the agenda for Amazon-backed electric automaker Rivian.

As eagle-eyed observers at Rivian Forums pointed out earlier this week, the Irvine-based company has filed a new trademark covering bicycles, electric bicycles and an array of related parts and components. The trademark application could indicate that Rivian is plotting a foray into the e-bike space; such a move would diversify its offerings with a product that would be cheaper to produce and purchase than the company's SUVs and pickup trucks.
An e-bike would also help Rivian maintain a competitive edge in the electric micromobility market, which is becoming increasingly crowded among automakers. Other major car brands that have launched or are planning to launch e-bikes and electric scooters include Jeep, Ford, BMW, Porsche and Mercedes-Benz.
Rivian's emergence in the rapidly expanding EV market led to its landmark IPO in November 2021, which saw the company's market valuation exceed $100 billion at one point—making it worth more than legacy heavyweights General Motors and Ford. Rivian is the first company to produce an all-electric pickup truck, the R1T, beating out competitors including rival electric automaker Tesla. Rivian's largest investor is Amazon, which aims to have 10,000 of the company's electric delivery vehicles on the road by the end of 2022.
After raising more than $12 billion through its IPO, Rivian announced plans to build a new $5 billion factory in Georgia that would complement its current facility in Illinois and increase its production capabilities. On Monday, Rivian announced that it had failed to meet its 2021 vehicle production target; shares fell nearly 6% on the news.
Also on Monday, Rivian confirmed
reports
that Chief Operating Officer Rod Copes had stepped down from his role.
From Your Site Articles
Related Articles Around the Web
Scooter startup Bird is still losing money hand over fist, though the losses are slowing slightly and revenue is picking up as pandemic restrictions ease.

With plans to go public via a SPAC, the Santa Monica company released its second-quarter results for 2021 today and net losses in the quarter dropped to $43.7 million compared to $50 million the same time last year. But revenue soared 477% from $60 million during the same quarter last year , thanks in no small part to riders returning from lockdowns.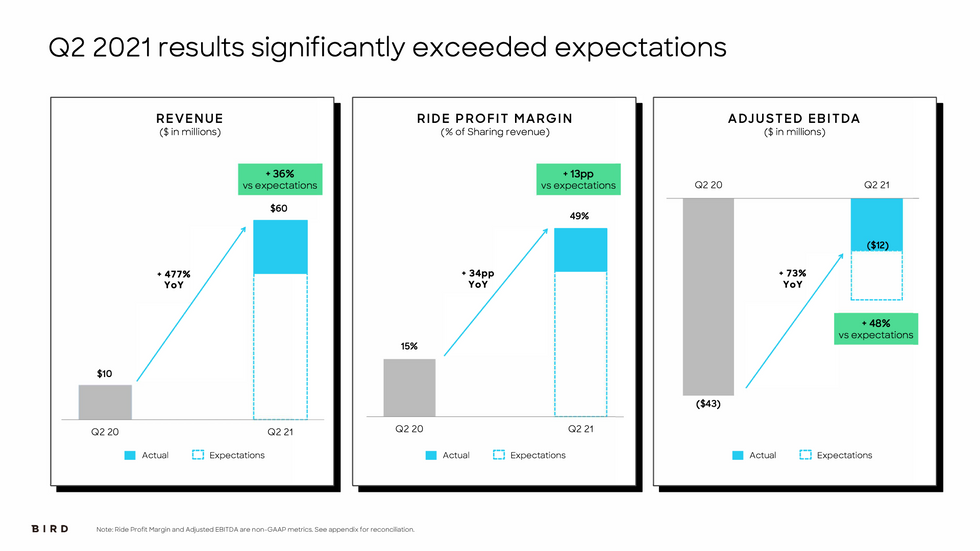 In the runup to Bird's New York Stock Exchange debut, scrutiny has ramped up. The company's release today strikes a tone of reassurance.

"We expect to see continued margin improvement as global demand returns to pre-pandemic levels," said Chief Financial Officer Yibo Ling, who noted that ride profit margins have stayed above 35% in the past four quarters.
Plus Bird said its second quarter revenue topped internal expectations by 36%.
Alongside today's news, Bird is kicking off sales of its first e-bike, which features a range of 50 miles and a removable 36v battery. The company told dot.LA that its Bird Bike was created to be "an alternative to carbon-heavy, short distance car trips."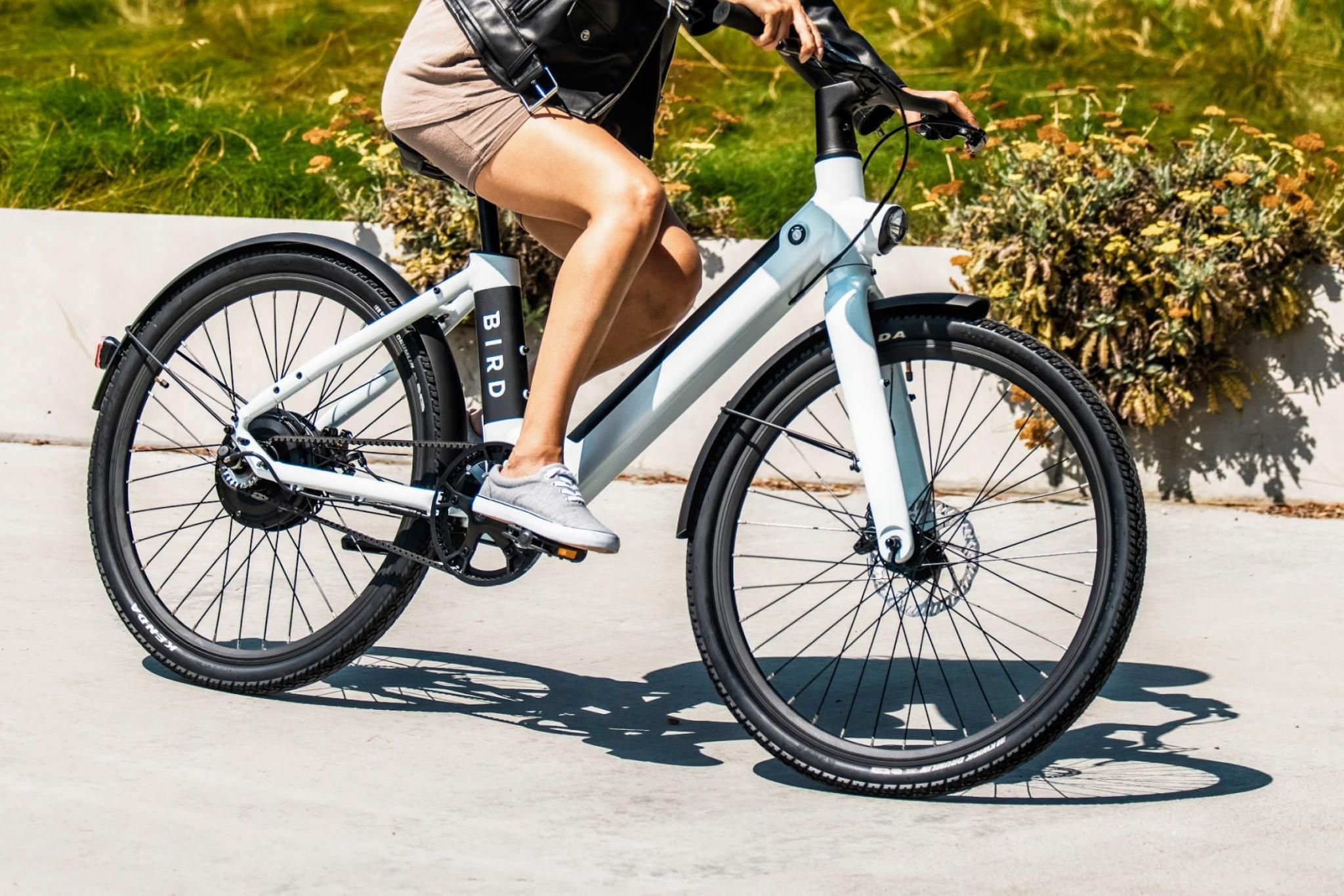 Founded in 2017, Bird leads its competitors Lime, Spin and Lyft by scooter-rental revenue. The firm has grown quickly, but after the pandemic hit it laid off 406 people in two minutes via a Zoom webinar.

So far this year, Bird has expanded into e-bikes and introduced what it calls "the industry's most eco-friendly shared e-scooter," though electric scooters were found to be less green than they might seem in a 2019 study conducted by North Carolina State University researchers.
Also this year, Bird launched in New York City, debuted on Google Maps and notched another milestone as it grew to serve 300 cities. Bird has yet to go public, but the Los Angeles business plans to do so during its third quarter in a blank-check deal that implies a $2.3 billion valuation.
Retrospec, a Los Angeles-based ecommerce brand that sells outdoor recreation and fitness gear, is among the latest companies to enter the e-bike market. It will launch its first line on April 21st.
E-bikes have been on the rise lately, spurred in part by the pandemic and a desire for sustainable, outdoor transit.
Retrospec was founded in 2009 by Ely Khakshouri, who began selling bikes out of the back of a van as a student at USC. Over the past decade, Retrospec has expanded to include not just several types of bikes, but gear for skaters, paddle boarders, snowboarders and those looking to build a home gym.
Khakshouri told dot.LA that Retrospec always knew it would enter the e-bike market at some point, it just was a matter of timing.
"It feels like the demand is really there now," he said. "I think we're really highly regarded when it comes to urban cycling and everyday bikes. That's what — as much as many of us enjoy performance bikes and recreational riding — we focus on putting bikes out there that help people get from point A to point B. So, I think this is the biggest no-brainer of all time for us as a company."
Demand for several kinds of e-bikes has increased over the past year. Lime recently announced a $50 million expansion of its LimeBike fleet, thanks in part to an investment round led by Uber last May and the acquisition of Uber's bike-share system, Jump. The Pasadena-based delivery platform URB-E also recently raised a $5 million Series A round to expand its service, which uses high-performance bikes to cart around up to 800 pounds of cargo.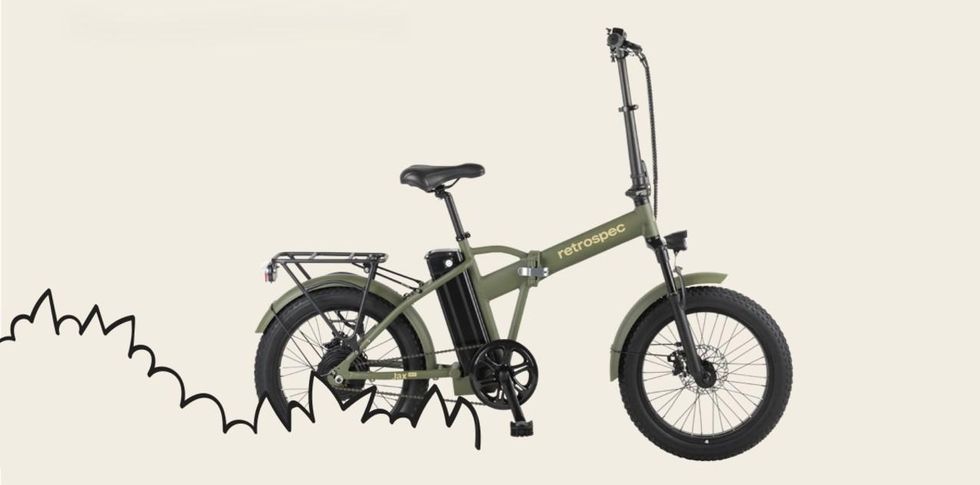 Retrospec's Jax folding e-bike
Retrospec's e-bikes will retail between $1,000 to $1,500, and are meant for personal use, ideal for the daily commuter who doesn't want to show up to events winded or sweaty, or who needs to travel further than one might on a standard bike. The idea of going farther is what Khakshouri believes has increased demand for e-bikes among personal riders.

"Whether you're going trail riding or just riding down the boardwalk by the beach, there's always this fear of, 'I have to get back.' I think having the e-bike gives you extra access, and takes that fear and pain away," he said.

Additionally, e-bikes can also help equalize group rides, Khakshouri noted. Riders who need an extra boost to finish a ride or catch up have that via pedal assist, which decreases resistance as the rider pedals, and a throttle, which can completely take over for a fatigued rider or when facing a steep hill. The bikes also have an "easy start" push button that helps riders get going.
"We try to keep things really simple where it doesn't feel like you're driving a complex machine," Khakshouri said. "All of our bikes have a simple, clean aesthetic and one that also is nostalgic of what bikes have always looked like and the history of bikes, so I think that's all going to come through our e-bike line and differentiate us."
Retrospec will start with two e-bike models. The Beaumont 7S Electric Bike can reach up to 20mph and last up to 15 to 25 miles, depending on the battery. It's a stylish option for city riding available in four colors, including soft pink, pale blue, eggshell and matte gray.
The Jax Folding Electric can also reach up to 20 mph and last up to 35 miles, depending on the battery. It has a more rugged design with a foldable frame and thicker tires, and comes in matte black or olive.
While Retrospec is entering the e-bike market late in the pandemic and won't be able to gauge COVID-19's impact on demand for its e-bikes, the company did see an increased interest in their other products, from bikes to home fitness equipment over the last year. People who could no longer use their indoor gyms began looking for ways to exercise at home, and also experienced a renewed interest in outdoor activities. For many companies, including Retrospec, this demand ran up against supply chain issues, as Retrospec quickly sold out of products it couldn't immediately restock.

"A year later, we're still playing catch up," Khakshouri said. "What's cool about that is I think a lot of the used gear out there has gotten another turn. There's been a lot more upcycling that's gone on and that's obviously really good from a sustainability standpoint, too."
Retrospec's next move will be a literal one. It will leave the Vernon headquarters it's outgrown next month for a much larger space in the Inland Empire, and will also open an office in Los Angeles.
This story has been updated to reflect a change in the release date for Retrospec's line of e-bikes.
From Your Site Articles
Related Articles Around the Web