atomus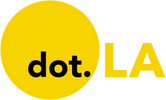 Get in the KNOW
on LA Startups & Tech
X
atomus
A jet designer that aims to make supersonic flight available to the masses, a durable 3-D printer maker and a company trying to improve post-disaster and space communication are among SCALE Aerospace Ventures' 2021 accelerator cohort.
Eight aerospace companies that are working on next-frontier technologies were tapped for the 13-week virtual program that kicks off on Monday, May 10. A joint partnership of UCLA and Starburst Aerospace, the accelerator is designed to help pre-seed and seed stage aerospace startups find their market fit, develop products, and secure funding through mentorship and workshops.
"We often see many of the new ideas that truly propel the aerospace and defense industries forward come from young startups," said Francois Chopard, founder and CEO of Starburst Aerospace."We believe in this new cohort and are looking forward to the cutting-edge innovation that will develop from this collaboration."
Starburst runs multiple aerospace accelerators all over the world in cities like Paris and Tel Aviv.
It is no surprise that Starburst is investing in Los Angeles, known to many as the aerospace capital of the world, consisting of more than 25 aerospace companies including SpaceX. Earlier this year, the U.S. Space Force announced it would establish its acquisitions and technology division in the Los Angeles area this summer.
This program was granted $1.4 million by the U.S. Economic Development Administration to develop SCALE Aerospace Ventures.
Here are the startups slated to join the accelerator this summer: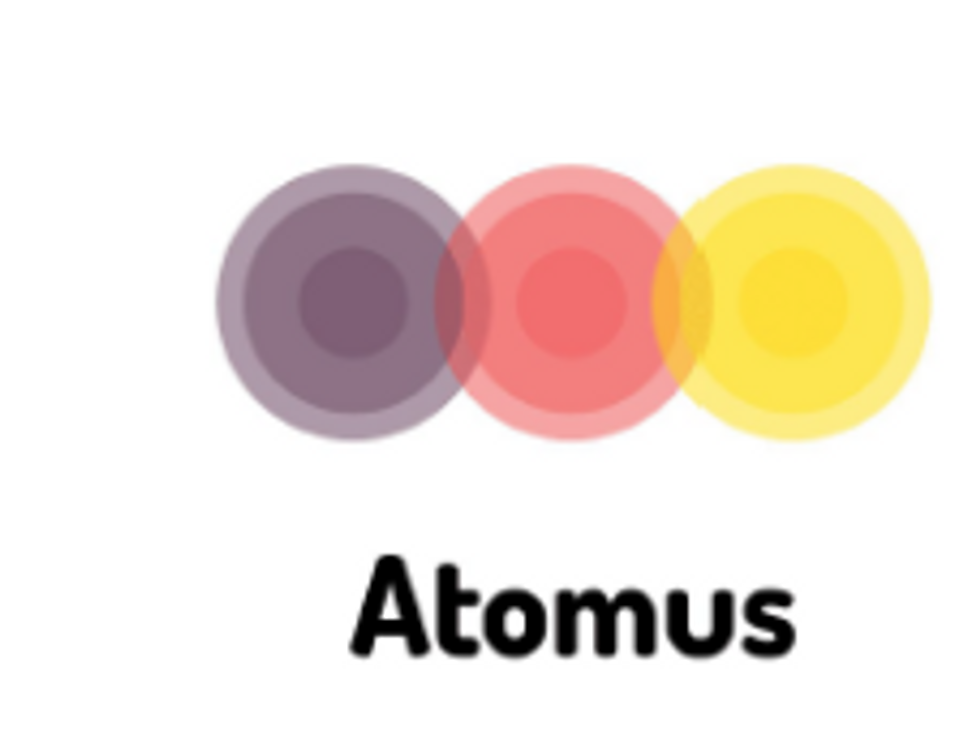 Atomus logo
With a team originating from University of Southern California, Atomus works to protect companies from cyberattacks when they share technical data packages for manufacturing. The startup's technology is already being used by the U.S. Marine Corps, the U.S. Air Force and the Defense Innovation Unit.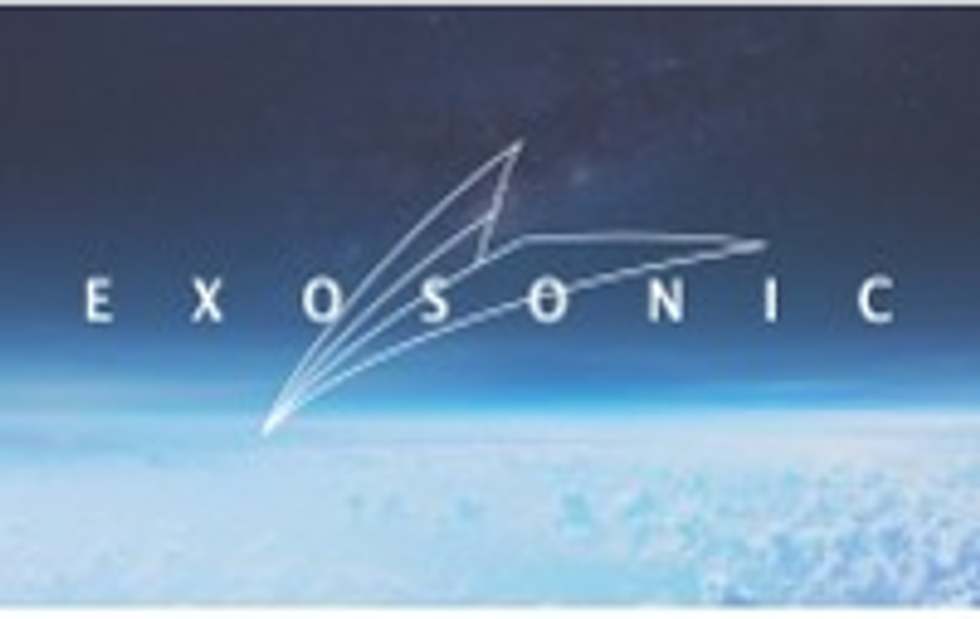 Exosonic logo
Loud sonic booms from supersonic aircraft prevent passenger planes from traveling at supersonic speed. Exosonic has developed a low-boom supersonic jet capable of carrying 70 passengers, transforming commercial aviation while remaining conscious of its carbon footprint.

Craitor logo
The company's 3D printing system is designed to withstand extreme temperatures and water, unlike competitors. Craitor's capabilities made it attractive to the U.S. Marine Corp, which is working with the company on the development through units at Camp Pendleton, Twenty Nine Palms. It is also working with the Navy through the San Diego Naval Base.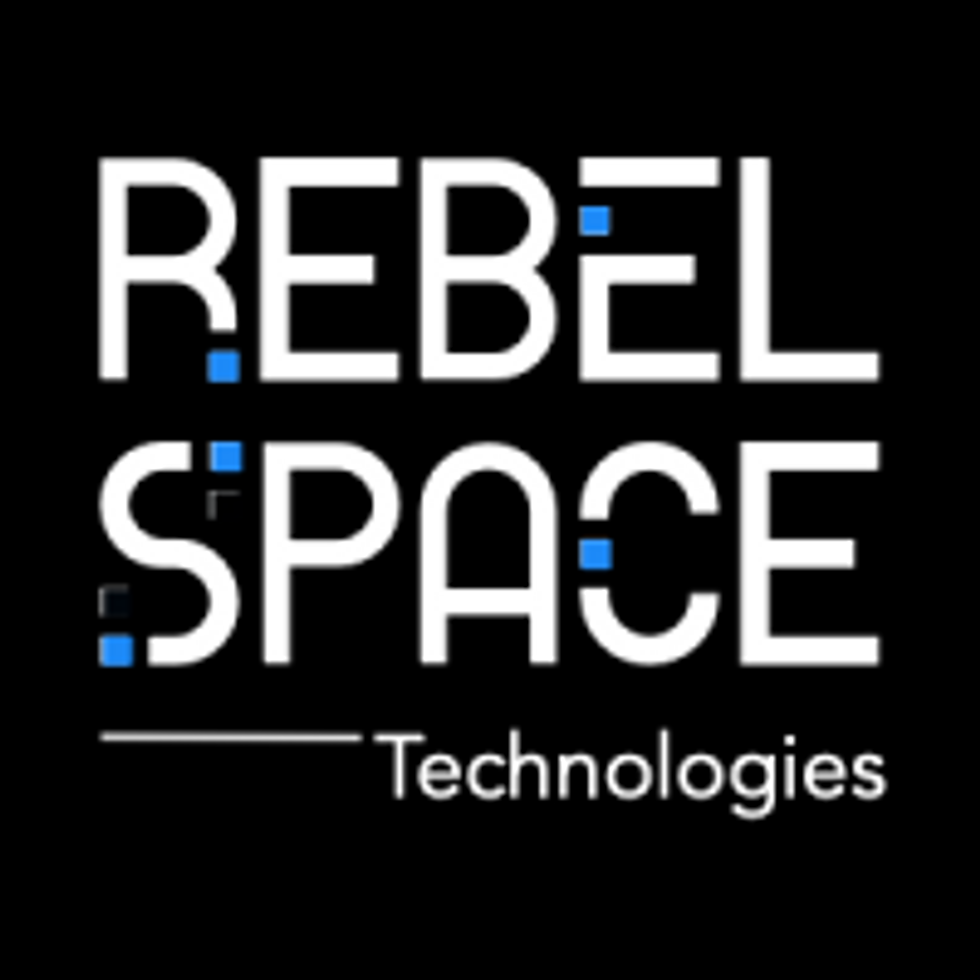 Rebel Space Technologies Logo
Headquartered in Long Beach, the startup provides secure radio communication in difficult environments such as space or post-disaster. Rebel Space Technologies leverages AI software and advanced signal analysis.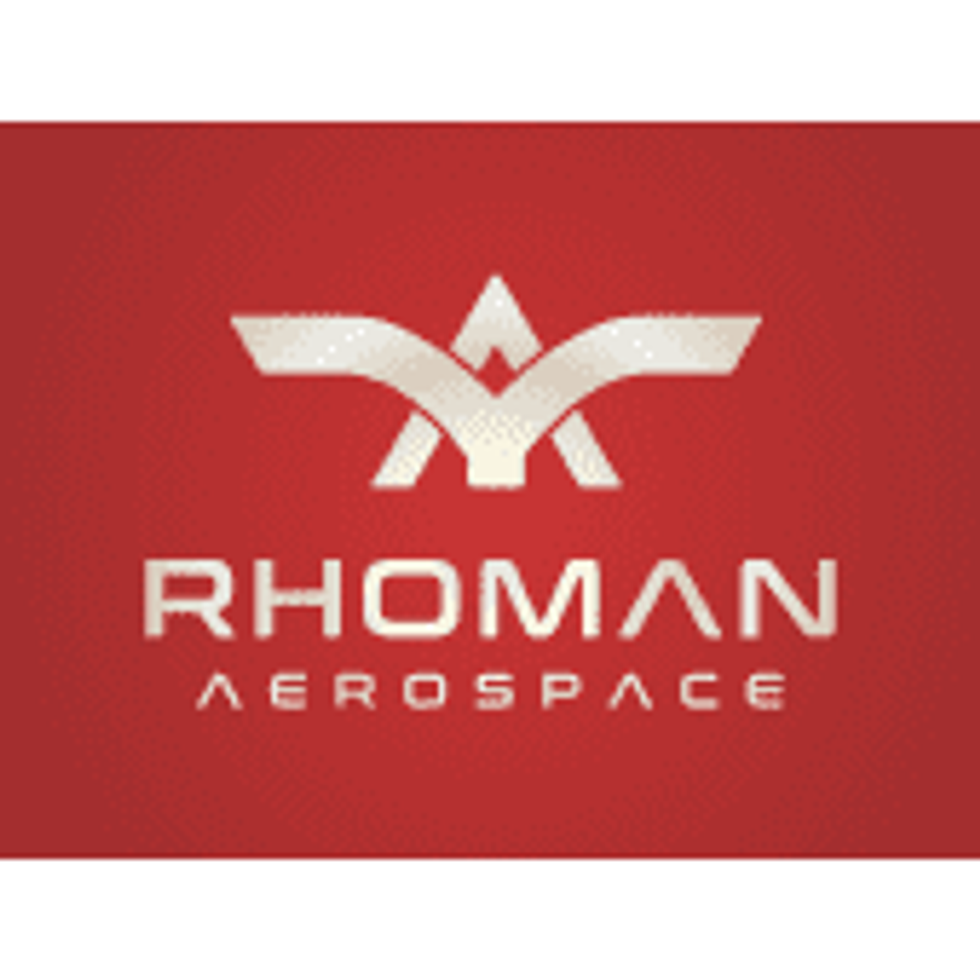 Rhoman Aerospace Logo
Los Angeles-based Rhoman Aerospace is developing flight control software for drones. The software aims to increase traditional flight time and provide safety measures that will help open doors for commercial scale drone operations.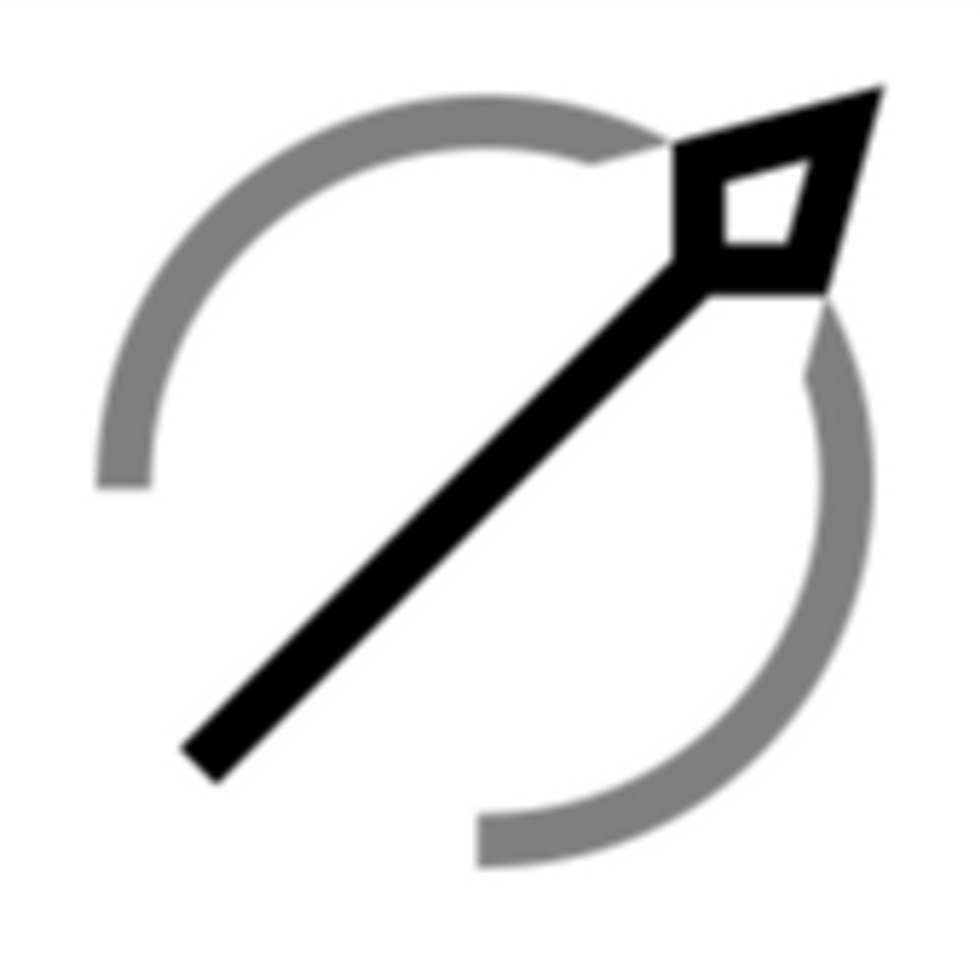 Black Arrow Logo
Black Arrow: This startup focuses on creating more options for companies utilizing data labeling and calibration so they no longer have to rely solely on manual labeling by in-house or international labeling teams.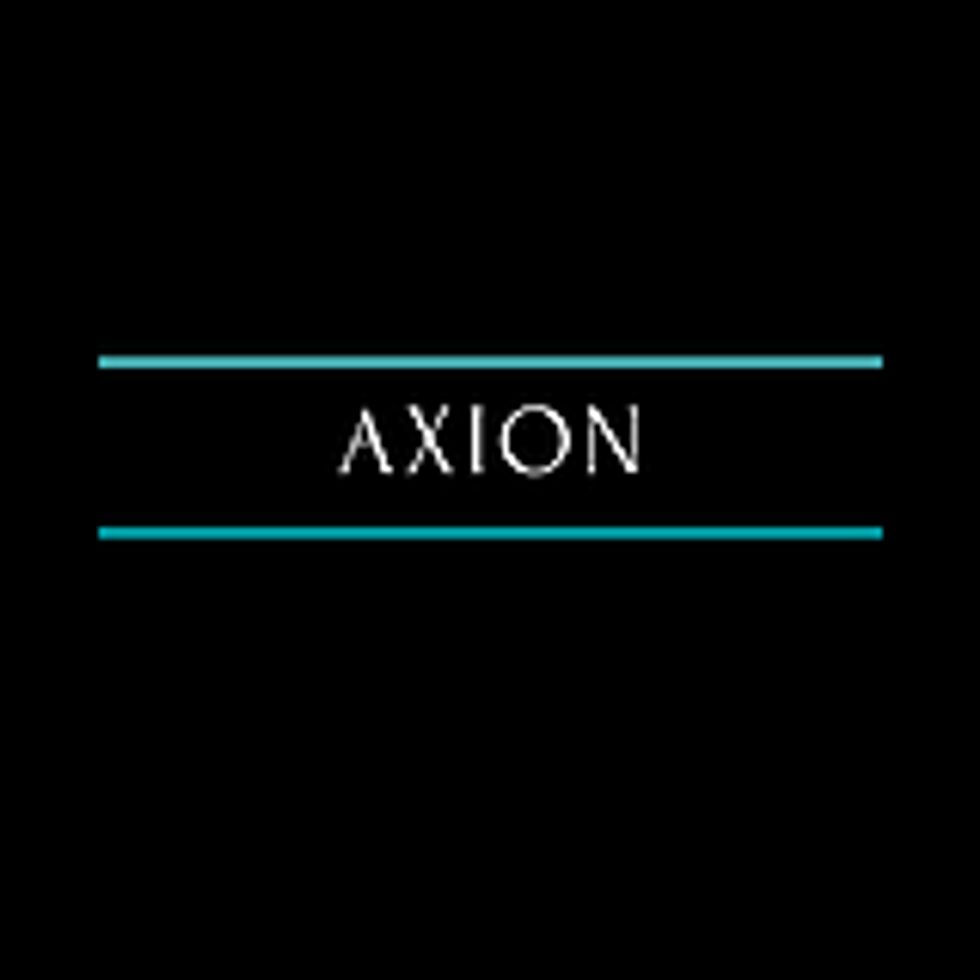 Axion Ray
This startup is currently in stealth mode, but according to AngelList, it develops "AI to accelerate engineering of next-gen & electric automotive/aerospace vehicles."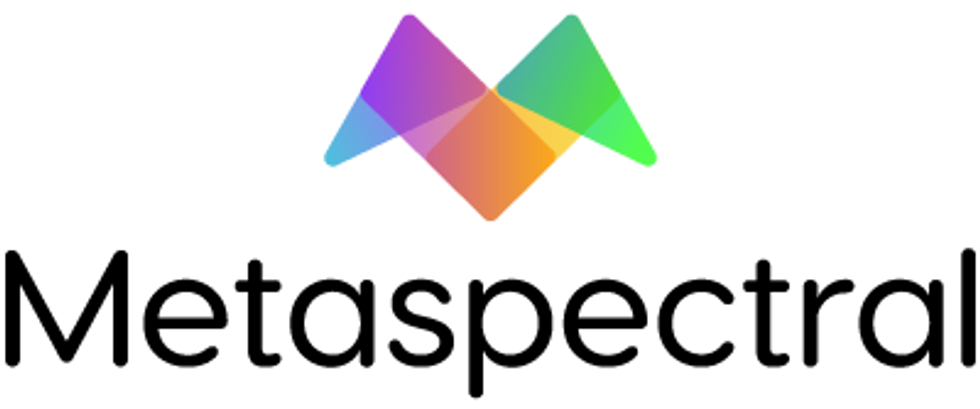 This startup applies photo compression technology to spectral images, which captures light across the electromagnetic spectrum. Metaspectral's technology compresses these large images down to as little as 30% of their original size, which makes the evaluation of the images and data more efficient.
Editor's note: This story has been updated. An earlier version incorrectly stated Techstars is affiliated with Starburst.
A crowd of some 500 people clustered around booths at USC's Tutor Campus Center ballroom, flitting between vastly different products. A clothing brand made out of milk waste sat a booth away from a virtual reality clothing store, rideshare scooters were just down the row from massive cargo-hauling drones.

These were among the 50 startups competing at USC Demo Day to pitch their ideas to judges ranging from faculty within the Marshall School of Business to entrepreneurs. Students were vying for a $2,000 grand prize, and a chance to follow the path of young visionaries like Mark Zuckerberg and Evan Spiegel to become the next tech titan.
More importantly, the event was a chance to see and be seen.
"I think this was a great experience to network with a lot of teams. Working on a company, especially as an undergrad, you can kind of get like, laser focused on your company," said Joel Joseph, a Viterbi School of Engineering student. "The nice thing about Demo Day is the fact it allows you to network with all the other teams, so you aren't just working in your own little bubble."
Indeed, networking paid off for Joseph and parter Kaushal Saraf. Their startup Atomus, which they call the "iTunes of 3D printing," took the top prize at Friday's competition.
Atomus is an interface designed to safely share files for 3D printing, and keeps track of how many times the file has been used so that royalties can properly be distributed. They have been working with the Department of Defense to implement the program.
Hatch Credit, a startup app designed to help college students build their finances, nabbed second-place with a $1,000 award. And $500 was doled out to those placing third through sixth.
USC Demo Day was put together by the student organization Troy Labs, and has since grown both in size and recognition with the goal of helping peer and alumni companies gain access to L.A.'s growing business environment. After observing more robust startup immersions in campuses such as UC Berkeley and Stanford, co-founder Ankur Karwal said the goal was to bring part of that excitement to Southern California.
"Our first year, we must have done over a hundred calls with people in L.A., in S.F., to try to get them to buy into this," said Karwal, who adds that the success of Demo Day is enabling the organization to launch accelerator Troy Labs Build this spring. "We hope that we can also be able to pay it forward to other universities that are starting to expand."
Related Articles Around the Web