USC Students Aim to be the Next Tech Titan in Annual Demo Day Competition
Feb 10 2020
A crowd of some 500 people clustered around booths at USC's Tutor Campus Center ballroom, flitting between vastly different products. A clothing brand made out of milk waste sat a booth away from a virtual reality clothing store, rideshare scooters were just down the row from massive cargo-hauling drones.

---
These were among the 50 startups competing at USC Demo Day to pitch their ideas to judges ranging from faculty within the Marshall School of Business to entrepreneurs. Students were vying for a $2,000 grand prize, and a chance to follow the path of young visionaries like Mark Zuckerberg and Evan Spiegel to become the next tech titan.
More importantly, the event was a chance to see and be seen.
"I think this was a great experience to network with a lot of teams. Working on a company, especially as an undergrad, you can kind of get like, laser focused on your company," said Joel Joseph, a Viterbi School of Engineering student. "The nice thing about Demo Day is the fact it allows you to network with all the other teams, so you aren't just working in your own little bubble."
Indeed, networking paid off for Joseph and parter Kaushal Saraf. Their startup Atomus, which they call the "iTunes of 3D printing," took the top prize at Friday's competition.
Atomus is an interface designed to safely share files for 3D printing, and keeps track of how many times the file has been used so that royalties can properly be distributed. They have been working with the Department of Defense to implement the program.
Hatch Credit, a startup app designed to help college students build their finances, nabbed second-place with a $1,000 award. And $500 was doled out to those placing third through sixth.
USC Demo Day was put together by the student organization Troy Labs, and has since grown both in size and recognition with the goal of helping peer and alumni companies gain access to L.A.'s growing business environment. After observing more robust startup immersions in campuses such as UC Berkeley and Stanford, co-founder Ankur Karwal said the goal was to bring part of that excitement to Southern California.
"Our first year, we must have done over a hundred calls with people in L.A., in S.F., to try to get them to buy into this," said Karwal, who adds that the success of Demo Day is enabling the organization to launch accelerator Troy Labs Build this spring. "We hope that we can also be able to pay it forward to other universities that are starting to expand."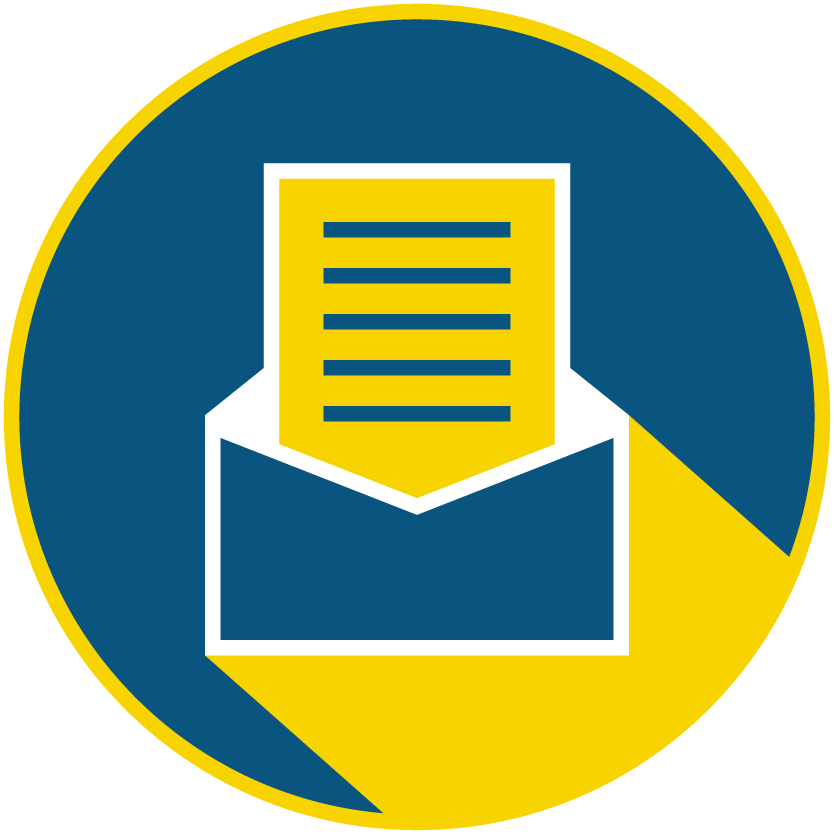 Subscribe to our newsletter to catch every headline.
The listening capacity of digital assistants like Alexa and Siri has become a major privacy sticking point in the last year. A group of researchers out of Northeastern University and Imperial University of London have been studying smart speakers for the last six months to learn more about what triggers them, and whether or not they are "listening" all the time.
Dee Dee Myers, the former White House press secretary who was the inspiration for "The West Wing" character C.J. Cregg, is leaving her position as Warner Bros. head of corporate communications after a five-year stint.
Myers leaves nearly two years after telecom giant AT&T acquired Time Warner for $85 billion, shifting the media giant more toward technology and streaming services. She also helped the studio weather a tumultuous point at the company after studio chief Kevin Tsujihara stepped down amid a scandal.
In 2018, Brian Garrett, burned out from a decade running Crosscut Ventures, embarked on a month-long summer road trip. He packed up his old minivan with nothing but a mattress, some golf clubs and a fly fishing pole. He had just turned 45 years old and felt he was halfway through life. This was his vision quest.
It was the first time Garrett had stopped to contemplate his own mortality and the seed fund's future, and he decided he needed to make drastic changes to improve himself and his company.