Spotter Raises $200 Million To License YouTubers' Old Videos
Christian Hetrick
Christian Hetrick is dot.LA's Entertainment Tech Reporter. He was formerly a business reporter for the Philadelphia Inquirer and reported on New Jersey politics for the Observer and the Press of Atlantic City.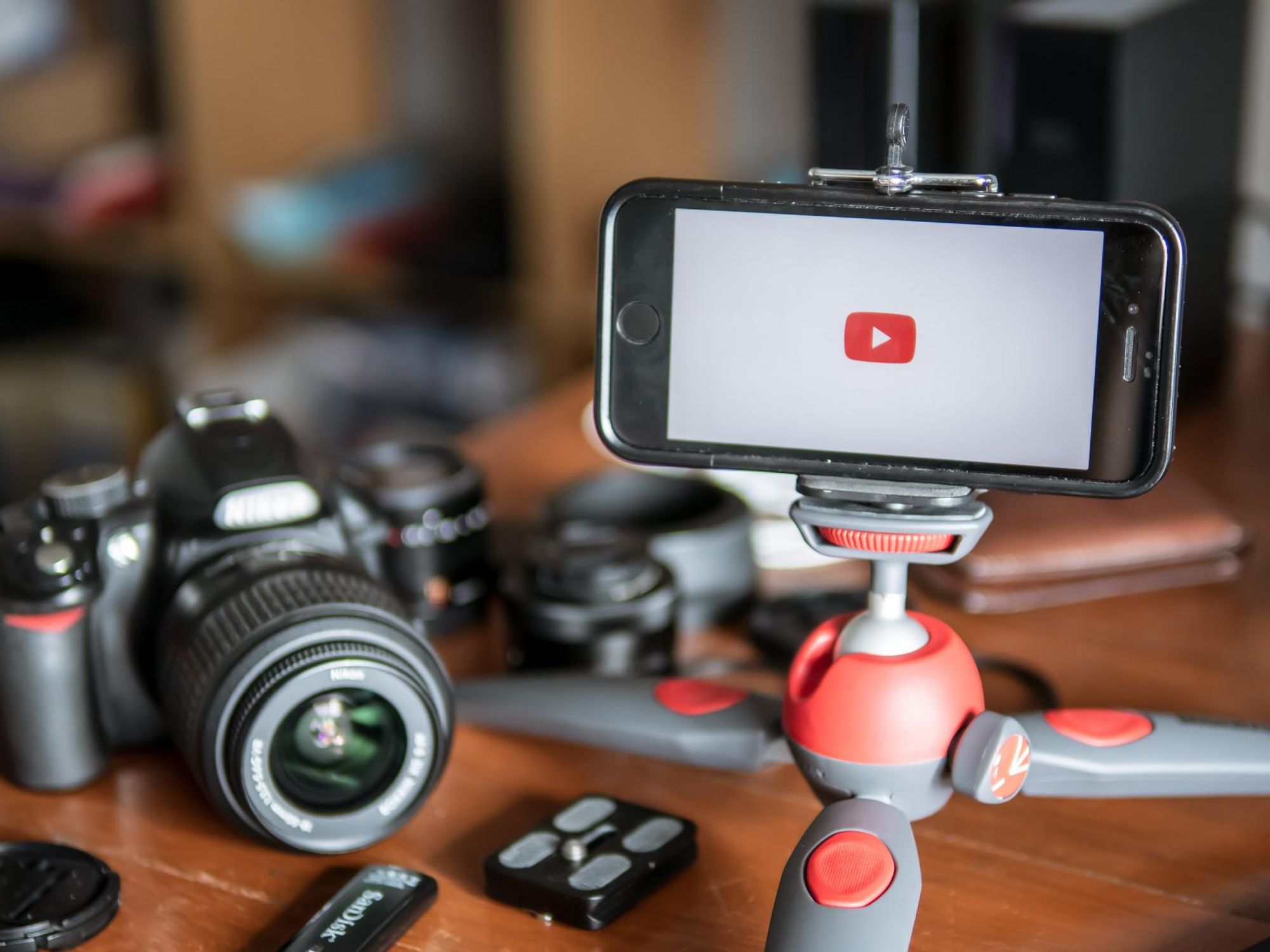 Bruce Springsteen and Sting are not the only artists these days making millions of dollars from their content catalogs: YouTube stars are monetizing their libraries, too.
---
Since launching in 2019, Los Angeles-based startup Spotter has spent $350 million to license YouTubers' back catalogs—providing creators with cash up front in exchange for their videos' advertising revenues. But whereas musicians like Springsteen and Sting have cashed in on their catalogs as an exit strategy, YouTube creators can use Spotter to get the money they need to further grow their brands. And if they succeed, that only makes Spotter's investment in them even more valuable.

"If we can give creators money that's on an accelerated basis, that's enough to be game-changing at whatever part of their journey they're in," Spotter founder and CEO Aaron DeBevoise told dot.LA. "They're going to win at such a big level that everyone's gonna win."
On Wednesday, Spotter announced a $200 million Series D funding round, led by investment giant SoftBank, that values the firm at $1.7 billion. (The company had previously raised $555 million across three previous, undisclosed funding rounds, it said.) In addition to Softbank, Spotter's investors include Access Industries, CoVenture, Crossbeam Venture Partners, GPS Investment Partners and HighPost Capital.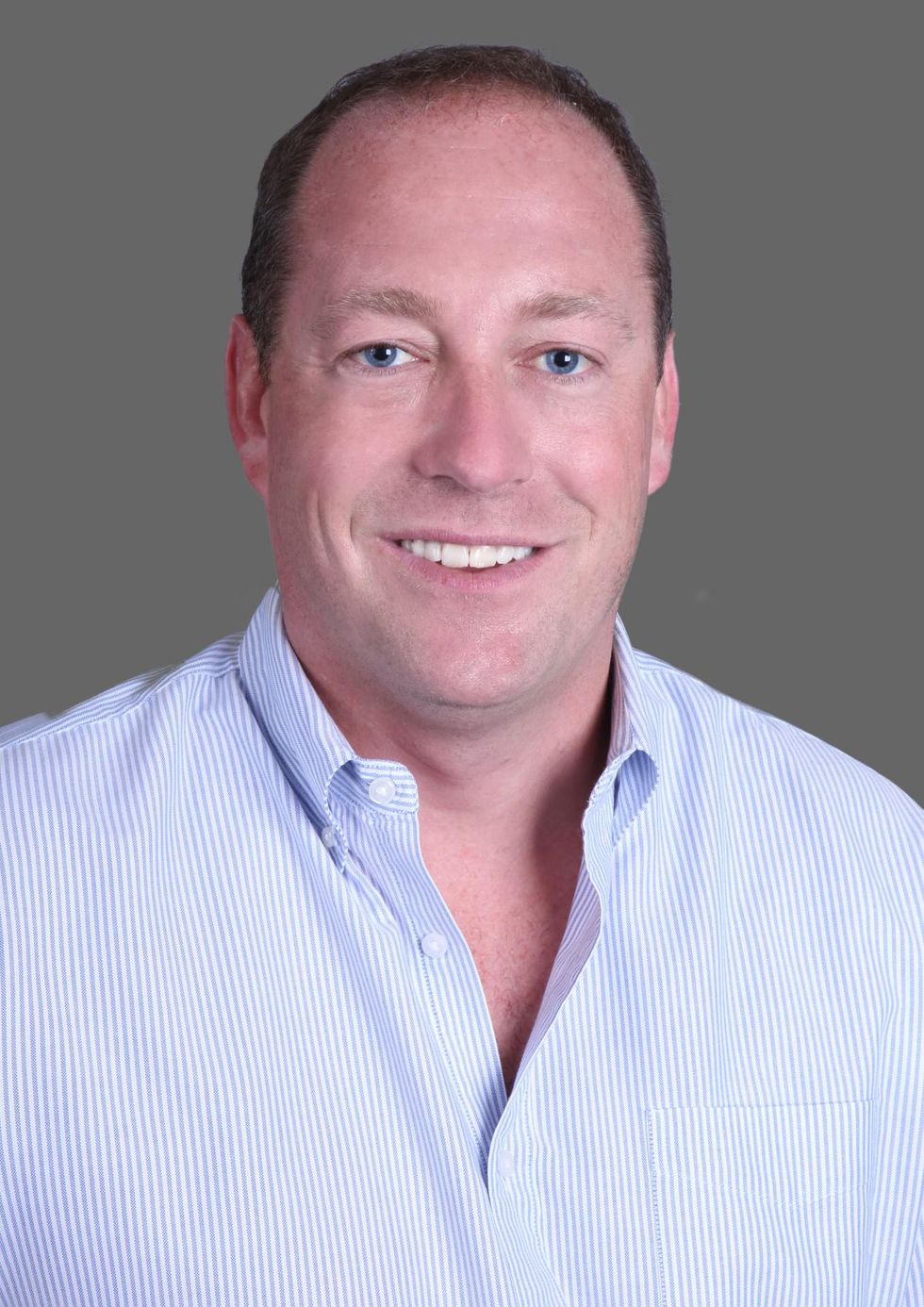 Spotter founder and CEO Aaron DeBevoise.
The company is hardly alone in making a huge bet on the creator economy. Brands are expected to spend $15 billion on influencer marketing this year, according to research from CB Insights. Tech giants and startups alike are spending prolifically to lure creators, ramping up payouts or letting them put content behind a paywall. That jockeying comes as creators with massive followings look for a bigger slice of the revenue pie.
Spotter contends that its model gives YouTubers a way to capitalize on their work quickly without adding debt or losing equity. The startup licenses the advertising revenue rights to creators' previous uploads for a usual duration of around five years; Spotter has paid creators anywhere from $15,000 to $40 million for their ad rights, according to DeBevoise, who noted that the average deal is worth about $1.5 million.
The idea of YouTube catalogs as lucrative assets has quickly gained ground. Last month, creator economy company JellySmack announced it would spend $500 million on licensing YouTubers' libraries.
Spotter has already struck deals with some of YouTube's biggest creators including MrBeast, Dude Perfect, Like Nastya, Aphmau, and Smokin' & Grillin' wit AB. The company said it has licensed hundreds of thousands of videos that generate more than 40 billion viewing minutes per month.

"If these videos that [creators have] created over time are predictable enough to finance, they can really scale and grow their brands a lot more than the current monetization offerings allow them to do," DeBevoise said of the idea behind his business.
YouTube star MrBeast, for example, used the capital he received from Spotter to fund his Spanish-language YouTube channel. According to Spotter, MrBeast—whose real name is Jimmy Donaldson—has increased his total viewership by roughly 300%, to 1.35 billion monthly views, since its funding allowed him to expand his content's language offerings.
"The cost of dubbing is expensive and the revenue on YouTube is delayed—you don't get it instantly," Donaldson said in a statement. "By partnering with Spotter, I was able to keep dubbing videos and uploading."
Spotter plans to use its new funding to buy more rights to YouTube videos. The company expects to invest another $650 million on back catalogs over the next 18 months, taking its total spent to $1 billion.
Early on, DeBevoise said Spotter had to overcome concerns from some creators who thought they would be giving up all of their monthly ad revenues; in turn, the company would note it had data showing that most ad revenue comes from new uploads. Spotter now wants to enhance its data analytics offerings to give creators insight into the value of their libraries and ideas on how to improve performance.
"Before it was really 'Hey, can we get people to believe that this transaction is a good economic deal?'" DeBevoise said. "Now it's, 'How do we move from being thought of as a transaction to a partnership?'"
Christian Hetrick
Christian Hetrick is dot.LA's Entertainment Tech Reporter. He was formerly a business reporter for the Philadelphia Inquirer and reported on New Jersey politics for the Observer and the Press of Atlantic City.