TikTok, Snap Could Be Sued for Addicting Kids Under California Bill
Christian Hetrick
Christian Hetrick is dot.LA's Entertainment Tech Reporter. He was formerly a business reporter for the Philadelphia Inquirer and reported on New Jersey politics for the Observer and the Press of Atlantic City.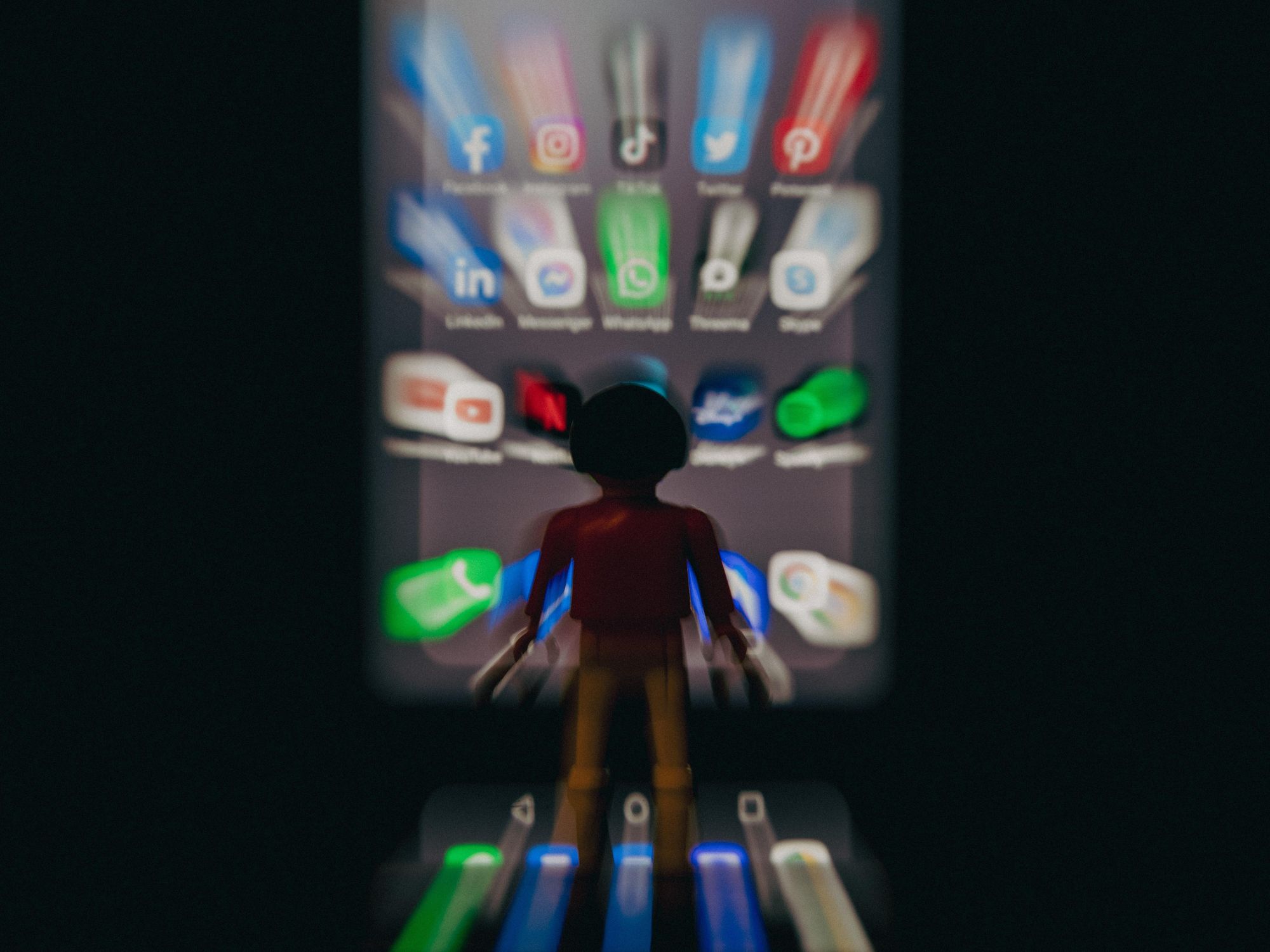 California could soon make it illegal for social media companies to addict children to their apps—but the tech industry is lobbying hard to stop the first-in-the-nation proposal.
State lawmakers recently advanced a bill that would let government attorneys sue tech titans like Culver City-based TikTok and Santa Monica-based Snap for deploying designs or features that allegedly addict kids to their platforms. If it becomes law, social media companies could face fines of up to $250,000 per violation if a judge finds that they knowingly used harmful features.
---
The proposal is part of a growing political effort to reign in big tech and address concerns that social media is damaging to children. The bill's supporters take issue with a host of well-known product features, such as push notifications and endless content feeds, that they argue addict children to social media.
"We need a bill because we've got an entire generation that's having their mental health damaged and [under] the current status quo, there's no incentive for any of it to change," Assemblyperson Jordan Cunningham, a Republican from San Luis Obispo who authored the bill, told dot.LA.
Tech and business groups vehemently oppose the bill, and their objections have in part pushed lawmakers to dramatically rework it. One of the groups lobbying against it is TechNet, a trade group that represents social media firms like Snap and Meta, as well as Apple, Google and Pintrest, according to its website.
"This bill really stands out as a problem," Dylan Hoffman, TechNet's executive director for California, told dot.LA.
The bill has evolved quite a bit since Cunningham and Democratic Assemblyperson Buffy Wicks unveiled it in March. Initially, the proposal would have expressly clarified that, under current law, parents could file lawsuits against social media companies for addicting children. The full Assembly approved that version of the bill by a 51-0 vote.
But after lobbying by tech and business groups—which argued the bill would impose "immense liability" on social media companies—lawmakers overhauled it. The latest version would make it expressly illegal for social media platforms to addict children, but only permit government attorneys to file lawsuits to enforce the law. The bill wouldn't prohibit parents from bringing their own cases—as some have already done—but judges would ultimately have to decide whether social media companies are liable.
"It increases the likelihood that we get it through the Senate to the governor's desk for signature," Cunningham said. "I think it will be an equally effective bill."
He acknowledged that some elected attorneys, particularly those based in Silicon Valley, might not bring cases against the companies based in their backyard. "But San Diego could bring them. A district attorney's office elsewhere in the state could bring them," Cunningham said, adding that if just one government attorney won a court order barring an addictive feature—"that would end the business practice."
That's exactly why tech lobby still isn't happy about it. "A court would be saying what types of features we can and can't use. So essentially, the government is telling us how or how not to show content," Hoffman said.
The Senate Judiciary Committee most recently approved the bill on June 28. The proposal must pass the full Legislature before the current session ends on Aug. 31. From there, Democratic Gov. Gavin Newsom can veto or sign the bill into law.
There are some obstacles that could still trip up the bill. TechNet and others have raised concerns that the bill runs afoul of the federal law known as Section 230, which largely protects platforms from legal responsibility for content created by its users. Expecting such legal challenges, the bill includes language stating that it does not impose liability for user generated content.
Despite the ongoing debate, the bill "presents a very clear question," according to Ed Howard, a supporter of the bill and a senior counsel for the Children's Advocacy Institute at the University of San Diego.
"If you think it should be illegal for social media giants to make addicts out of children, you should vote for this bill," Howard said. "It's as simple as that."

Correction: A previous version of this story misattributed a quote to Assemblyperson Jordan Cunningham.
Christian Hetrick
Christian Hetrick is dot.LA's Entertainment Tech Reporter. He was formerly a business reporter for the Philadelphia Inquirer and reported on New Jersey politics for the Observer and the Press of Atlantic City.