Influencer Marketing Startup CreatorIQ Raises $40 Million to Make Analytics More Accurate
Samson Amore
Samson Amore is a reporter for dot.LA. He holds a degree in journalism from Emerson College. Send tips or pitches to samsonamore@dot.la and find him on Twitter @Samsonamore.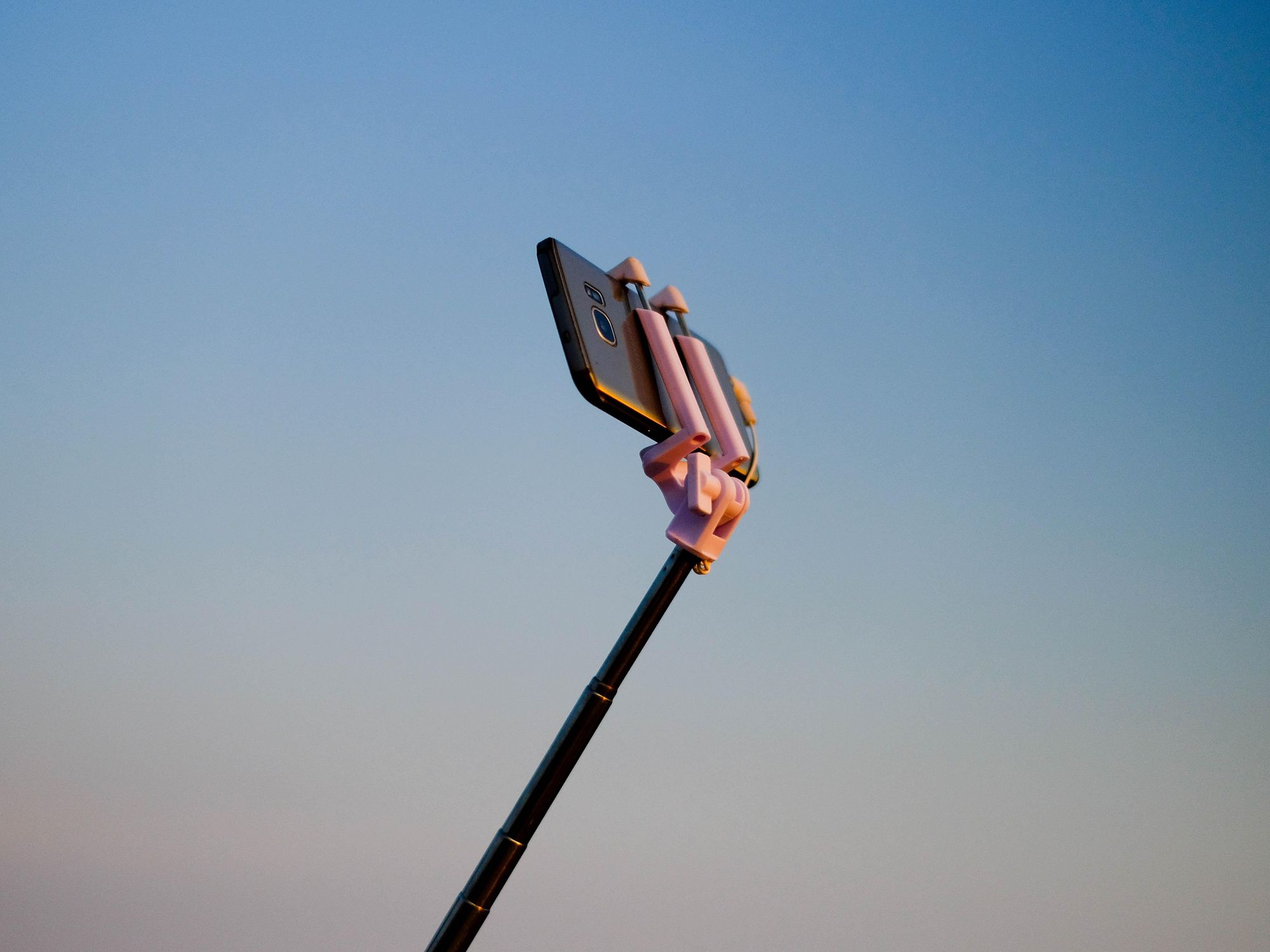 As TikTok and YouTubers become the go-to brand spokespeople, companies are looking to use data to figure out which influencers are worth their money and how to best convert their fans to consumers.

CreatorIQ, which raised on Tuesday $40 million to build out its brands and influencer software, uses artificial intelligence to determine how engaged social media stars are and with which audiences.
---
CreatorIQ chief executive Igor Vaks said the funding is a key part of building out an accurate analytics platform that can track an influencer's true impact. It's easy for social media analytics to be inflated by bot accounts or duplicate followers, and Vaks wants CreatorIQ to develop technology that will get as accurate of a read on someone's social footprint as possible.
"The advancement of measurement in the category - especially around sales and media effectiveness - is critical to the business goals of progressive brands," Vaks told dot.LA. "With this funding, we'll continue to evolve our attribution models, measurement capabilities, and social commerce features in order to both meet today's needs and drive tomorrow's evolution."
CreatorIQ competes with a number of firms on the West Coast that are in the influencer marketing data business, including Santa Monica-based Tagger and Grin, a similar firm based in San Francisco. Influencer marketing is quickly becoming more popular, and Statista reported that between 2019 and 2021 the market size nearly doubled -- by the end of this year the market share is expected to hit $13.8 billion.
The Culver City-based company has raised $80.8 million since its 2014 launch. CreatorIQ has roughly 300 clients, including big-box brands like Sephora, Salseforce, Disney and Unilever.
CreatorIQ's platform is currently used in 65 countries and it's compatible with global social media platforms like YouTube, TikTok, Weibo, Line and Instagram. The platform uses artificial intelligence to monitor engagement on posts in ad campaigns and keeps detailed data on influencers, including their follower count. This data is valuable: along with other factors, it helps the company's clients decide which spokespeople and audiences to target for marketing campaigns.
Following a 2019 funding raise worth $12 million, CreatorIQ promised to take steps to make its data more accurate and said it created that could separate duplicate followings and weed out fraudulent accounts following its influencers.
"We developed proprietary technology to determine the integrity of a creators' following that allows advertising partners to identify creators with authentic audiences, and get an accurate look at what percentage of that audience is truly engaged with them," Vaks explained.
Vaks said consumers are more likely to respond favorably to an ad if it comes from a person they view as a trusted source. Basically, it pays to have personality.
"It's about trust and affinity. Anyone, not just younger audiences, is more likely to engage with recommendations from a trusted source over a traditional ad," Vaks said. "That's why it's so important for brands to develop authentic, symbiotic relationships with creators and work together to reach a shared audience."
Social platforms like Facebook and its subsidiary Instagram as well as YouTube and Snapchat are beginning to open up their creator marketplaces to influencers who want to take full advantage of selling in-app. TikTok is getting in on the hustle too, and announced in August it would let marketing companies also integrate with its data beginning this month.
Unilever is both a client and a backer of CreatorIQ; it bought in during the startup's March 2019 Series B funding round worth $12 million and also contributed funding to this round. New investor Silver Lake Waterman joined this round, along with existing backers TVC Capital, Affinity Group and Kayne Partners Fund, a private equity division of Mid-Wilshire-based Kayne Anderson Capital Advisors.
"Influencer marketing is a key area of opportunity and differentiation that brands and agencies are eager to address with next generation analytics and automation," Silver Lake Waterman managing director Shawn O'Neill said in a statement Tuesday. "CreatorIQ's strength in data analysis and management is driving its leadership position and we are excited to partner with them to help drive their continued growth and market adoption."
Samson Amore
Samson Amore is a reporter for dot.LA. He holds a degree in journalism from Emerson College. Send tips or pitches to samsonamore@dot.la and find him on Twitter @Samsonamore.
https://twitter.com/samsonamore
samsonamore@dot.la