Fresh Off $40 Million Raise, CreatorIQ Buys Tribe Dynamics
Samson Amore
Samson Amore is a reporter for dot.LA. He previously covered technology and entertainment for TheWrap and reported on the SoCal startup scene for the Los Angeles Business Journal. Samson is also a proud member of the Transgender Journalists Association. Send tips or pitches to samsonamore@dot.la and find him on Twitter at @Samsonamore. Pronouns: he/him
06:00 AM | September 21, 2021
One of the largest influencer marketing companies, a Culver City-based startup that's helping Disney, AirBnB and Amazon build social media campaigns, is getting larger as demand for data on social media stars grows.

CreatorIQ, a marketing analytics company, is acquiring a similar company called Tribe Dynamics for roughly $70 million.
---
The cash and stock deal announced Sept. 21 comes less than a week after CreatorIQ raised $40 million to scale its operations and invest in fine-tuning the artificial intelligence systems it uses to get precise measurements of a brand's digital footprint.
Both companies use artificial intelligence to analyze market trends and gauge if marketing is working. As influencers become the default spokespeople for big-box brands, companies are shelling out to predict who's the best voice to sell specific products.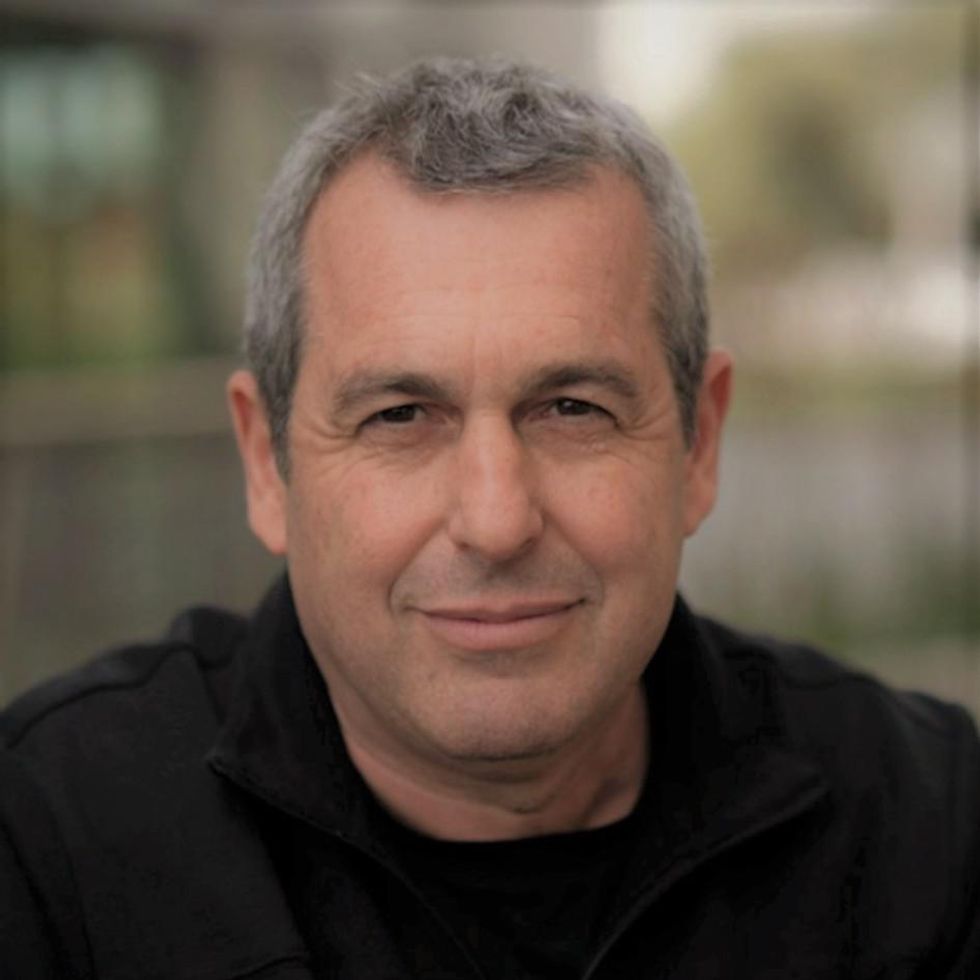 CreatorIQ CEO Igor Vaks
CreatorIQ CEO Igor Vaks said each company prioritizes measuring a different subset of influencer marketing campaigns, which is why combining them made sense.
San Francisco-based Tribe Dynamics tracks what co-founder Conor Begley calls "earned media," a term to describe advertising that the company doesn't pay for, like people flexing their Tesla on Instagram.
The car owner isn't paid by Tesla for the ad, but posting about it does usually benefit the brand anyway, and this sort of shadow advertising is a key metric in helping brands to truly determine how they're viewed online.
On the other hand, CreatorIQ focuses on paid interactions where brands enlist influencers to sell their products and prioritizes data on direct activations.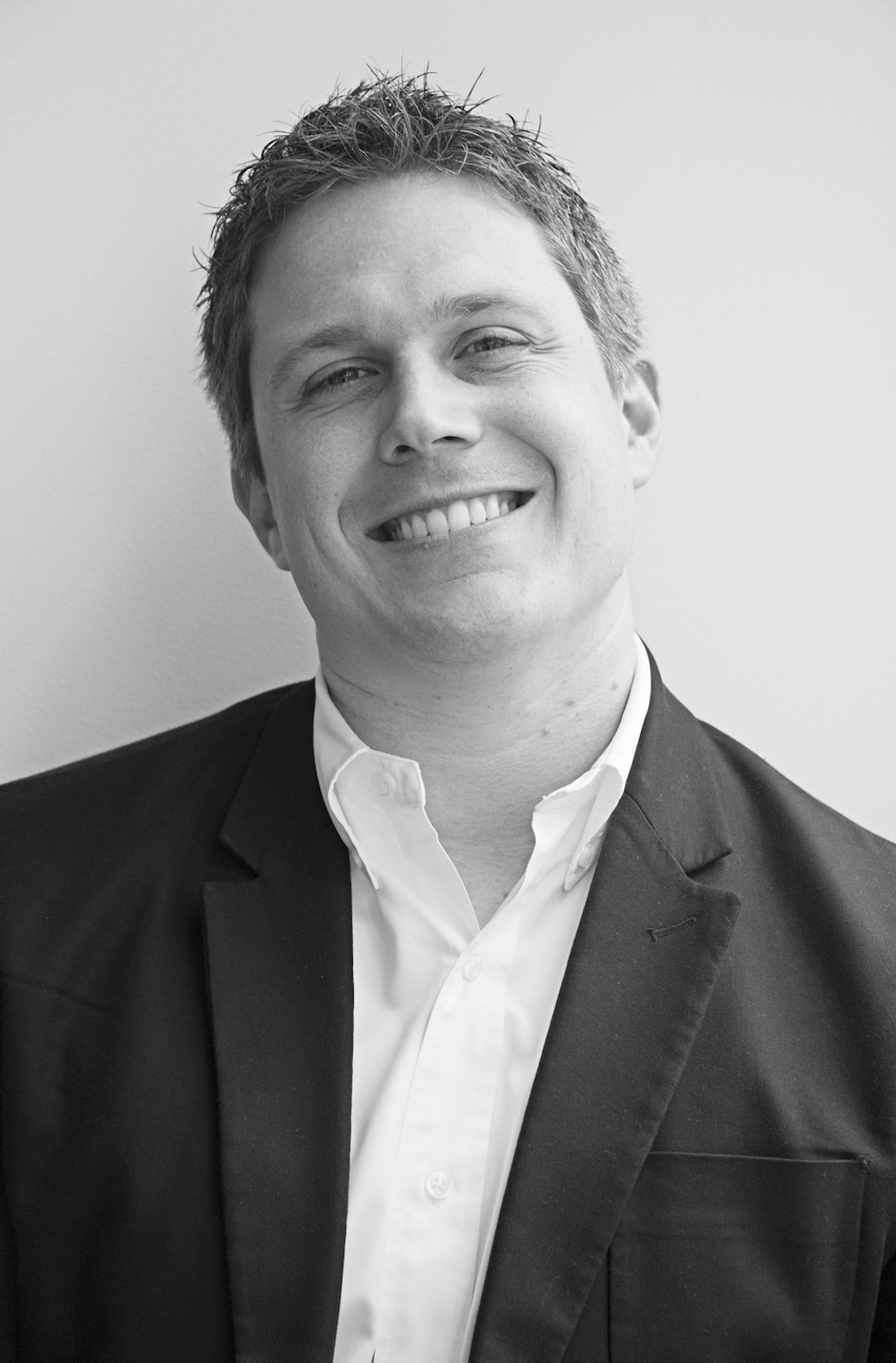 Conor Begley
"The companies are very complementary. Together, this will enable us to give brands and agencies a 360-degree look at both paid and earned influencer marketing programs," Vaks said in an email.
Begley said the company was looking to raise funding but instead opted to take the buyout, because it'll give Tribe Dynamics access to areas of marketing intelligence it wasn't previously tracking, as well as support to grow.
Tribe Dynamics tracks the metrics of fashion and beauty campaigns, but it doesn't have a hold on other industries like automotive, publishing, entertainment and gaming.
Tribe Dynamics will operate under its existing brand, as will CreatorIQ, but going forward the teams will share technology and staff as they continue working remotely. The two have about 500 customers combined, Vaks noted. CreatorIQ's database of influencers is about 23 million strong.
"Looking at CreatorIQ, and specifically its position in the market, I believe that right now, it is the biggest both by revenue and by headcount," Begley said. "That was, frankly, part of the motivation, because as these things start to scale up, you get significant advantages around being number one… additional access to capital (and) better access to partnerships."
Grand View Research estimates the global influencer marketing industry this year is valued at $7.68 billion, and noted it expects the market to grow roughly 30% by 2028.

Begley argued that figure seems low and pointed to valuations of influencer-created brands that Tribe Dynamics tracks – like Kylie Jenner's Kylie Cosmetics, which was valued at $1.2 billion two years ago. Anastasia Beverly Hills, another influencer-helmed brand that Tribe Dynamics analyzes, was valued at $2.5 billion in 2018.
"If you actually think about the amount of value that's getting created by the businesses that are being counted," the overall industry valuation should be more, Begley posited. "I think it's actually much, much bigger… If you start to bake in the brands that these people are creating, it gets really big really fast."
CreatorIQ has raised roughly $80 million since its launch in 2014, and its biggest clients include Unilever, Disney and Sephora, which it'll add to Tribe Dynamics' growing portfolio of luxury retailers like Gucci, Coach and Dior and fast fashion brands like FashionNova and Gymshark.
Vaks said the deal gives CreatorIQ access to even more data, which positions it to become a more well-rounded player in the influencer analytics space.
"We're also looking forward to bringing Tribe's capabilities to a wider cross-section of industries like gaming and entertainment," Vaks said. "Influencer marketing measurement is something that will benefit every category, not just beauty and fashion."
From Your Site Articles
Related Articles Around the Web
Samson Amore
Samson Amore is a reporter for dot.LA. He previously covered technology and entertainment for TheWrap and reported on the SoCal startup scene for the Los Angeles Business Journal. Samson is also a proud member of the Transgender Journalists Association. Send tips or pitches to samsonamore@dot.la and find him on Twitter at @Samsonamore. Pronouns: he/him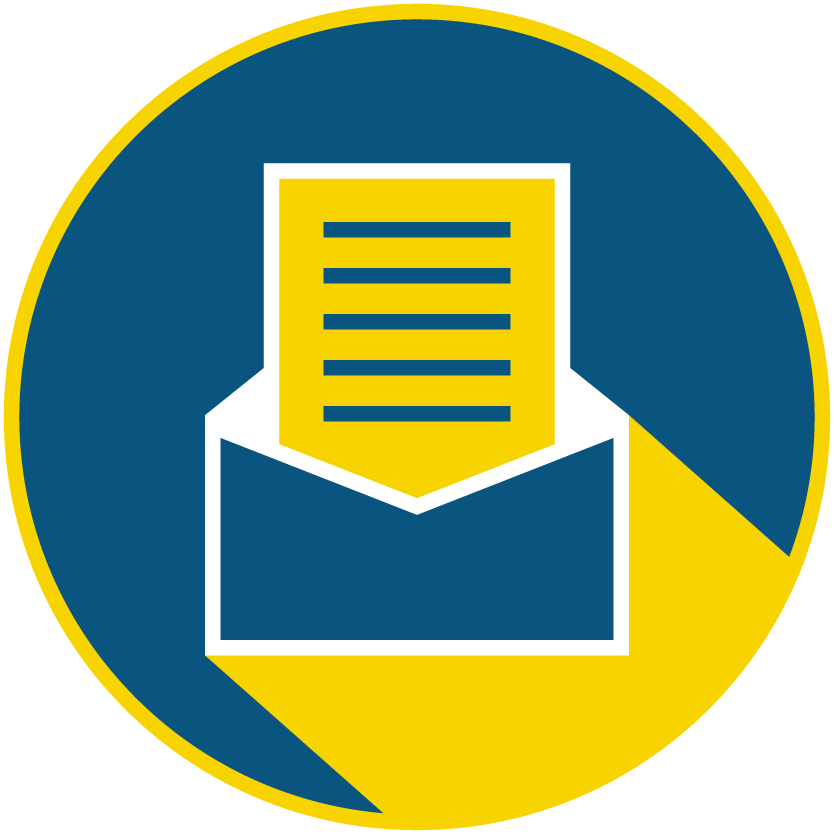 Subscribe to our newsletter to catch every headline.
07:28 AM | January 04, 2021
Despite — or in many cases because of — the raging pandemic, 2020 was a great year for many tech startups. It turned out to be an ideal time to be in the video game business, developing a streaming ecommerce platform for Gen Z, or helping restaurants with their online ordering.
But which companies in Southern California had the best year? That is highly subjective of course. But in an attempt to highlight who's hot, we asked dozens of the region's top VCs to weigh in.
We wanted to know what companies they wish they would have invested in if they could go back and do it all over again.
Startups were ranked by how many votes each received. In the case of a tie, companies were listed in order of capital raised. The list illustrates how rapidly things move in startup land. One of the hottest startups had not even started when 2020 began. A number doubled or even 16x'd their valuation in the span of a few short months.
To divvy things up, we delineated between companies that have raised Series A funding or later and younger pre-seed or seed startups.
Not surprisingly, many of the hottest companies have been big beneficiaries of the stay-at-home economy.
PopShop Live, a red-hot QVC for Gen Z headquartered out of a WeWork on San Vicente Boulevard, got the most votes. Interestingly, the streaming ecommerce platform barely made it onto the Series A list because it raised its Series A only last month. Top Sand Hill Road firms Andreessen Horowitz and Lightspeed Venture Partners reportedly competed ferociously for who would lead the round but lost out to Benchmark, which was an early investor in eBay and Uber. The round valued PopShop Live at $100 million, way up from the $6 million valuation it raised at only five months prior.
Scopely, now one of the most valuable tech companies in Los Angeles, was also a top vote getter.
The Culver City mobile gaming unicorn raised $340 million in Series E funding in October at a $3.3 billion valuation, which nearly doubled the company's $1.7 billion post-money valuation from March. It is no coincidence that that was the same month stay-at-home orders began as Scopely has benefited from bored consumers staying on their couch and playing ScrabbleGo or Marvel Strike Force.
The company's success is especially welcome news to seed investors Greycroft, The Chernin Group and TenOneTen ventures, who got in at a $40 million post valuation in 2012. Upfront Ventures, BAM Ventures and M13 joined the 2018 Series C at a $710 post-money valuation.
Softbank-backed Ordermark, which flew more under the radar, also topped the list. The company's online ordering platform became a necessity for restaurants forced to close their dining rooms during the pandemic and raised $120 million in Series C funding in October.
On the seed side, two very different startups stood out. There was Pipe, which enables companies with recurring revenues to tap into their deferred cash flows with an instant cash advance, and Clash App, Inc., a TikTok alternative launched by a former employee of the social network in August.
We will have the list of Southern California's top seed startups out tomorrow.
Lead art by Candice Navi.
Ben Bergman
Ben Bergman is the newsroom's senior finance reporter. Previously he was a senior business reporter and host at KPCC, a senior producer at Gimlet Media, a producer at NPR's Morning Edition, and produced two investigative documentaries for KCET. He has been a frequent on-air contributor to business coverage on NPR and Marketplace and has written for The New York Times and Columbia Journalism Review. Ben was a 2017-2018 Knight-Bagehot Fellow in Economic and Business Journalism at Columbia Business School. In his free time, he enjoys skiing, playing poker, and cheering on The Seattle Seahawks.
https://twitter.com/thebenbergman
ben@dot.la
04:00 AM | October 29, 2021
Pejman Nozad, a founding managing partner at Pear VC, joins this episode of LA Venture to discuss Pear VC's current initiatives, including its accelerator and fellowships. He's seen as one of the most successful angel investors in the area, and for good reason: he has made more than 300 investments in his lifetime.
"I'm a child of revolution and war and difficult times," said Nozad of his upbringing in Iran during the revolution.
Nozad went to college before dropping out. That's when his brother told him about his dream to go to America. After his brother was denied a visa multiple times, Nozad went himself to the embassy and got lucky; the woman in charge of the process liked him enough to approve him.
"When you're in [your] early twenties, you don't analyze much of the future. And then your risk-takers. I came to America in 1992 with $700 and I didn't speak any word of English," said Nozad.
Nozad went from working at a carwash, then a yogurt shop, to a (now famous) Persian rug store in Palo Alto. Many of his clients happened to be CEOs and venture capitalists; Nozad wanted to be part of that community.
"I was very lucky because I had access to people who normally nobody can see them, but I was hanging out with them at Sunday barbecues while selling carpets," said Nozad.
In his early days as an investor, Nozad bet on companies that included Dropbox and DoorDash. He said he took inspiration as a venture capitalist in lessons he learned from his time playing professional soccer in Iran.
"In soccer, you can score minute one, or you can score at minute 90. Both of them [are] one goal and you can win the game. So, when you go to fundraise, don't get disappointed if you hear a lot of nos, because the yes could be the last meeting after the whole two months," he said.
Want to hear more L.A. Venture? Listen on Apple Podcasts, Stitcher, Spotify or wherever you get your podcasts.
dot.LA Engagement Intern Joshua Letona contributed to this post.
From Your Site Articles
Related Articles Around the Web
Minnie Ingersoll
Minnie Ingersoll is a partner at TenOneTen and host of the LA Venture podcast. Prior to TenOneTen, Minnie was the COO and co-founder of $100M+ Shift.com, an online marketplace for used cars. Minnie started her career as an early product manager at Google. Minnie studied Computer Science at Stanford and has an MBA from HBS. She recently moved back to L.A. after 20+ years in the Bay Area and is excited to be a part of the growing tech ecosystem of Southern California. In her space time, Minnie surfs baby waves and raises baby people.