Analyst: Xbox and PlayStation  Releases Could be Delayed Due to Coronavirus Outbreak
Nat Levy, GeekWire
Nat Levy is a staff reporter at GeekWire covering a variety of technology topics, including Microsoft, Amazon, tech startups, and the intersection of technology with real estate, courts and government. Follow him on Twitter at @natjlevy​​ and read his stories at GeekWire.
Feb 07 2020
Nintendo has already reported production delays from the outbreak of coronavirus in China, and a Wall Street firm thinks the upcoming Xbox Series X and PlayStation 5 could be next.
The next-generation consoles are set to launch this holiday season, but their debuts could be delayed if the virus continues to force manufacturers to shut down operations, according to a note from Jefferies Group first reported by Business Insider. In addition to console manufacturing, China is an important player in making art for games.
---
"If [company] shutdowns exceed a month or so, game schedules will be delayed," the note says. "New consoles may likewise suffer supply issues from a prolonged disruption, ahead of their Fall 2020 planned launches."
We've reached out to Microsoft and Sony, and we will update this post if we hear back.
The industry could make up for shutdowns of a couple weeks, but if it stretches into months, that's when production delays came into play, according to the note.
"Security requirements and software tools largely prevent remote working, and the global sector has no significant spare capacity — witness current delays and 'crunch' working — even before the logistical difficulties of switching providers mid-project," the note says. "If delays are extensive, we would expect a growing list of game delays, perhaps affecting more 1Q21 and beyond."
The virus has killed more than 600 people around the globe and infected more than 31,000, according to a tracker from Johns Hopkins University. It has made a major impact on manufacturing in China, which many big companies rely on.
In addition to Nintendo's Switch issues, Apple is facing production delays. Nikkei reported this week that Apple ordered 45 million sets of AirPods in the first quarter to fill a shortfall of the wildly popular wireless earbuds. But suppliers have been shut down for more than two weeks and could still be short on components when production resumes.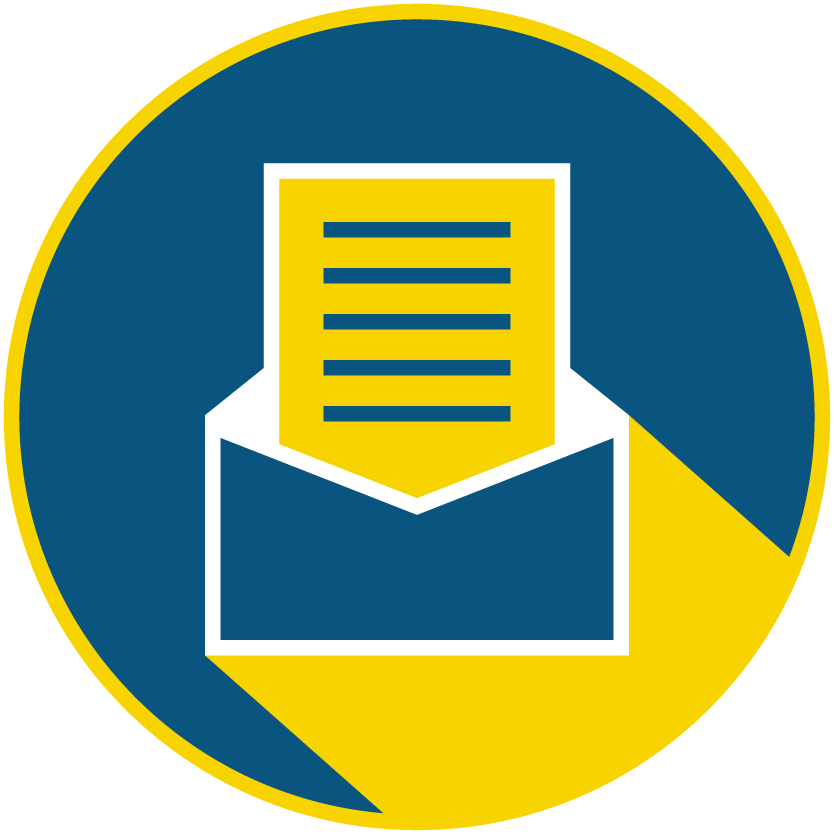 Subscribe to our newsletter to catch every headline.
The listening capacity of digital assistants like Alexa and Siri has become a major privacy sticking point in the last year. A group of researchers out of Northeastern University and Imperial University of London have been studying smart speakers for the last six months to learn more about what triggers them, and whether or not they are "listening" all the time.
Dee Dee Myers, the former White House press secretary who was the inspiration for "The West Wing" character C.J. Cregg, is leaving her position as Warner Bros. head of corporate communications after a five-year stint.
Myers leaves nearly two years after telecom giant AT&T acquired Time Warner for $85 billion, shifting the media giant more toward technology and streaming services. She also helped the studio weather a tumultuous point at the company after studio chief Kevin Tsujihara stepped down amid a scandal.
In 2018, Brian Garrett, burned out from a decade running Crosscut Ventures, embarked on a month-long summer road trip. He packed up his old minivan with nothing but a mattress, some golf clubs and a fly fishing pole. He had just turned 45 years old and felt he was halfway through life. This was his vision quest.
It was the first time Garrett had stopped to contemplate his own mortality and the seed fund's future, and he decided he needed to make drastic changes to improve himself and his company.