Cherie, an App to Build Community Around Beauty, Donates $60k to L.A. Beauty Businesses Hit By COVID
Sam Blake
Sam primarily covers entertainment and media for dot.LA. Previously he was Marjorie Deane Fellow at The Economist, where he wrote for the business and finance sections of the print edition. He has also worked at the XPRIZE Foundation, U.S. Government Accountability Office, KCRW, and MLB Advanced Media (now Disney Streaming Services). He holds an MBA from UCLA Anderson, an MPP from UCLA Luskin and a BA in History from University of Michigan. Email him at samblake@dot.LA and find him on Twitter @hisamblake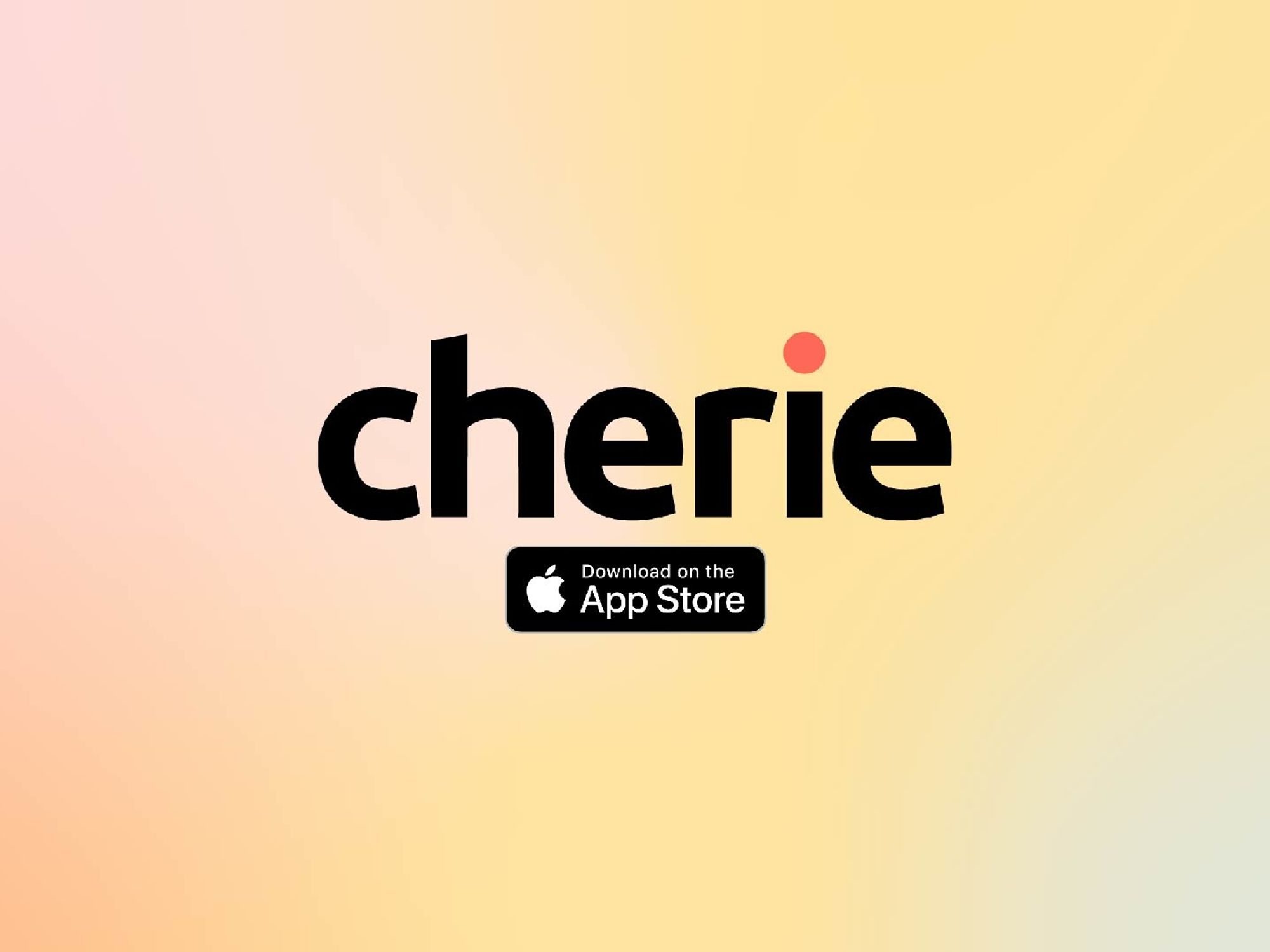 Kelly Chen founded Cherie in August 2019 to bring a sense of community to a beauty industry that can sometimes feel alienating. A former general manager at Musical.ly (now TikTok), Chen launched her app out of Culver City as a platform to promote "honest discussions" about beauty, wherein people "define beauty on their own terms" and can find "trusted information about beauty products."
---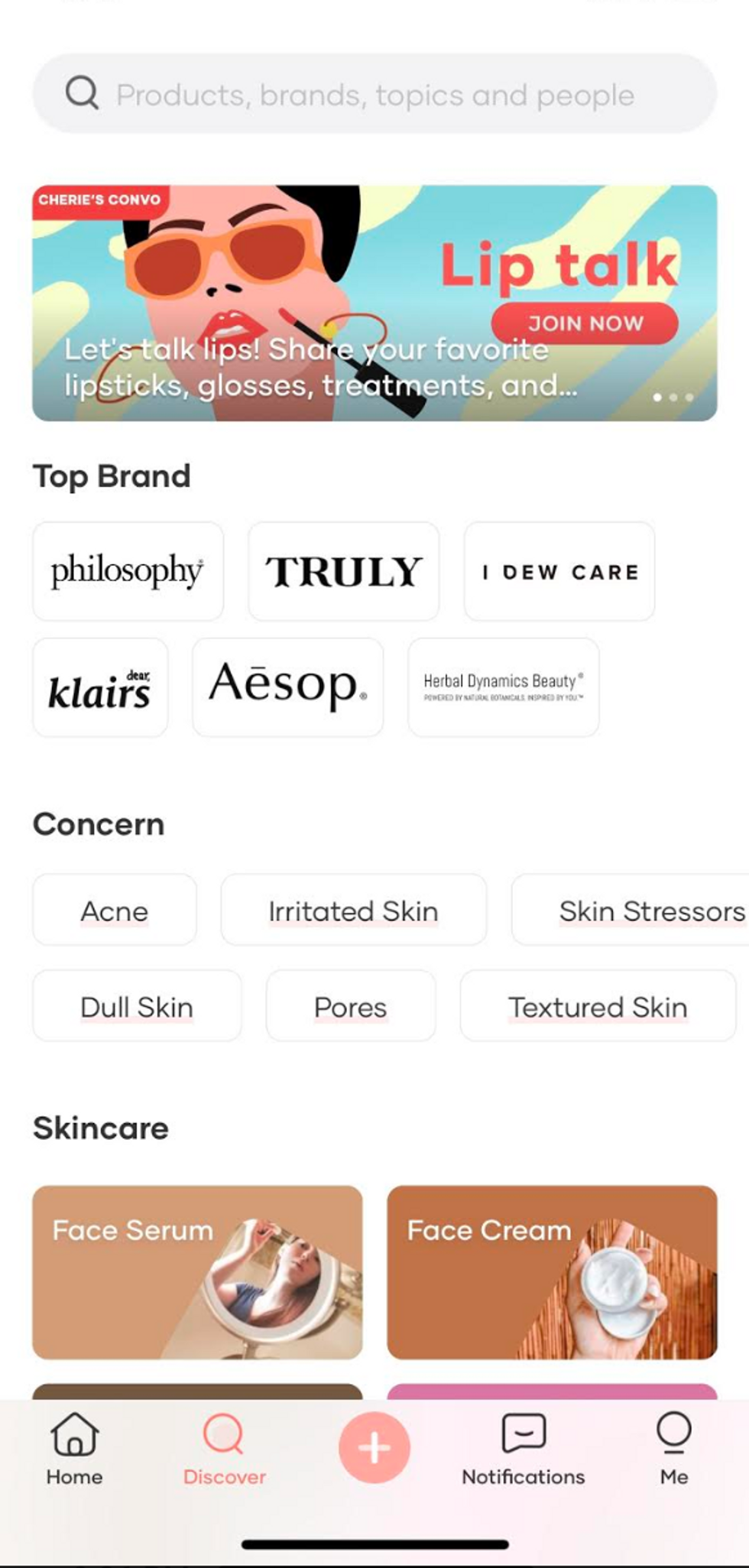 Cherie's app serves as a forum for 'honest' discussions about beauty and beauty products
As the COVID-19 crisis shuttered nail and hair salons and cloistered people inside their homes, content and discussion on Cherie around self-care, stress relief and tips for keeping hands moisturized amid all the hand-washing has ticked up.
Chen's platform has now garnered over 50,000 downloads, and she's using the attention to help Los Angeles beauty businesses and the entrepreneurs who fuel them cope with the fallout of the pandemic.
In April Cherie announced its Future Beauty Fund, pledging to commit $60,000 to 20 Los Angeles beauty businesses selected by community vote. The 100,000+ votes are now in, and the winners were announced Friday afternoon.
A selection of the winners told dot.LA how they intend to spend their prize-money. Common plans include next month's rent, hygienic materials like hand sanitizer to increase patrons' safety and restocking customer-favorite products.
"Now we can have a little bit of ease knowing we can use the award money towards our rent and focus more on getting back on our feet," said Jenelle Prieto, owner of Lancaster-based La Reve Beauty Spa.
Appreciation from the winners came in spades, both for Cherie's efforts and for support from the wider community.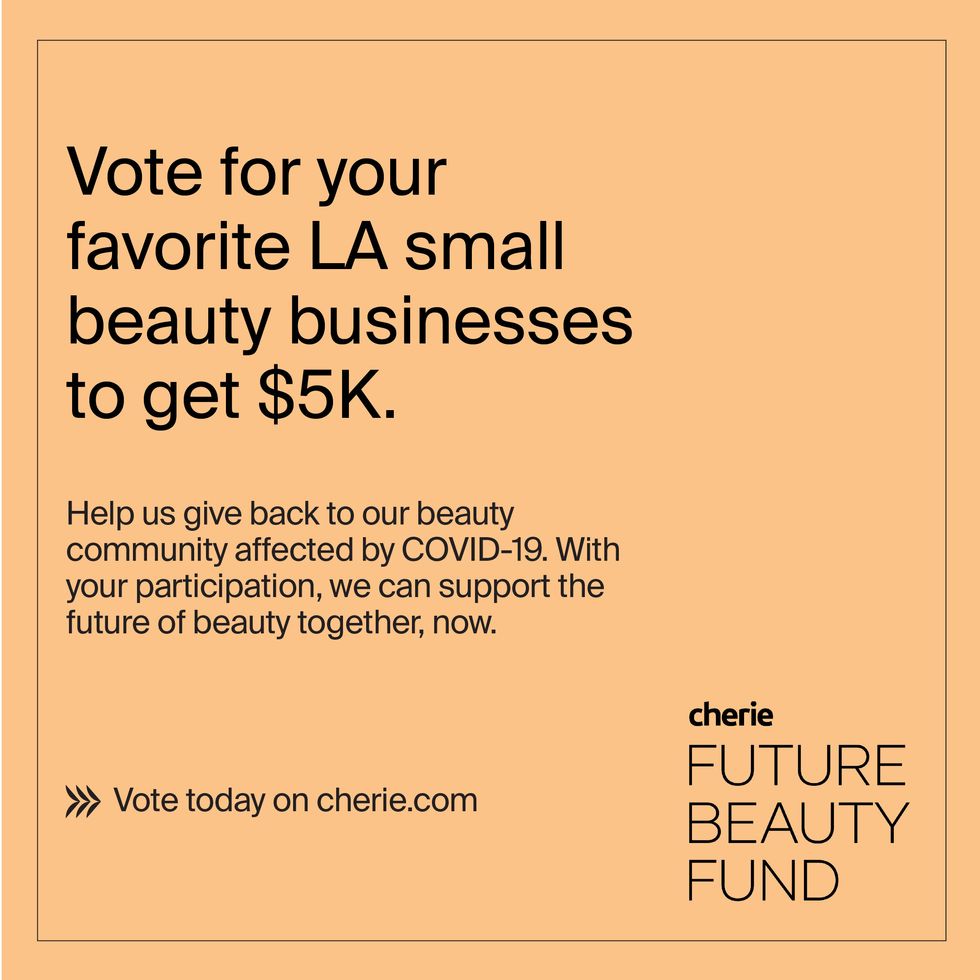 Cherie set aside $110k to donate to the LA beauty community
"This donation means the world to us," said Judy Hiep, owner of Pasadena's Let's Go Hair Salon. "It's not only another surviving month for us, it's also keeping our dreams alive during these uncertain times."

"Sometimes in this line of business I find myself answering questions like, 'Is this all you do?' Or 'Are you also in school or something?'," said Jacqueline Villa, owner of J&J Studio in Artesia. "As if this career path is a hobby, and not a full-time, hands-on passion that happens to be my livelihood. To me, this donation means that there are people out there that understand the hard work and dedication to perform this craft, and realize how this pandemic has affected us and our clients."
An additional $50,000 will go to 50 beauty professionals who will get $1,000 each to provide content and expertise via Cherie's app over a two month stretch. Licensed cosmetologists, aestheticians, barbers, manicurists and certified makeup professionals were eligible to apply; winners have started onboarding and more will join on an ongoing basis, according to a company representative.

"Our community has been affected by COVID-19 and we just want to play our part in supporting them during this difficult time," Chen said.
Sam Blake
Sam primarily covers entertainment and media for dot.LA. Previously he was Marjorie Deane Fellow at The Economist, where he wrote for the business and finance sections of the print edition. He has also worked at the XPRIZE Foundation, U.S. Government Accountability Office, KCRW, and MLB Advanced Media (now Disney Streaming Services). He holds an MBA from UCLA Anderson, an MPP from UCLA Luskin and a BA in History from University of Michigan. Email him at samblake@dot.LA and find him on Twitter @hisamblake
https://twitter.com/hisamblake
samblake@dot.la