Cryptocurrency IRA Firms Are Springing Up Around Los Angeles
Pat Maio
Pat Maio has held various reporting and editorial management positions over the past 25 years, having specialized in business and government reporting. He has held reporting jobs with the San Diego Union-Tribune, Orange County Register, Dow Jones News and other newspapers in Ohio, West Virginia, Maryland and Washington, D.C.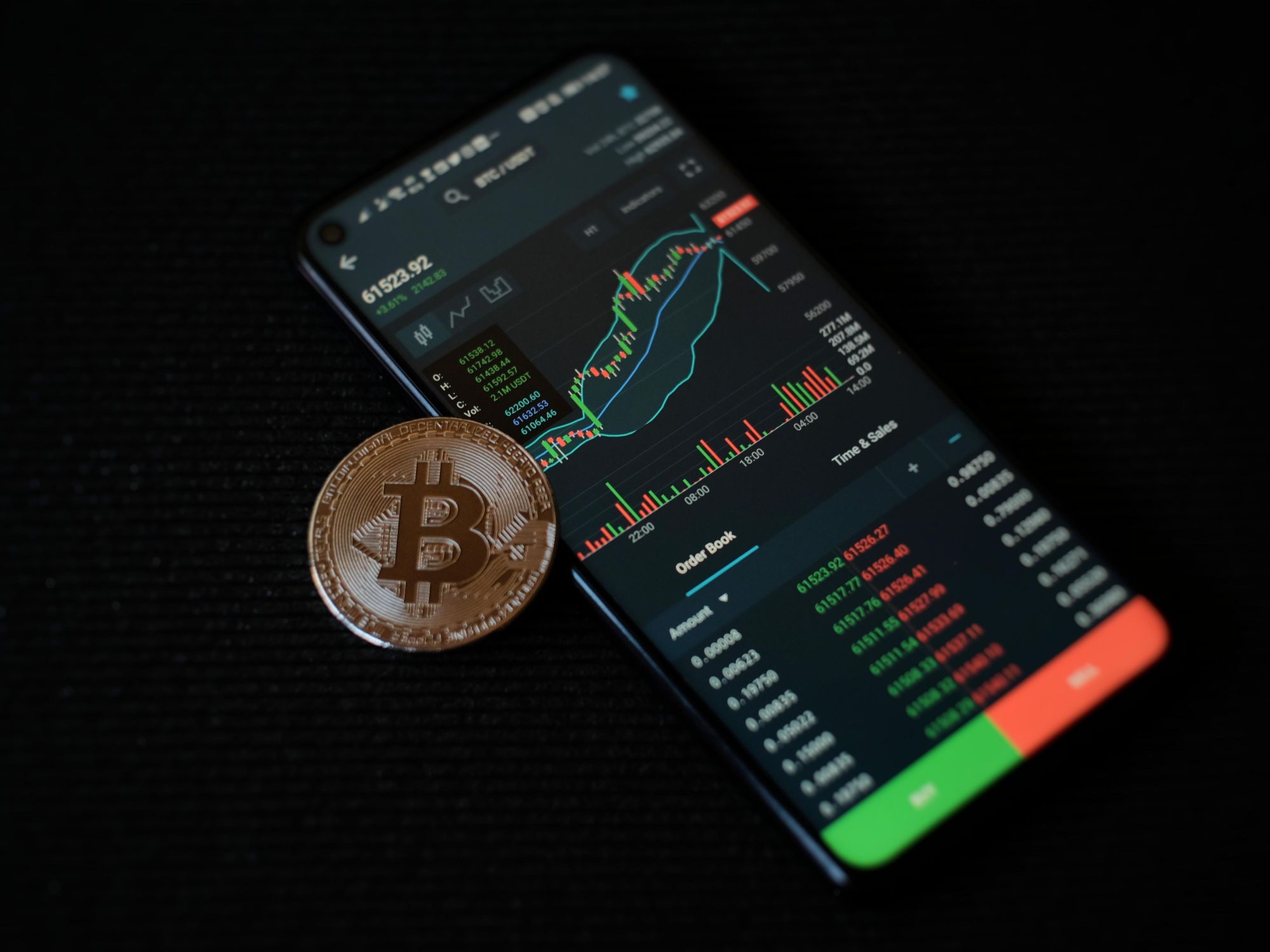 Photo by Viktor Forgacs on Unsplash
Despite a rattled market and an uncertain regulatory future, cryptocurrencies continue to entrench themselves further in the mainstream. Now, the digital asset class has found relevancy in a new investment market: self-directed individual retirement accounts, or IRAs. And Los Angeles has quickly established itself as an epicenter of the crypto IRA industry.
---
Self-directed IRAs have long allowed investors to put their money into alternative assets such as gold, silver, platinum and palladium: minerals that are tangible, and stored securely by banks and financial institutions. But cryptocurrencies—which are essentially pieces of data that are authenticated and tracked on digital ledgers known as blockchains—are considerably different. Yet despite their decentralized, inherently riskier nature, that hasn't stopped investors from pouring their retirement savings into crypto—giving rise to a cadre of new players seeking to manage such funds.

There are a handful of firms in the L.A. area focused on selling self-directed IRAs with a crypto focus, including Sherman Oaks-based Bitcoin IRA; Burbank-based BitIRA; Woodland Hills-based CoinIRA; and Beverly Hills-based Regal Assets, which is largely focused on metal commodities but sets up crypto IRAs for its wealthy client list.
Most notably, Long Beach-based iTrustCapital raised $125 million in Series A funding last month from New York-based Left Lane Capital. The raise gave iTrustCapital an eye-popping $1.3 billion unicorn valuation some four years after its launch, as well as the capital needed to continue its prolific growth.
With more than 150 employees and operations scattered across the South Bay and Irvine, as well as Salt Lake City, iTrustCapital could double in size by the end of 2022, company CEO Todd Southwick told dot.LA. It plans to use the new funding to build out its regulatory and compliance teams, pursue acquisitions and up its marketing budget.
iTrustCapital now holds roughly $2 billion in assets under custody and 27,000 client-funded accounts, with an average size of $55,000 per account. The startup said it has more than doubled its total transaction volume in the last six months alone, to more than $4.5 billion.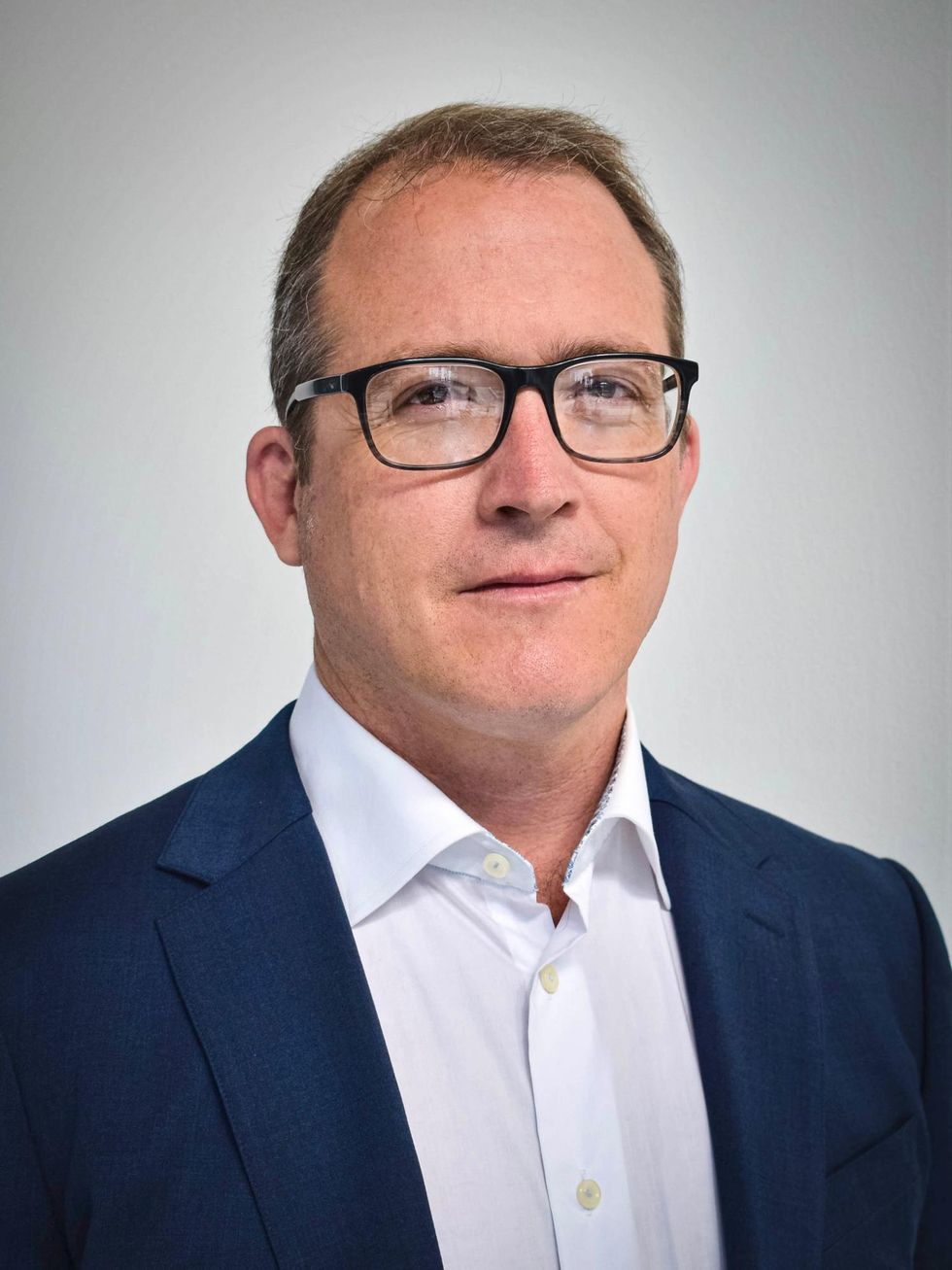 iTrustCapital CEO Todd Southwick.
Courtesy of iTrustCapital
Southwick maintains that iTrustCapital is profitable with revenues of less than $50 million in 2021, thanks in part to a pandemic that drove growth in the crypto market. A Series B raise could follow in 2022, though the timing has yet to be decided. "You're either going to exit via acquisition or go public—I don't have a preference," he said.
iTrustCapital's competitors include Nashville-based Alto Solutions, which is also a self-directed IRA platform and raised $40 million in a Series B round in January. "I think it's a two-horse race right now [between Alto and iTrustCapital]," Alto founder and CEO Eric Satz said, discounting some of the smaller players active in crypto IRAs.
Like iTrustCapital, Alto also launched in 2018 and plans to use its new funding to grow its operations (Satz said it's aiming to more than double its 50-person product and engineering team by the end of 2022). The firm currently serves more than 15,000 IRA investors and holds $1 billion of assets under custody.
Bitcoin IRA co-founder and COO Chris Kline.
Sherman Oaks-based Bitcoin IRA, meanwhile, recently expanded its crypto offerings to focus on digital tokens with a market capitalization greater than $200 million—including Cardano (ADA) and Solana (SOL)—and to provide its clients with more options to hedge against market fluctuations, according to co-founder and COO Chris Kline.
"At the end of the day, the crypto industry is growing up," Kline told dot.LA. "More and more clients are looking for options." Bitcoin IRA's strategy is to embrace "legitimate players" offering digital assets with larger market caps, Kline said, in order to avoid potential pitfalls in the market.
As an example, he pointed to the Securities and Exchange Commission's December 2020 complaint against Ripple Labs and two of the crypto firm's executives. The SEC alleged that Ripple raised more than $1.3 billion through an unregistered securities offering—the securities being Ripple's XRP crypto token.
"You don't want to be putting a coin in [an account] that could basically not be able to be sold at some point," Kline said. "We've dealt with that—with things like what happened at Ripple at the end of 2020, and with the SEC basically making us tell our clients, 'Hey, this asset may not be liquid again in the future. Beware.' And a lot of them sold it off, some held it and they're waiting to see what happens."

As a result, not everyone is jumping on the crypto IRA bandwagon. Noticeably absent from the market are popular brokerages like Robinhood, E-Trade and TD Ameritrade—though Ameritrade has made overtures indicating that it could dip its toe in the crypto IRA market, according to sources interviewed.
"We are always monitoring and evaluating new products developing in the space, but we don't have any specific plans to share at this time," a TD Ameritrade spokesperson told dot.LA.
As more investors gravitate toward cryptocurrencies in search of financial gains, it makes sense that the sector continues to diversify its investment offerings. But for some who are responsible for clients' savings, the notion of a crypto-focused retirement fund is simply too much risk to bear.
Financial planner Anjali Jariwala, who leads Torrance-based FIT Advisors, told dot.LA that she would be concerned with someone's decision to use a self-directed IRA to invest in crypto.
"I believe in diversification and prefer IRA-type accounts to be invested in the markets," she said. "If there is extra money that is in cash or sitting in a brokerage account, that may be used towards more speculative investments like Bitcoin—but I wouldn't try to find a way to invest retirement money."
Pat Maio
Pat Maio has held various reporting and editorial management positions over the past 25 years, having specialized in business and government reporting. He has held reporting jobs with the San Diego Union-Tribune, Orange County Register, Dow Jones News and other newspapers in Ohio, West Virginia, Maryland and Washington, D.C.