White House Seeks the Aid of Tech Titans to Combat Coronavirus and Misinformation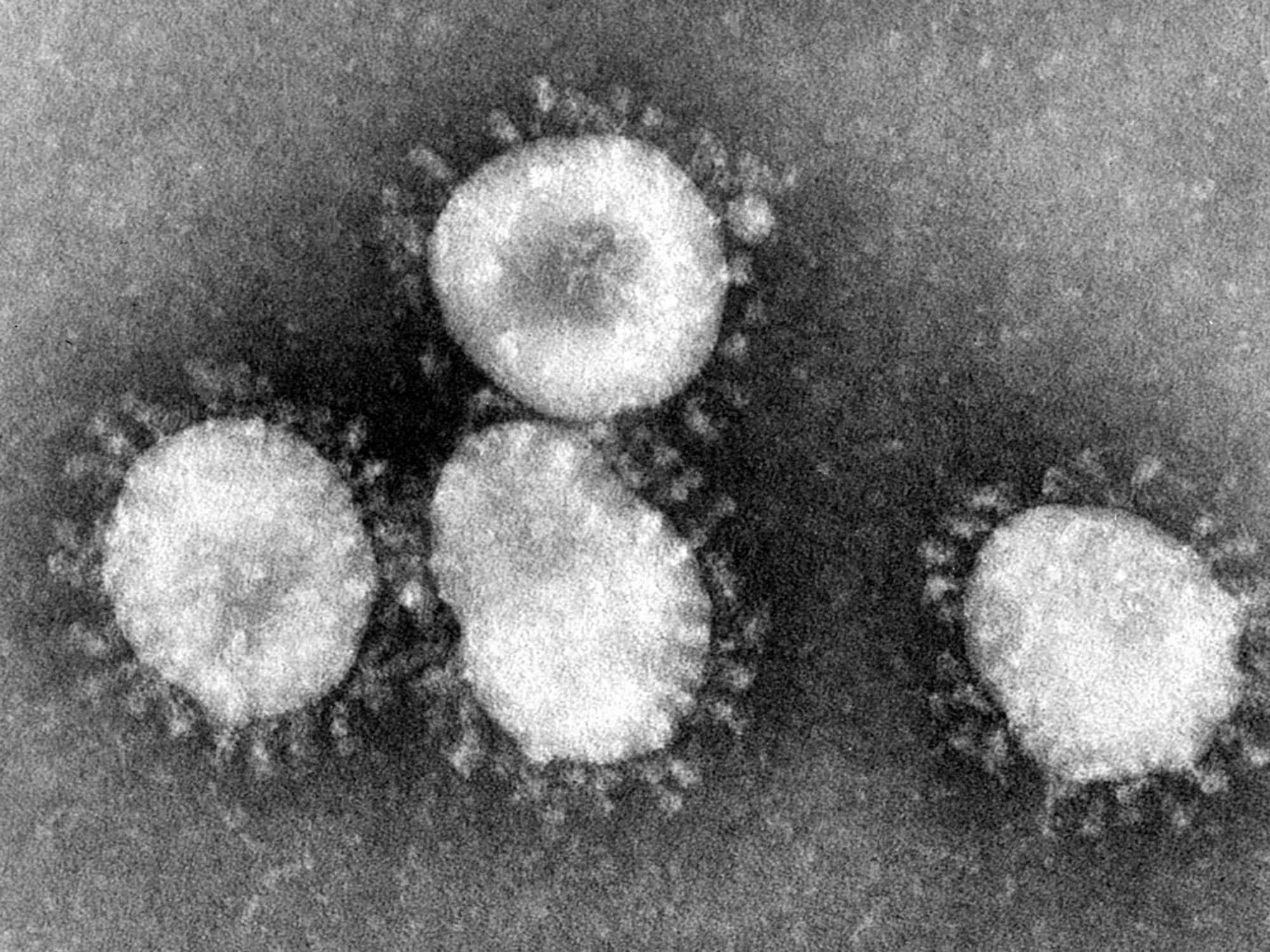 Photo from Wikimedia.org
The White House's Office of Science and Technology Policy and other federal agencies today met with Amazon, Microsoft and other tech industry leaders to kick off a campaign aimed at getting the best information about coronavirus out to researchers and the general public.
---
Tech titans were urged to leverage artificial intelligence and other tools to help researchers glean scientific insights from a soon-to-be-unveiled database of full-text research literature relating to COVID-19. "Cutting-edge technology companies and major online platforms will play a critical role in this all-hands-on-deck effort," White House chief technology officer Michael Kratsios said in a statement.
White House officials also urged the tech industry representatives, who attended in person or via teleconference, to coordinate efforts to root out misinformation about coronavirus. State Department officials have reportedly blamed social media accounts linked to Russia for spreading conspiracy theories.
According to the White House, the meeting included representatives from Amazon and Microsoft as well as Apple, Cisco, the Consumer Technology Industry Council, Facebook, Google, IBM, the Information Technology Industry Council, the Software and Information Industry Association, TechNet and Twitter — plus officials from an array of federal agencies.
This story originally appeared in GeekWire. Love space and science? Sign up for GeekWire's Space & Science email newsletter.