Virgin Galactic Strikes Deal With NASA to Work on Supersonic Rocket Travel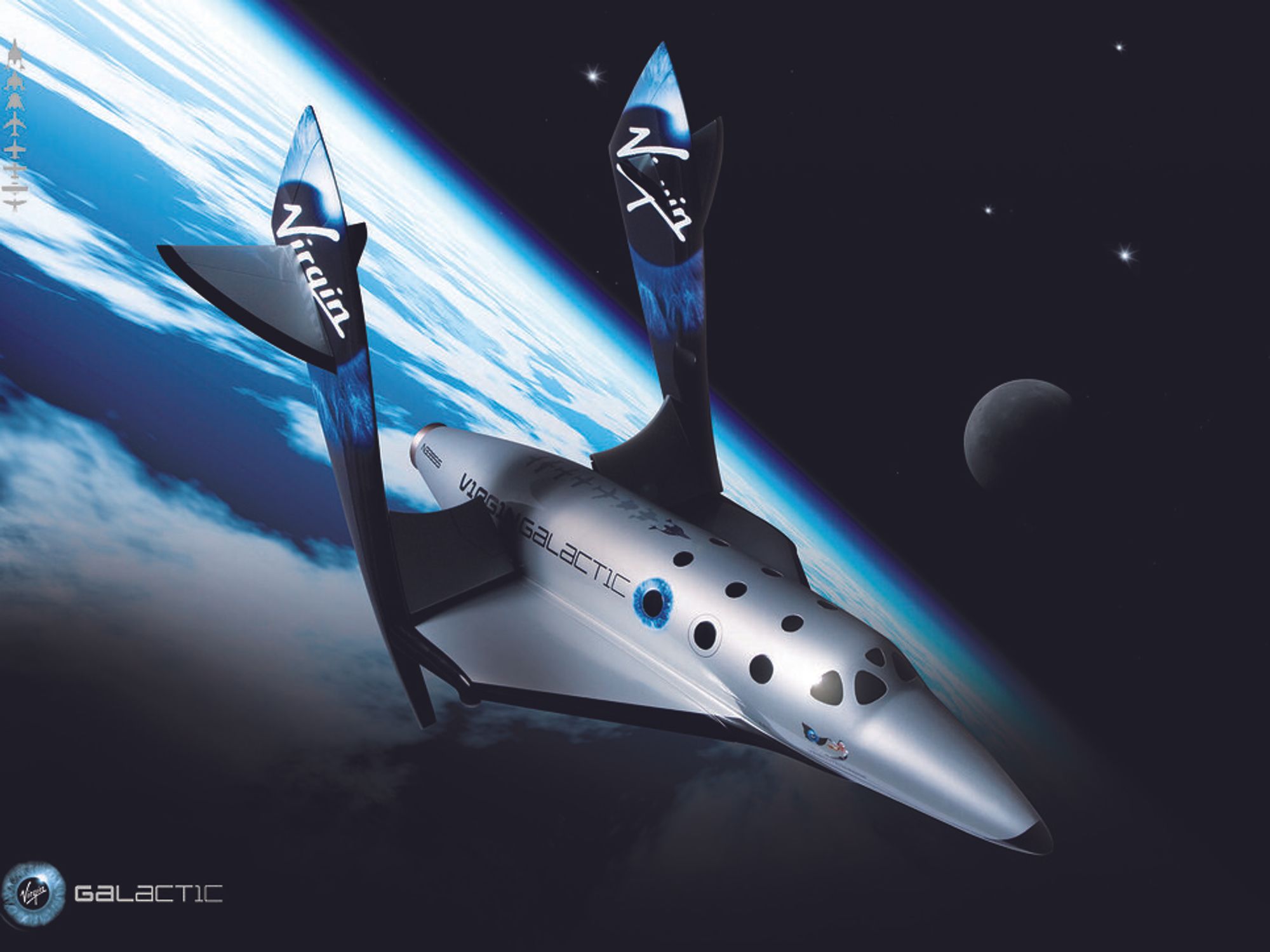 live.staticflickr.com
Virgin Galactic says it's signed a Space Act Agreement with NASA to collaborate on the development of supersonic vehicles for civil applications.
The agreement also involves The Spaceship Company, a Virgin Galactic subsidiary that manufactures the SpaceShipTwo rocket plane and its WhiteKnightTwo mothership. The SpaceShipTwo model known as VSS Unity has already flown to the 50-mile-high edge of space twicein California, and this week it conducted its first gliding flight test at Spaceport America, its new home in New Mexico.
---
Virgin Galactic founder Richard Branson has long said he plans to make use of SpaceShipTwo technology for high-speed, point-to-point travel between destinations on Earth. That application is a big reason why Boeing has invested $20 million in Virgin Galactic.
Also today, Virgin Galactic Holdings reported its first-quarter financial results, including a net loss of $60 million, revenue of $238,000 from engineering services, and a "strong cash position" with $419 million on hand. Virgin Galactic CEO George Whitesides said more than 400 refundable "One Small Step" deposits have been received from people in 44 countries who are interested in SpaceShipTwo flights. That's in addition to the 600 customers who already have signed up and paid up to $250,000 for a ticket to ride.
SpaceShipTwo Unity Completes First Flight From Spaceport Americayoutu.be
This post originally appeared on GeekWire. Love space and science? Sign up for GeekWire's Space & Science email newsletter.