'Even Spaceships Must Return to Earth': Morgan Stanley Warns Investors on Virgin Galactic Stock
Ben Bergman
Ben Bergman is the newsroom's senior reporter, covering venture capital. Previously he was a senior business reporter and host at KPCC, a senior producer at Gimlet Media, a producer at NPR's Morning Edition, and produced two investigative documentaries for KCET. He has been a frequent on-air contributor to business coverage on NPR and Marketplace and has written for The New York Times and Columbia Journalism Review. Ben was a 2017-2018 Knight-Bagehot Fellow in Economic and Business Journalism at Columbia Business School. In his free time, he enjoys skiing, playing poker, and cheering on The Seattle Seahawks. Follow him on Twitter.
Feb 20 2020
Take your pick of metaphors – rocketing, earth shattering, stratospheric - Virgin Galactic stock has been surging this year, up more than 200%. The Mojave-based company now has a market capitalization of $7.2 billion even though it only generated $3 million in revenue last year.
---
Why all the excitement? No one seems to know, including Morgan Stanley, which issued a research note Thursday expressing bewilderment.
"We do struggle to identify significant thesis changing/accelerating events since the time of our initiation in early December of 2019," wrote analyst Adam Jonas in a note titled "Even Spaceships Must Return to Earth."
Jonas said he was surprised by the volume and volatility of the stock and he urged investors to be cautious. "A modest correction is overdue, and frankly, healthy," he wrote.
Investors did not seem phased by the warning, however, as the stock was nearly flat in Thursday's trading session after the note was published, though it dropped nearly 10% in after-hours trading. The stock closed Thursday at $37.26 on the New York Stock Exchange.
Virgin Galactic became the first publicly traded commercial space tourism company in October, going through a reverse merger.
The company's two competitors, Elon Musk's SpaceX and Jeff Bezos' Blue Origin, are privately held. Blue Origin, headquartered near Seattle is funded almost entirely by the Amazon CEO while Hawthorne-based SpaceX is VC and debt funded. The company, which is now valued at over $33 billion, got its latest financing from an $800 million Revolver facility from Bank of America in December.
Virgin Galactic will report earnings for only the second time as a public company on Feb. 25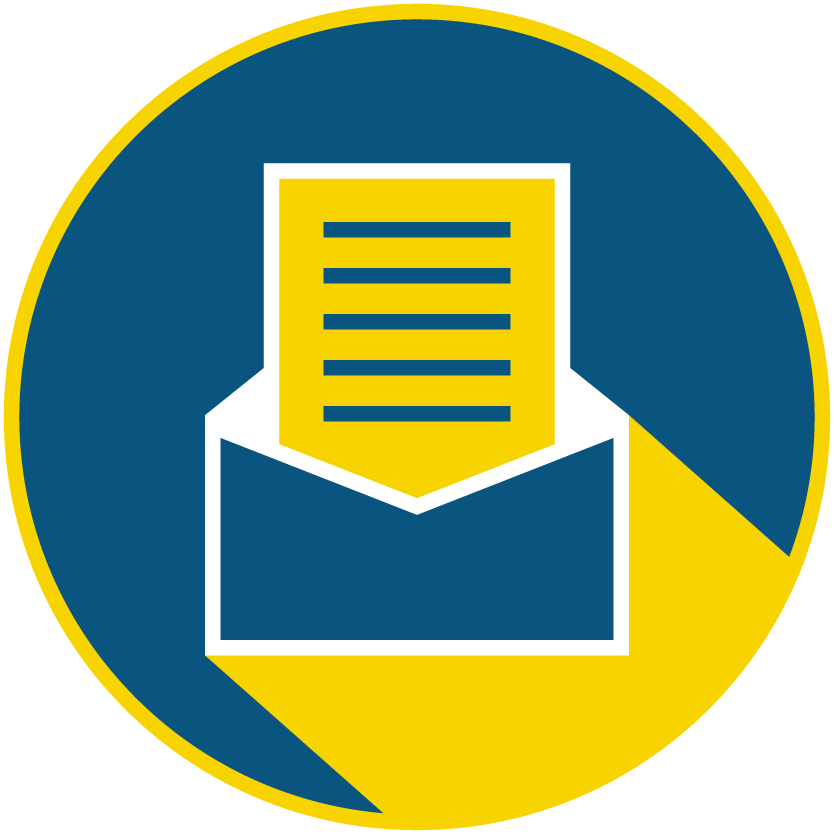 Subscribe to our newsletter to catch every headline.
As the chief medical officer overseeing four Los Angeles County hospitals, Vincent Green is looking at some grim realities.

The emergency room doctor is running low on ventilators, the supply of personal protective equipment is dwindling and many on his medical staff are over 60 years old, making them a higher risk for dying should they contract the novel coronavirus.
"There are times when I wake up and I can't get back to sleep," said Green, an executive at El Segundo-based Pipeline Health, which owns the Memorial Hospital of Gardena, East Los Angeles Doctors Hospital, Coast Plaza Hospital and Community Hospital of Huntington Park along with two others in Dallas and Chicago. He keeps going over in his mind what he can do to help protect his staff from changing intubation procedures to procuring gowns before the expected surge of patients hits. "We're trying now to get prepared and ready so that when that crazy volume comes in, we're able to try to be as safe as possible for everybody."
Green isn't alone, other tech savvy medical professionals are turning to telemedicine to save lives and companies that provide it have seen usage skyrocket.
As the economic crisis caused by COVID-19 continues to play out, we are all facing new challenges as we adjust to this "new" normal. However, it doesn't have to be all doom and gloom for early-stage startups, with the right approach and plan your business can survive and thrive through this unprecedented time.
Here are a few things early stage founders should be thinking about:
For many, the novel coronavirus pandemic has closed the physical doors of their virtual church, synagogue or mosque, but not the virtual ones. So, dot.LA asked, how does one keep the faith when the pandemic disrupts the entire world's religious activities?

Tuesday's interfaith virtual roundtable on "Religion's New Faith inTech" opened a window into how different religious leaders are approaching the coronavirus crisis as it begins to intersect with major holidays such as Passover, Ramadan, and Easter. Many are turning to digital communications methods to maintain their communities.
At Sinai Temple in Los Angeles, Southern California's largest Conservative synagogue, the shul will host a virtual Seder using Zoom on Wednesday night that features two of its rabbis, who happen to be married, and then that Seder can also be replayed for the second night.
Strategy Session: Religion's New Faith in Tech www.youtube.com