FitOn Fitness App Raises $7 Million in Funding
Rachel Uranga
Rachel Uranga covers the intersection of business, technology and culture. She is a former Mexico-based market correspondent at Reuters and has worked for several Southern California news outlets, including the Los Angeles Business Journal and the Los Angeles Daily News. She has covered everything from IPOs to immigration. Uranga is a graduate of the Columbia School of Journalism and California State University Northridge. A Los Angeles native, she lives with her husband, son and their felines.
Feb 07 2020
Peloton may not have killed spin classes, but there's a wave of tech-powered fitness companies trying to lure Americans away from the gym.
One of the latest, Century City-based FitOn, is betting that making sought-after celebrity trainers accessible through an at-home fitness program can convince the time-stretched and coach potatoes to sweat.
---
Last month, the startup raised nearly $7 million in funding, according to Securities and Exchange Commission filings.
It follows a swath of new venture-backed fitness tech companies that come on the heels of Peloton and are challenging brick-and-mortar models with streaming workout classes and fitness machines. There's San Francisco-based Tonal Systems, maker of a pricey weight-lifting machine that offers personalized training powered by a "Coach A.I." or New York startup Mirror, which sells an LCD screen that doubles for a mirror and streams fitness classes into your home.
FitOn sheds the pricey equipment. Co-founded by a former FItBit executive Lindsay Cook in 2018, FitOn tries to distinguish itself from the crowded field of on-demand fitness programs by partnering with celebrities like Gabrielle Union and influencer trainers. The service provides a menu of fitness programs including yoga, pilates and dance that are different time lengths.

As a working mother, Cook was inspired to make exercise options high quality yet practical. The platform is billed as a more affordable antidote to Peloton, the fitness bicycle that runs north of $2,000. On Wednesday, the venture-backed Peloton, which went public last year, saw its shares fall after it reported a $55.4 million loss for their last quarter and slow revenue growth.
But that hasn't soured investor optimism.
"We will see the fitness market expand as it becomes more convenient and accessible for consumers," said Gautam Gupta, a partner at M13, an early-stage consumer technology venture capital firm, in an email. The firm is an early investor in Tonal, another venture-backed fitness system that's been dubbed the weight-training version of Peloton.
According to SEC filings, this was FitOn's second funding round bringing the total raised to about $11.6 million since its founding.
There's no doubt Americans love the burn. Even as venture capitalist have poured money into making at-home fitness the next big thing, gym memberships have steadily risen.
About one in five Americans have a gym membership and the U.S. leads all international markets in gym membership according to the International Health, Racquet & Sportsclub Association with $32.3 billion in revenue during 2018.
That's an all time high for memberships. And, it came at a time when gyms like OrangeTherapy and SoulCycle fueled growth. But, the wave of fitness startups have challenged this reign.
Its unclear how much the at-home fitness cut into membership but there' s indications that gyms are trying to compete outside of their brick-and-mortar locations. Last year, Equinox Group, the parent of SoulCycle announced it would offer up their own at home equipment.
"Given consumer interest in wellness, I see no slow down to funding in this space," Gupta said.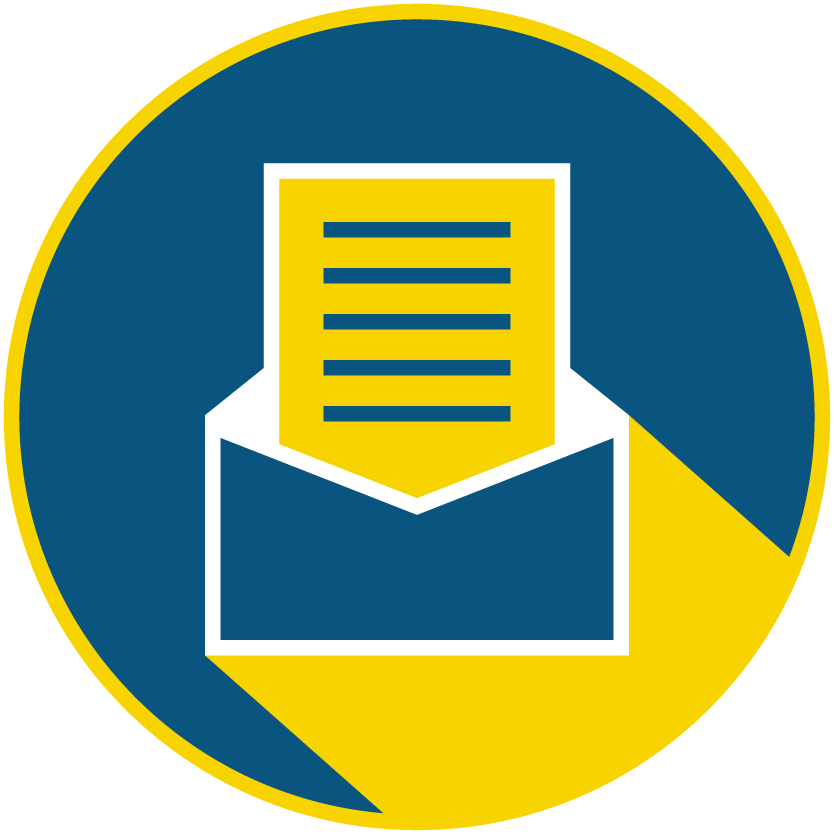 Subscribe to our newsletter to catch every headline.
As the chief medical officer overseeing four Los Angeles County hospitals, Vincent Green is looking at some grim realities.

The emergency room doctor is running low on ventilators, the supply of personal protective equipment is dwindling and many on his medical staff are over 60 years old, making them a higher risk for dying should they contract the novel coronavirus.
"There are times when I wake up and I can't get back to sleep," said Green, an executive at El Segundo-based Pipeline Health, which owns the Memorial Hospital of Gardena, East Los Angeles Doctors Hospital, Coast Plaza Hospital and Community Hospital of Huntington Park along with two others in Dallas and Chicago. He keeps going over in his mind what he can do to help protect his staff from changing intubation procedures to procuring gowns before the expected surge of patients hits. "We're trying now to get prepared and ready so that when that crazy volume comes in, we're able to try to be as safe as possible for everybody."
Green isn't alone, other tech savvy medical professionals are turning to telemedicine to save lives and companies that provide it have seen usage skyrocket.
As the economic crisis caused by COVID-19 continues to play out, we are all facing new challenges as we adjust to this "new" normal. However, it doesn't have to be all doom and gloom for early-stage startups, with the right approach and plan your business can survive and thrive through this unprecedented time.
Here are a few things early stage founders should be thinking about:
For many, the novel coronavirus pandemic has closed the physical doors of their virtual church, synagogue or mosque, but not the virtual ones. So, dot.LA asked, how does one keep the faith when the pandemic disrupts the entire world's religious activities?

Tuesday's interfaith virtual roundtable on "Religion's New Faith inTech" opened a window into how different religious leaders are approaching the coronavirus crisis as it begins to intersect with major holidays such as Passover, Ramadan, and Easter. Many are turning to digital communications methods to maintain their communities.
At Sinai Temple in Los Angeles, Southern California's largest Conservative synagogue, the shul will host a virtual Seder using Zoom on Wednesday night that features two of its rabbis, who happen to be married, and then that Seder can also be replayed for the second night.
Strategy Session: Religion's New Faith in Tech www.youtube.com