At the start of the COVID-19 pandemic, gyms across the country were forced to close without knowing when they would reopen. Presence Fit is hoping to fill that void by launching their application to create interactive remote workouts.
Presence Fit has trainers working in two-way live high intensity interval training classes which uses your smartphone's camera and audio. No need for any other equipment.
The Los Angeles-based company had a soft launch in June, but today announced it has raised $1 million in seed funding and will soon be expanding. The raise is backed by angel investor Michael Stoppelman and Tom Masonry, among others.
The company relies on AI technology, biomechanics and health tracking data allows the trainer to know how your body is responding to each workout in order to monitor what can be improved. Using the depth sensors used in your phone, their app monitors your form, pace and vitals to be able to give the trainers insight on your progress.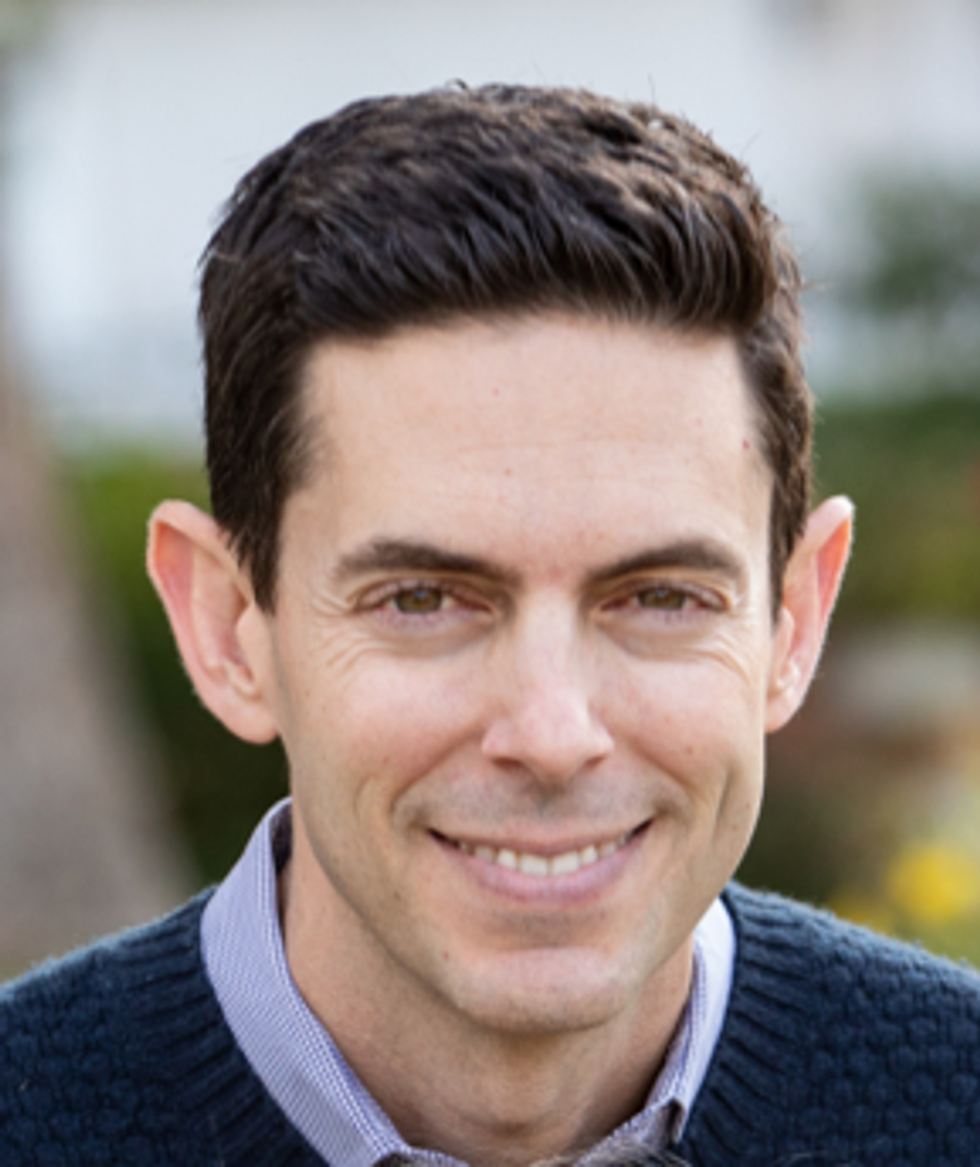 Robert Jadon is a co-founder of Presence Fit.
"There's no bulky hardware. You don't have to go buy a big Peloton bike. You don't have to get a big expensive piece of equipment with a 36-month contract," said co-founder Robert Jadon. "All of this can be done with your phone."
Co-founders Robert Jadon and Dr. Masaki Nakada bring expertise in business and technology, with years of experience in research and development at UCLA's accelerator program and computer graphics and vision lab. That combined experience was the foundation for the app.
"It sort of came about as a combination of his background in computer vision and biomechanics, and my interest in finding a convenient, effective workout as a busy husband and dad of three, without buying some big piece of equipment," said Jadon.
Dr. Masaki Nakada is a co-founder of Presence Fit.
"We've known each other for years now and both worked in technology and [wondered] 'is there is a way that we can leverage technology and sort of evolve the remote workout experience?'"
Popular in-person fitness centers such as Orange Theory start their basic packaging at $59 per month for four classes. Presence Fit's monthly fees are $50 for unlimited live classes.
A report by Nielson in May found that sales in home workouts increased tremendously in the early days of the pandemic, up 130%. That included fitness equipment sales and all its categories including cardio machines, free weight equipment, home gym weight machines, strength training products, as well as yoga and Pilates essentials.
The COVID-19 pandemic has reshaped the fitness industry. Presence Fit believes it may have permanently shifted how people exercise.
"You know, people might not otherwise have looked at it that way. They were sort of forced to look for new options," said Jadon, adding that he was surprised to see their product appealed to an older demographic "who initially we weren't seeing would necessarily be the target demographic for us, who really liked it, and are excited about this concept."

The app also records streaming content for those whose routines don't work with the scheduled live classes. Presence Fit believes the option gives consumers the best of both worlds.