'Nothing but a Baseless Shakedown': Triller's CEO on Music Infringement Claims
Sam Blake
Sam primarily covers entertainment and media for dot.LA. Previously he was Marjorie Deane Fellow at The Economist, where he wrote for the business and finance sections of the print edition. He has also worked at the XPRIZE Foundation, U.S. Government Accountability Office, KCRW, and MLB Advanced Media (now Disney Streaming Services). He holds an MBA from UCLA Anderson, an MPP from UCLA Luskin and a BA in History from University of Michigan. Email him at samblake@dot.LA and find him on Twitter @hisamblake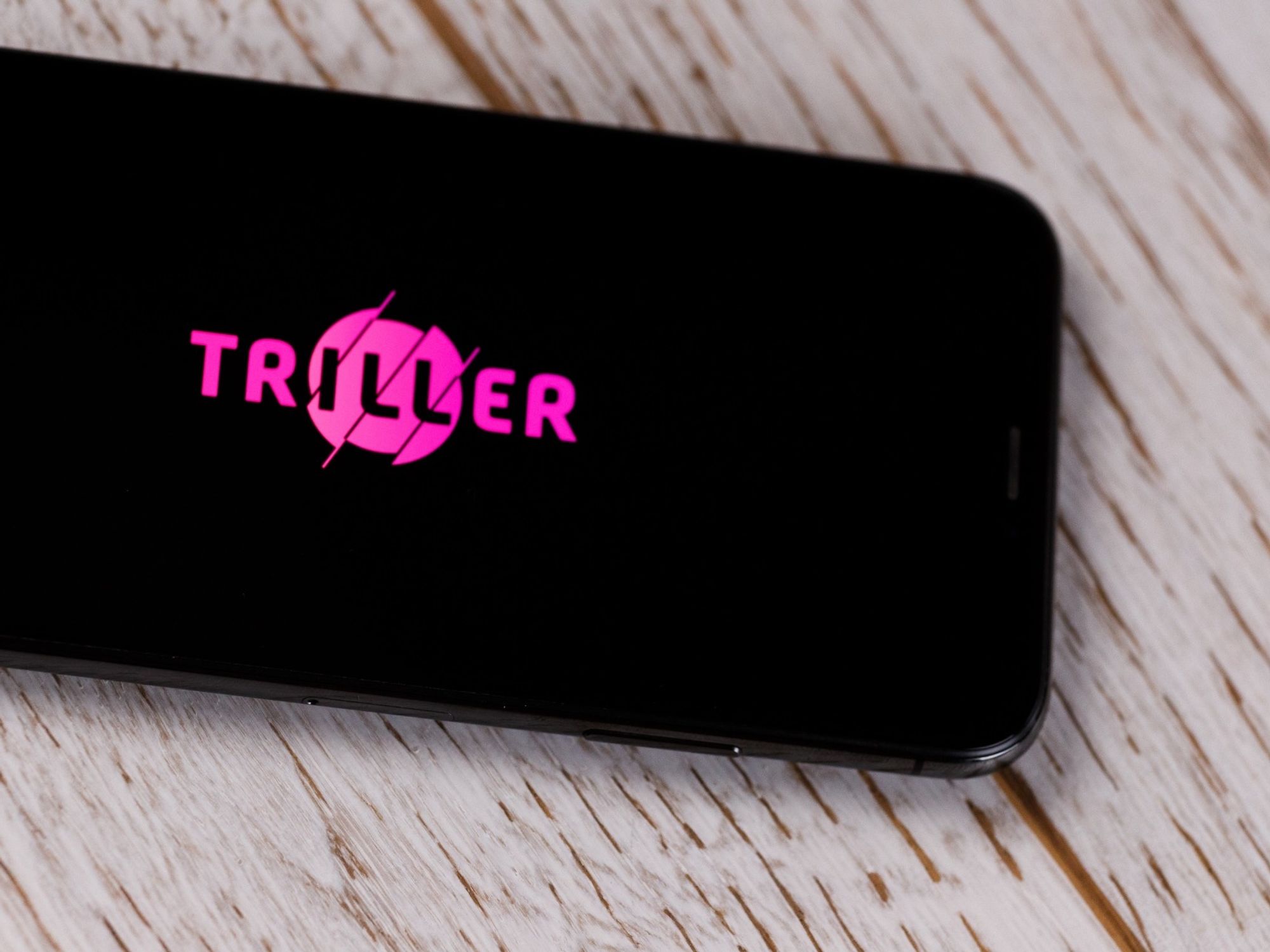 Wixen Music Publishing has accused the social media video sharing platform Triller of illegally using its songs by Weezer, The Ramones, Styx and hundreds of other artists in the music publisher's 50,000-deep song catalog.
The case filed in U.S. District Court for the Central District of California claims Triller has infringed on Wixen's songs by making them available on the app without properly clearing them for use. Wixen is seeking over $50 million in damages for what the music publishing house calls willful copyright infringement by Triller.
Triller CEO Mike Lu dismissed the suit.
"This is nothing but a baseless shakedown and it won't work," he said.
---
Lu pointed to separate lawsuits previously issued by Wixen, including a protracted battle against Pandora and a $1.6 billion lawsuit against Spotify that ended with an out-of-court settlement.
"They already tried this with Spotify and Pandora. Is there any material payment to them in Spotify or Pandora's filings? I think not," Lu said. "We look forward to our day in court where hopefully we can stop them from doing this to others who may not have the resources to fight them and give in to their extortionist demands," Lu continued.
Social media companies have increasingly been seeking deals with publishing companies to avoid these kinds of disputes.
The Calabasas-based Wixen was founded in 1978 by Randall Wixen and administers the publishing rights for over 2,000 clients, several of whom are among this century's most popular musical acts.
Randall Wixen told dot.LA he had previously tried to engage Triller, but they weren't "serious" about working with the company.
"At one point they told us that fewer than five of our clients' songs were on their service, and we had already found hundreds of them," Wixen said. "How could they not know what songs were on their own platform or who controlled those songs? If they didn't know that, they shouldn't have been on Triller in the first place."
Triller has been called out before as a potential infringer by National Music Publishers' Association President David Israelite. Wixen is a member of NMPA.
Triller is also in the throes of litigation with TikTok, having
accused its rival of patent infringement
on technology related to how the app synchronizes its user-generated videos with music. In response, TikTok and its parent company ByteDance have
countersued
, asking for relief from the "cloud" Triller's accusations have cast over the company.
Sam Blake
Sam primarily covers entertainment and media for dot.LA. Previously he was Marjorie Deane Fellow at The Economist, where he wrote for the business and finance sections of the print edition. He has also worked at the XPRIZE Foundation, U.S. Government Accountability Office, KCRW, and MLB Advanced Media (now Disney Streaming Services). He holds an MBA from UCLA Anderson, an MPP from UCLA Luskin and a BA in History from University of Michigan. Email him at samblake@dot.LA and find him on Twitter @hisamblake
https://twitter.com/hisamblake
samblake@dot.la