westwood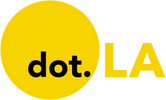 Get in the KNOW
on LA Startups & Tech
X
westwood
The world of buy now, pay later technology — built by startups like Klarna, Afterpay and Affirm — introduced shoppers to payment plans that cut big shopping tabs into smaller bills. Plus interest, in some cases.
Arad Levertov, the CEO and co-founder of Westwood-based Sunbit, is after a different demographic. His version is only for "essential" buys: consumers facing hefty bills at the dentist, optometrist or car repair shop.
"We're not going after the nice-to-have Peloton," Levertov said. "You need to fix your car. You need to go to the dentist."
About a quarter of U.S. car dealerships now pay for the platform, according to the company. On Thursday, it hit unicorn ranks with a $1.1 billion valuation after closing a $130 million Series D round led by Group 11.
Sunbit sells its buy now, pay later technology to about 7,300 car dealers and health care providers who offer split-up payment deals to customers who are unable or don't want to pay the full price tag up front. The platform supports transactions between $60 and $10,000.
To request a payment plan, users upload a photo of their state-issued ID, an email address and phone number. About 90% of consumers are accepted within 30 seconds of applying, the CEO said.
"Basically we get the raw data of all your credit history," he said.
Transportation Alliance Bank, which provides all loans, decides qualifications for and terms of credit.
Interest rates and down payments depend on each user's credit history and the type of merchant plan. A handful of eyeglass stores pay extra to cut out APR entirely, meaning customers won't spend extra to pace out their bills. At most, annual percentage rates reach 35.99%.
Levertov called it a solution to applying for a credit card in-store — a process he said typically rejects half of all shoppers. The same happened to him in 2010 at Costco after applying for a credit card to buy diapers and groceries.
"The cashier started asking me personalized questions: how much do you make, what is my social security, do I rent or do I down?" he said. "At the end of this 10-minute process, I got denied. It was pretty humiliating."
Car shoppers in L.A. will find the platform on iPads and tablets at Culver City Toyota and Honda dealerships. Veterinarians and elective healthcare businesses are also on board.
The company would not disclose revenue details but said it has doubled sales year-over-year since launching in 2015. It will use the funding to ink more partnerships and build out new tech features for consumers and merchants.
Cell therapy has taken the oncology world by storm.
For cancer patients who have tried every other treatment, cell therapies not only have the potential to kill cancer cells in the moment, but they can multiply and continue bolstering the immune system in the future. But the treatment — often used only as a last resort — is expensive, time-consuming and potentially fatal.
Appia Bio, a Westwood-based biotech startup that came out of stealth on Tuesday, hopes to speed up the process with a new type of treatment known as allogeneic cell therapies. The company is armed with $52 million in Series A funding led by venture capital firm 8VC.
The therapy is not yet targeted towards a specific cancer, but could have major impacts for oncology as a whole.

"One of the advantages is it's immediately available because a lot of these patients are actually quite sick. They can't really wait two weeks," said Appia Bio CEO JJ Kang.
Currently on the market are autologous (not allogeneic) cell therapies, or CAR-T therapies, that take a patient's white blood cells, reengineer them to eliminate cancer cells, and inject them back into the patient. The process usually takes two weeks. Kite Pharma, an early player in CAR-T therapies, received FDA approval for two therapies to treat certain lymphomas, and other big names like Amgen and Novartis have thrown their hats in the ring as well.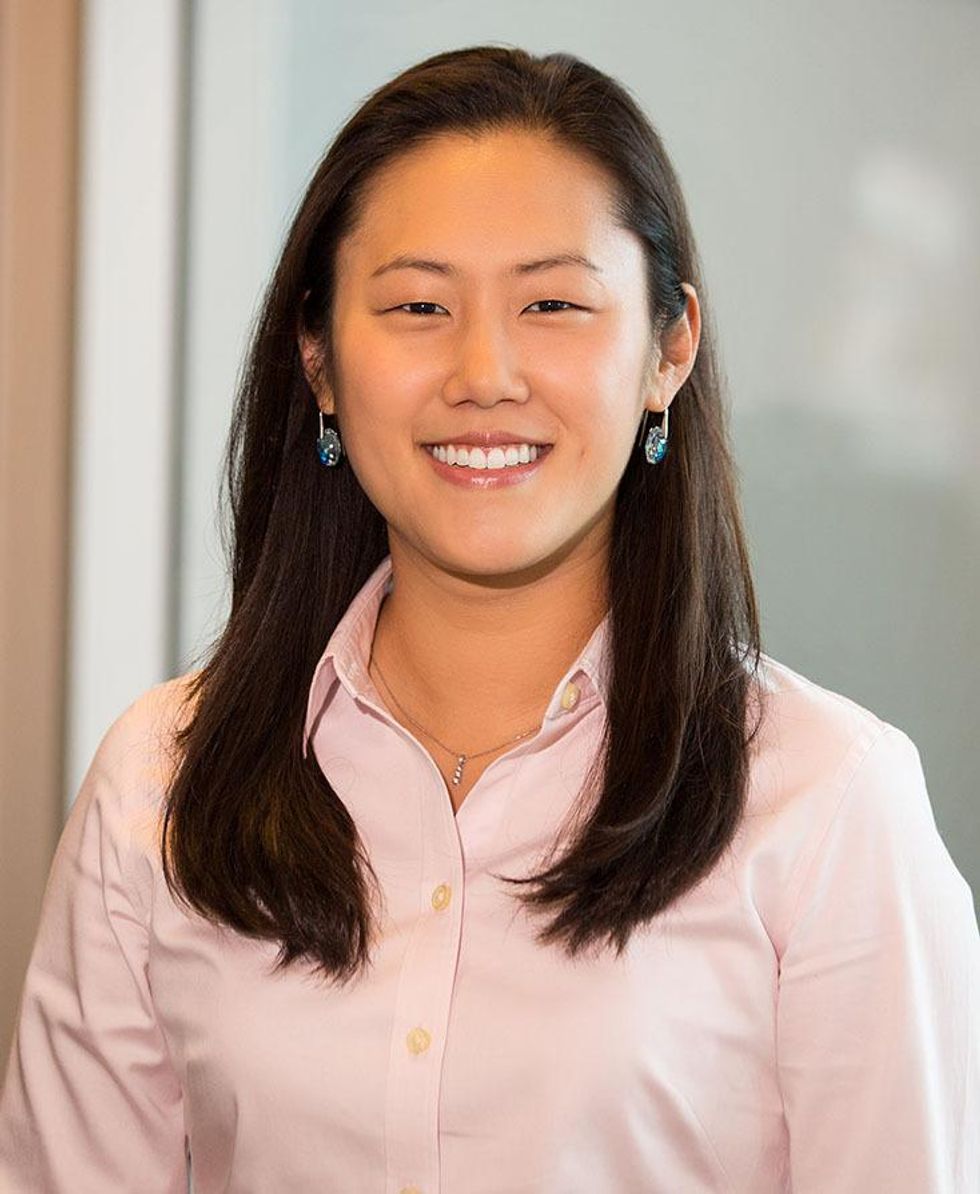 Appia Bio CEO JJ Kang
But there are financial barriers — one of Kite Pharma's therapies has a sticker price of over $373,000 for a one-time treatment. And the window in which these made-to-order therapies work is small — patients can only access CAR-T therapies after exhausting other every possible option, and by that time their organs may be too weak to properly benefit from cell therapy.
Appia Bio thinks it can offer faster, safer allogeneic cell therapies at scale using a patented platform created in a lab run by Dr. Lili Yang, an associate professor at UCLA.
The allogeneic cell therapy takes the white blood cells of others, instead of the patient's. It's not a smooth process — there's the dangerous possibility a cancer patient's immune system will detect the foreign cells as threatening, and fight against them. But the allogeneic process could net off-the-shelf results, potentially allowing people to get the treatment they need immediately.
"In some ways you can think of cells as these little integrative robots or machines...," Kang said. "And so, when done in the best way, it would recognize whatever it is that you wanted to do and then have a very finely tuned response to it that can potentially have better efficacy."

Appia's platform, ACUA (Appia Cells Utilized for Allogeneic), generates often hard-to-find iNKT-cells from hematopoietic stem cells to create the therapy. Appia hopes that using iNKT cells will trick patients' immune systems so their bodies will be less likely to attack the foreign specimens.
"They all have risks associated with them," Dr. Eunjoo Pacifici, a professor at the USC School of Pharmacy, said. "But the potential benefits of these products is so significant that the FDA looks for ways to allow these products to be on the market but in a very strictly managed way so that the risk is managed."
Appia Bio isn't the only one trying to create bulk cell therapies. Caribou Biosciences announced in March it had $115 million to develop allogeneic cell therapies, and Poseida Therapeutics is working on a slew of allogeneic cell therapies as well.
"Cell therapy has delivered really durable efficacy for the subset of patients that it works for," Kang said. "It's really been transformative as far as its kind of curative potential."
Editor's note: This story has been updated to clarify ACUA's functions.