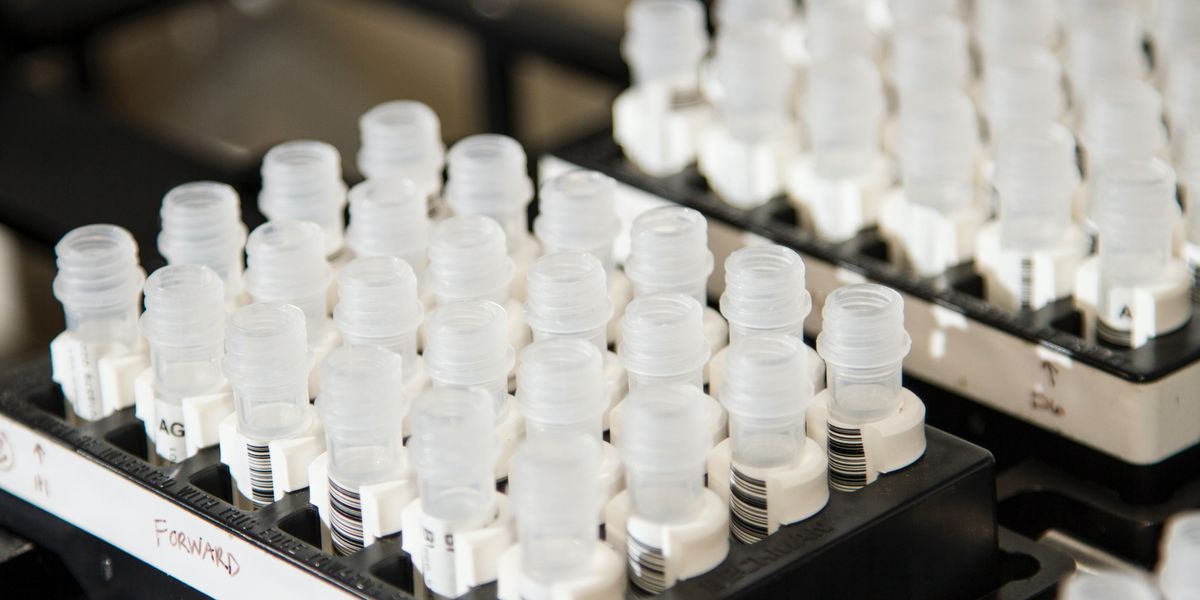 Photo by National Cancer Institute on Unsplash
This is the web version of dot.LA's daily newsletter. Sign up to get the latest news on Southern California's tech, startup and venture capital scene.
In 2010, Doug Olson became one of the first cancer patients in the world to undergo what was then a speculative and experimental treatment known as CAR-T cell therapy. The treatment worked by genetically engineering T cells—the white blood cells that play a critical role in the body's immune system—to better find and destroy cancer cells.
More than a decade later, Olson's cancer has yet to come back.
---
CAR-T cell therapy is now an increasingly popular option for cancer treatment, with several drug companies staking their claim in the oncology drug world. Last week, Yescarta became the first CAR-T cell therapy on the market that can be used as a second- or third-in-line treatment for cancer. The drug—which was developed by Santa Monica-based Kite Pharma and approved by the Food and Drug Administration—is the first that doesn't have to be used as a last resort for cancer patients who have exhausted virtually every other option.
Part of the reason CAR-T therapies are used last is because, to date, clinical trials have been tested on patients who are at an advanced stage of cancer treatment. Another problem, however, is procuring these therapies: It takes weeks to reengineer a patient's T cells, grow them and infuse them back into a patient's body. By that point, the cancer may evolve or weaken the immune system beyond the point where CAR-T can work.
That's part of the reason Yescarta's FDA approval is so significant. If it can be used early on in the treatment process while the immune system is still strong, it may have a better chance of working in the patient's body.
But scaling these therapies will continue to be a challenge for Kite Pharma and other drug companies if the demand for CAR-T therapy grows. Creating these cell treatments can be a logistical nightmare that involves shipping delicate and deteriorating T cells to different facilities, and sending them back before the T cells die and the patient's condition worsens.
Besides Kite, Los Angeles' biotech scene features several companies that have joined the CAR-T wave and are looking to address these issues. Culver City-based Appia Bio is working with Kite Pharma to make scalable, off-the-shelf CAR-T cell therapies using other people's T cells, rather than those of the patient in question. And ImmPACT Bio, which is based in West Hills, recently raised a nine-figure funding round to develop more resilient CAR-T cell treatments.
But while Yescarta and other CAR-T cell therapies remain promising, there's one factor no feat of biotech innovation can immediately fix: An infusion of Yescarta can cost as much as $373,000. Bringing that number down requires the one thing cancer seldom affords: time. — Keerthi Vedantam