Here are the latest updates on news affecting Los Angeles' startup and tech communities. Sign up for our newsletter and follow dot.LA on Twitter for more.
Today:
Virtual concert creator Wave adds Netflix executive to C-Suite
TikTok signs music distribution deal with UnitedMasters
Wave Reels in Former Netflix Exec as New CMO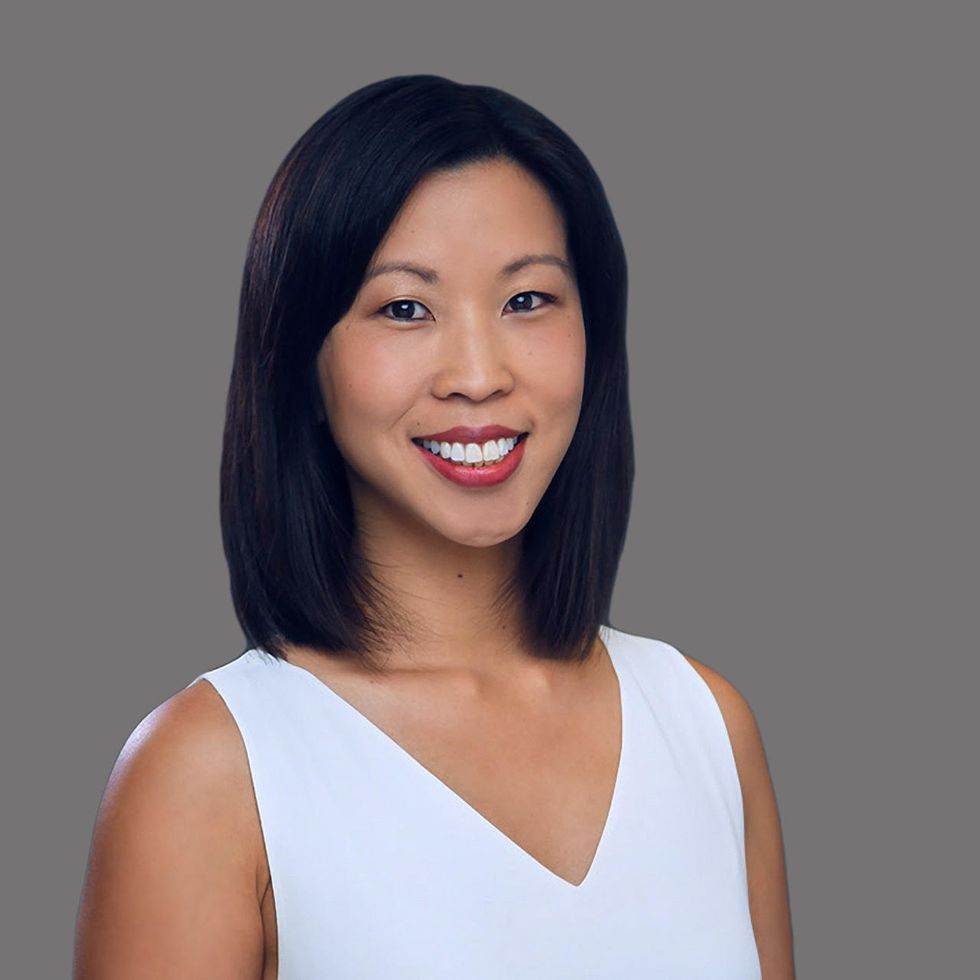 Tina Rubin is Wave's new chief marketing officer
Wave, a startup that transforms musicians into avatars for interactive virtual concerts, has reeled in former Netflix executive Tina Rubin as its chief marketing officer, the company announced Monday.
The L.A.-based entertainment company has been on a winning streak lately, closing a $30 million round in early June and scoring partnerships with Grammy-award winners John Legend and The Weeknd. It's also beefed up its C-suite, adding former Riot Games executive Jarred Kennedy as chief operating officer last month.
Rubin, who oversaw strategy for Netflix's young adult and family division (including Stranger Things and Umbrella Academy), will focus on ticketing, merchandise, product development and brand awareness at Wave. She'll also build out new ways for artists and their fans to interact remotely.
"I look forward to helping Wave connect music fans with the artists they love in even more immersive and accessible ways," Rubin said in a statement.
Earlier this month, Wave designed the avatar and set for The Weeknd's virtual concert on TikTok, which broadcast the show via its main @TikTok account. Wave representatives reported the performance attracted 275,000 peak concurrent viewers – the most in TikTok history – and 1.2 million total unique viewers, a record for a solo artist's performance on the platform.
Wave, founded in 2016, has now hosted over 50 concerts. Originally conceived as a virtual reality-concert platform, the company has expanded and now distributes its concerts across social media, gaming platforms and VR headsets.
Rubin replaces Wave interim CMO Jeremy Welt.
TikTok Signs Music Distribution Deal with UnitedMasters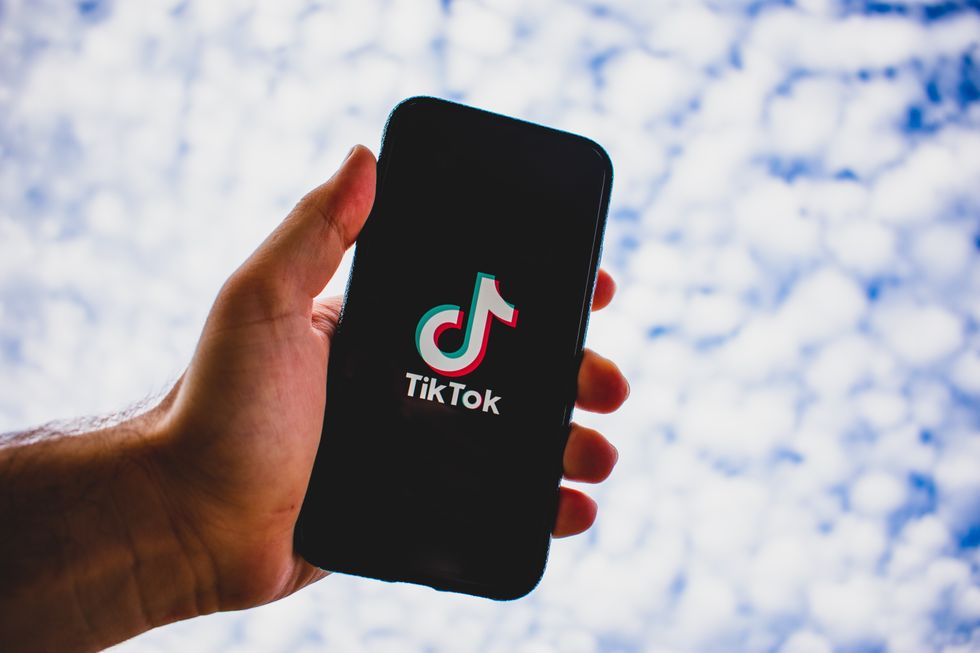 TikTok Doles Out Money to Creators, Batting Away Rivals
Short-form video-sharing app TikTok announced a deal with indie music distributor UnitedMasters on Monday that will make it easier for artists and creators who go viral on the platform to get their music up on streaming platforms like Apple Music and Spotify.
It comes as President Donald Trump has ordered ByteDance, the company's Chinese owner, to divest within 90 days from its U.S. operations.
The move gives musicians an easier way to leverage their success on TikTok without needing a middleman such as a record label to get their songs onto streaming platforms.
The partnership is the first distribution deal struck by the company, which earlier this year hired former Disney executive Kevin Mayer as its CEO. TikTok has also recently fortified its partnerships with several music publishers so that users can include songs in their videos without worrying about infringing on copyright.
TikTok thinks it can leverage the UnitedMasters deal to draw in more top and trending artists such as Curtis Roach, Curtis Waters, Breland, Tai Verdes and BMW Kenny. The deal will complement TikTok's recently announced $1 billion Creator Fund to pay top TikTokkers, as the company tries to attract and retain creative talent amid growing competition in the short-form video space.
UnitedMasters, launched in 2017 by former Interscope executive Steve Stoute, also arranges music deals with brands like ESPN and the NBA.