rae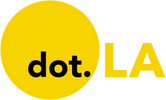 Get in the KNOW
on LA Startups & Tech
X
rae
In one of Anna Barber's first moves since taking over M13's year-old venture studio Launchpad, the former Techstars managing director is opening up applications for its first founders-in-residence program.
Funded by PepsiCo, one of the world's largest beverage companies, the 12-week program is aimed at founders and entrepreneurs with backgrounds in food, nutrition or consumer products.
Unlike traditional VC funds that invest in other founders, the venture studio starts companies of its own. The model has become increasingly popular.
Barber says she wants to cultivate wellness companies that are accessible to most consumers and envisions a range of applicants, from serial founders to health and wellness experts without startup experience.

"It could open up the opportunity to people that might not have previously considered it," Barber said. "There's always a gap between when you decide to start something and when you raise capital and can pay yourself. This will allow you to begin the founder journey immediately."
Barber, who joined M13 two weeks ago, said Launchpad is looking to build companies like Rae, the women's wellness brand that stocks supplements in Target, Athropologie and Urban Outfitters. It was the first startup to be internally incubated at M13.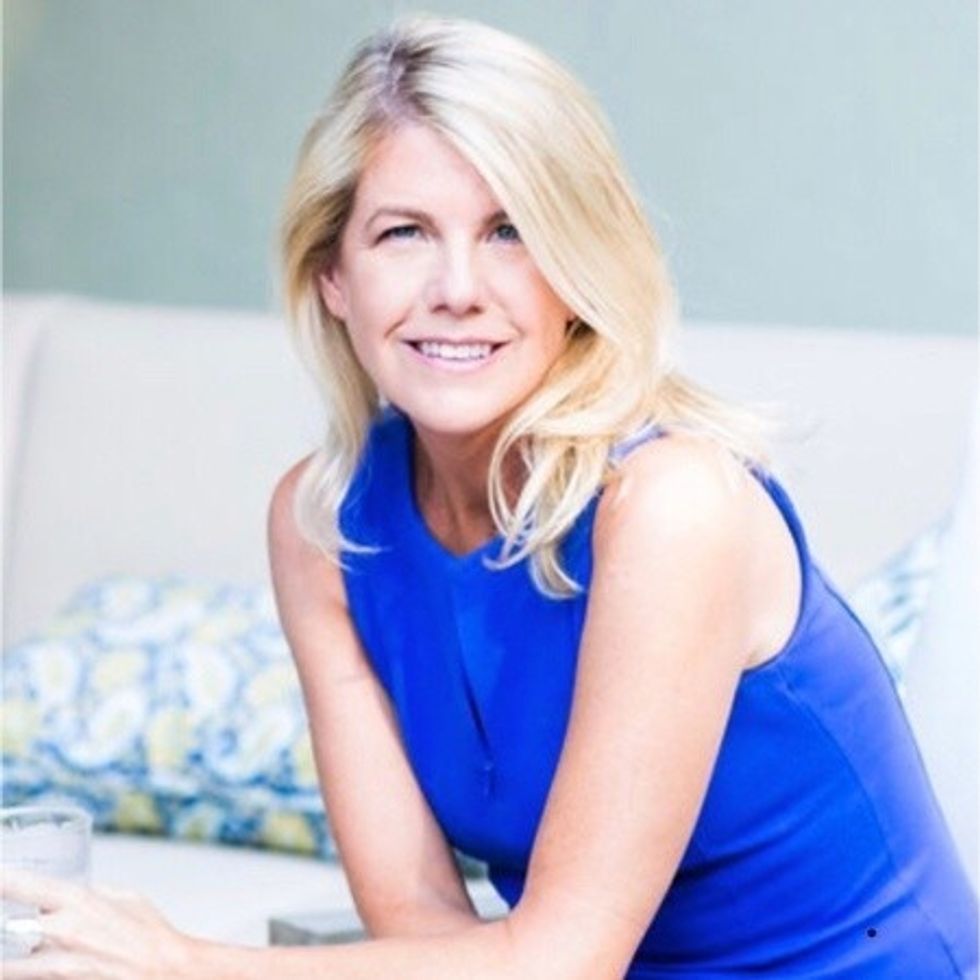 Since the studio began last year, three companies have launched in partnership with Procter and Gamble Ventures — skincare companies OPTE and Bodewell along with menopause supplement brand Kindra.

"It's not enough to invest capital in companies," Barber said. "We really need to help them grow faster by asking and answering the right questions, and to give them unfair advantages in the form of knowledge and access and platform."
The program, which begins in March, provides $10,000 monthly stipends to 12 individuals. Applications are slated to close Jan. 4.
From Your Site Articles
Related Articles Around the Web
Anna Barber, who has served as a mentor to countless early startup founders and headed the Techstars LA Accelerator for the past three years, is leaving to become the first head of M13's venture studio and a partner at the firm.
"I was not looking for a new role, but you literally couldn't design a more perfect opportunity for me," Barber said. "It was too good to pass up."
Unlike traditional VC funds that invest in other founders, a venture studio starts companies of its own. The model has been increasingly popular and the Santa Monica-based firm rolled out its studio, Launchpad, last year. Its first company is Rae, a line of affordable women's wellness products available at Target, Anthropologie and Urban Outfitters.
Barber says the studio model is appealing, especially at M13, because the firm can use its extensive network of connections with corporate partners to help young startups get a toehold with consumers.
"I think we're in a time where it's easy to start a company but hard to build a great company," she said. "It's easier to get to market, but harder to compete."
Barber said she was attracted to M13 because it truly wants to support founders, and most of its partners were operators before they were investors. Co-founders Courney and Carter Reum started the firm after they sold their spirits business. Gautum Gupta, a San Francisco-based partner, started NatureBox, a digitally native brand of snacks.
"They have a high degree of empathy for founders," Barber said.
Barber will be one of three female partners and she said the firm's efforts to have a diverse workforce and invest in underrepresented founders was also important. She also cited M13's culture as a reason for making the switch.
"Everyone is really nice," Barber said. "It's filled with kind people. That's something I look for."
Barber started her career as a corporate lawyer and was a strategy consultant at McKinsey & Company. She moved to tech in 1999, just as the dot-com bubble was bursting, as an executive at two ecommerce startups, Petstore.com and Rentanything.com.
Barber will retain her role as a partner at the Fund LA, the early stage fund of local founders and operators, which she helped start earlier this year. (M13 is a limited partner.) She also hopes to continue to be a mentor for Techstars, noting that members of the accelerator often say they are part of "Techstars for life."
During these COVID times, starting a new job comes without the rituals of figuring out a different commute or decorating a new workspace. When Barber starts her new role December 1st, she will be working from the same place she has since the pandemic began – her house in the Valley.
"I'll be logging into Zoom with a different email address, essentially," Barber said. "It doesn't feel like the massive shift that it actually is."